A person's eyes are likely the first thing you'll notice about them and if you often experience dark circles, it can be something you're self-conscious about. Fear not because we have a few go-to eye creams for dark circles and extra tips and products you'll want to add to your routine repertoire.
First, what causes dark circles?
Your initial thought might be dark circles are caused by a lack of sleep, which is one of the lifestyle factors causing them however it can also be a genetic factor resulting in hyperpigmentation under the eyes. Other causes resulting in dark circles can be from ageing that's reducing the skin's elasticity that makes dark circles and puffy eyes worsen.
It's also a great idea to look at your salt intake and if this is too high and always remember to wear sunglasses as protection in sunnier climates, the skin around our eyes is much thinner and more prone to damage! Try a few simple lifestyle changes of getting enough sleep each night, reducing your alcohol intake and staying hydrated with water throughout the day to make a difference to your dark circles.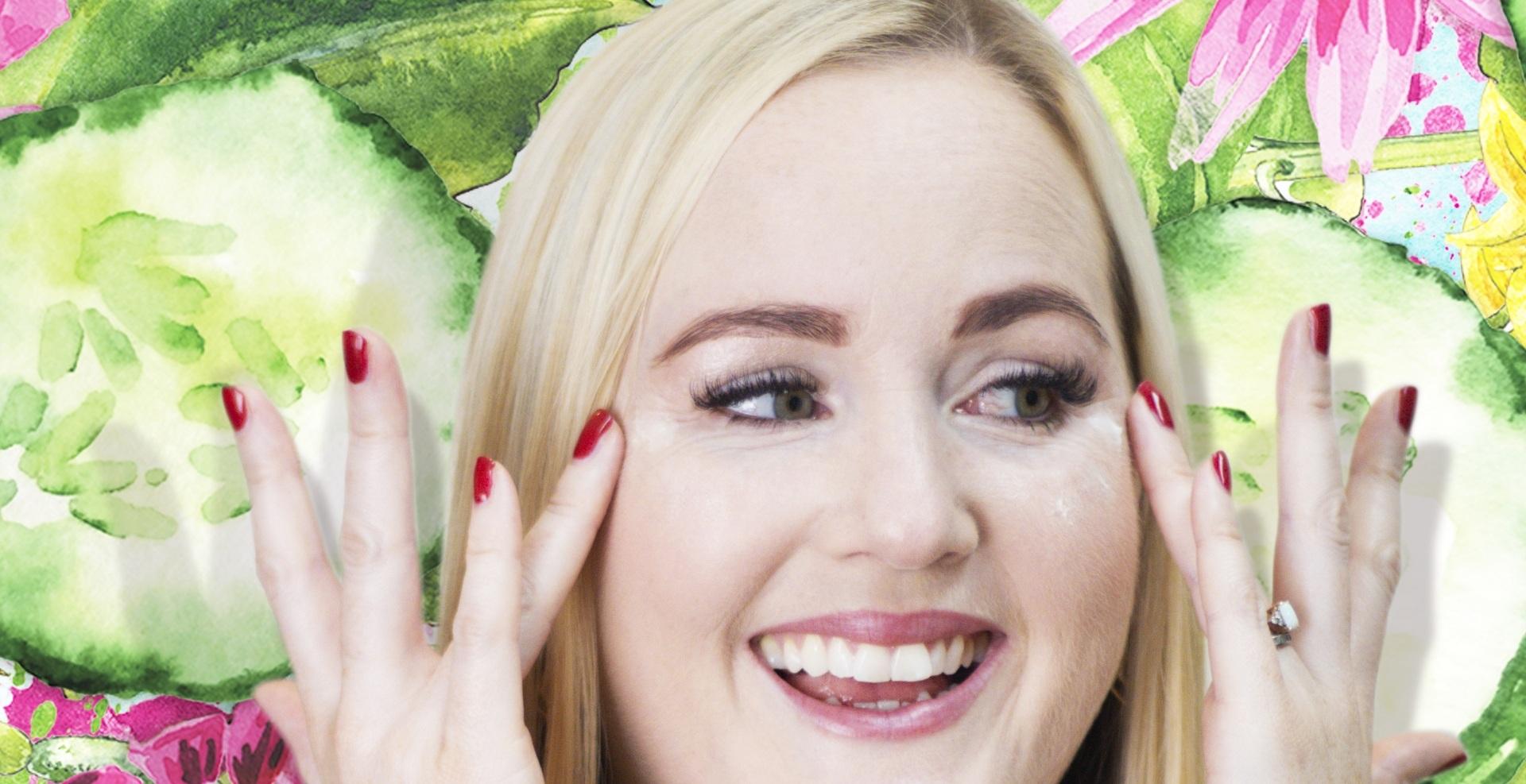 What's the best eye cream for dark circles?
We're so pleased you asked! WINDOWS OF THE SOUL Hydrating Eye Treatment Gel-Cream is our daily solution to helping smooth, depuff and brighten under our eyes. It's a lightweight and brightening eye cream that floods the area with hydration, combined with echinacea, eyebright, cucumber and edelweiss to cool and refresh puffy, tired eyes. Additional ingredient highlights are vitamin E and C which are great antioxidants for against those free radicals causing premature ageing and vitamin A.
How do I apply an eye cream for dark circles?
We'd recommend using your ring finger, which is has the softest touch so it's not dragging along your skin, to lightly tap in your eye cream. A pea-sized amount is enough for both eyes, press your fingers together then tap all along under the eye until absorbed. A great point to apply is in between your serum and moisturiser!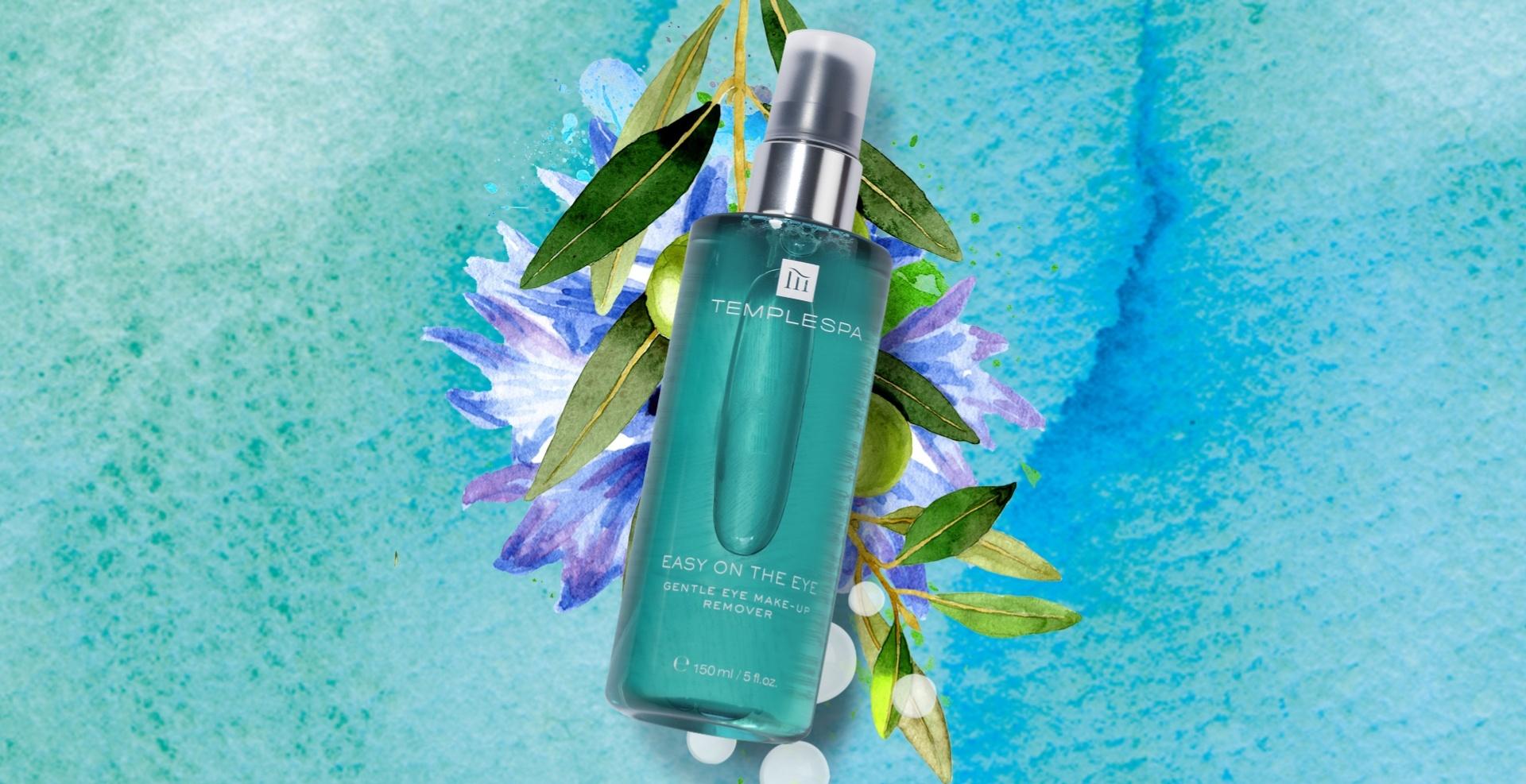 What else do I need for basic eye care?
You could stop there for an under eye cream, but we have a few extra tricks up our sleeves for helping to reduce dark circles and puffy eyes! Let's start with how you're removing your mascara and other eye makeup, is it a gentle process or a bit of a battle? EASY ON THE EYE Gentle Eye Make-Up Remover & Soothing Eye Solution makes easy work of it. A gentle yet effective solution to remove makeup and refresh tired, gritty eyes with soothing Mediterranean inspired botanicals of cornflower, eyebright and melissa.
Planning an evening out and your tired eyes are telling a different story? That's when you need EYE SURVIVE Multiple Effect Serum-Complex Treatment Eye Mask for a quick 20 minute refresh. The cooling bio-cellulose, coconut-derived fabric patch is drenched in specialist I-FIRM that help to reduce the appearance of puffiness and visibly firm the area. After the 20 minute express treatment your eyes will appear brighter, toned and totally refreshed!