Luxury Foot Cream for Cracked Heels
NEW SUSTAINABLE PACKAGING, SAME AWARD-WINNING FORMULA
Deeply moisturising foot cream for dry skin that turns heels, toes and feet around. A home spa pedicure.
Relaxation starts with the feet, so your soles and your soul are going to love, love, love a daily dose of SOLE BALM!
A powerful blend of 22 Mediterranean essential oils help to alleviate tension and tiredness, and a plethora of botanicals and essential oils such as cocoa butter, honey, papaya, olive, soy and avocado to deeply moisturise. Clever exfoliating enzymes gently nibble away dead skin cells, so those rough bits get softer and softer. Peppermint oil & menthol have been included to gently soothe and cool. A spa pedicure indeed!
Transforms heels & toes
Smooths & softens
Gently exfoliates removing dead skin
Apply to cleansed feet, morning and night, or whenever feet, heels and toes are begging for special attention.
If you've got the time, a five-minute foot soak before use will perfect your pedicure. Wash hands after use (as menthol transferred to the eyes can sting).
x
COCOA BUTTER
An excellent moisturiser to soften and soothe skin.
Cocoa Butter is an excellent moisturiser and ideal for dry, cracked skin. It works to heal as well as hydrate, reducing inflammation and giving skin a protective layer of moisture while gently soothing and replenishing sensitive, irritated or burnt skin.
Cocoa Butter contains antioxidants that not only soften and soothe but also help diminish the signs of ageing by fighting free radicals and protecting skin against the damaging effects of the environment.
Back to product
x
MENTHOL
Cooling and refreshing on the skin.
Menthol is known for the cooling and soothing effect it imparts and the fresh feeling it produces.
It triggers the cold sensitive receptors in the skin, giving a cooling, refreshing sensation.
It possess anti-inflammatory properties and can reduce redness and improve circulation to invigorate dull complexions.
It is know to reduce nausea and improve mental alertness, reviving you and your skin.
It possesses antiseptic qualities and can help fight bad breath.
Back to product
x
PAPAYA EXTRACT
An exfoliating agent which smooths dry, rough skin.
Papaya has hydrating properties that work to moisturise skin. It containts an exfoliating fruit acid that naturally dissolves dead, dry skin cells to reveal soft, supple, even toned, glowing skin. Excellent for skin irritations.
It helps to repair damaged skin including damage from environmental factors that can cause signs of ageing.
It is rich in Vitamin A, C and E and they work together to prevent the signs of ageing, reduce the appearance of wrinkles, lines and crow's feet and repair and rejuvenate skin.
Papaya is anti-inflammatory so can help treat skin irritations including scalp problems and it works to improve circulation around the body and to hair follicles which promotes hair growth
Back to product
All Ingredients
Aqua (Water), Cetearyl Alcohol, Glycerin, Myristyl Myristate, Theobroma Cacao (Cocoa) Seed Butter, PEG-100 Stearate, Glyceryl Stearate, Glycine Soja (Soybean) Oil, Caprylic/Capric Triglyceride, Phenoxyethanol, Parfum (Fragrance), Dimethicone, Mel (Honey), Menthol, Maltodextrin, Panthenol, Xanthan Gum, Triticum Vulgare (Wheat) Germ Oil, Tocopheryl Acetate, Carica Papaya (Papaya) Fruit Extract, Olea Europaea (Olive) Fruit Oil, Persea Gratissima (Avocado) Oil, Disodium EDTA, Salicylic Acid, Ethylhexylglycerin, Palmaria Palmata Extract, Sodium Hydroxide, Linalool, Limonene, Benzyl Benzoate, Geraniol, Citronellol, Alpha-Isomethyl Ionone, Eugenol, CI 42090 (FD&C Blue No. 1).
How to Recycle
Tube – Made from HDPE with 30% recycled plastic and easily recycled so just pop in your plastic recycling bin at home.
Cap – Made from PP with 100% recycled plastic and easily recycled so just pop in your plastic recycling bin at home. Make sure to leave the cap on the tube.
Carton – Made from 100% sustainably sourced FSC paper, simply pop in your card and paper bin so you can meet again.
Our Product Values
We create exceptional skincare products and experiences that make a real difference to your skin and soul health. We believe that your body is a living temple. Honour it, enjoy your life and live it to the full.
If you like this, we know you'll love these
Body exfoliator
Hand moisturiser
Cooling balm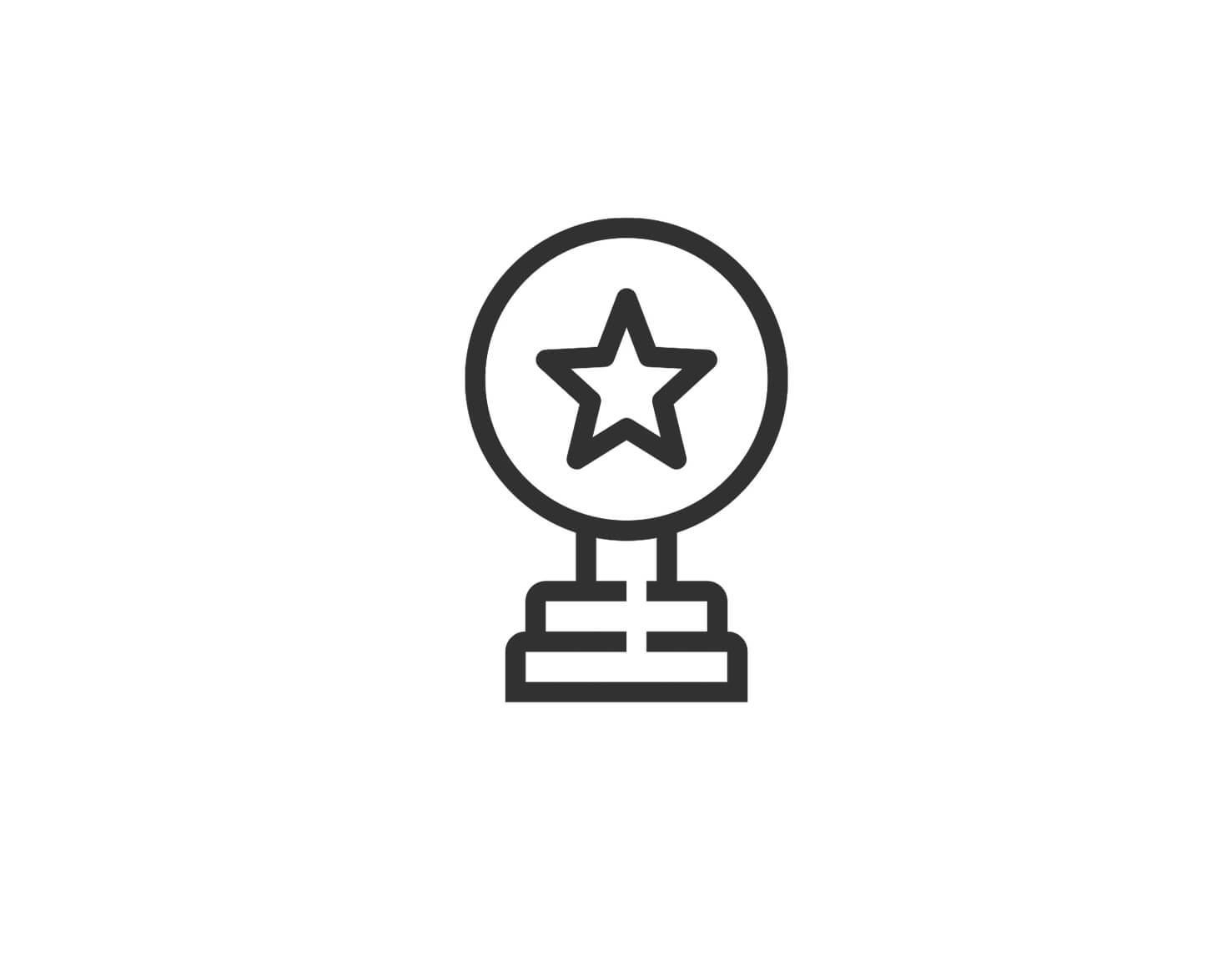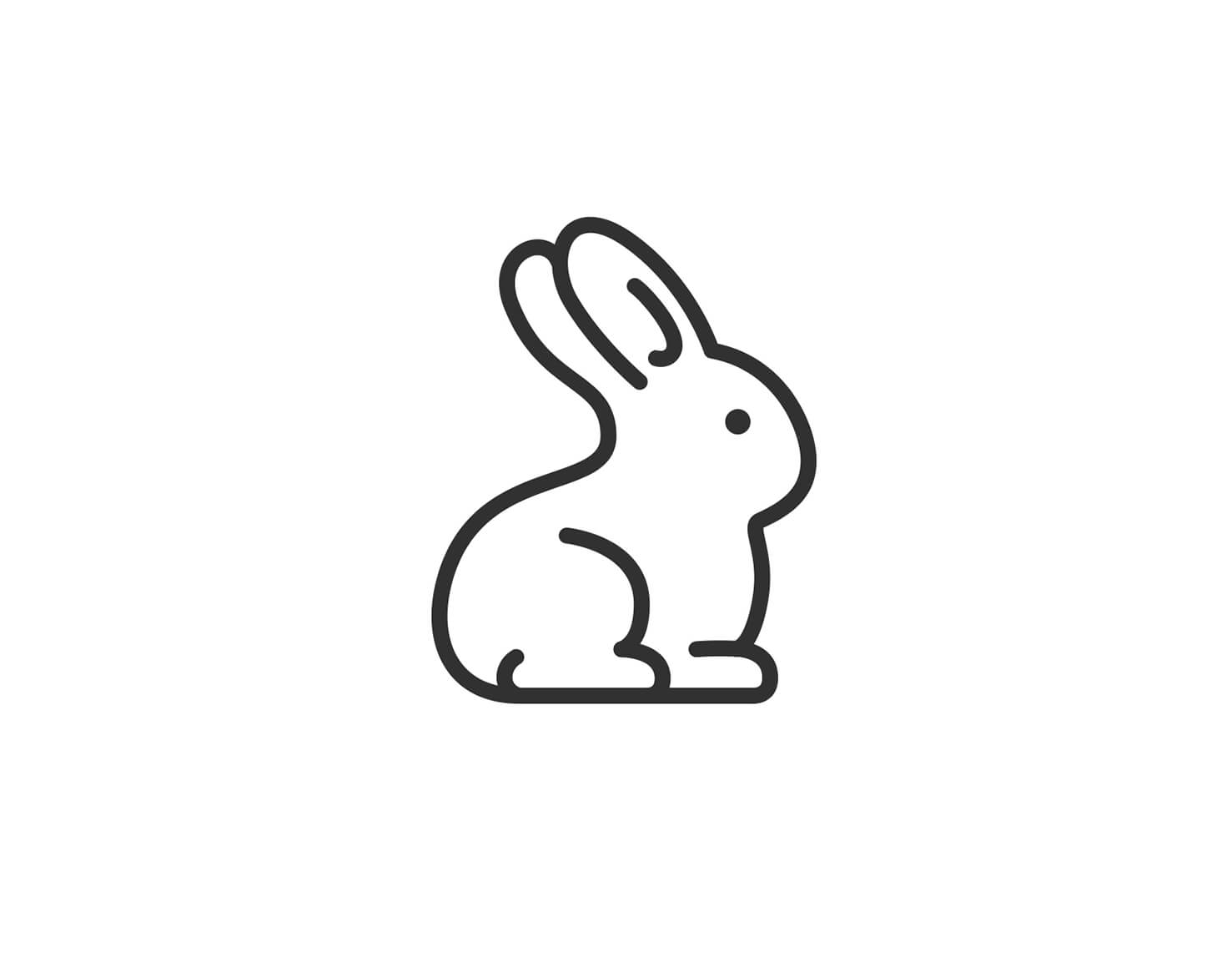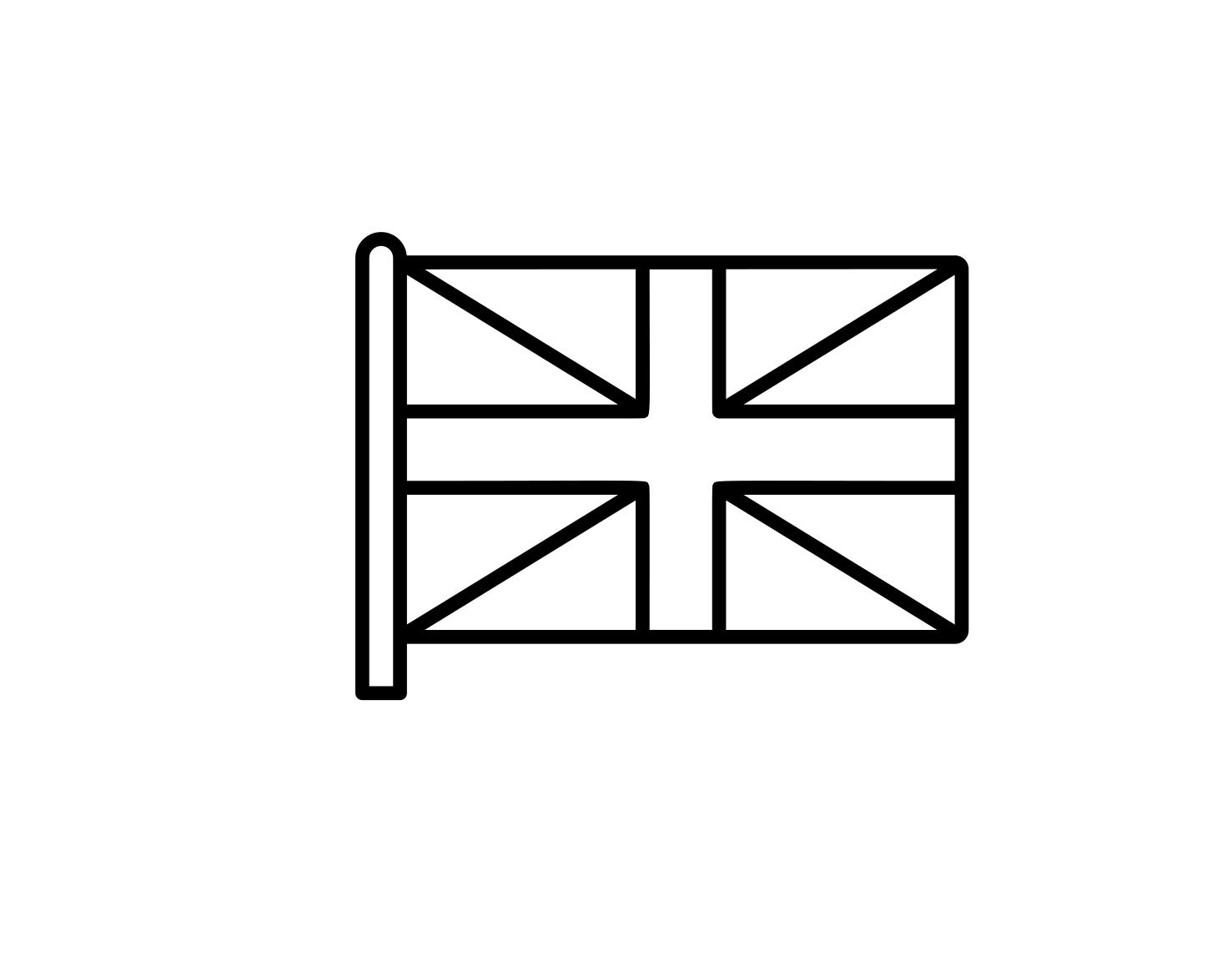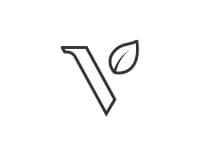 What do our customers think?