Sugar Body Scrub
Our best exfoliating body scrub for all skin types. An all-over, anti-ageing body scrub that leaves your skin smooth, fragrant and buffed to perfection. For all year round sexy, soft skin that radiates with a healthy looking glow. SUGAR BUFF is a deliciously fragranced, Mediterranean- inspired sugar scrub with the most luscious texture that removes dead skin cells to reveal silky smooth skin. A gorgeous, skin-boosting blend including hydrating olive and grape seed oil, fig, pomegranate, vitamin E plus a relaxing cocktail of essential oils including lavender, patchouli, clove, eucalyptus and rosemary. Treat your body from top to toe!
Removes dead skin cells
Rejuvenates & softens
Leaves skin looking radiant
Dampen the skin before applying SUGAR BUFF. Spread between your palms and apply to skin by using circular movements to invigorate the skin. Rinse off with clean, warm water until scrub is fully removed.
Apply lashings of DUVET comforting body cream.
x
POMEGRANATE
Increases collagen and elastin levels for supple skin.
Pomegranate has nourishing and moisturising propertiies, it penetrates deep into the skin and helps to hydrate and replenish dry or dull skin.
It also benefits oily or acne prone skin, it is an astringent, antiviral and anti-inflammatory so helps combat breakouts and soothe skin irritations. It helps detoxify skin for improved clarity and is known for its brightening and lightening qualities.
Pomegranates promote cell regeneration which increases circulation and heals the skin while improving the texture of the skin and preventing hyperpigmentation. This skin regeneration can also help reduce the appearance of fine lines and wrinkles.
They are rich in natural vitamins and antioxidants which protect the skin against signs of ageing caused by sun exposure and environmental damage. At the same time they promote firmer, softer, smoother skin by increasing the production of collagen and elastic that naturally reduces as we age.
Back to product
x
OLIVE
Rich in fatty acids to nourish, moisturise & hydrate.
Olives are rich in fatty acids and antioxidants which nourish, moisturise and hydrate skin.
These antioxidants also help to protect skin from environmental damage and premature ageing.
Olives contain Vitamin A and Vitamin E which aid the cell regeneration process providing a smooth, soft, radiant complexion.
Back to product
x
FIG
Full of vitamins and minerals to balance skin.
Figs are high in fatty acids that work to keep skin moisturised and in good condition, restoring skin's suppleness.
They also contain nutrients that are essential to keep skin rejuvenated and in good condition including Vitamin B, Vitamin C, potassium and magnesium.
They work to keep skin moisturised, bright and help to even out skin tone while clearing skin and treating acne.
Figs remove dead skin cells, exfoliating as well as hydrating and have a cooling and refreshing effect on skin.
Back to product
All Ingredients
Sodium Chloride, Sucrose, Elaeis Guineensis (Palm) Oil, Caprylic/Capric Triglyceride, PEG-7 Glyceryl Cocoate, Stearalkonium Hectorite, Glyceryl Stearate, PEG-100 Stearate, Parfum (Fragrance), Olea Europaea (Olive) Fruit Oil, Vitis Vinifera (Grape) Seed Oil, Aqua (Water), Propylene Carbonate, Phenoxyethanol, Xylitylglucoside, Prunus Amygdalus Dulcis (Sweet Almond) Shell Powder, Tocopheryl Acetate, Anhydroxylitol, Propylene Glycol, Xylitol, Olea Europaea (Olive) Seed Powder, Ficus Carica (Fig) Fruit Extract, Sodium Hyaluronate, Punica Granatum Fruit Extract, Caprylyl Glycol, Xanthan Gum, Sorbic Acid, Linalool, Limonene, Benzyl benzoate, Geraniol, Citronellol.
How to Recycle
Sustainability is high on our agenda and we continue to reduce, reuse and recycle the materials that we use in the production and distribution of our products and we encourage our customers to do the same. We're constantly seeking new and planet friendly packaging and as new innovation and good alternatives become available we will continue to evolve.  Check each label and product to see how you can recycle your packaging in your local area.
Our Product Values
We create exceptional skincare products and experiences that make a real difference to your skin and soul health. We believe that your body is a living temple. Honour it, enjoy your life and live it to the full.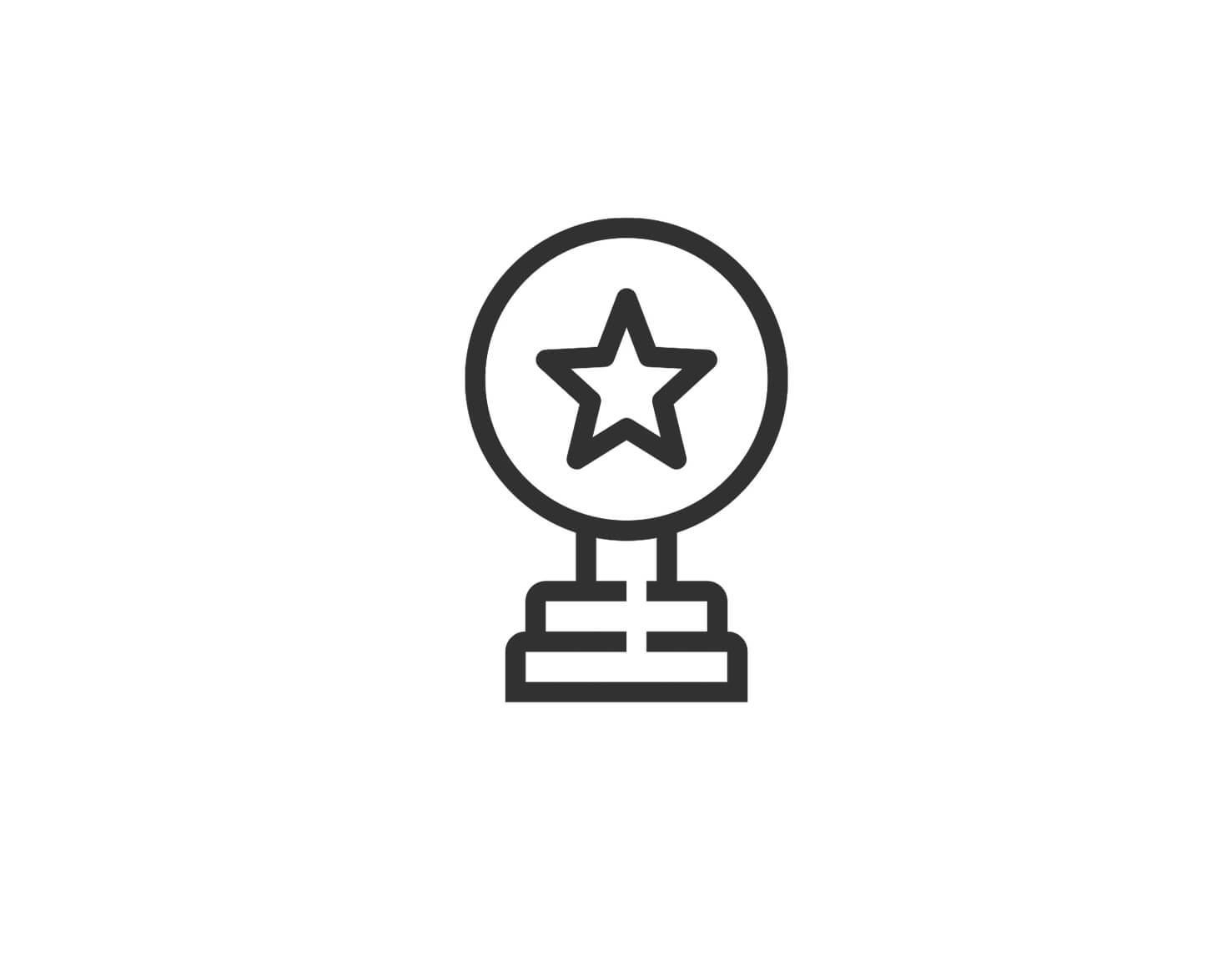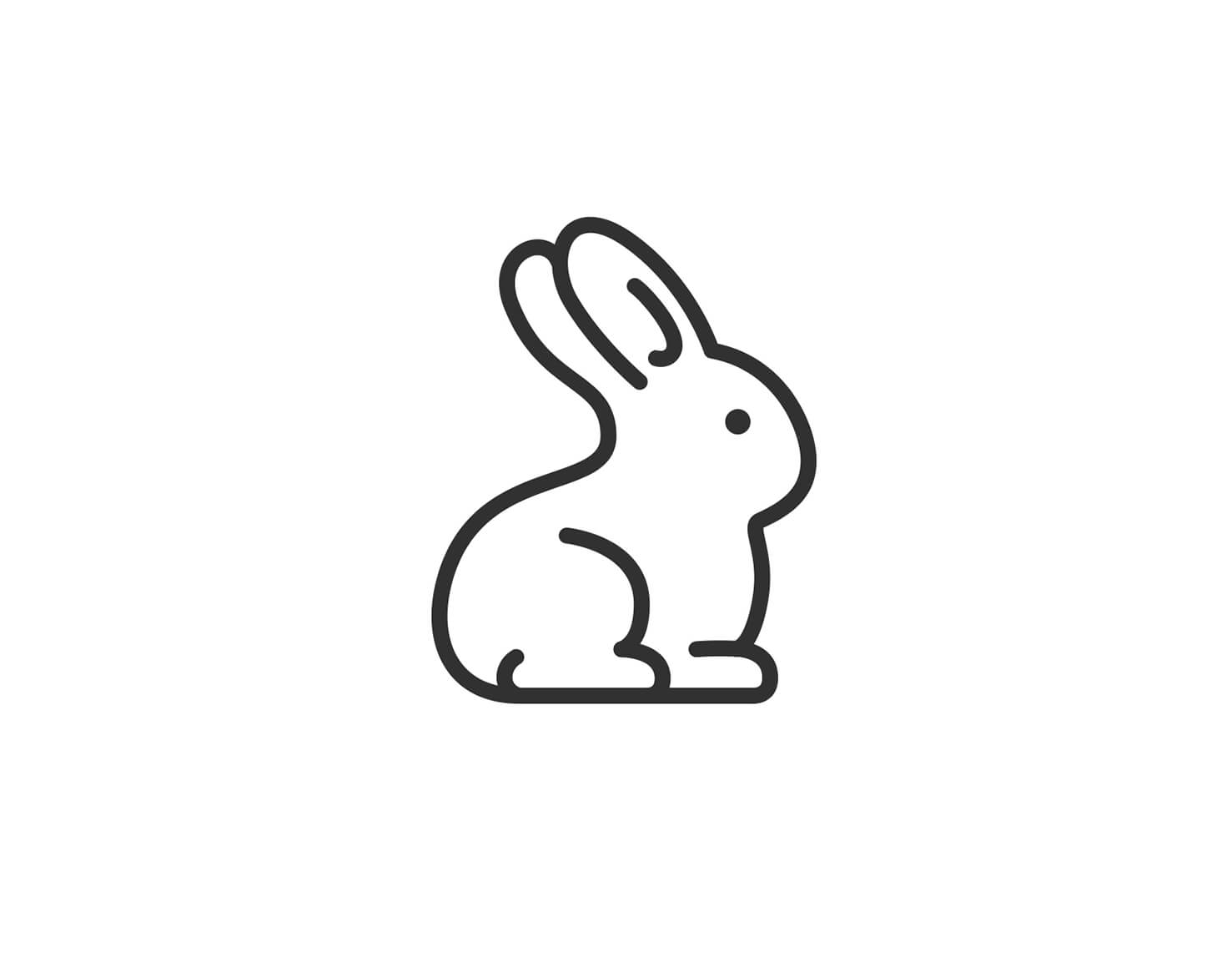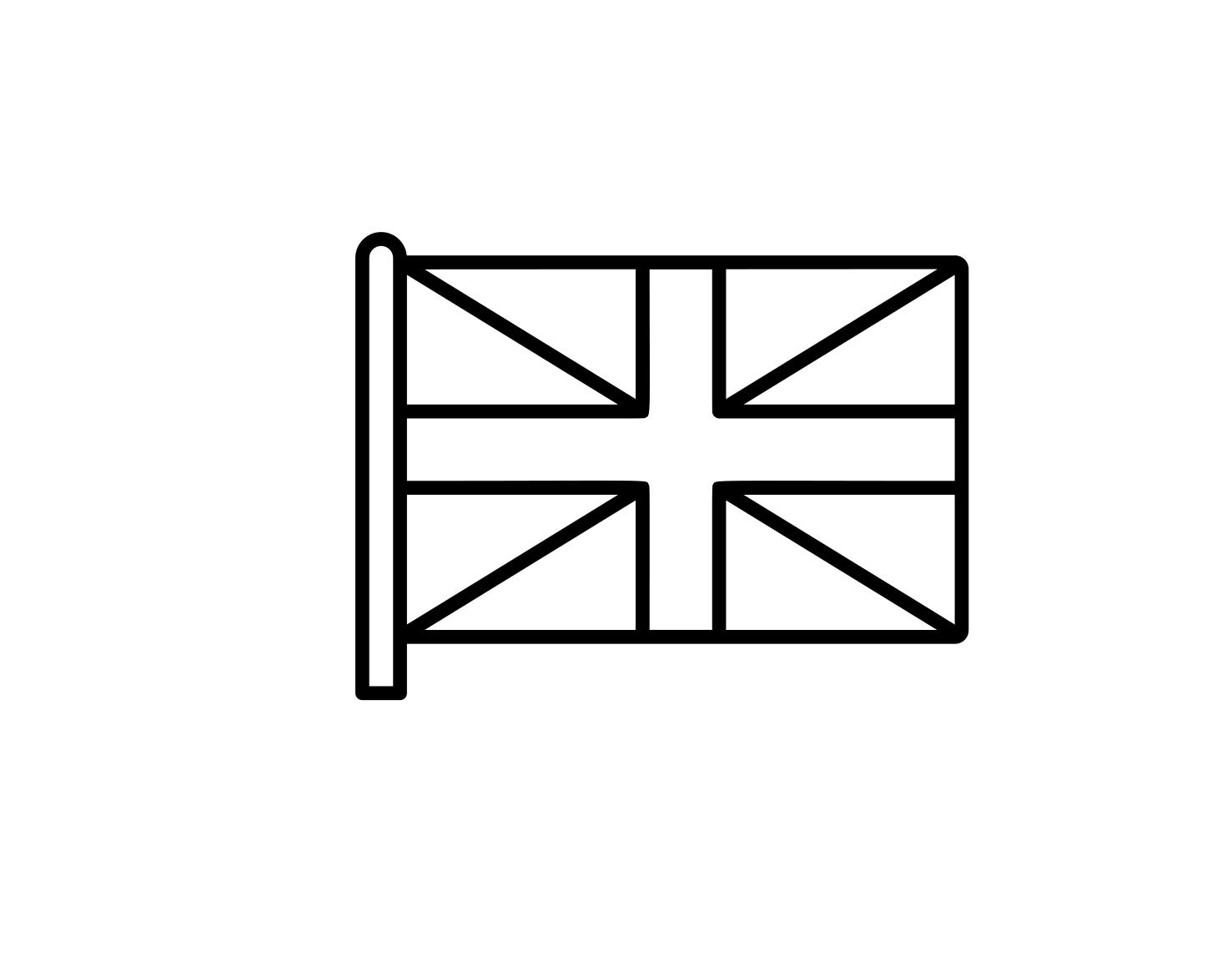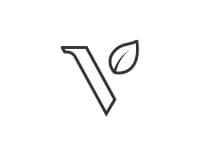 What do our customers think?