How to find the best body moisturizers for me
As the summer months approach we're looking more towards our body care products and what we can do to give ourselves a little refresh! Explore which is the best body moisturizer for you, our hidden gem of an exfoliating body scrub and which moisturizer is best for when.
I'm in need of daily hydration
You've just jumped out of the shower, ready for the day and you need hydration for your body quick. Enter PEACE BE STILL Calming Skin Balm, a lightweight soothing cream that instantly absorbs so you can get on with your day. We love the silky soft feeling our skin is left with, thanks to vitamin B5, sodium PCA and brilliant fusion of hydrating and nourishing essential oils.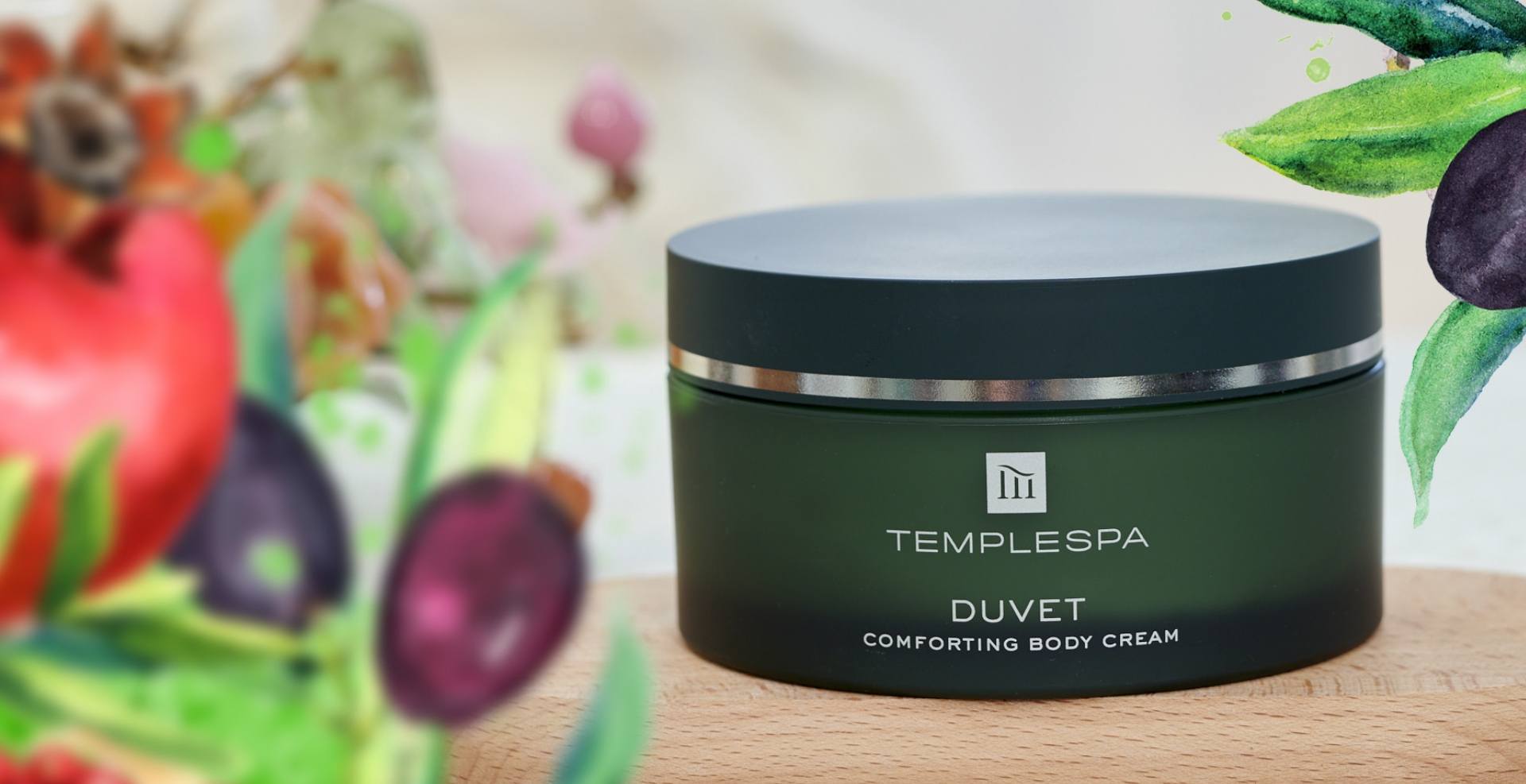 Help! My skin is super dry
You need to envelop your skin in DUVET Comforting Body Cream ASAP. Wrapping your body in hydrating goodness to leave it feeling smooth, soft and toned, it's a heavenly product that you need to try. We've added omega oils from olive, guarana and fig, along with liquorice, vitamin E and a relaxing fusion of Mediterranean essential oils, all beautifully fragrant and super hydrating for your skin.
I'd like something luxurious!
For those times when your regular body moisturizer isn't cutting the mustard, BODY TRUFFLE Rejuvenating Body Radiance Crème steps in. From our luxe Truffle range, we've curated this cream to give you a soft touch, stunning fragrant finish and radiant skin that you've been longing for. Ingredients of black truffles, cocoa, shea butter, champagne, rose quartz and silk and gold extracts with our signature Truffle fragrance bring it all together for a sumptuous treat. Think more radiant, even tone, hydrated and softer skin, and you've got it here. You might even call it, the best body moisturizer…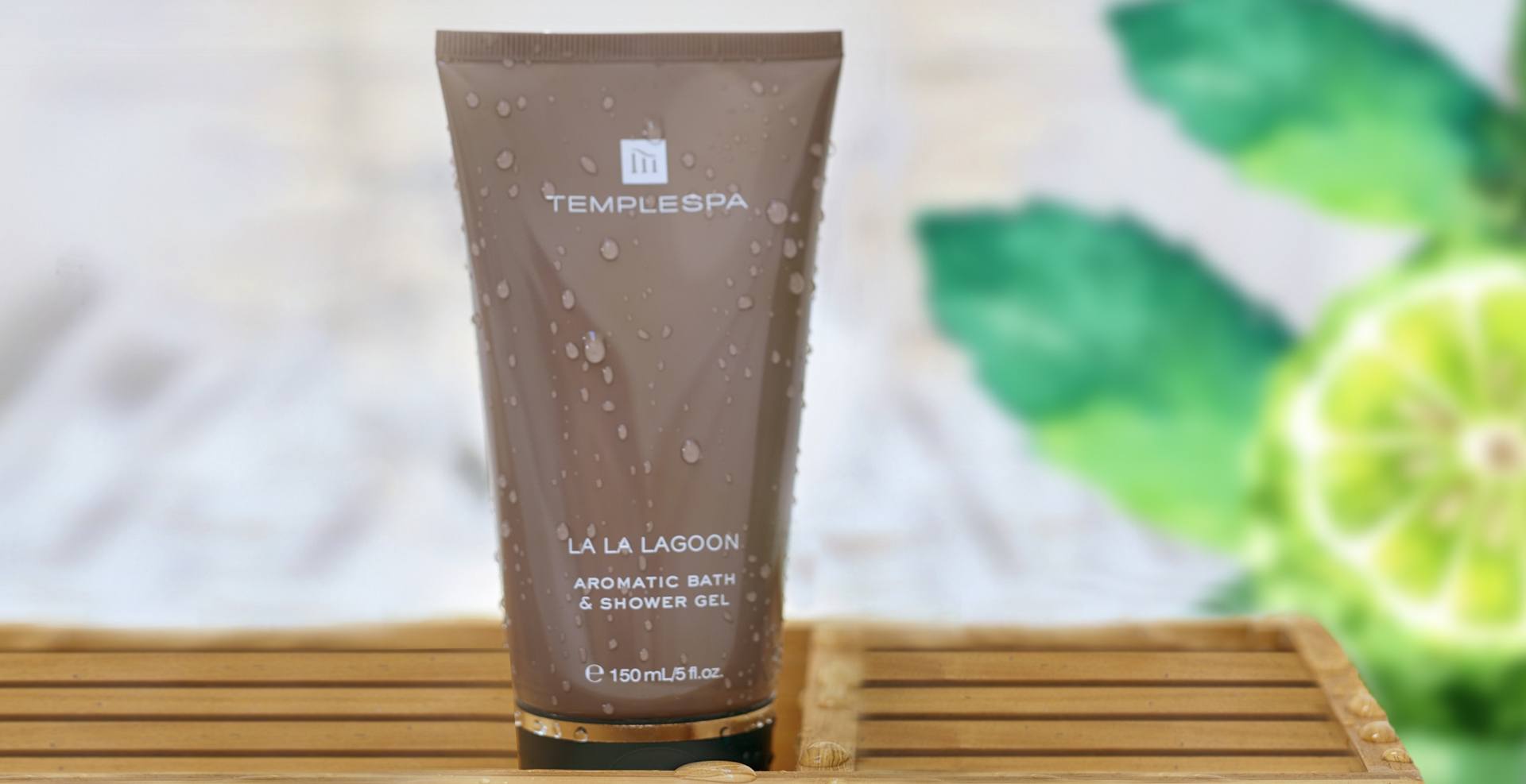 What other body care products do I need to try?
Alongside your chosen moisturizer, a great exfoliating body scrub will help with your skin tone and texture greatly, plus allowing your body moisturizer to absorb more effectively! Opt for something like our SUGAR BUFF Smoothing Body Scrub that's a Mediterranean inspired sugar scrub with hydrating oils from olive and grape seed to nourish too. Buff in circular motions with your exfoliating body scrub for the best results.
Before using your body scrub and moisturizer, we need to think about our body cleanser! We adore LA LA LAGOON Aromatic Bath & Shower Gel to give us that 'spa wherever you are' feeling in our shower each morning. The cool blue gel transforms into creamy bubbles that lightly cleanse our skin and a brilliant blend of essential oils instantly refresh and uplift.