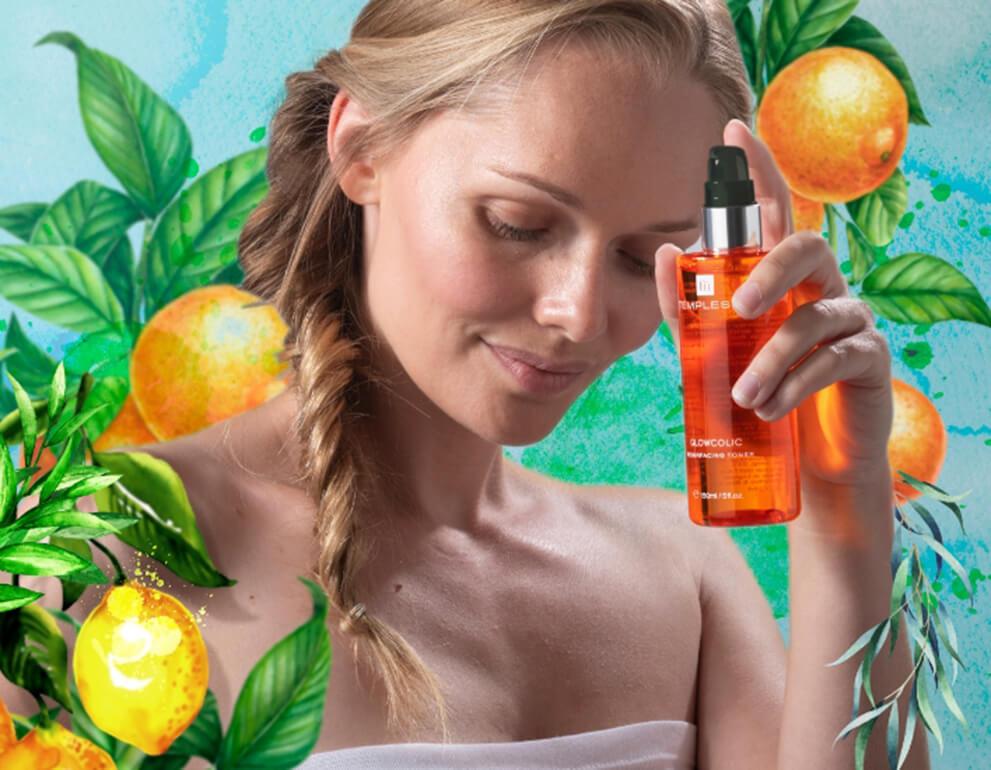 An exfoliating toner with glycolic acid, vitamin C and hyaluronic acid, what more could you wish for!
$38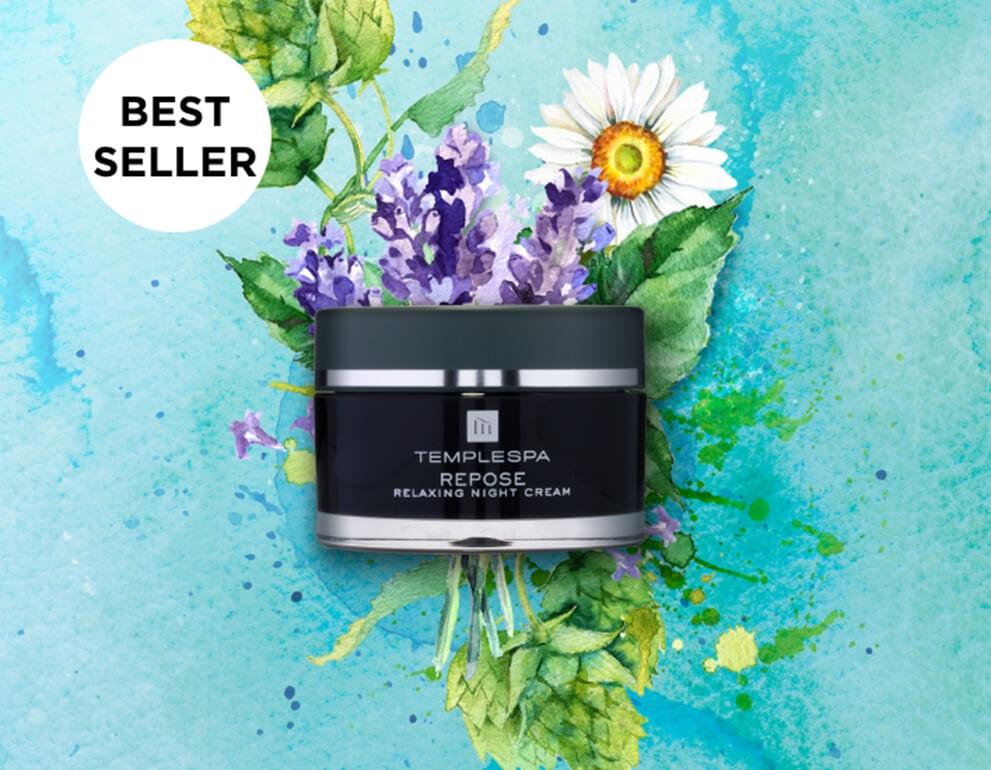 Discover our best-selling relaxing night cream, rich in natural plant extracts, anti-oxidants and a fusion of relaxing essential oils.
$74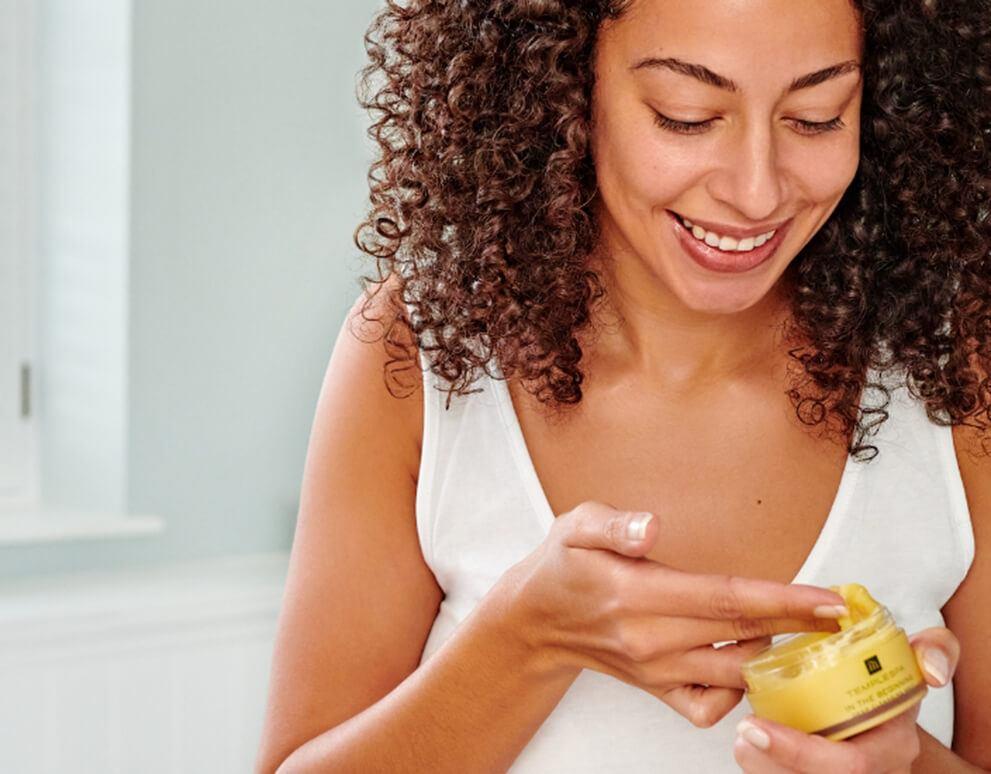 Want glowing hydrated skin? Treat your skin to our best selling cleansers and watch your skin glow
$56



"
This TEMPLESPA REPOSE night cream gets the BEST five star reviews

"
'The scented candles to burn right now'

A little taste of TEMPLESPA
Voted BEST BRITISH BRAND at the CEW Consumer Choice Awards 2022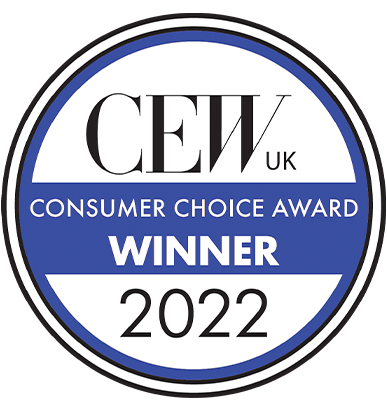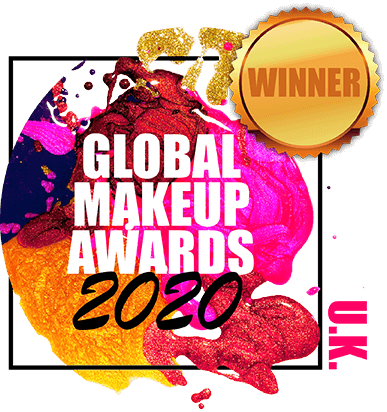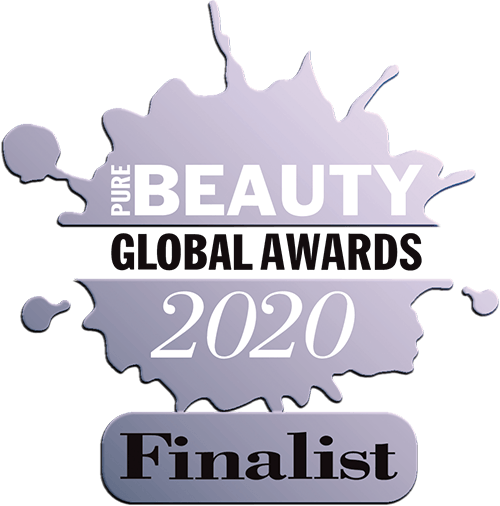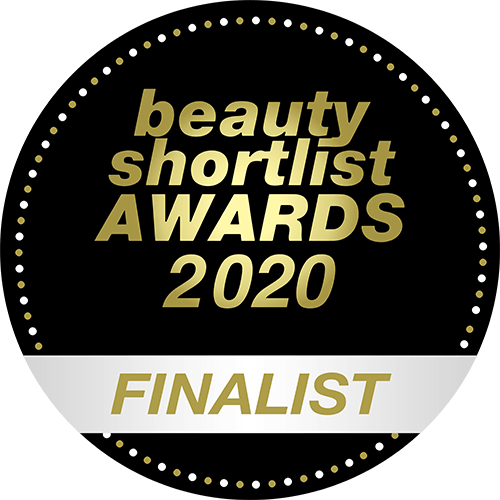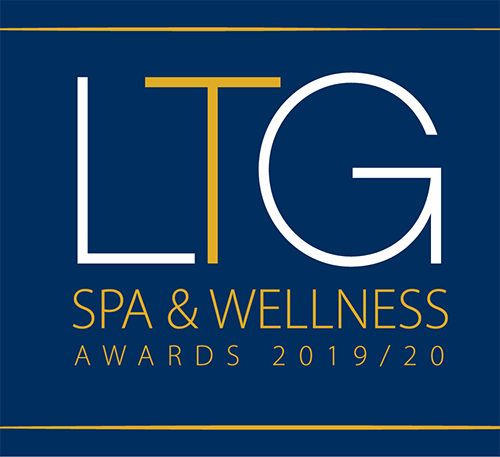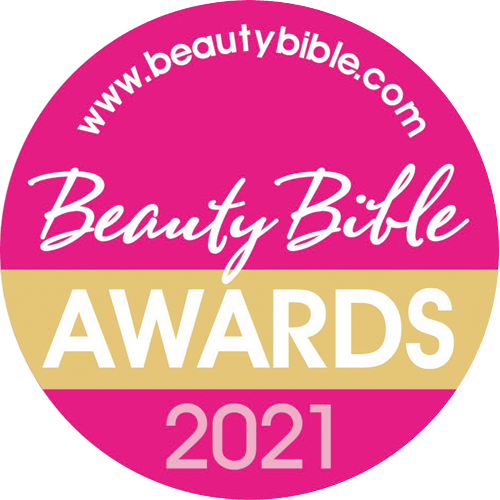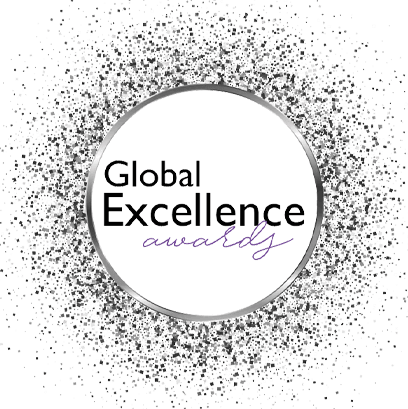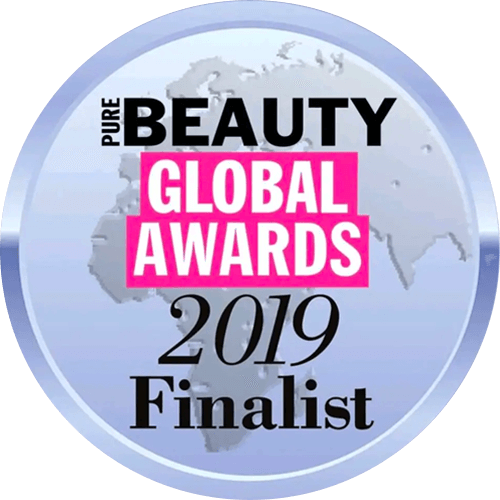 TWENTY-TWO YEARS OF
MAKING A DIFFERENCE
Inspired by the mediterranean, we create
exceptional skincare and experiences.
But there's much more to it than that...