Calming Skin Balm
A soothing, lightweight body moisturiser that's super kind and very gentle on your skin, with calming essential oils and botanical ingredients. This sophisticated all-over balm deeply moisturises and softens, leaving your skin feeling oh so silky to touch. PEACE BE STILL hydrating moisturiser is comfort and skincare in one, with extracts of coriander, lemon, nutmeg, antioxidants and a fusion of relaxing Mediterranean essential oils and vitamin B5. An altogether deliciously textured formula that sinks into the skin immediately, leaving it ultra-smooth and beautifully settled.
Hydration for body, hands & face
Helps settle skin
Comforting essential oils
Massage over your body in long sweeping upward strokes.
Massage into the face as a post-shave balm.
All Ingredients
Aqua (Water), Caprylic/Capric Triglyceride, Cetearyl Alcohol, Ethylhexyl Stearate, Polysorbate 40, Sorbitan Palmitate, Triethanolamine, Phenoxyethanol, Dimethicone, Parfum (Fragrance), Acrylates/C10-30 Alkyl Acrylate Crosspolymer, Panthenol, Polyquaternium-39, Ethylhexylglycerin, Sodium PCA, Sodium Benzoate, Citral, Coumarin, Geraniol, Limonene, Linalool.
How to Recycle
Sustainability is high on our agenda and we continue to reduce, reuse and recycle the materials that we use in the production and distribution of our products and we encourage our customers to do the same. We're constantly seeking new and planet friendly packaging and as new innovation and good alternatives become available we will continue to evolve.  Check each label and product to see how you can recycle your packaging in your local area.
Our Product Values
We create exceptional skincare products and experiences that make a real difference to your skin and soul health.
We believe that your body is a living temple.
Honour it, enjoy your life and live it to the full.
If you like this, we know you'll love these
Shower gel
Shampoo
Conditioner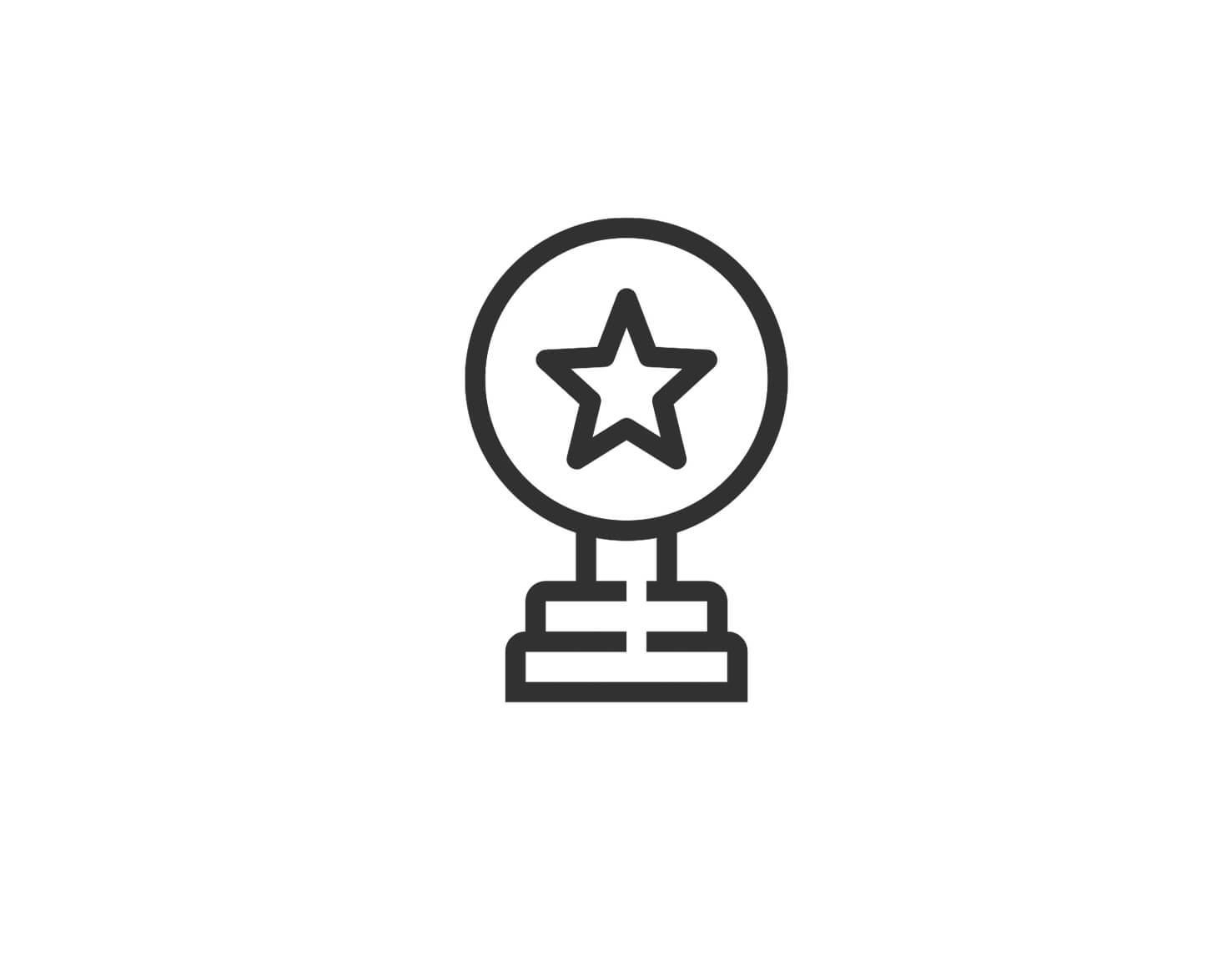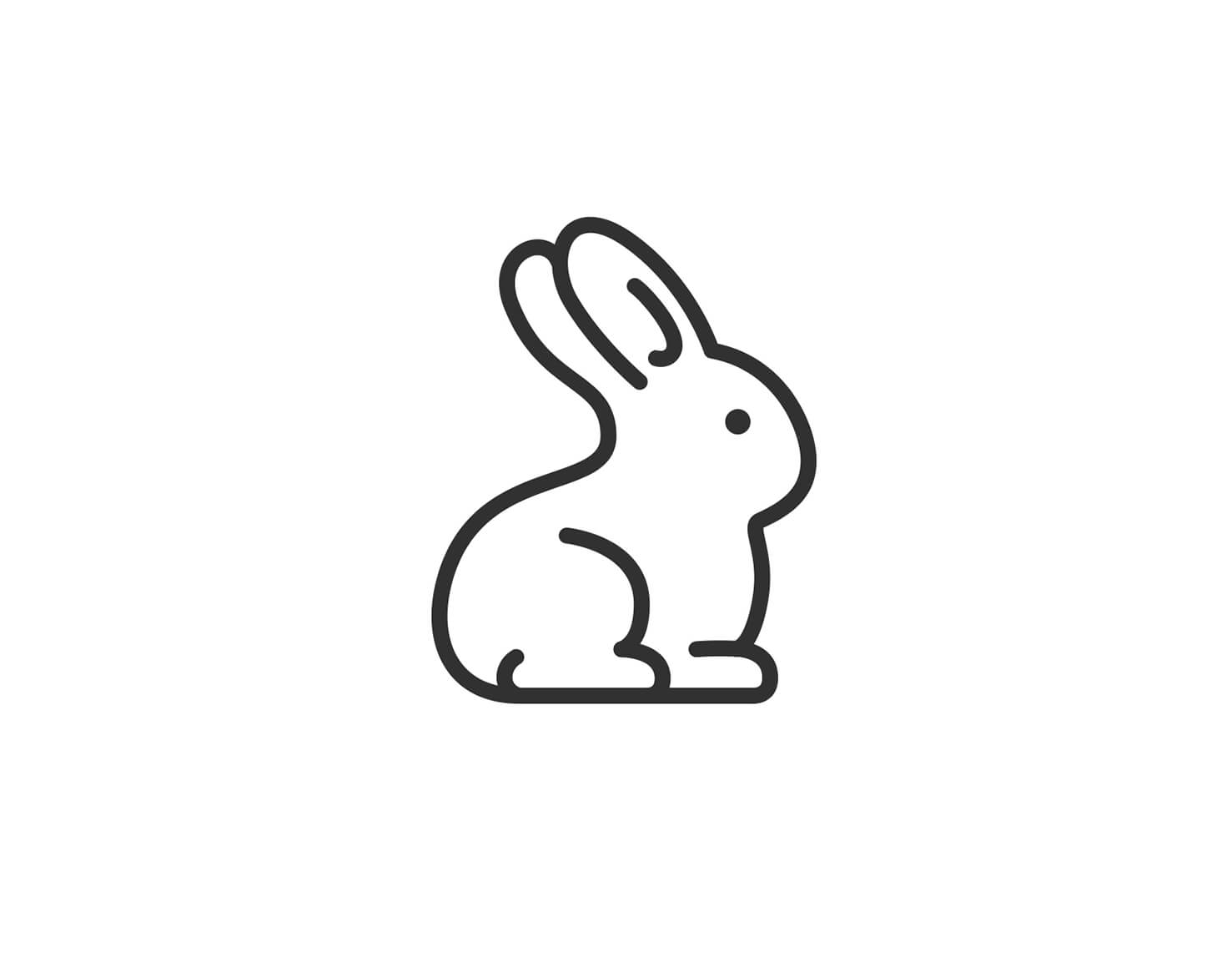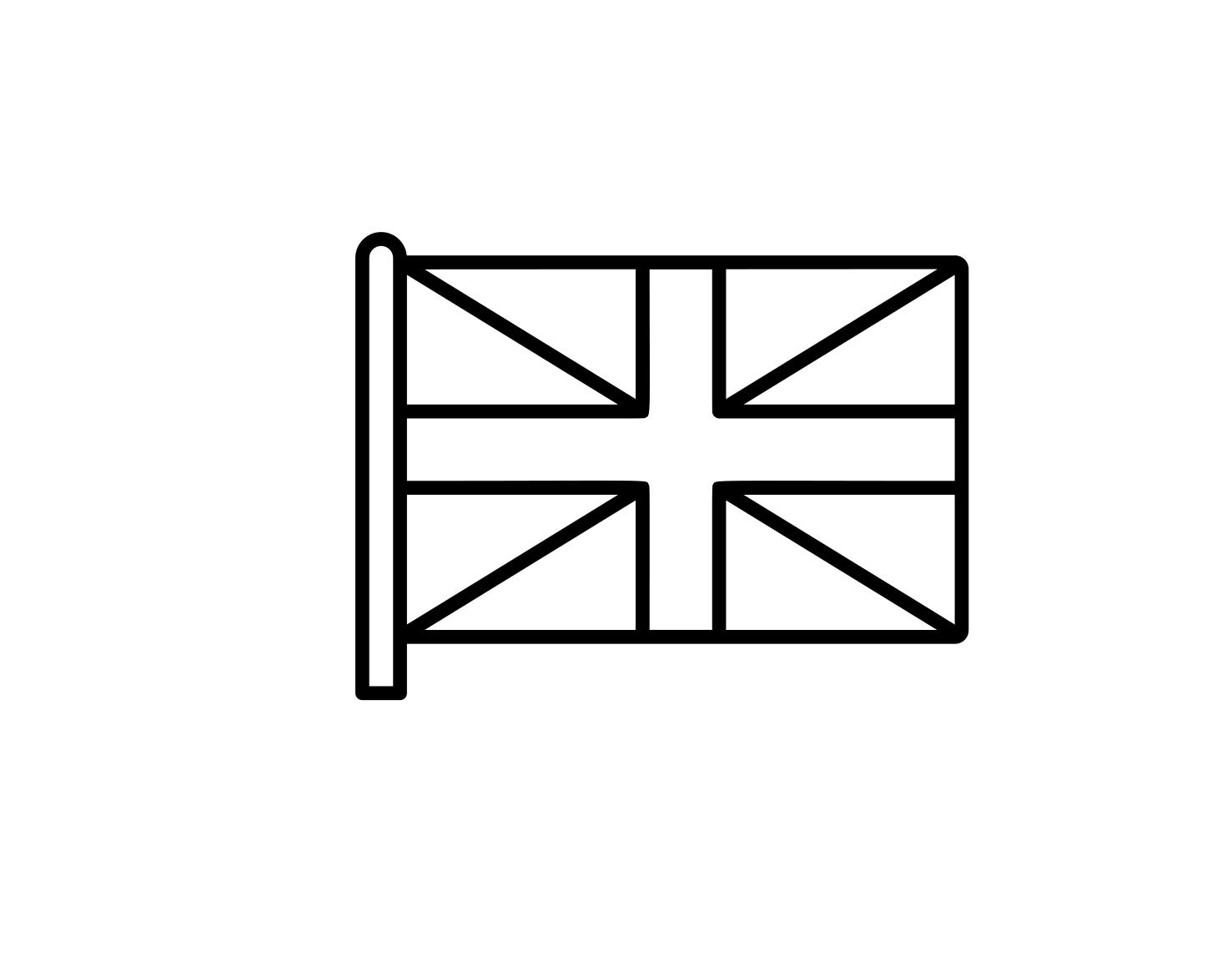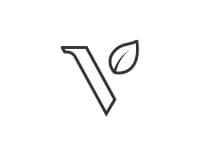 What do our customers think?