Wellness is our heartland.
We create exceptional skincare products and experiences that make a real difference to your skin and soul health.
We believe that your body is a living temple -
honour it, enjoy life and live it to the full.
New! MED-ITATION Meander
Borrowing from the sounds, the landscape, the warmth and the smile inducing sparkling sea of the med.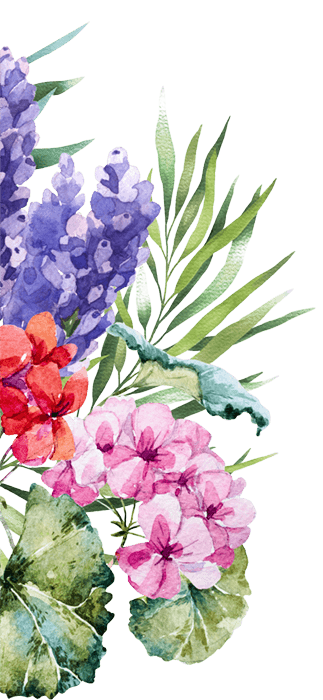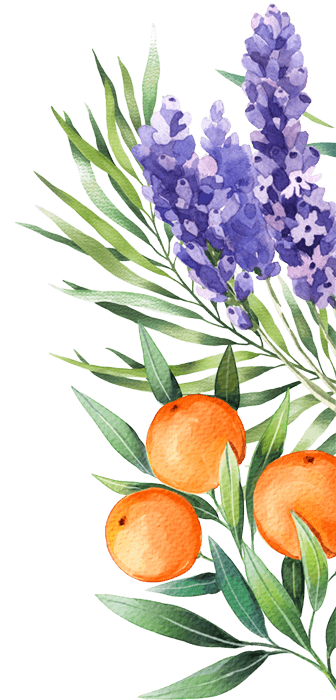 DIVE INTO MINDFULNESS
WITH TEMPLESPA
THE SOUND OF TEMPLESPA
This beautiful collection of musical MED-itations are inspired by our TEMPLESPA products and have been created by the hugely talented Chris & Abby Eaton.
Our desire is that they will bring you peace, joy and strength.