Your Best Morning Skin Care Routine
Naturally as an award-winning skin care brand, we're jumping out of bed to get started on our skin care routine each morning. Our evening skin care routines can look like they involve many steps, tools and products, but our morning skin care routines are a firm part of getting us ready for the day. Let's get into what a good morning skin care routine looks like and which products you need to add to your list.
Step 1: Remove any remaining makeup & refresh
Sometimes we've forgotten to remove our eye makeup and there's a little left behind from the night before, so it's essential we remove anything left before adding more on. Take our EASY ON THE EYE Gentle Eye Make-Up Remover onto a cotton round, press onto the eyes then gently sweep outwards to lift away any makeup left behind. This is also a great step to refresh any gritty eyes from overnight in a soothing and cleansing formula.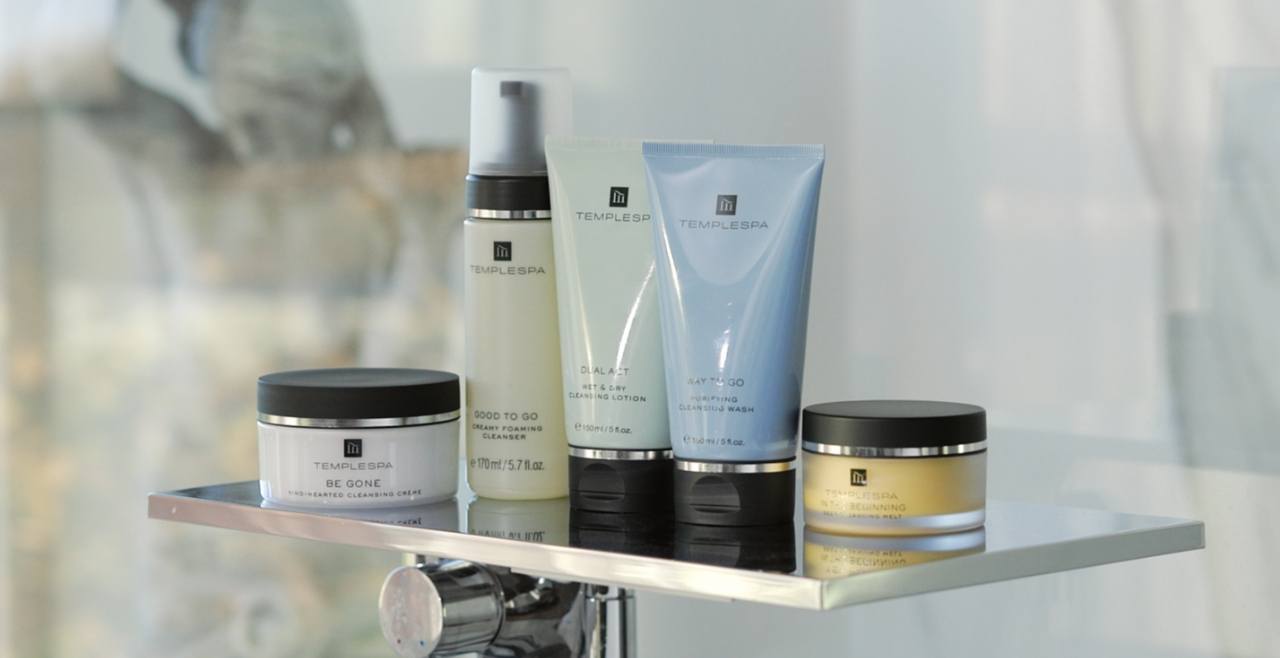 Step 2: A quick and easy cleanse
We all know a double cleanse in the evening is essential, so we can opt for a lighter and refreshing cleanse in the morning. A firm favourite in our morning shower is GOOD TO GO Creamy Foaming Cleanser which is naturally light and nourishing but won't leave your skin feeling dry and stripped. For something that has a deeper cleanse, try BREAKFAST SMOOTHIE Gentle Exfoliator. It has the texture of a creamy scrub so it cleanses and polishes in one, the perfect to start any morning skin care routine!
Step 3: Let's tone
Toning is often the area people skip the most in a basic skin care routine, but we're here to change your mind. A great toner will help lift away any remaining cleanser from the previous step and aid in refining and rebalancing your skin again. You'll love to add TONING ESSENCE Essential Mist Tonic. Apply to a cotton round then sweep over the skin for instant refreshment, or alternatively spritz directly onto your skin for when you need a hydrating boost.
Step 4: Serum treat
Like our toner friends, serums can often be a missed opportunity in morning skin care routine, but don't skip it! These small but mighty heroes are highly concentrated ingredients that are designed to help your skin of the future as they work with your 28 day skin cell turnover. A great serum addition for your morning skin care routine is LET'S CONCENTRATE Skin Glowing Serum, not only is this vitamin c enriched serum packed with brightening results, but it can help reduce the appearance of age spots and blemishes. Plus, the cool gelee texture instantly melts into the skin, leaving behind a glowing, radiant complexion!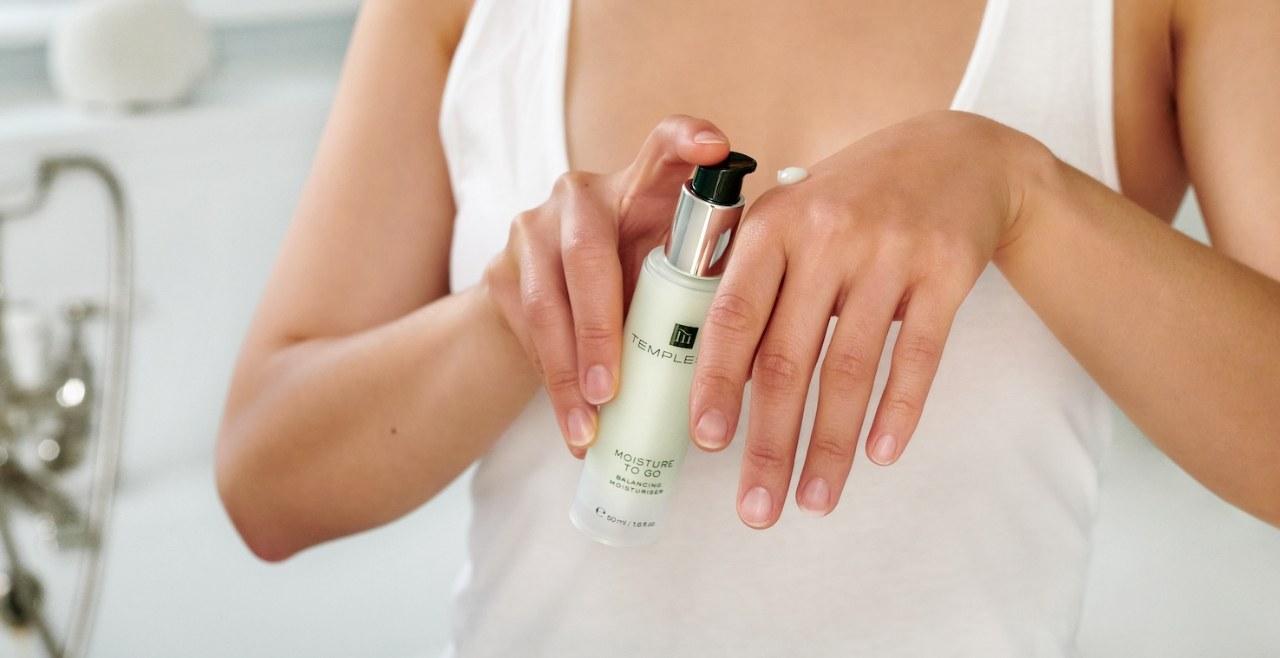 Step 5: Moisturise & SPF!
Nourishing and protecting are the final parts in your skin care routine steps. Choose a moisturizer based on your skin care needs (have a look back at our What's The Best Face Moisturizer For Me? blog for inspiration) and apply it a few minutes after applying your serum, allowing it to absorb fully. A great all-rounder for any morning skin care routine is MOISTURE TO GO Balancing Moisturiser, working in harmony with your skin to hydrate the dry areas and control oiliness. Then add your SPF protection on top or if your skin is fairly normal, you may only need this step!
A great way to start your morning skin care routine is with our MY KINDA SKIN kits. Each include a cleanser, toner and moisturizer based on your skin type or needs, simply choose which you feel ticks your boxes and you get your toner and travel beauty bag for free! Browse our MY KINDA SKIN collections.
There you have your morning skin care routine and all the steps to creating a good skin care routine to start your day. Don't forget to follow us on Instagram and visit our Facebook page for more skin care inspiration.