You may think a cleanse, mask, treat and moisturize skincare routine is all you need for radiant and healthy skin, but you could be missing out on so many benefits from your toner! They've come a long way since the days of overactive and stripping toners, so in this blog we're going to share the toner benefits, which are good for sensitive skin and why you need a toner with glycolic acid (total game changer!)
What is a facial toner?
A toner is a lighter formula than your cleanser or moisturizer and is usually in a liquid form, of which you'd apply straight to the skin or onto a cotton round to sweep across the skin. You'd use it after cleansing to help prepare the skin for a serum or moisturizer, with the additional benefit of helping to remove any remaining cleanser or residue left behind.
What are the benefits of a toner?
Toners have a great variety of benefits now, and your skin is going to love them! We've picked the top benefits from our three hero toners to help you select which is best for you.
Soothing – your skin feels a little stressed and overworked, it simply needs a calming hug. You'll find that in our BE QUIET Soothing Milky Toner which has ingredients to calm and support the skin while topping up hydration levels.
Hydrating – this could be your go-to daily toner for something that adds instant refreshment and restores any lost moisture to the skin. We'd opt for TONING ESSENCE Essential Mist Tonic which also helps to cool, refresh and balance the skin again!
Exfoliation – the newest of toners to hit the market, utilising AHAs (alpha-hydroxy-acids) like glycolic acid to gently exfoliate the skin and reveal smoother, glowing skin texture. Pick up GLOWCOLIC Resurfacing Toner for gentle exfoliation and radiant results.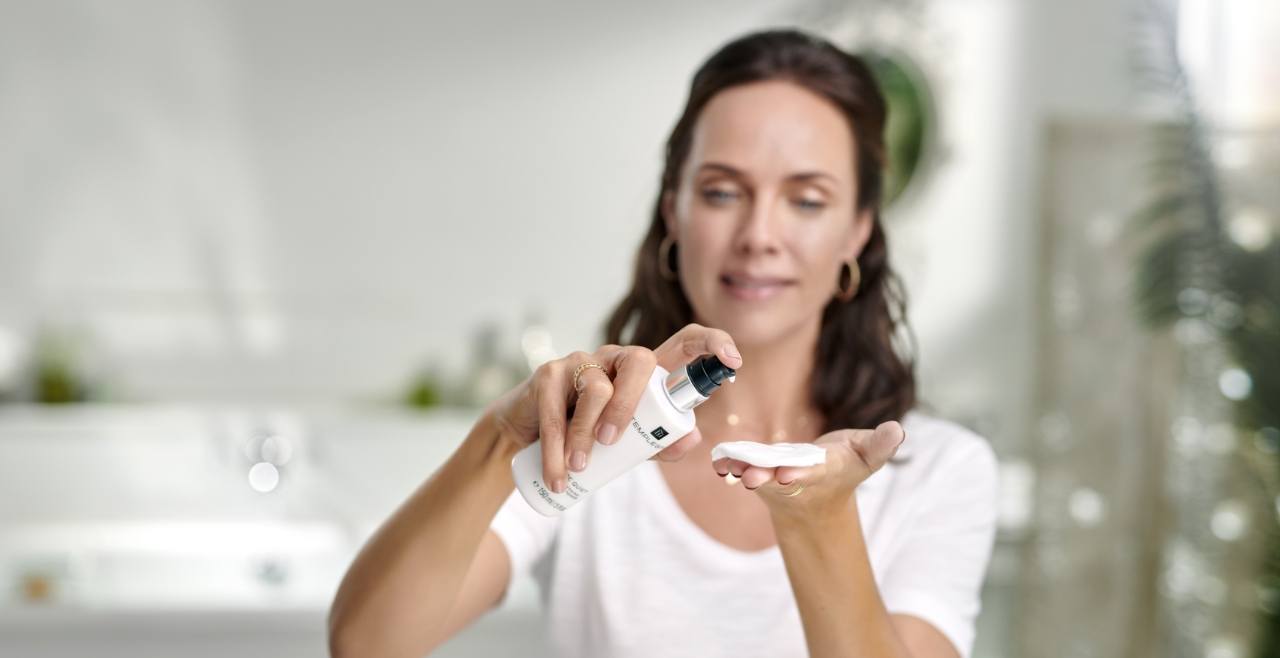 How to use a face toner?
This step slots between your cleanser and serum, or after your mask if you're treating yourself to a self-care session. Depending on the toner type, the best application is by applying to a cotton round and sweeping it across the face, ensuring the product covers everywhere and your skin is thoroughly toned! If your toner has an optional spray pump like our TONING ESSENCE does, then this can double up as a facial spritz and be sprayed directly onto clean skin.
What's the best toner for sensitive skin?
Newly launched is our BE QUIET Soothing Milky Toner, not only is it great for all skin types, but particularly loved for sensitive skin! It's a milky lotion that helps to soothe the skin and promote a brighter and more even skin tone while reducing the appearance of redness and provides prebiotic support for your skin's microbiome, which = happier skin!
Our key ingredients include niacinamide, also known as vitamin B3, to promote an even skin tone, diminish dullness and soften the appearance of fine lines, Alpine rose that calms skin, reduces irritation and squalane with hydrating and softening benefits. All alongside our prebiotics blend to encourage the growth of good bacteria that helps to strengthen the skin barrier for an overall healthier appearance.
From our user trials we found 87% agreed the toner instantly felt soothing on their skin and after 4 weeks 85% said their skin felt hydrated and 78% experienced a reduction in skin roughness!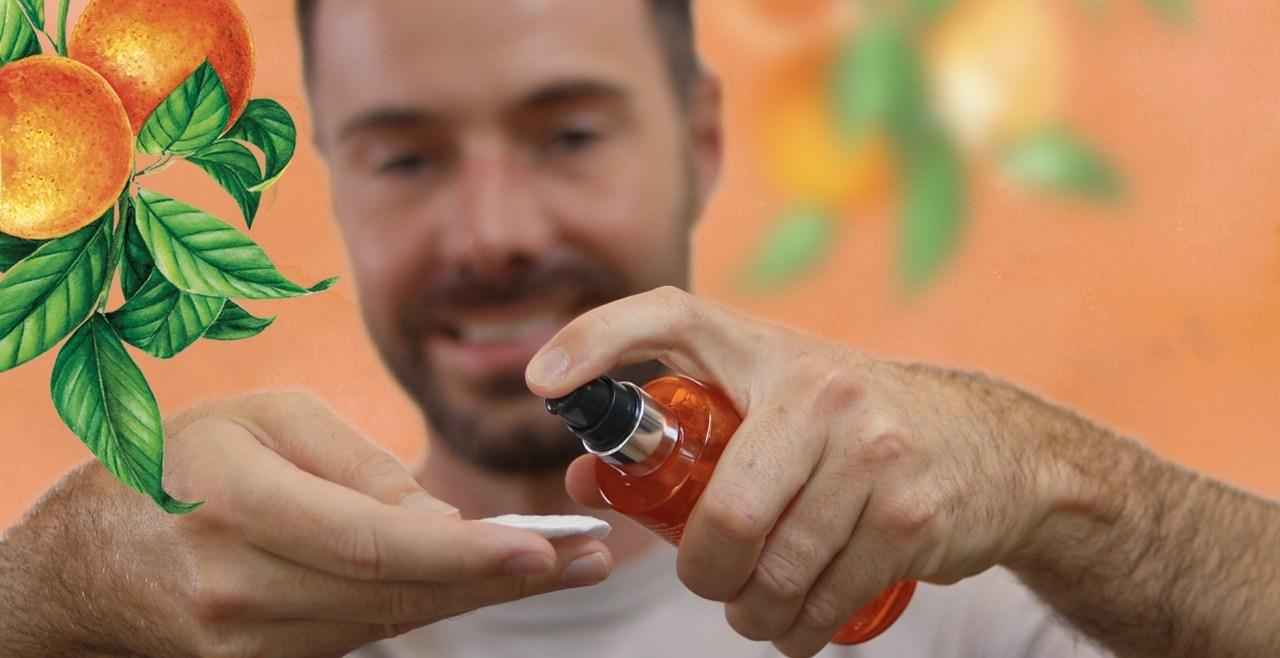 Where can I find a toner with glycolic acid?
Step up GLOWCOLIC Resurfacing Toner! Our radiance boosting toner that exfoliates away dead skin cells and uneven skin tone to reveal brighter, smoother skin in one. Clever ingredients of AHAs glycolic, mandelic and lactic acids dissolve the glue bonds holding dead skin cells to the skin (and causing that dull, uneven skin texture!) and aid in gently buffing them away! Pair these with Mediterranean fruit extracts rich in vitamin C that tone and refresh dull, lacklustre skin for a complexion that sings with radiance.
For more all about toners and to help you make your toner selection, read our What does a facial toner do for my skin, Top tips with your facial toner and What is a glycolic acid toner and what are the benefits blogs.