You might know your vitamin c from your hyaluronic acid in your skin care routine, but do you know what retinol is all about? It's an ingredient that has climbed its way up through the ranks and is now a major player in the skin care world to tackle signs of ageing and generally promote more youthful and radiant skin!
Retinol sits under the umbrella term retinoids, which also includes retinyl palmitate and a collection of other variants, but they are all derived from vitamin A. You may have heard about how retinol is used and prescribed by dermatologists to treat a variety of skin conditions and that they generally use higher percentages. At TEMPLESPA we use a safe level that'll give you the brilliant benefits you'll love without the skin irritation side effects from using too high levels or too much. We choose to feature retinyl palmitate in our formulas because it's a great retinol for beginners to try and still has the same benefits!
How to use retinol
Whether you're using retinol or retinyl palmitate, the best way is to gradually add it to your skin care routine. It is an active ingredient and how your skin tolerates it does vary by each person, so a slow and steady approach is the best one! Where you'll find retinol for the skin is in a variety of products, but most commonly a serum or eye treatment is where you'll see the best results first.
An ideal way to introduce the ingredient, especially as a retinol for beginners, is to include it in your evening skin care routine. This is the time when your skin is least exposed to the sun and outdoor elements! We also cannot stress enough the importance of wearing an SPF when using any kind of retinol, as it increases the skin's sensitivity to sunlight.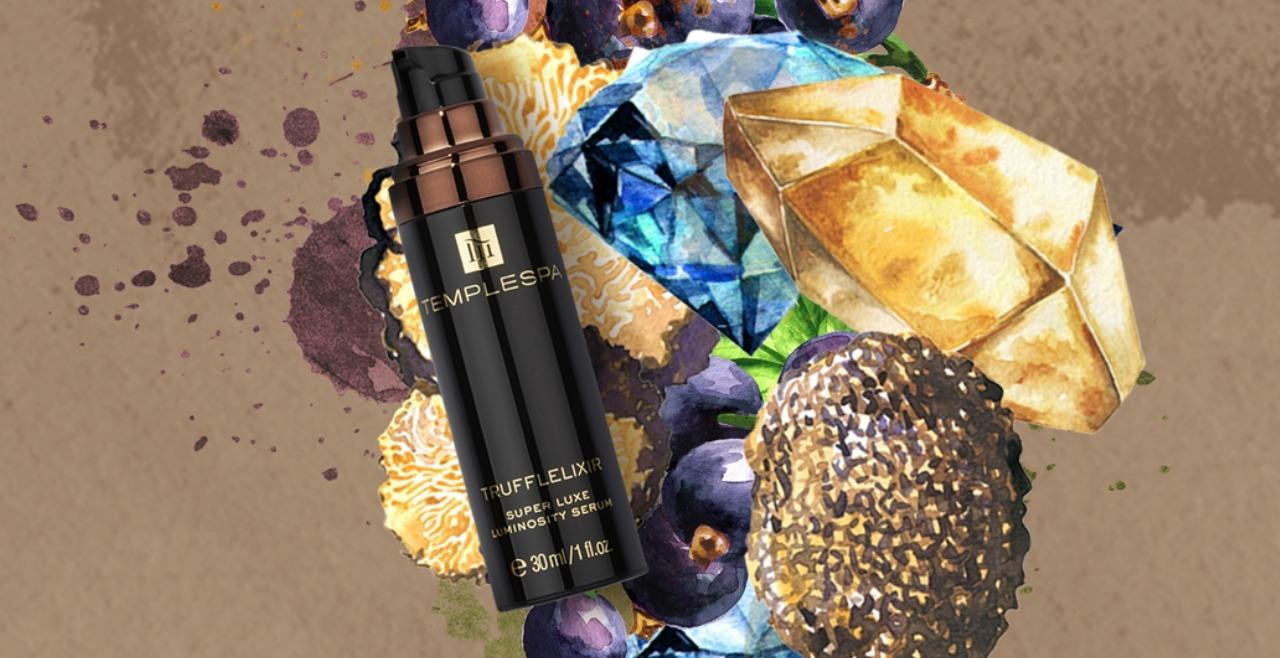 What are the best retinol products to try?
A serum will be a great first stop when looking for a retinol for the skin, we call serums your skin super boost! They're a highly concentrated blend of ingredients that work on targeted skin concerns like dullness, uneven skin texture or tone and general ageing signs we all experience. Serums have smaller molecules so they can reach the lower levels of the skin and help with the longer term results in your natural skin cycle.
Our retinol serum of choice is TRUFFLELIXIR Super Luxe Luminosity Serum for instant and long term results including visibly smoother, firmer and plumped glowing skin.
If you'd like to try something for the eyes, the best retinol eye cream is our WINDOWS OF THE SOUL Hydrating Eye Treatment Gel-Cream which features the smart retinyl palmitate to deliver on all the benefits like youthful, firmer and smoother eyes. The soothing texture also helps with depuffing and cooling the skin, partnered with hydrating ingredients that flood the eye area to help prevent dryness.