Valentine's Day Gift Guide 2022
As February 14th is fast approaching, we're thinking of the best Valentine's Day gifts you can discover from TEMPLESPA. Whether you're treating your partner, a friend or yourself (go get that self-love!) we've got the best Valentine's Day gift ideas to suit everyone. Our hand selected collection of gifts for Valentine's Day has everything you need to make your that much more special!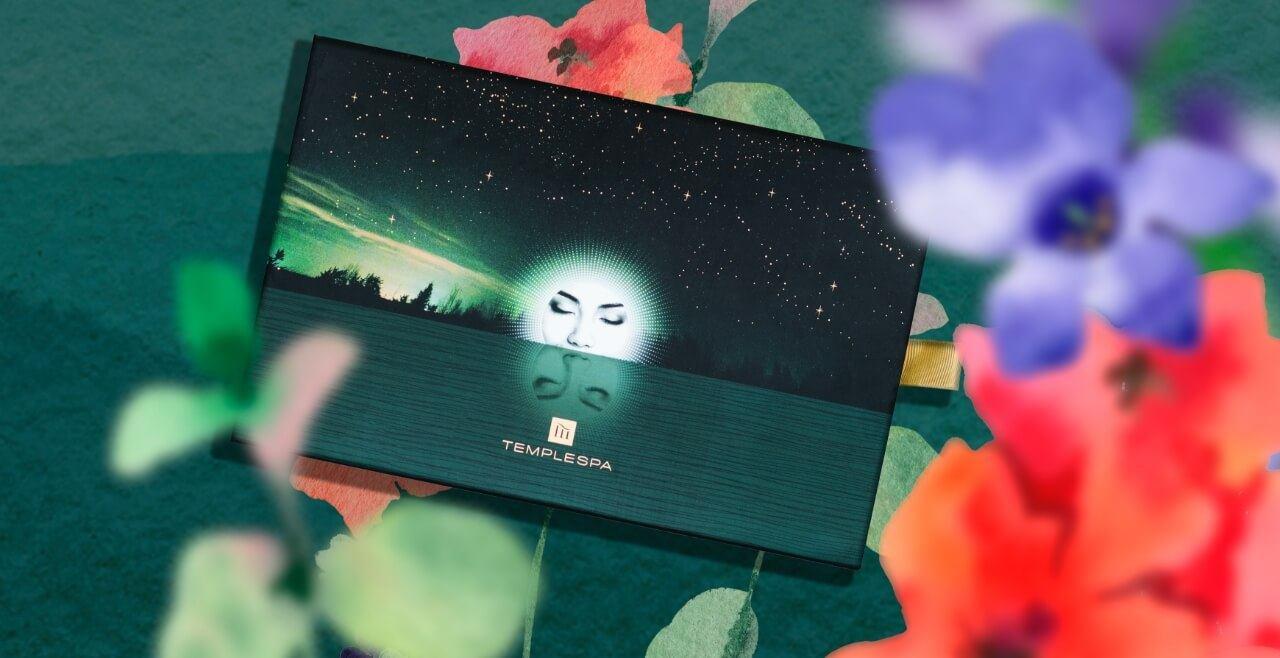 DO NOT DISTURB Peace & Relaxation Collection $73
If you ask us, the best Valentine's Day gift for her is our DO NOT DISTURB Peace & Relaxation Collection. The ultimate winddown and chill-out selection of aromatherapy products to be enjoyed solo or together!
You'll find everything you need to restore, rejuvenate and recharge in each product. We've created a melange of calming aromas, cashmere textures and botanicals borrowed from the Mediterranean garden. Containing 6 of our best-selling products, QUIETUDE, DRIFT AWAY, BECALM, REPOSE, DUVET and our DO NOT DISTURB pillow to hang on the door to keep everyone out!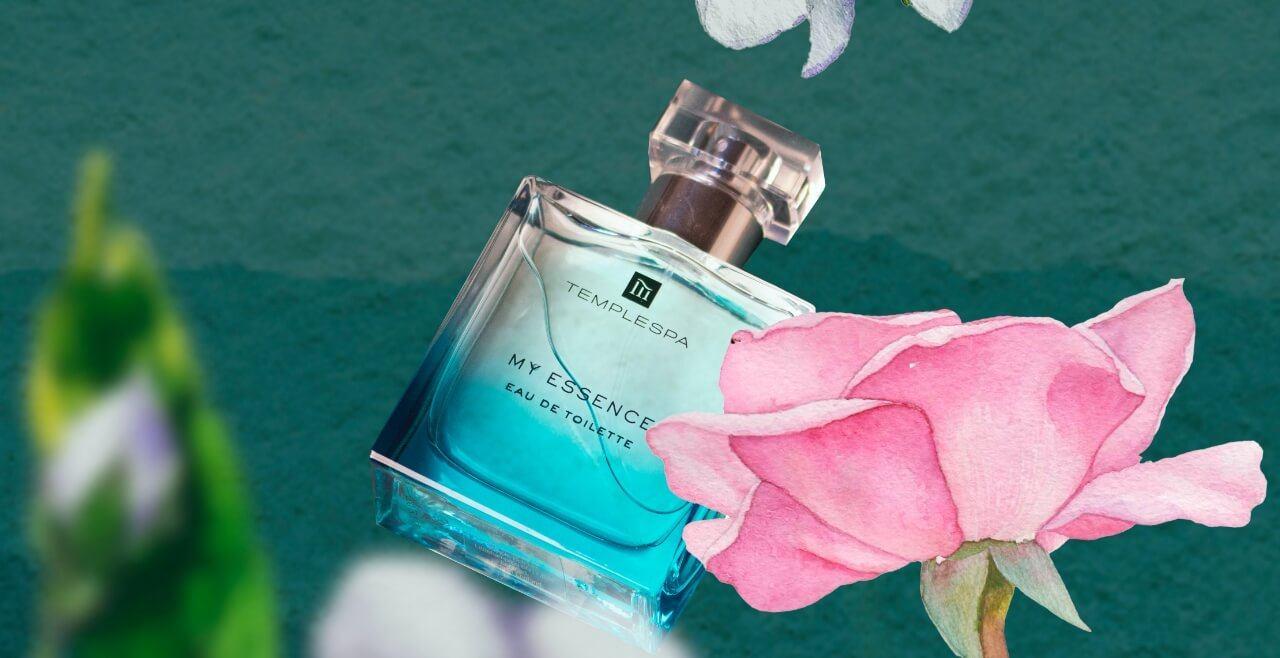 MY ESSENCE Eau de toilette $72
If you're looking for a completely unique Valentine's Day gift idea for her, you won't go far wrong than our MY ESSENCE Eau de toilette!
We've composed it like a Mediterranean melody, opening with zesty top notes of bergamot and petitgrain, following a heart of jasmine, neroli and rose absolute and then sitting on a base of cedarwood and amber. The best part of all is its soul, a clever ingredient that adapts to the wearer and releases a scent that's exclusively theirs. A pretty great gift right?
Give the gift of a Mediterranean summer breeze to leave them feeling uplifted and inspired for the day!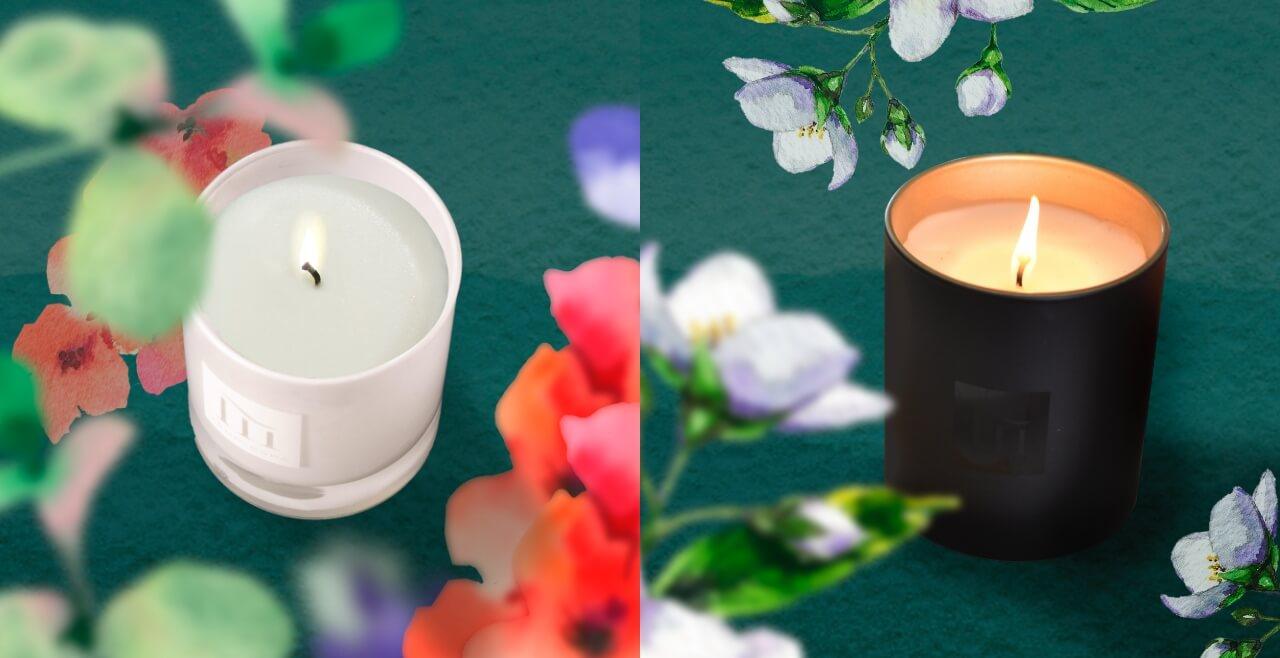 TEMPLESPA Candles, from $40
Filling rooms with warmth and soul, a luxury aromatherapy candle is a gorgeous gift to give this Valentine's Day! If you're looking for something to say "I love you! You're the best" our LIGHT MY FIRE Energising Aromatherapy Scented Candle is a wonderful option. Our refreshing essential oil blend of clary sage, grapefruit, ginger and orange amongst others create an uplifting aroma. Or if you want your candle to say take a break, relax and put your feet up, SIESTA FOREVER Relaxing Aromatherapy Scented Candle is a favourite. Taking everything associated with calm and tranquillity, we've created a soothing essential oil blend that includes lavender, frankincense, chamomile and geranium. Total bliss!
Discover more of our candle range and make your selection here.
Don't miss our gorgeous limited edition TRUFFLE-LUMINANCE Deluxe Aromatic Candle! Luxurious, elegant and the perfect Valentine's Day gift. Explore notes of mandarin, peony and mimosa sitting on a spicy woody base. A truly luxe experience indeed.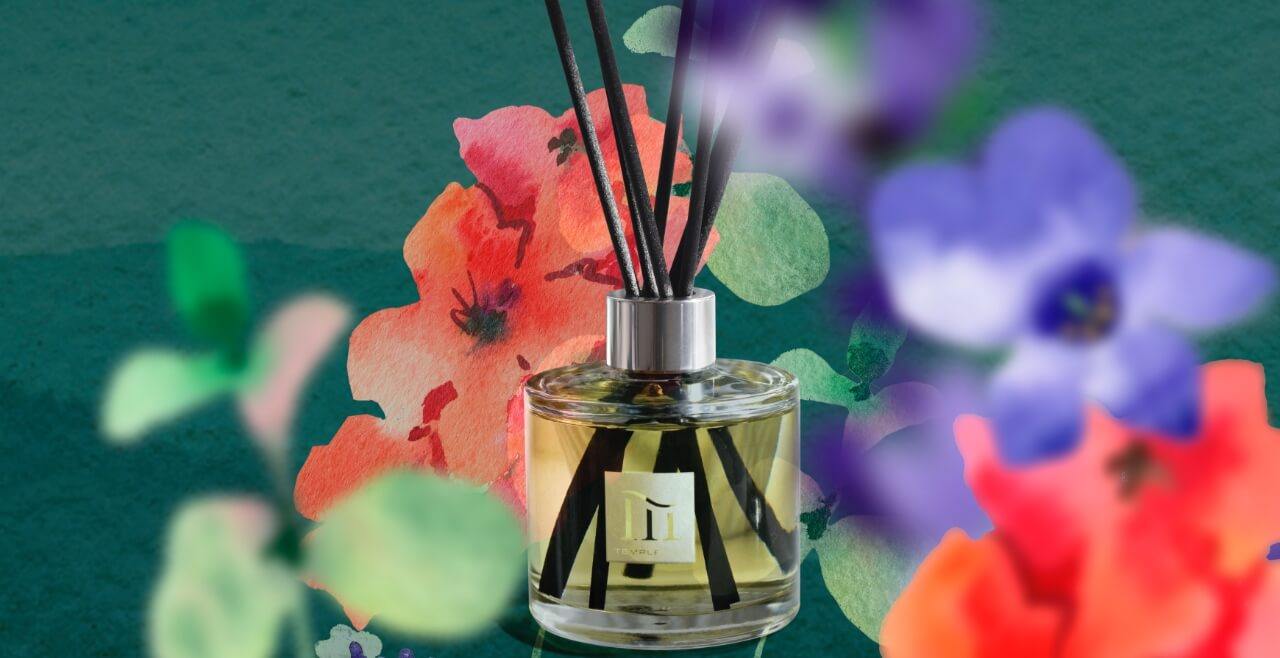 KEEP THE PEACE Relaxing Aromatic Diffuser $16
To pair with your TEMPLESPA candle, our beautiful aromatherapy diffuser transforms the space around you into a haven of calm and tranquillity. With Mediterranean essential oils of lavender, geranium, chamomile, frankincense and a touch of patchouli too, it brings a sense of warmth and tranquillity to the air and spaces around you. What better way to say I love you!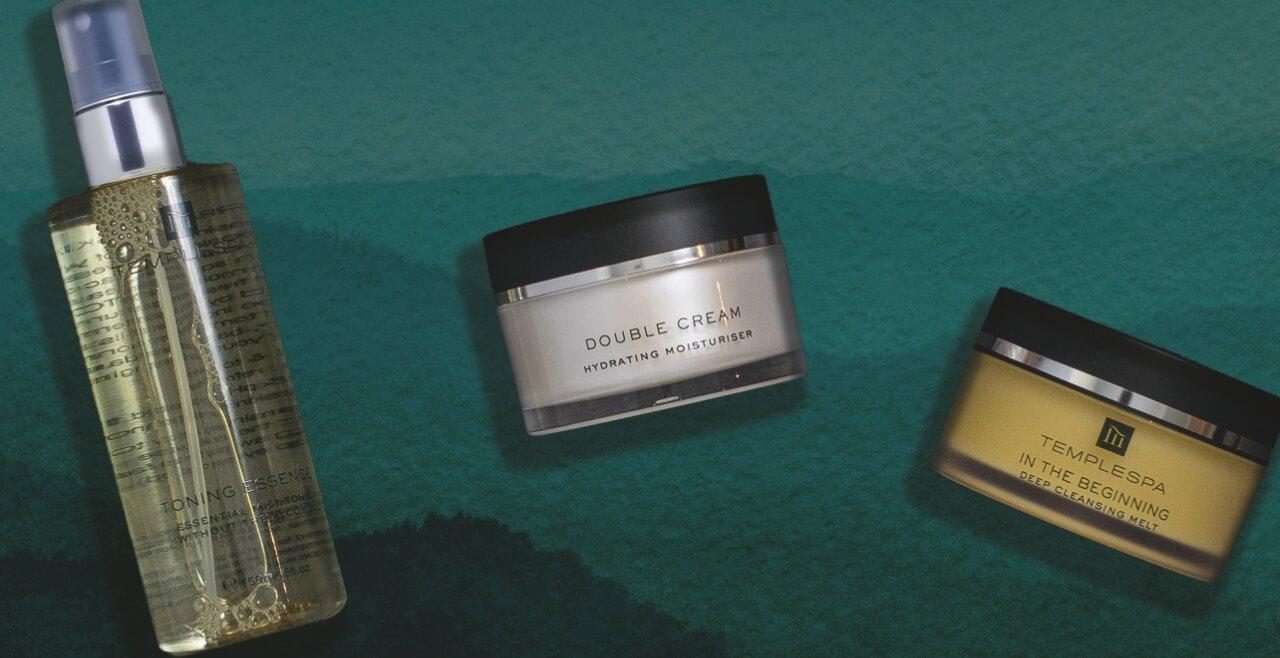 MY KINDA SKIN Skin Essentials from $103
If your Valentine loves their skincare or it's a self-gift, then meet MY KINDA SKIN Skin Essentials. What makes this the perfect Valentine's Day gift is that you can tailor this to the receiver based on their skin type and skin needs. Feeling dry? Opt for our Dry Skin Essentials and discover the beautiful and award-winning IN THE BEGINNING Deep Cleansing Melt. We've got sensitive, oily and combination skin types covered too so there's something for everyone! Receive a handy beauty travel bag with your kit and get a free toner to pair with your cleanser and moisturiser.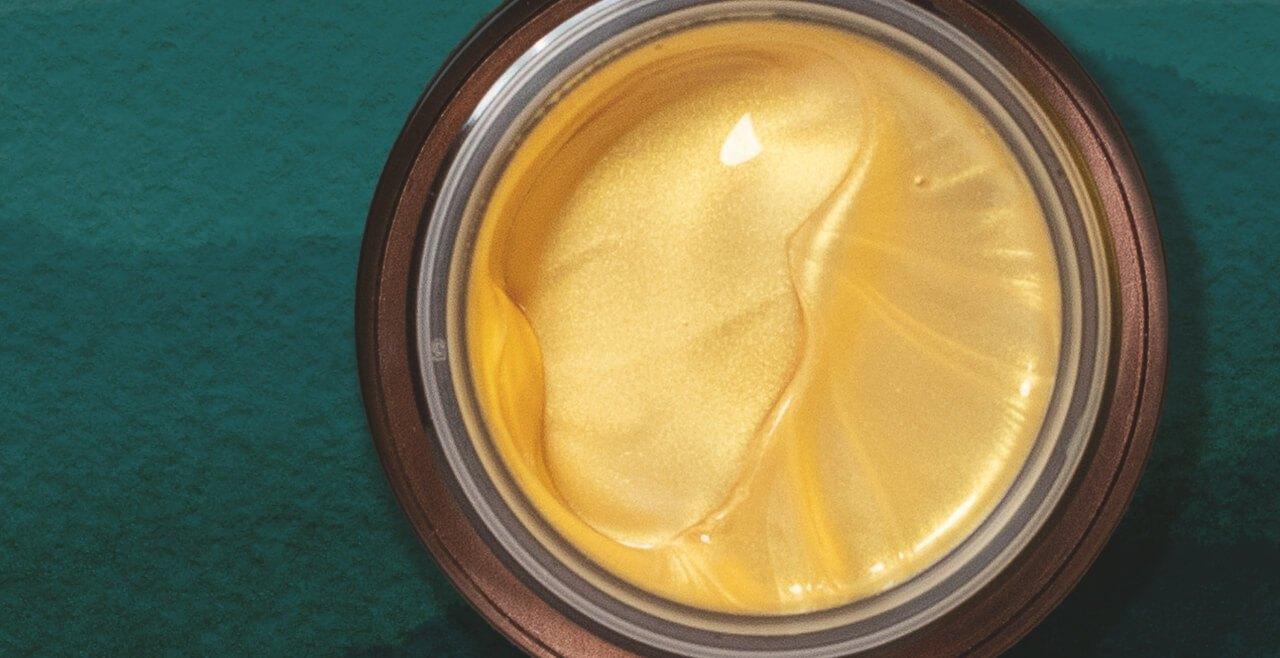 TRUFFLE Family, from $44
If your Valentine loves the finer things in life, then your Valentine's Day gift has to be from our TRUFFLE Family! Ingredients which are linked to all things celebratory like champagne, truffles and chocolate, our award-winning luxurious range features masks, moisturisers and treatments. Be sure to check out the TRUFFLESQUE Hydrating Radiance Mask, not only because of the gorgeous gold liquid but it's 50% off this month only.
Happy Valentine's Day and happy shopping!