DELUXE AROMATIC CANDLE
Special Price
US$36.00
Regular Price
US$72.00
Our luxurious, warm candlelight fills your space with our delectable and opulent Truffle signature fragrance.
It perfectly encapsulates the essence of luxury and elegance; blending together the freshness of mandarin, neroli and pink pepper with the sophistication of peony, mimosa and jasmine on a spicy & woody base of vetiver, cedar and sandalwood. A luxe experience indeed.
Fill your senses with Truffle decadence
Add a luxurious warmth to your home
Dresses your space in style
"Follow these steps to get the most out of your candle:
Before lighting your candle, read the safety instructions on the box, both pages of the base label on the candle glass and the warning disc placed on top of the candle.
Please keep the box and safety information in a safe place to refer to them during the life of the candle.
Remove the warning disc before lighting.
Burn for no longer than 4 hours at a time and, when you are ready to extinguish, please refer to the safety information again for instructions.
Always trim the wick before lighting your candle again."
x
JASMINE SAMBAC
A floral, uplifting heart note.
Jasmine Sambac is a nightblooming Jasmine that has a rich and floral opulence yet is delicately soft due to its undertones of musk.
Like rose, jasmine is harvested in the early hours of the morning when the fragrance is at is best, highest concentrate and most alluring.
The Jasmine flower is delicate and white and there are over 200 species to choose from each yielding multi-faceted scent, but two specifically are the most revered for perfumery use. The "big flowered jasmine" and the other, known as Jasmine Sambac (sometimes also referred to as Tuscan Jasmine), which yields smaller petals.
I million jasmine petals are harvested to make 1 kilo of pure perfumery oil so no wonder it's also often referred to as simply "la fleur".
Back to product
x
NEROLI
Reduces skin inflammation and irritation.
Neroli is a hydrating and softening wonder ingredient that helps to lock in moisture for a glowing, dewy complexion. It delivers deep moisturisation without being too rich or overwhelming the skin.
It contains antibacterial properties to keep your skin tone clear and ward off unwelcome breakouts.
Neroli has a natural fragrance that also helps to soothe and settle your mind & soul too.
Back to product
x
MIMOSA
Uplifting and calming in scent and skincare.
Mimosa is known to be uplifting and calming in scent and skincare. It's calming properties make it beneficial for sensitive skin especially.
The Mimosa scent is warming, calming and pleasing. It is a natural anti-depressant and produces a calming and uplifting effect. This can improve sleep, as you sleep for longer and more deeply.
Mimosa has anti-inflammatory and antioxidant properties which helps to freshen, nourish and soften dull skin.
Back to product
How to Recycle
Sustainability is high on our agenda and we continue to reduce, reuse and recycle the materials that we use in the production and distribution of our products and we encourage our customers to do the same. We're constantly seeking new and planet friendly packaging and as new innovation and good alternatives become available we will continue to evolve.  Check each label and product to see how you can recycle your packaging in your local area.
Our Product Values
We create exceptional skincare products and experiences that make a real difference to your skin and soul health. We believe that your body is a living temple. Honour it, enjoy your life and live it to the full.
If you like this, we know you'll love these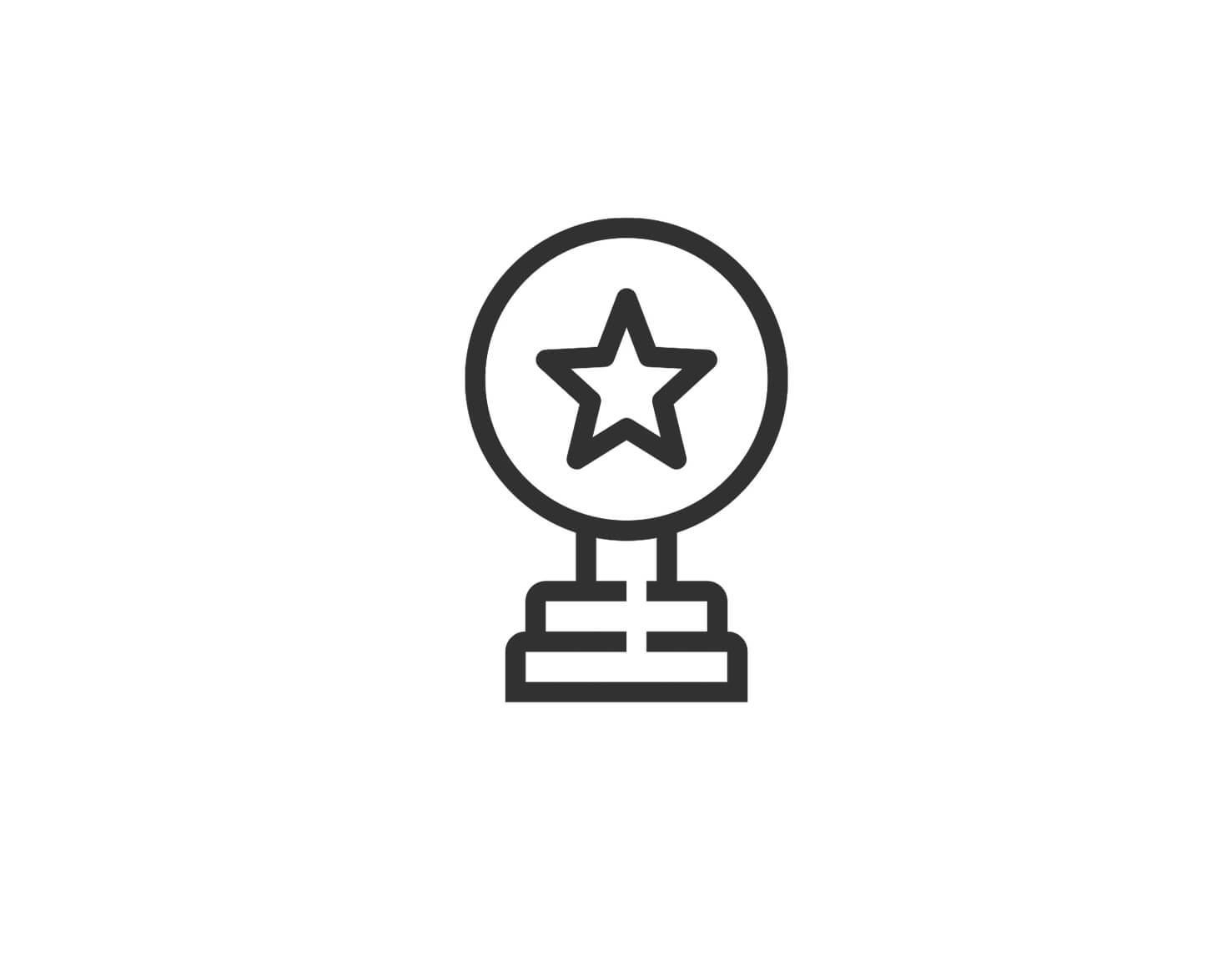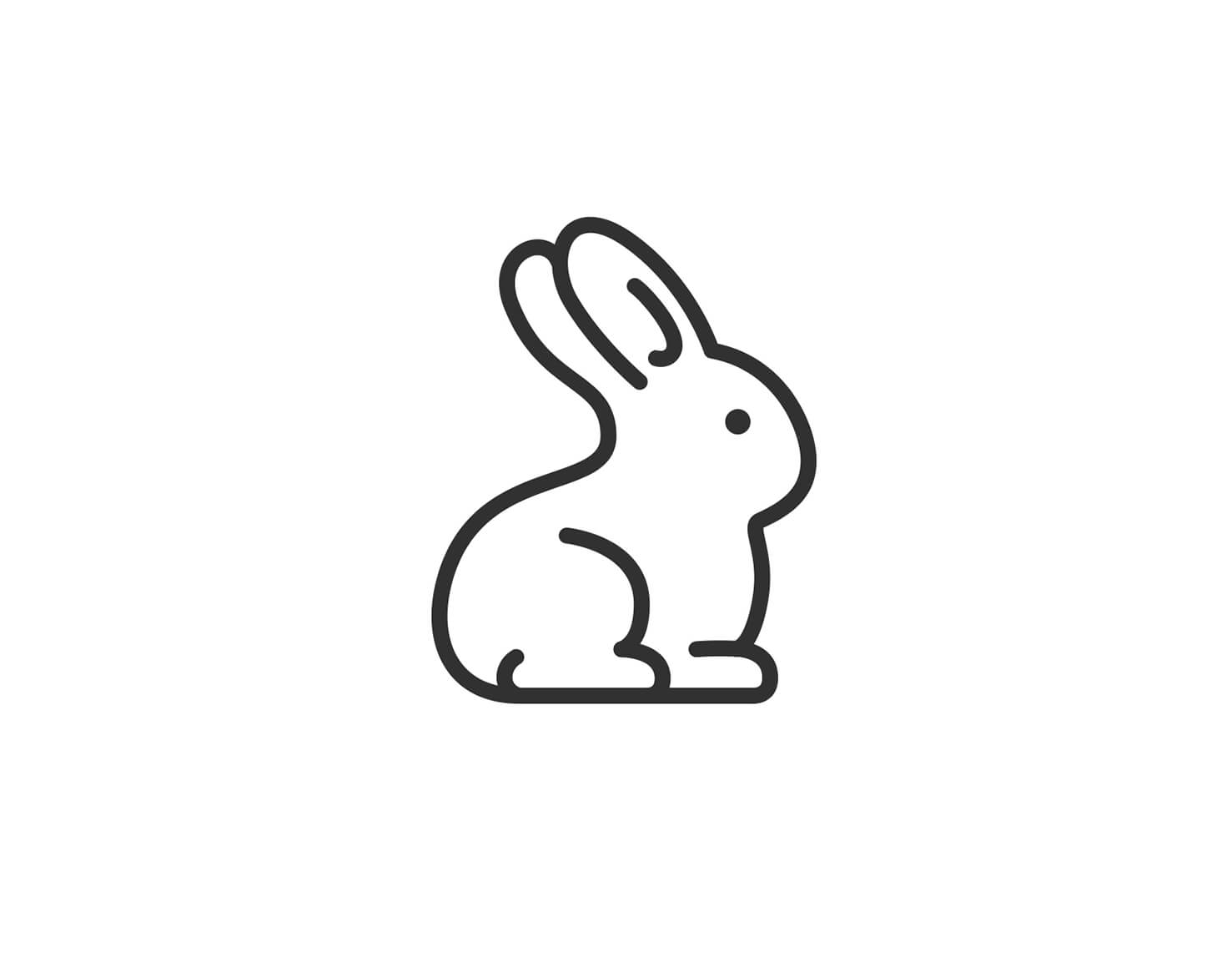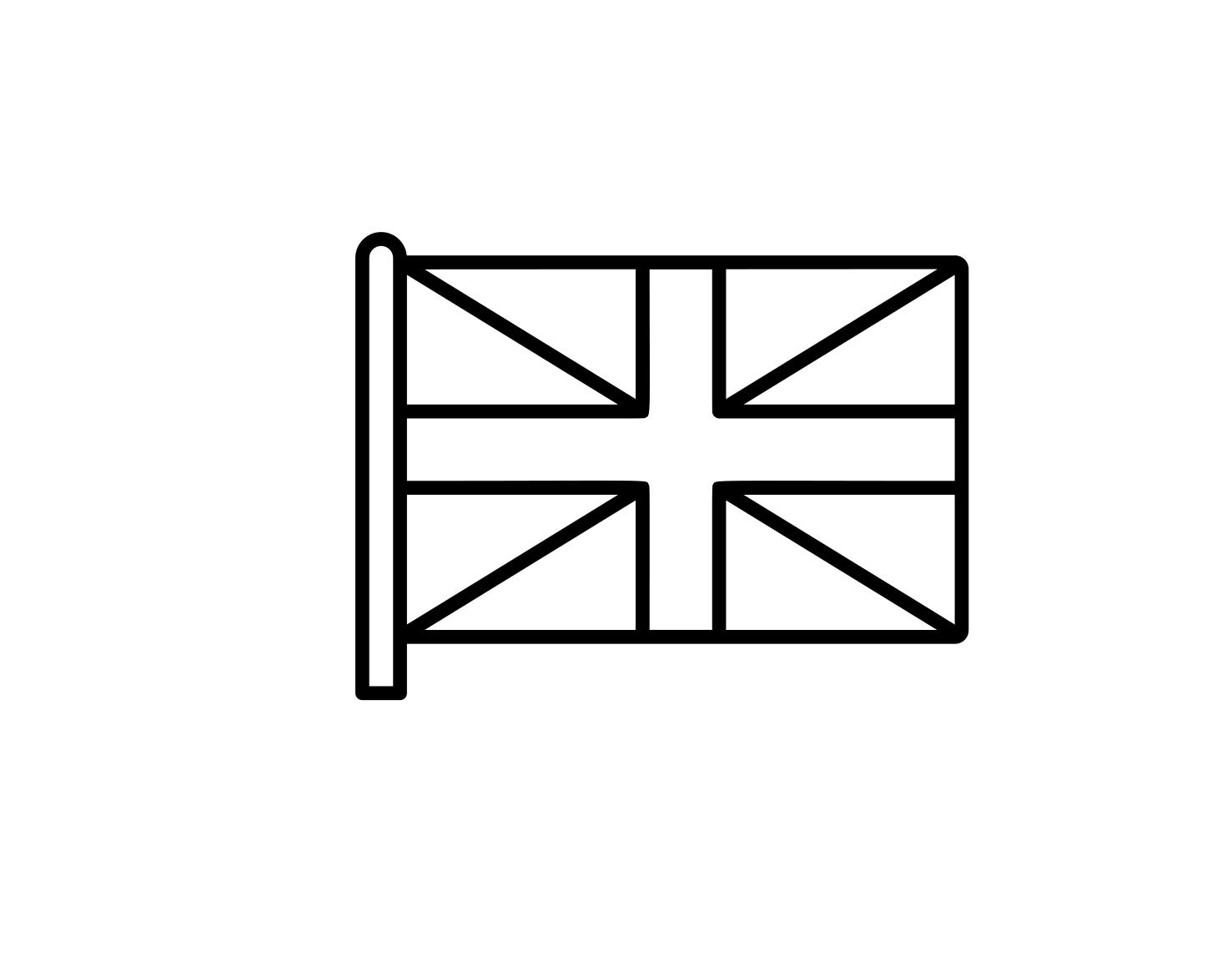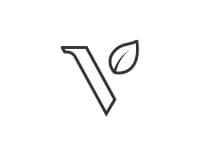 What do our customers think?