Luxury Hand Cream for Dry Skin
Our award-winning intensive hand cream for dry hands is luxuriously nourishing and hydrating. This quickly absorbing formula helps to smooth and even skin tone, restoring your youthful hands. PALM BALM is not just a hand This fast-absorbing formula is a multivitamin cocktail that fuses Mediterranean essential oils of lemon, lavender and bergamot, and extracts of aloe vera, jojoba and vitamins to soothe, moisturise and turn back the clock. PALM BALM ensures skin remains hydrated by replacing lost moisture, helps reduce the appearance of age spots and creates a barrier against free radicals. The result; an adorably silky texture that instantly leaves your hands looking brighter, younger and feeling like velvet. you're definitely in safe hands!
Hydrates & restores the look of youthful hands
Smoothes & evens skin tone
Helps reduce the appearance of age spots
Massage into hands and cuticles morning and night, or whenever your hands are begging for special attention.
For a moisturising treat, apply generously then cover with cotton gloves and leave overnight to condition and nourish hands.
Massage into nails concentrating on cuticles.
x
VITAMIN E
Replenishes and balances dehydrated skin.
Vitamin E helps to soften skin and replenish dehydrated skin and maintain its oil balance, it reduces water loss to the transepidermal layer which improves the appearance of rough, dry and damaged skin. It also works to moisturise cuticles, nails and dry lips.
Its anti-oxidant properties help protect cells from UV damage and environmental pollutants that cause signs of ageing such as fine lines and wrinkles.
It protects skin from the early stages of ultraviolet light damage by reducing the formation of free radicals upon skin exposure to UVA rays and other forms of skin stress. It also strengthens the skin's barrier function and reduces severity of skin burn.
Vitamin E also helps treat wrinkles by supporting the growth of new healthy skin cells and speeding up cell regeneration. It boosts collagen production to keep skin elastic this helps reduce the appearance of wrinkles as well as helping to keep skin firm and taut.
Vitamin E can also be used to condition hair, it improves the circulation of blood to your scalp and helps to smooth and strengthen hair cuticles which reduces breakage leaving you with smooth, soft, shiny, healthy looking hair.
Back to product
x
VITAMIN C
An antioxidant that helps revive dull skin.
Vitamin C has brightening capabilities, it helps to rejuvenate and revitalise skin.
It can brighten age sports and tackle hyper-pigmentation or discolouration.
It possesses anti-acne capabilities, it reduces redness and protects the skin from damaging free radicals that can cause breakouts.
Vitamin C is a powerful antioxidant and anti-ageing ingredient .
It stimulates the production of collagen which helps support, firm, tone and strengthen skin. It also works to slow down the signs of ageing by preventing damage from free radicals that cause dryness, wrinkles and fine lines.
Back to product
x
JOJOBA OIL
Locks in moisture and deeply hydrates.
Jojoba is incredibly moisturising and softening, it helps to prevent water loss and improve suppleness.
It also works to balance skin's oil levels, removing excess oil as well as moisturising making it suitable for dry, sensitive skin as well as oily, acne prone skin. It removes dirt and bacteria that lead to breakouts and won't clog pores.
The antioxidants containined in jojoba help tone and rejuvenate the skin and slow down the signs of ageing. It speeds up cell regeneration which helps heal scars, acne and soothes fine lines and wrinkles while also improving collagen and elasticity levels which keeps skin looking firm, tight and youthful.
Jojoba also provides moisturisation to hair and scalps, helping to eliminate dandruff and frizz and keeping hair soft and shiny. It contains Vitamin B5 creates protein-rich tissues found in both collagen and keratin. Keratin keeps your hair strong, smooth and looking healthy.
Back to product
All Ingredients
Aqua (Water), Dimethicone, Tripelargonin, Crambe Abyssinica Seed Oil, Cetearyl Alcohol, Polyacrylate Crosspolymer-6, Polysilicone-11, Ceteth-20, Phenoxyethanol, Parfum (Fragrance), Simmondsia Chinensis (Jojoba) Seed Oil, Niacinamide, Sodium Starch Octenylsuccinate, 1,2-Hexanediol, Calcium Pantothenate, Caprylyl Glycol, Maltodextrin, Tocopheryl Acetate, Benzophenone-3, Ethylhexylglycerin, Citric Acid, Sodium Ascorbyl Phosphate, Pyridoxine HCl, Aloe Barbadensis Leaf Juice Powder, Silica, Citral, Geraniol, Limonene, Linalool, CI 19140 (FD&C Yellow No. 5), CI 42090 (FD&C Blue No. 1)
How to Recycle
Sustainability is high on our agenda and we continue to reduce, reuse and recycle the materials that we use in the production and distribution of our products and we encourage our customers to do the same. We're constantly seeking new and planet friendly packaging and as new innovation and good alternatives become available we will continue to evolve.  Check each label and product to see how you can recycle your packaging in your local area.
Our Product Values
We create exceptional skincare products and experiences that make a real difference to your skin and soul health. We believe that your body is a living temple. Honour it, enjoy your life and live it to the full.
If you like this, we know you'll love these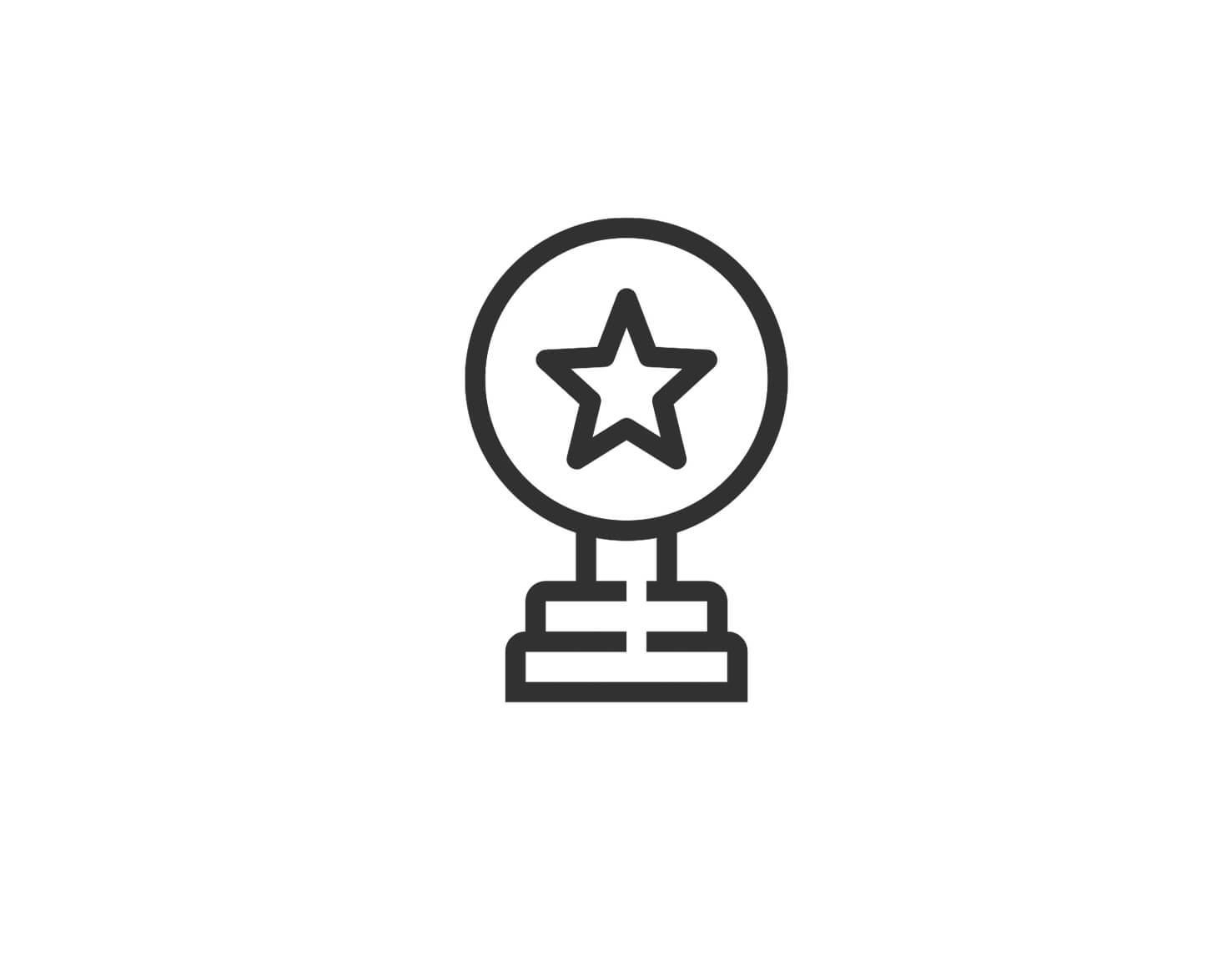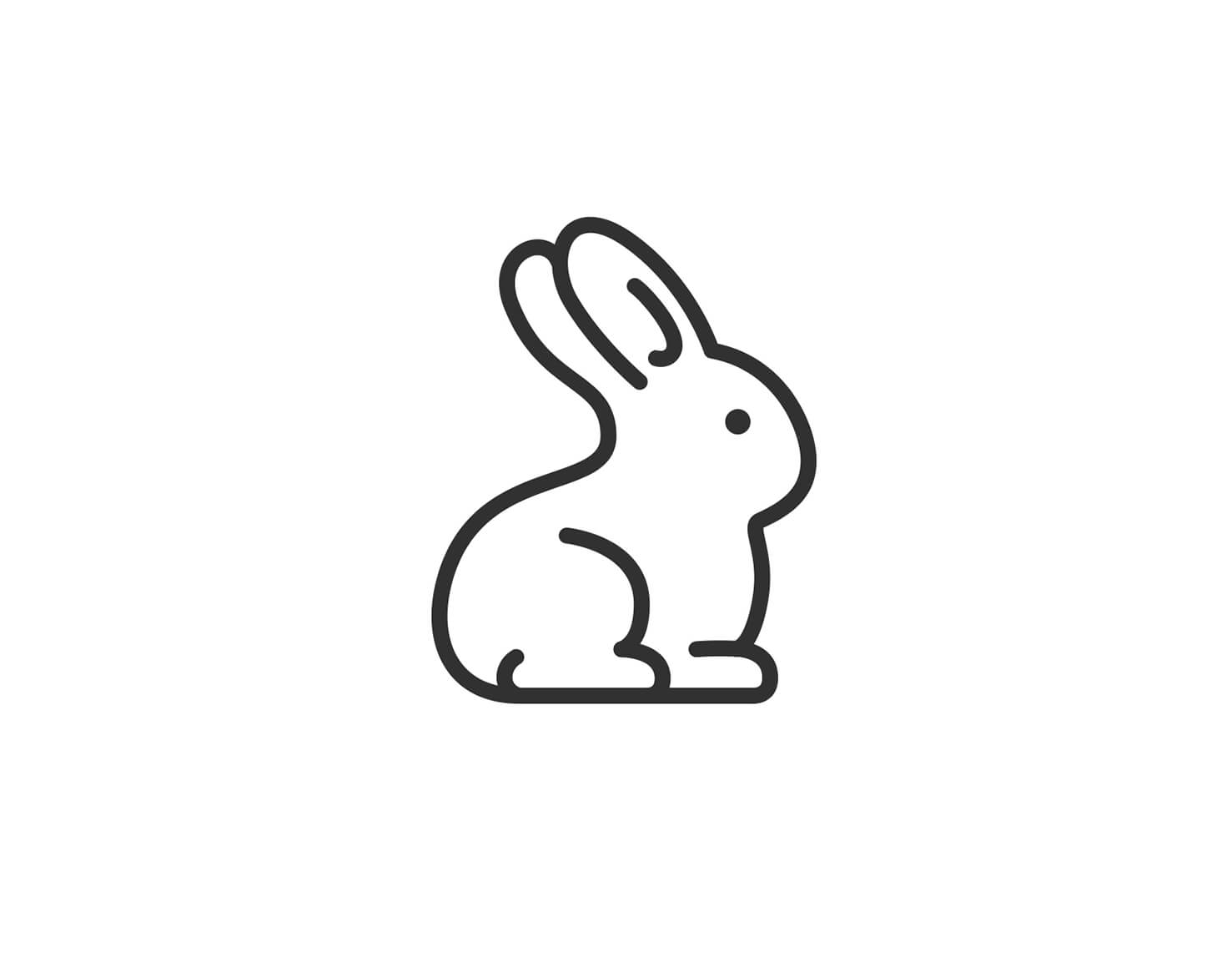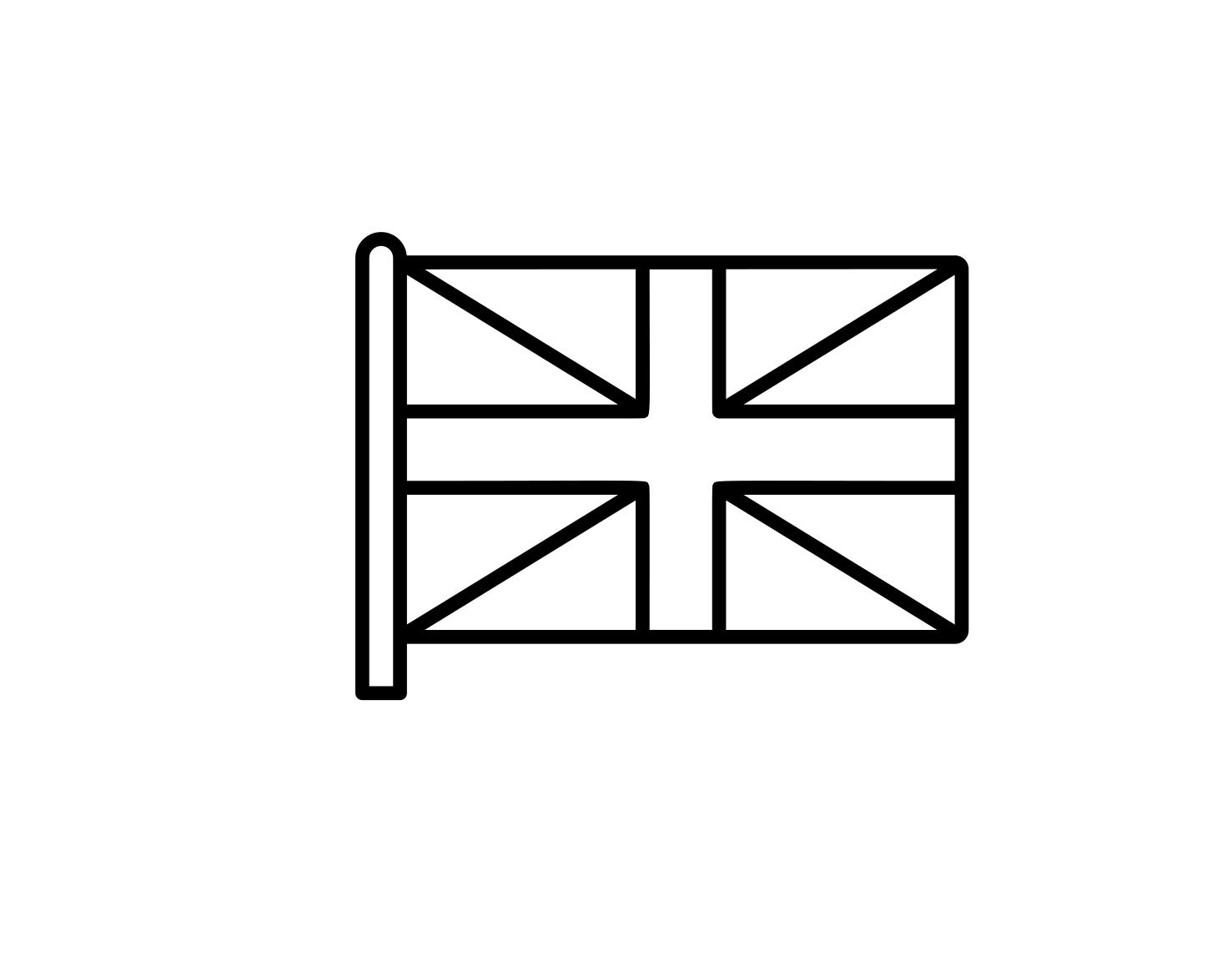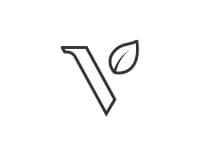 What do our customers think?