The Best Mother's Day 2022 Gift Ideas
Don't forget, Mother's Day is Sunday May 8th this year! Whether you're looking for a special Mother's Day gift to say "I love you" to your mum, a present to say thank you to a friend or female figure in your life, you'll find something different than the usual Mother's Day flowers and chocolates with our beautiful gift selection.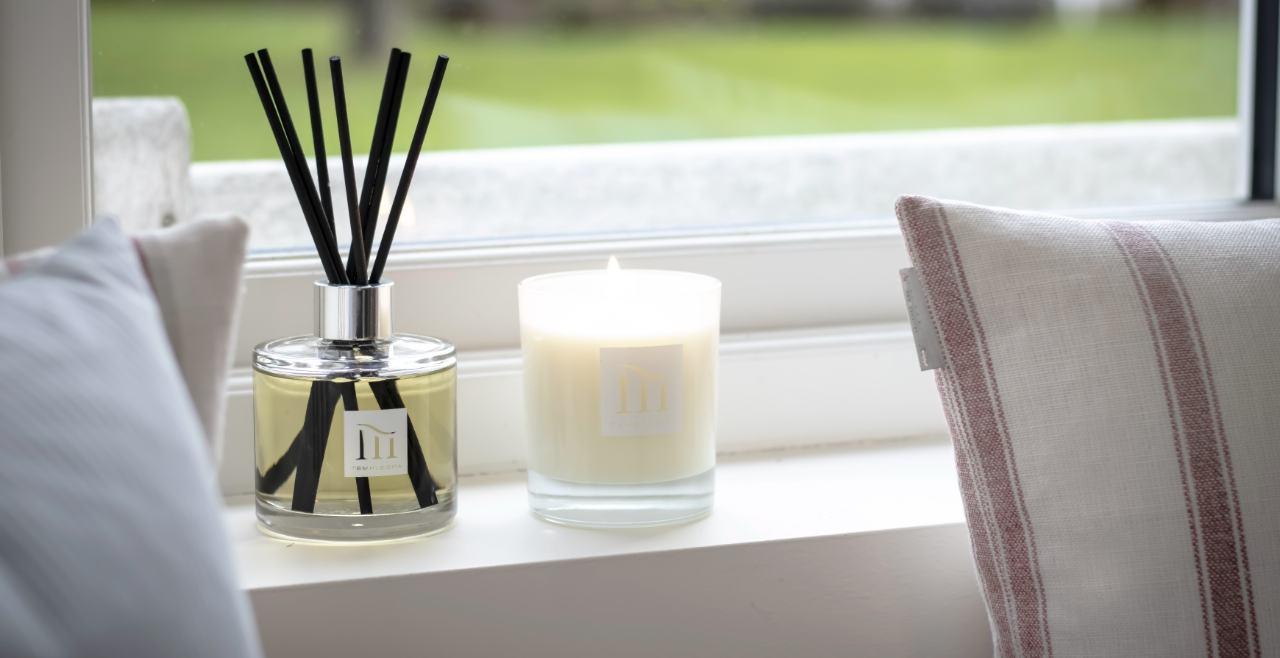 She's home proud…
Then she'll adore our KEEP THE PEACE and SIESTA FOREVER Aromatic Relaxing Diffuser and Candle duo for her Mother's Day gift. A pair that'll look stylish and sophisticated in any room, they bring a sense of tranquillity and calmness that fills every room. Mediterranean essential oils of lavender, geranium and chamomile compose our diffuser for a peaceful home, peaceful life.
Calm your space further with our wonderful candle, enveloping you in a warming essential oil blend featuring lavender, petitgrain and frankincense amongst others. With a burn time of 45 hours, creating that spa-like ambience has never been easier.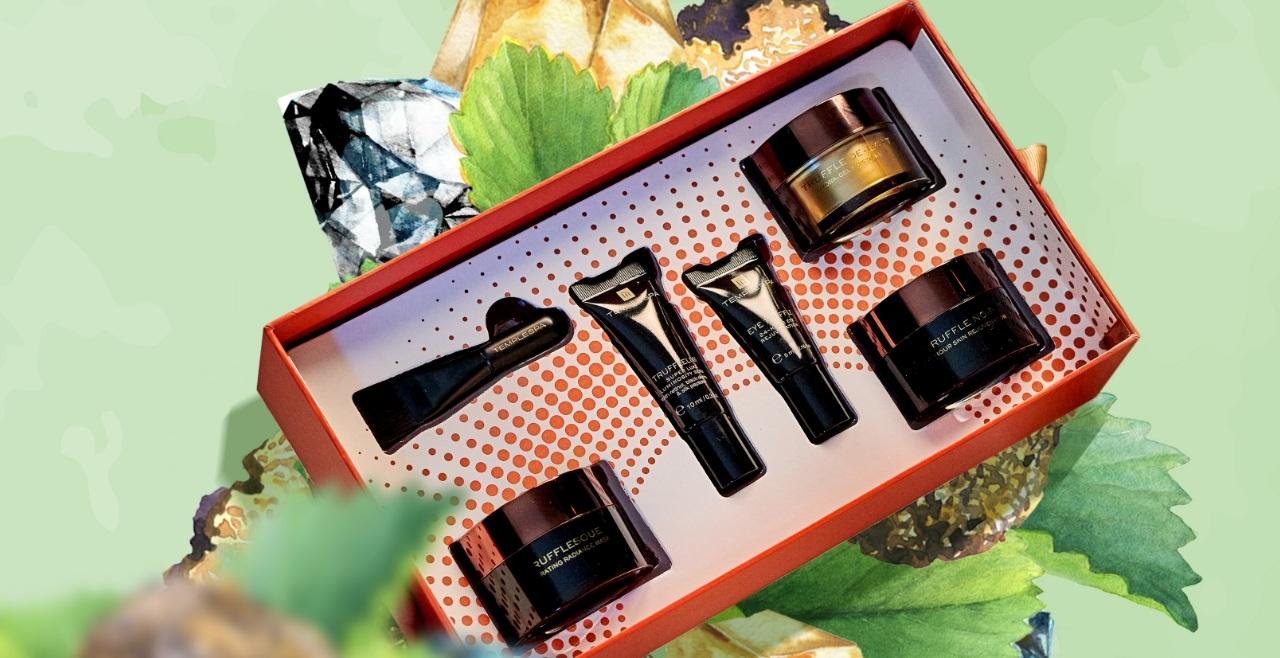 She enjoys the luxurious fine things in life…
Gifts for mothers who indulge in the high-end lifestyle can be tricky to buy for, but fear not as we have the best Mother's Day gift for you! ABSOLUTE TRUFFLE The Crème De La Crème Skin Collections encompasses luxurious ingredients like champagne, gold, silk and black truffles in cutting-edge derma science formulas. Experience the height of luxury using our gold hydrating mask, high performing serum and eye cream and a selection of award-winning moisturisers. She'll discover our gorgeous textures, delicious fragrances and brilliant results, so cast away the Mother's Day flowers in favour of this gift.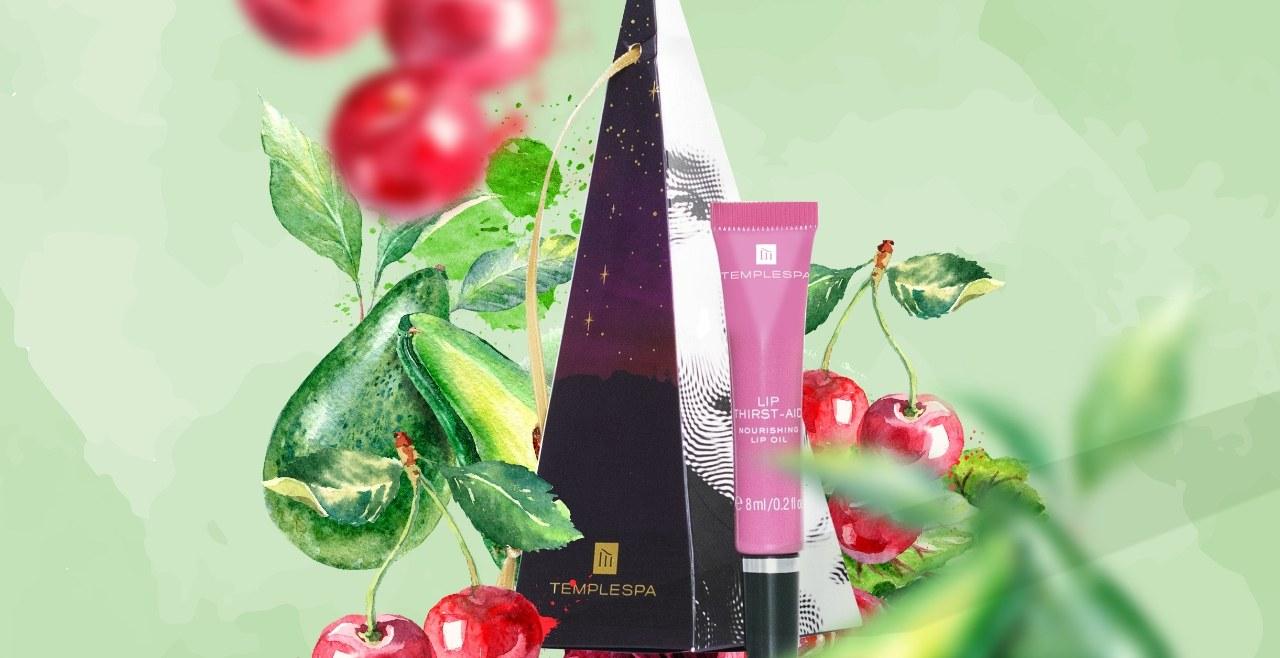 She's always on the go…
Here at TEMPLESPA our selection of smaller thoughtful gifts to the big wow reactions are a few of the best Mother's Day presents you'll find! As a small touch, LIP THIRST Nourishing Lip Oil is our deeply moisturising tinted oil to give your lips a beautiful rosy tint. Leave the lips full of nourishment and glossy in shine. Perfect to pop in her bag on the go, for her desk, in the car or wherever she will be!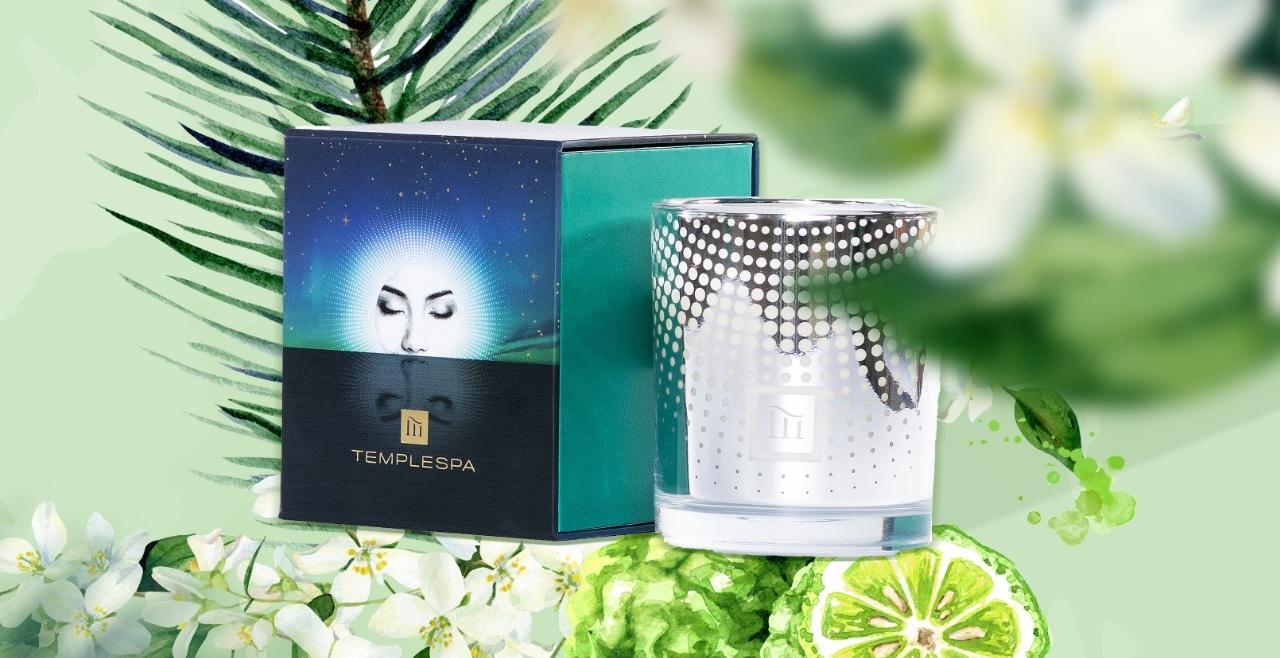 She deserves something extra special…
In our opinion the best Mother's Day gift ideas begin with a candle, just saying… and if you have just the person in mind, they'll love our CELEBRATE LIFE Festive Aromatic Candle. Brining a gorgeous Mediterranean breeze to any room, our luxury candle creates a warm welcome and ambiance. Experience notes of zesty citrus, blending with jasmine, pine needles and cedarwood, cocooning your senses in a soothing joyful and happiness feeling.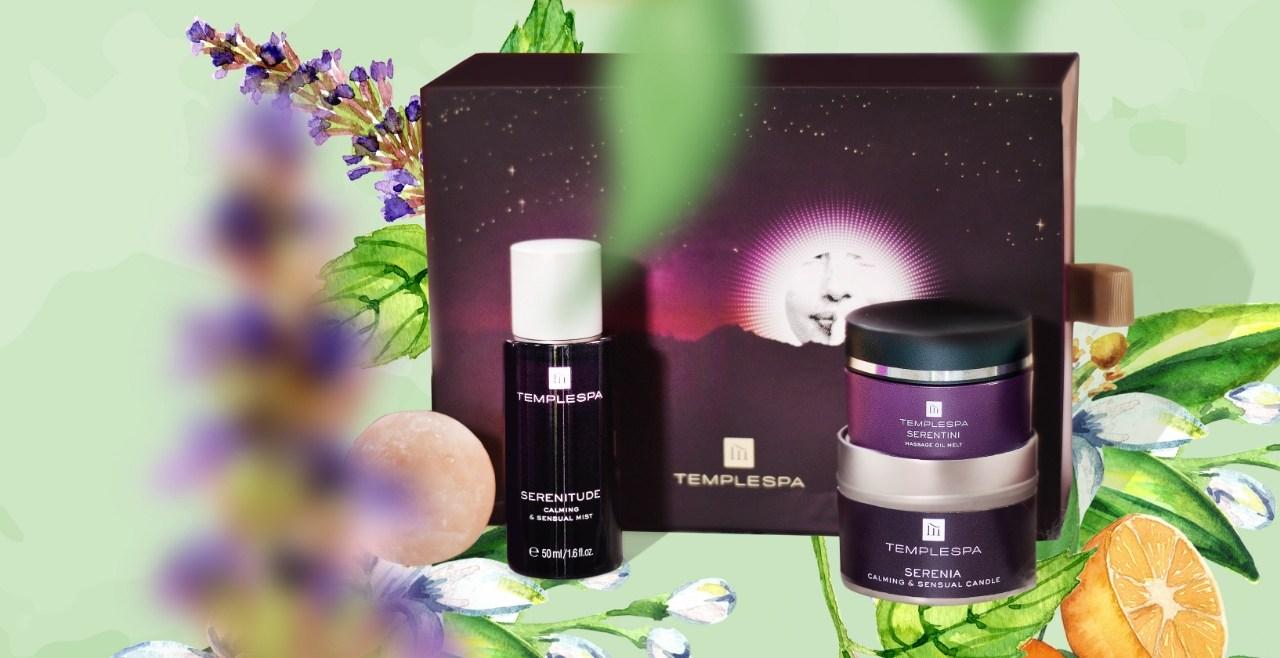 She deserves time to switch off…
The little gift of a good night's sleep is the perfect Mother's Day gift, something to say you deserve this time for you! BLISSED OUT Calming & Sensual collection is the ultimate gift to be enjoyed solo or with a partner, working across all the senses in a ritual to help disconnect and let go… Featuring our SERENIA candle, SERENITUDE mist and SERENTINI massage oil melt which you can pair with our Himalayan Salts massage stone. Begin by scenting the room then take our body care duo and focus on the areas in need of a little extra TLC.
We hope this has inspired your Mother's Day gift searching and wishing everyone a Happy Mother's Day!