How To Create An At Home Spa Easily
At TEMPLESPA we're experts in bringing that 'spa wherever you are' feeling to all of our products and experiences, it's one of our key brand pillars. In this blog post we're sharing how to create the best at home spa day, all the relaxation and soothing essentials you'll need and just why having your own pamper parties at home can be as easy as a click away.
3 Reasons You Need An At Home Spa Day
You've been burning the candles at both ends, feeling exhausted and haven't prioritised self-care for yourself!
You need an instant mood boost and reason to gather your friends around your place
Because why not?
What does an at home spa day mean?
It's the process of creating a calming, soothing space with luxurious fragrances and spa-like products that makes you feel pampered and your skin glowing, all in the comfort of your own home! These are great at home spa ideas for when a regular visit to the spa is too out of reach, but still want to capture that essence of a spa day.
What do I need for an at home spa day?
This list isn't limited, and you don't have to follow along with all the steps, but our at home spa ideas will help you along the way: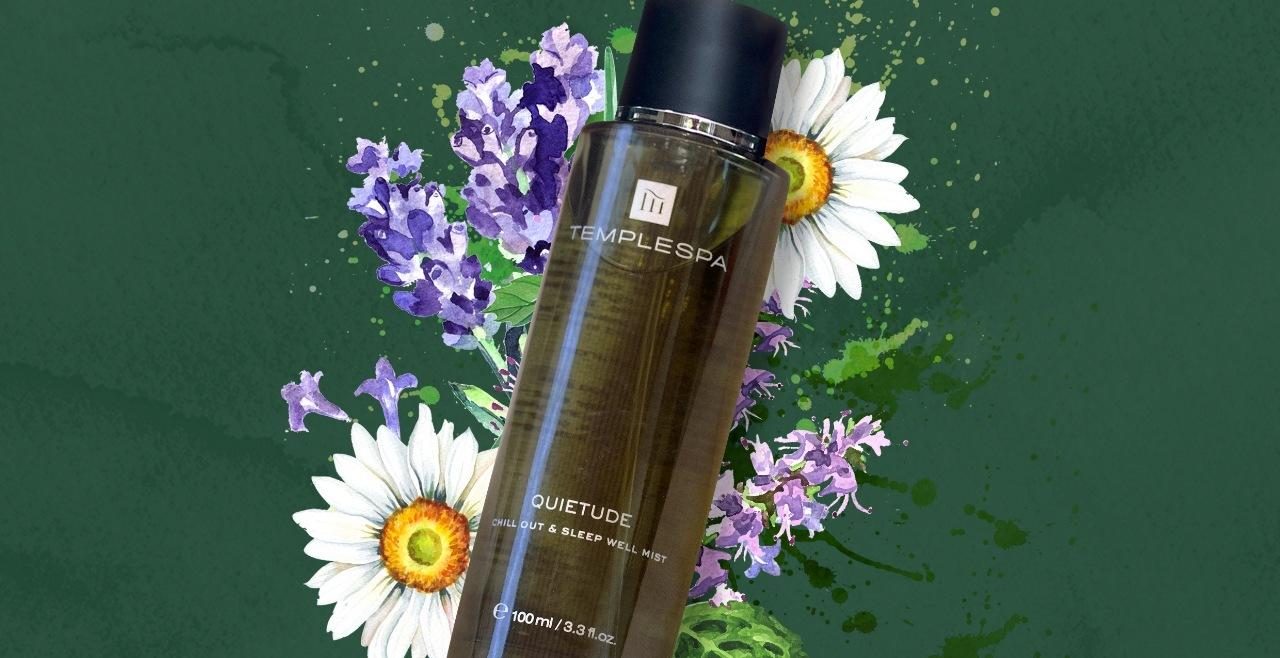 1. Set the mood with aromatherapy
At the start of our professional spa treatments we use our aromatherapy blends to set the tone and mood, whether it's for energising or relaxation. Add to your home spa kit our QUIETUDE Chill Out & Sleep Well Mist which is a best seller and a blend of Mediterranean essential oils like lavender, vetiver and patchouli to switch from busy to calm in an instant. If your at home spa day involves taking a warm bath, then whilst it's running and the steam is rising, spritz this into the space and feel an instant relaxation
2. Start with the feet
Often an area we forget to pamper, our feet take us from A to B and we couldn't be without them! For an at home spa take a bowl and fill it with warm water, drizzle in a generous amount of DRIFT AWAY Relaxing Bathing & Massage Oil that will nourish and hydrate the skin and calm your senses with its soothing fragrance. Next use SUGAR BUFF Smoothing Body Scrub and massage in circular motions across your feet, focusing on areas of hard dry skin like the heels. Once finished, dry them off and add a generous amount of SOLE BALM Nourishing Foot Balm to hydrate and add softness to your feet. Top tip: wear a pair of cotton socks after applying SOLE BALM for extra absorption and silky smooth results.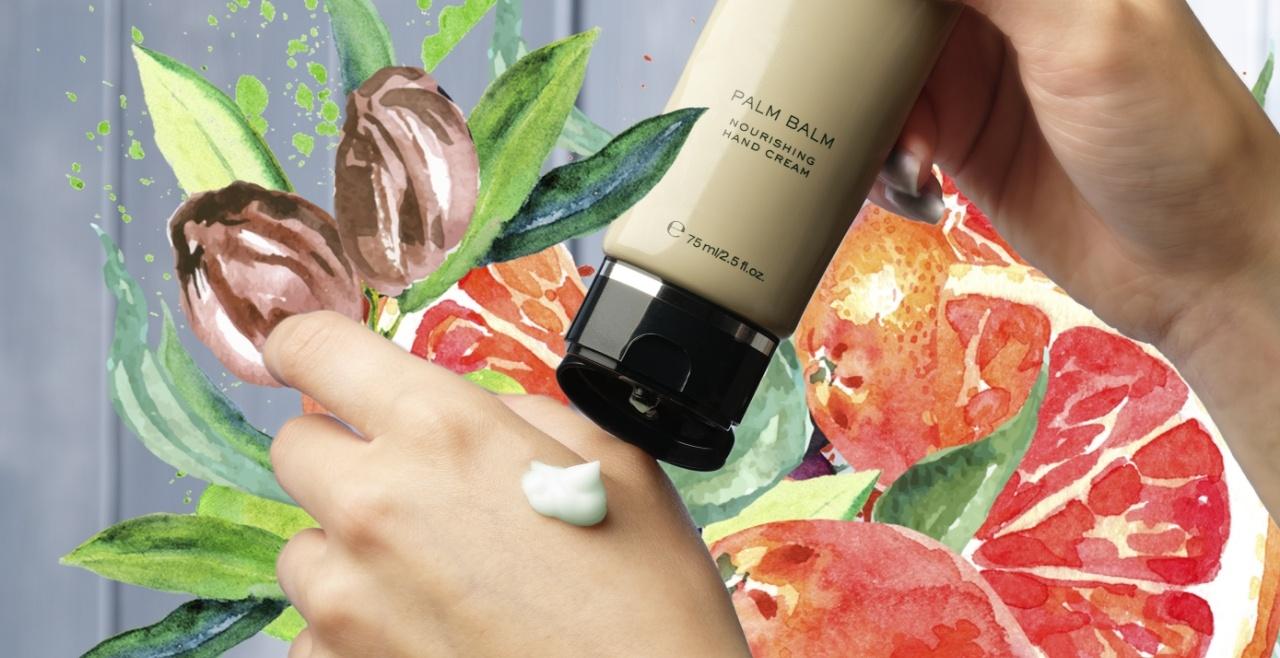 3. Try the hands
Like our feet, hands are sometimes neglected and need that extra care on your 'at home pamper day'. Follow along with the same steps as you did with your feet using the oil and scrub, then for extra nourishment we use our massage oils across our dry hands, focusing on the cuticles as this will help soften them and provide extra nourishment for our nails. Trade your SOLE BALM for PALM BALM Nourishing Hand Cream which has the luxurious creamy hydrating texture without the greasy after-feel and smart ingredients that help to prevent age spots too!
4. Go all out with a facial
What at home spa day is complete without a facial? We'd start with a super hydrating cleanse from IN THE BEGINNING Deep Cleansing Melt, the unique exfoliating pieces help unlock that glow-from-within and soft finish! Next use our TONING ESSENCE Essential Mist Tonic Without The Alcohol and spritz onto a cotton pad then sweep over the face to lift away last traces of cleanser and impurities to leave skin feeling balanced and hydrated. Now for the best part, our TRUFFLESQUE Hydrating Radiance Mask comes into play! A rich golden mask that's packed with nourishing ingredients and proven results to visibly plump and brighten the appearance of dull complexions. It's one for the selfie! Finish off with a generous amount of LET'S CONCENTRATE Skin Glowing Serum, and really work this in like a massage with your fingertips for added lift and absorption. Then a good dose of SKIN TRUFFLE Ultra Radiance Moisturiser or TRUFFLE DE-LIGHT Hydra-Gel Moisturiser depending on how dry your skin is and which texture you'll prefer, and you'll be glowing!