Energise your morning routine
Do you leap from under the duvet full of energy and ready to seize the day? Or do you hit snooze and pull the covers up, reluctant to face the world?
Whatever your morning routine; every once in a while, we all need that extra…something, whether you're a morning person or not.
If you are tuned into your skin, you can sense what it needs, sometimes you'll see it looking back at you from the mirror. It may be your complexion appears a little lacklustre, you see dull, dry patches that can change skin texture or there may be a build-up of congestion in pores, all of which can lead to breakouts. Sometimes it is a feeling rather than something visible, a general sense of "meh", you will know your body is giving you the signal that says time for a little extra oomph to shake and wake that glow.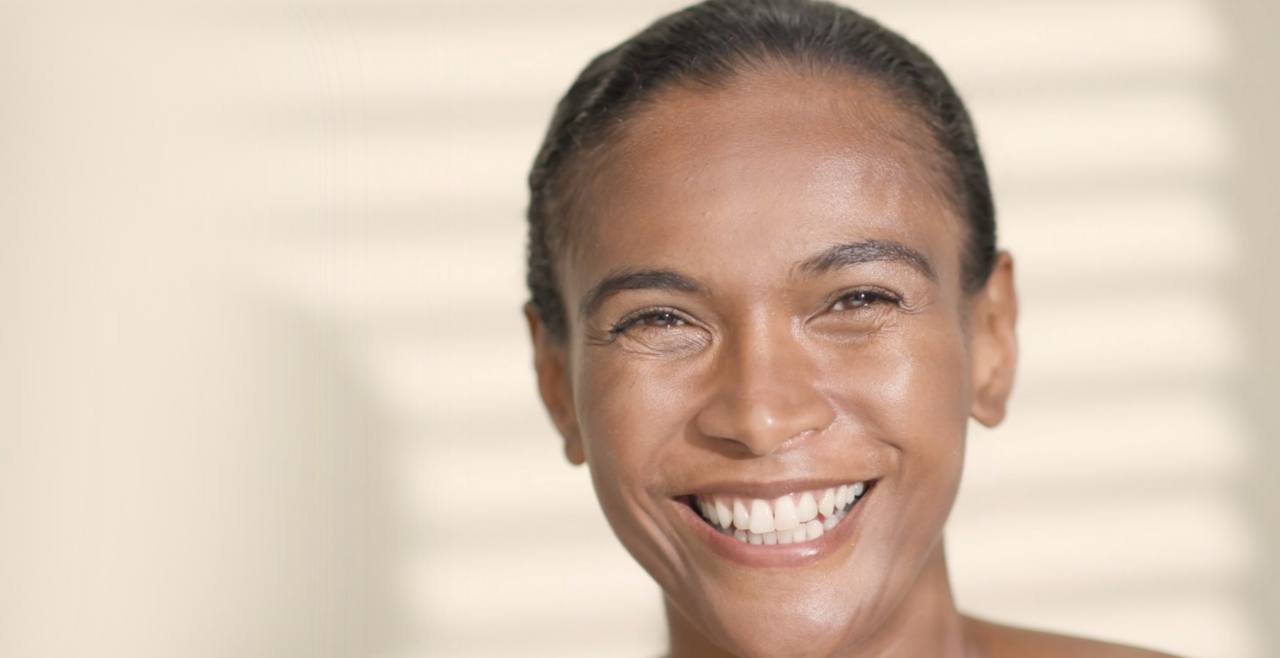 Achieving the best morning routine, to truly rejuvenate the mind, body and soul you need to stimulate all the senses. There is nothing like a hit of invigorating citrus or refreshing herbal notes to uplift your mood and put a spring in your step. Keep your restorative favourites close at hand to help kickstart your day.
Try our simple steps to optimise your energy levels from the moment you open your eyes to stepping out of the bathroom, create your best morning skin routine; introduce some zest to feel your best!
Mind Space:
Choose energising to help create an uplifting space, it's truly wonderful to see what a change in your mood can become! We adore our LIGHT MY FIRE Energising Aromatherapy Candle which has a burn time of up to 45 hours and fills your room with a warm welcoming aroma. Think essential oil blends of clary, sage, ginger, orange, peppermint and bergamot to add that ZING to your day!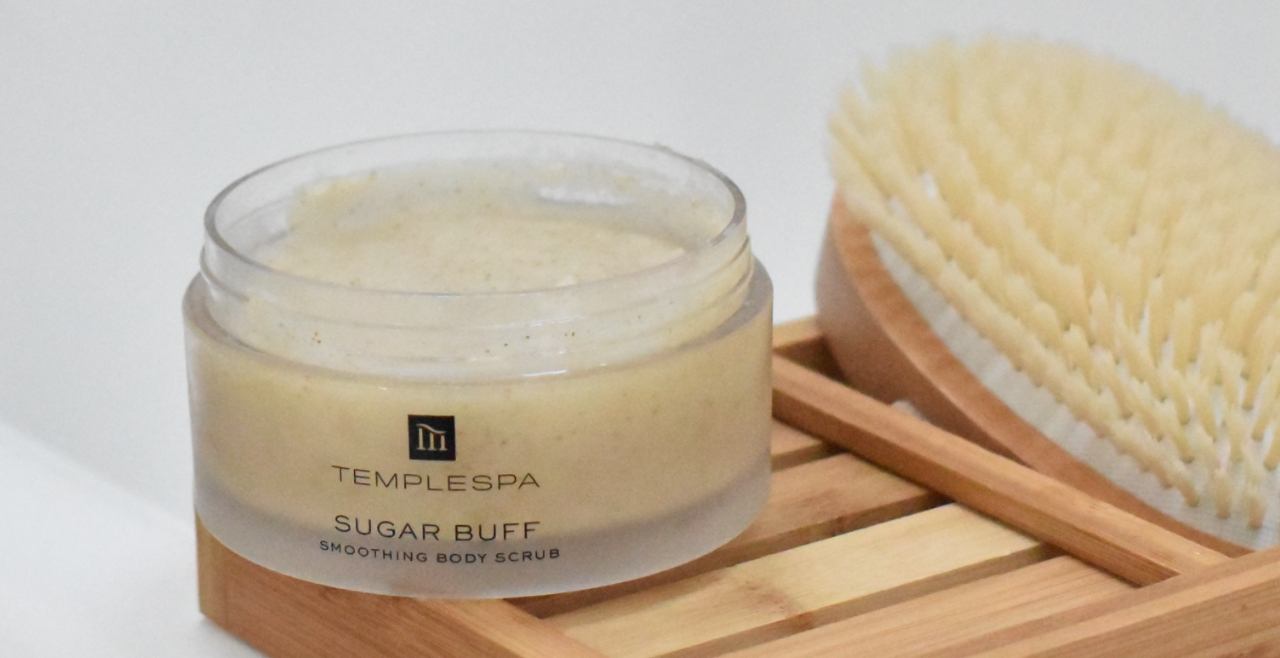 Skin Sense:
Is there anything more delicious than standing under the jets of a warm shower to wake you up?
We think so yes!
Start by giving your skin a light nourishing cleanse from LA LA LAGOON Aromatic Bath & Shower Gel to gently wash away, soothe and soften the skin. Watch as the cool blue gel turns into gorgeous bubbles to invigorate the body and soul.
Next up SUGAR BUFF Smoothing Body Scrub polishes away surface impurities and smooths uneven skin texture, helping to encourage cellular renewal. Take a generous amount and massage in damp skin in circular movements, then rinse away to reveal velvet soft and radiant skin.
Seal the deal with a generous helping of DUVET Comforting Body Cream to nourish and tone the skin thanks to our Mediterranean ingredients. Skin appears softer, smooth to touch and totally nourished from top to toe!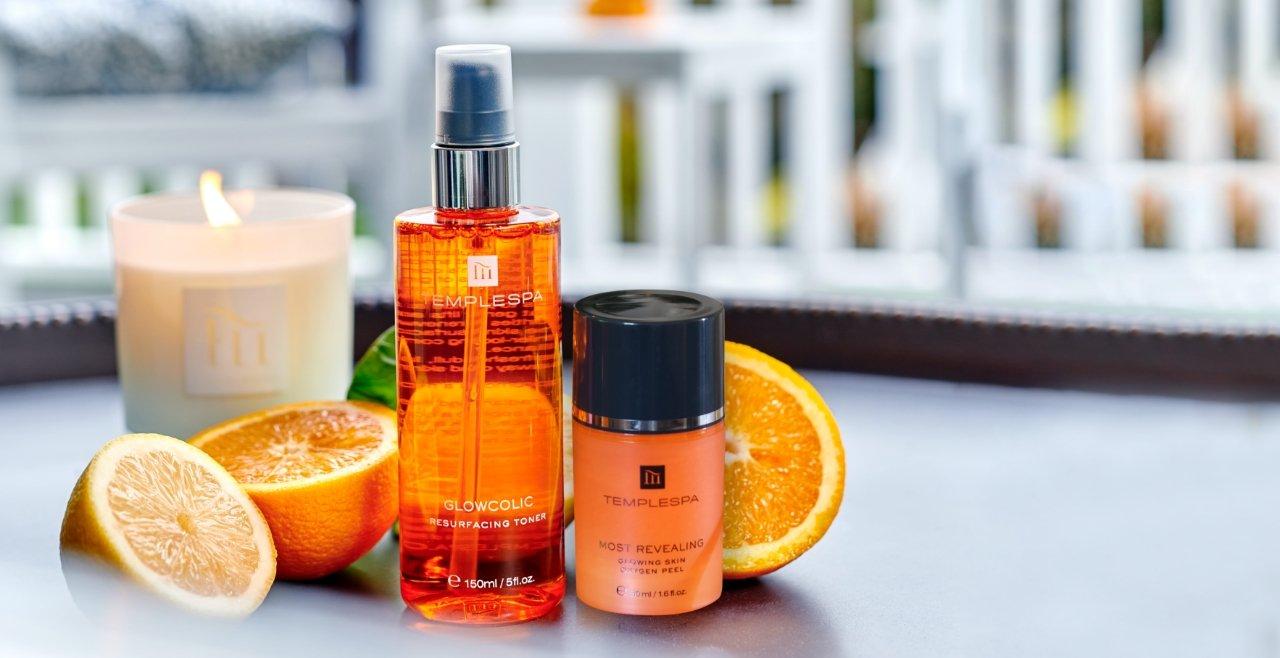 for skin plump and hydrated.To ensure your reflection matches your new mood, illuminate your skin care routine with our energising experts: GLOWCOLIC Resurfacing Toner and MOST REVEALING Glowing Skin Oxygen Peel.
Remember! Skin is more exposed to harsh UV when you've used a glycolic, so make sure you apply broad spectrum UV protection daily to stay protected!
Whatever your preference to cleanse, follow with a sweep of GLOWCOLIC to rid the skin surface of build-up that dulls the skin, causes texture unevenness and limits your natural luminosity. You'll be amazed by the fast results! A balance of natural glycolic AHAs help dissolve dead skin cells that cling with hyaluronic acid to bind moisture for skin plump and hydrated.
An extra bubbling boost to your morning skin care routine is resurfacing MOST REVEALING.
The tingle, the scent, the bubbles…it is addictively effective and a simple way to transform your skin first thing. Powered by Vitamin C and a cocktail of AHA acids and sodium hyaluronate to hydrate and cushion the skin while it foams and fizzes, lifting away dead skin cells and decongesting debris from the pores.
There! Fresh, glowing and in the best frame of mind.
Have the best day!