Energising Aromatherapy Scented Candle
A gorgeously fragrant uplifting candle to scent your space with an energising and refreshing essential oil blend.
You know those times when you want to fill your room with welcoming energy and verve? Those times when you have a lot to do and need a bit of get-up-and-go? Well, LIGHT MY FIRE luxury candle is the perfect aromatic motivator! It has a stunningly fresh, upbeat blend of pure essential oils to liven up the atmosphere of any space in your home or office, and includes clary sage, grapefruit, ginger, orange, peppermint and bergamot. You might even find yourself whistling: come on baby LIGHT MY FIRE!
Energising essential oil fragrance
Natural wax blend
Comforting glowing light
Remove all packaging and always trim the wick to 5 mm before burning to avoid smoking.
Do not burn if glass is cracked or damaged.
For best results, burn your candle for at least 2 hours but no more than 4 hours at a time. This will allow your candle to create a full wax pool so it burns evenly all the way down. Do not place your candle on or near a source of heat.
x
LEMON
Refreshing, stimulating and a natural antiseptic.
Lemons are astringent: they purify skin, helping clear away acne-causing dirt and grime and slough away dead skin cells while aiding cell renewal for smoother, clearer skin.
Lemon is a highly antiseptic ingredient which is rich in vitamins A and C that helps brighten skin, boost collagen production and protect skin from premature ageing. It contains bioflavonoids which help to strengthen the capillaries in the skin and can protect against varicose veins and bruising.
The exfoliating properties of lemons also benefit hair, it can get rid of dead cells and treat an itchy scalp that leads to dandruff as well as help to remove hair product build up. Vitamin C also helps strengthen hair and encourage hair growth.
Lemon oil is calming in nature, helping to elevate mental fatigue and nervous tension as well as refreshing the mind and energising.
Back to product
x
BERGAMOT OIL
A natural antiseptic that purifies, cools and energises.
Bergamot is a natural antiseptic and bacterial growth inhibitor making it great for oily and blemish prone skin. It helps kill blackhead and spot creating bacteria and also helps control excess oil production.
As an antiseptic it helps the skin regenerate and can help reduce the appearance of scars and stretch marks by evening out skin tone. It possesses purifying, cooling and energising properties.
This extract of this little fruit creates the feeling of freshness, joy and energy. It also helps to improve the circulation. In traditional aromatherapy Bergamot also is known to conversely work as a mild sedative to help ease anxiety and help you to relax.
Back to product
x
PEPPERMINT
Invigorates, revitalises and moisturises the skin.
Peppermint is known for its cooling, invigorating and refreshing properties.
It helps soothe skin irritations while freshening breath and revitalising skin.
It has anti-inflammatory qualities and helps calm skin and heal cracked skin or an irritated scalp.
It also helps to nourish and moisturise skin and can brighten a dull complexion.
Peppermint possesses astringent qualities and treats blocked pores which can lead to acne, it also combats oily skin by controlling the production of excess oil.
This also benefits greasy hair as it can reduce grease and rebalance skin helping to treat both dry and oily hair. It romotes circulation to the hair follicles which aids hair growth.
Peppermint is also known to relax and rejuvenate your body and mind. It can also boost your mood and improve mental accuracy and alertness with its stimulating qualities.
Back to product
How to Recycle
Sustainability is high on our agenda and we continue to reduce, reuse and recycle the materials that we use in the production and distribution of our products and we encourage our customers to do the same. We're constantly seeking new and planet friendly packaging and as new innovation and good alternatives become available we will continue to evolve.  Check each label and product to see how you can recycle your packaging in your local area.
Our Product Values
We create exceptional skincare products and experiences that make a real difference to your skin and soul health. We believe that your body is a living temple. Honour it, enjoy your life and live it to the full.
If you like this, we know you'll love these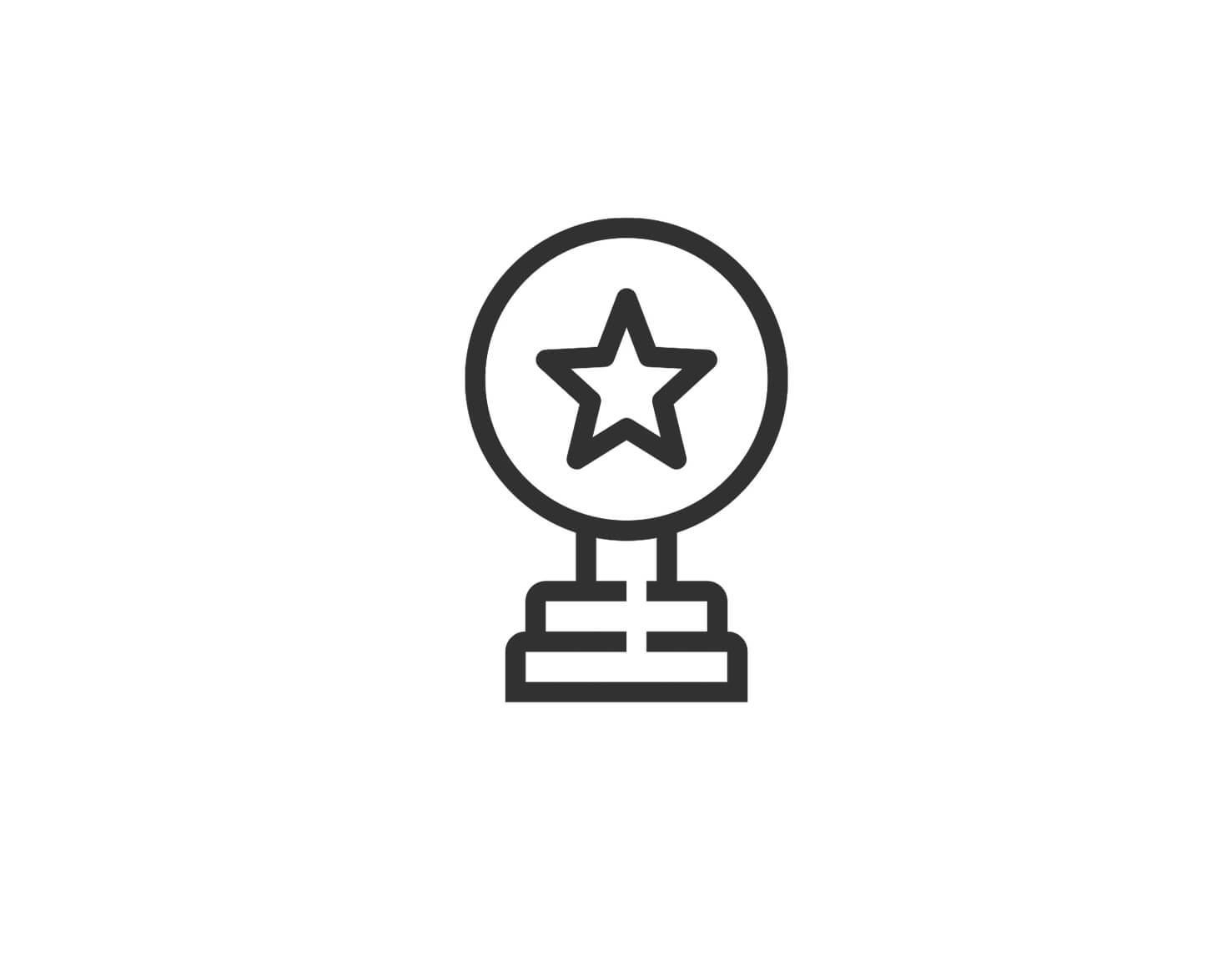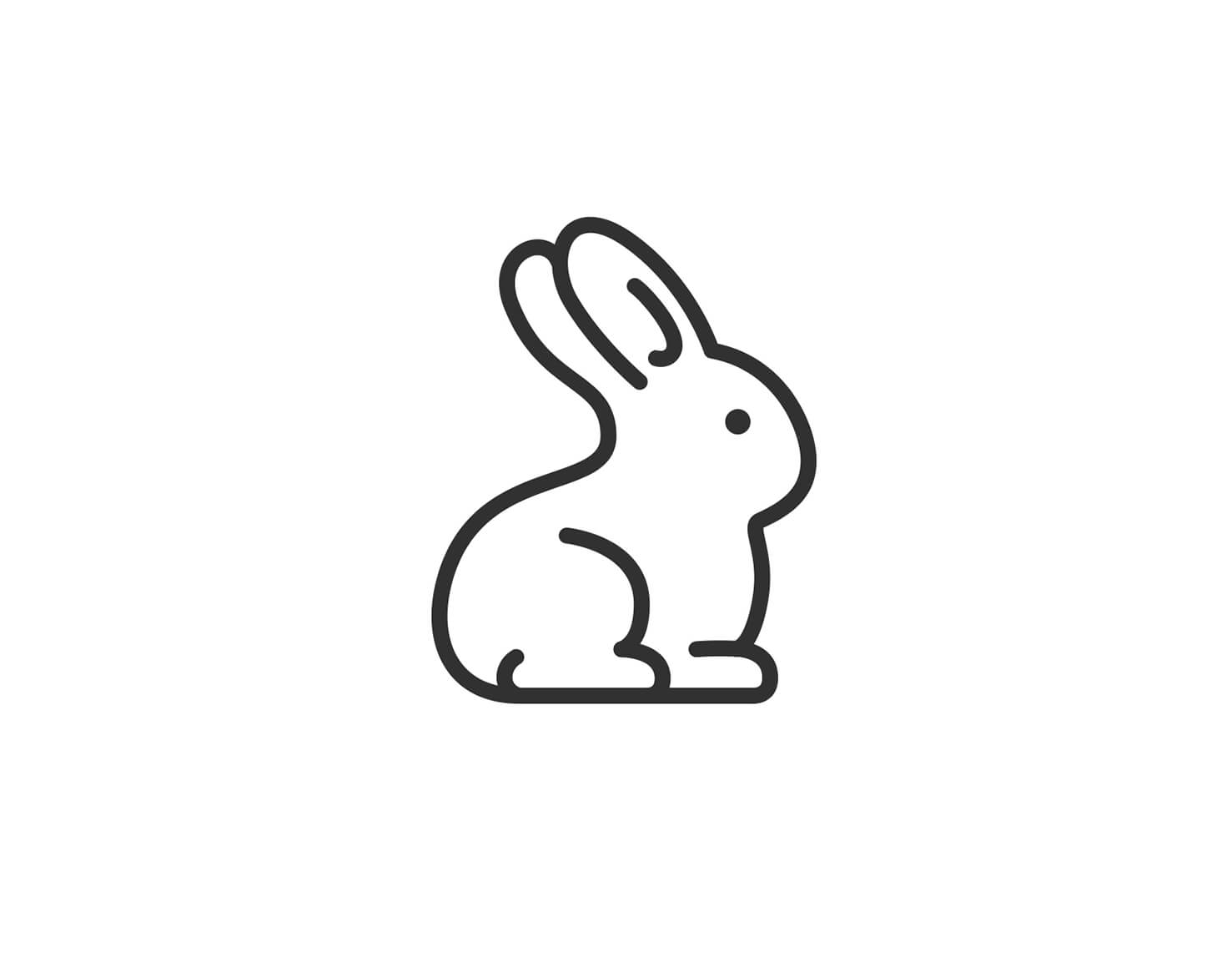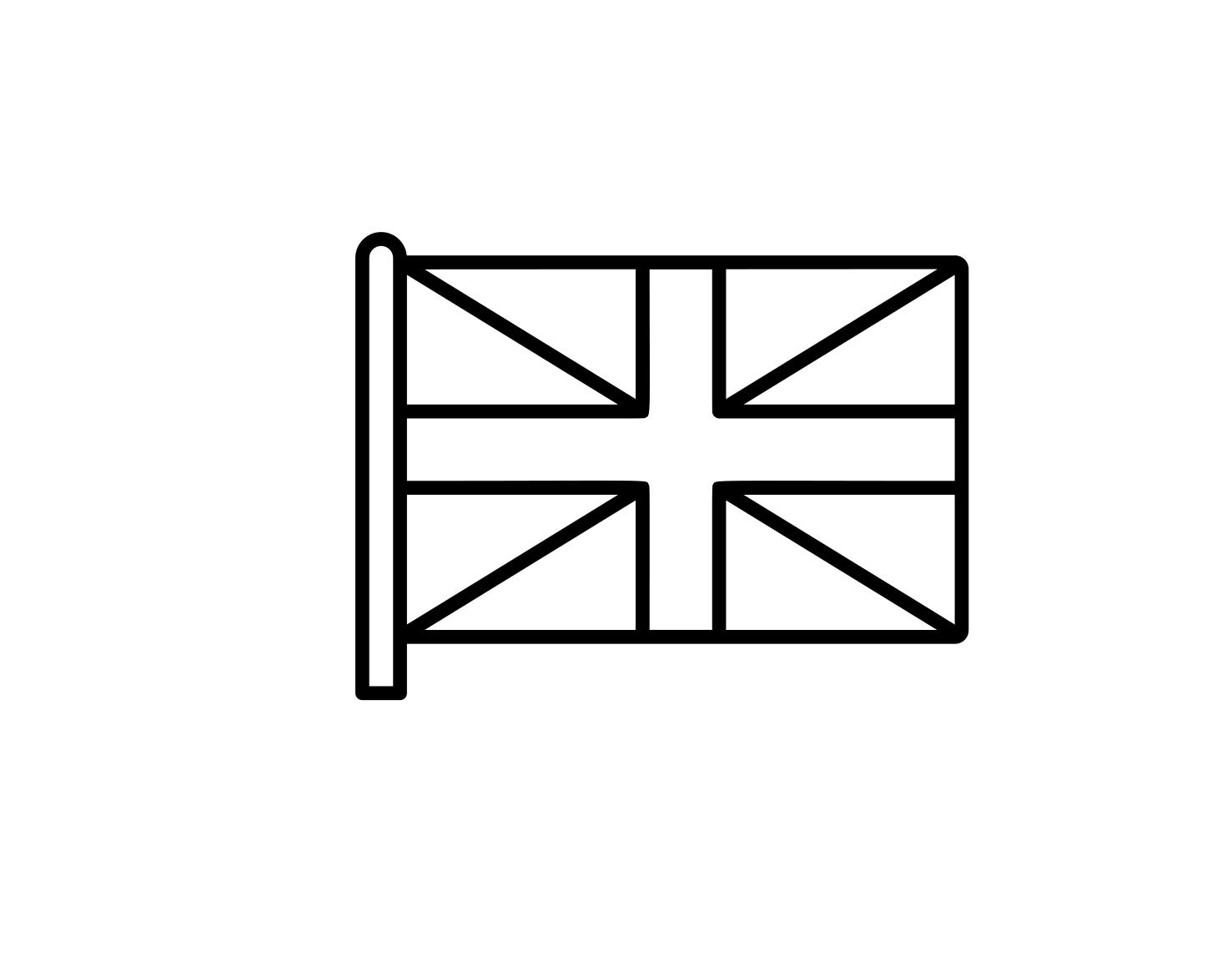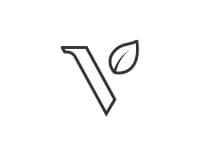 What do our customers think?