What does a moisturizer do?
We all know we need one in our skincare routine, but what does a moisturizer do for our skin? We'll share the why, how and what on everything you need to know about moisturizers and a few of our favourite TEMPLESPA choices.
First let's answer, what does a moisturizer do?
A moisturizer will sit on the top layers of your skin and its main purpose is to hydrate the skin and help create a protective barrier. Our skin goes through a lot for one day, from pollution and stress to constant touching from our hands and water loss. That's where a hydrating moisturizer comes in.
You'll find moisturizers are creams and lotions which are made up of larger molecules that sit perfectly on the skin. What a moisturizer also helps with is your skin barrier function, the outermost layer of your skin that you need to keep in shape to keep skin looking healthy, plump, smooth and firm. If you neglect your skin barrier by not regularly applying a moisturizer, then you'll notice skin can look dull, lacking in resilience and generally looking unhappy!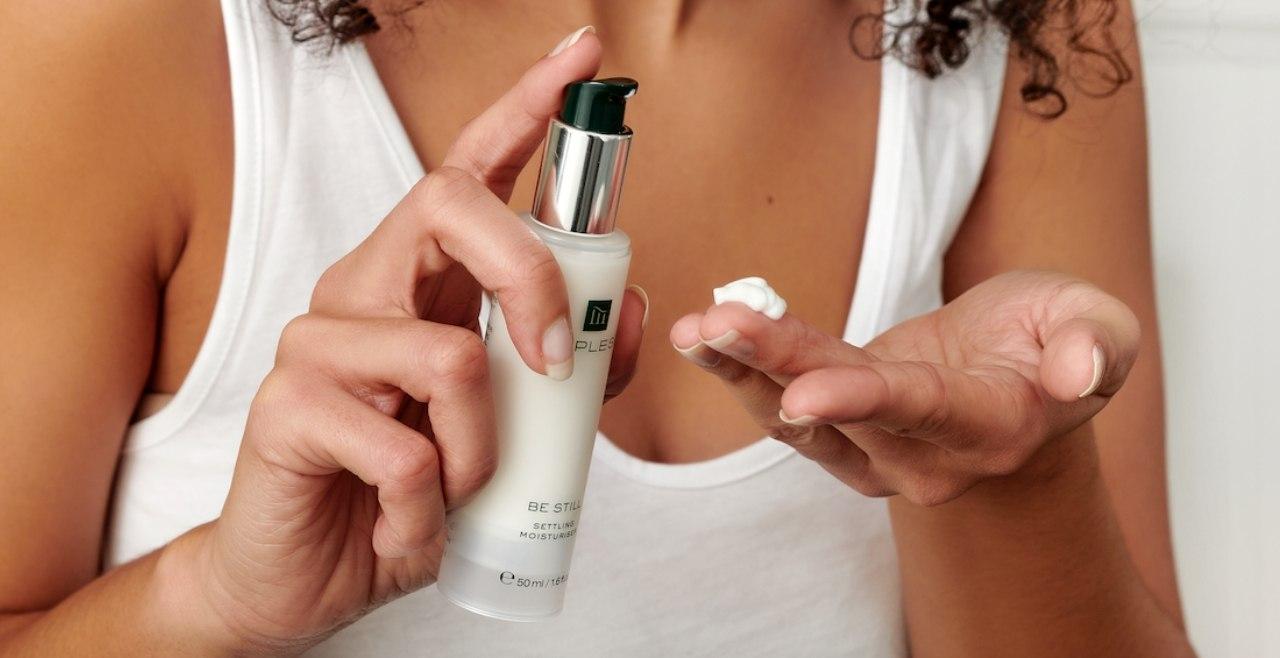 How do you use a moisturizer?
It'll follow after your serum (allowing your serum with smaller molecules to reach the lower levels of the skin and deliver the best results) and will generally be the last step in your skincare routine. Take a generous amount of your chosen moisturizer and use upward and outward circular movements as you massage it across your face and neck. By actively massaging you can help stimulate circulation and help the moisturizer to be better absorbed. Focus on areas known to dryness first so they get the maximum benefits.
How do I choose the best moisturizer for me?
You can choose your moisturizer by skin type, listening to your skin's needs or a combination of both! For the best moisturizer for dry, oily, combination and sensitive skin, head over to our What's The Best Moisturizer For Me guide. (Link to above blog) to get the lowdown on our TEMPLESPA moisturizer choices.
Look at the ingredients and benefits of when choosing your best moisturizer, but also pay attention to the texture and fragrance. You want the best experience from your moisturizer after all! Perhaps you prefer a thicker creamier texture or something lightweight and refreshing, browse our moisturizer selection to find your ideal match.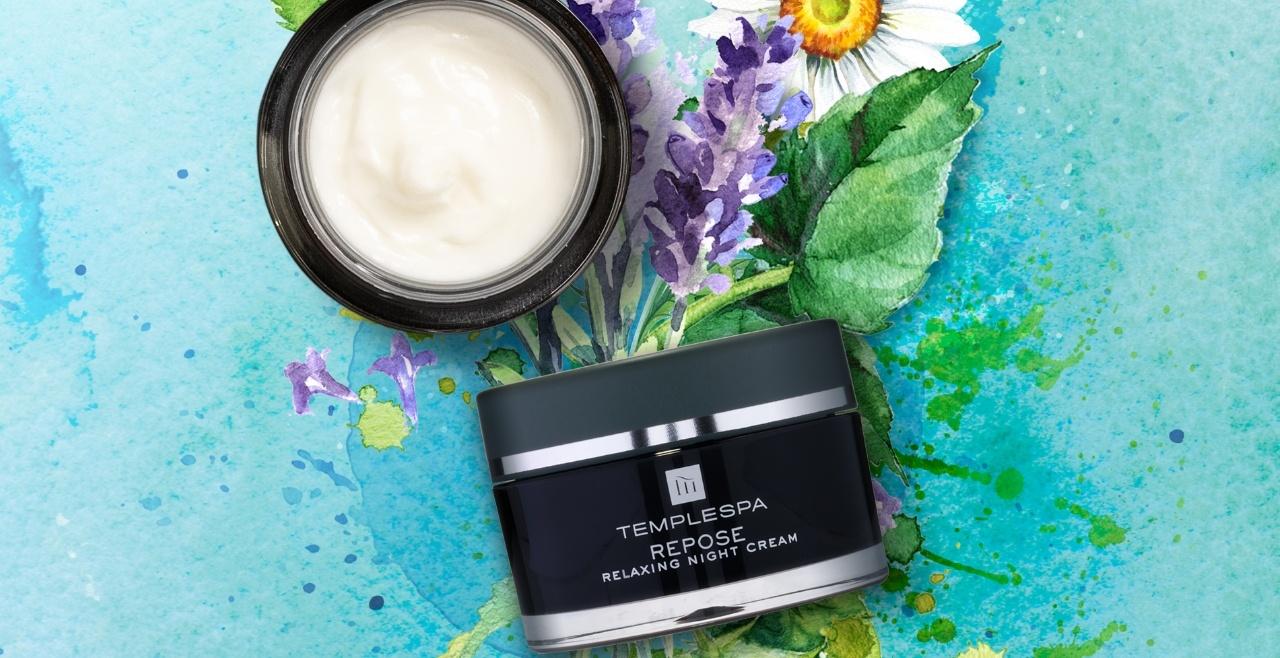 What's the difference between a night and day moisturizer?
For your day moisturizer you may opt for something more lightweight and that has added SPF and antioxidant protection in. The purpose of an SPF is to help protect the skin from environmental damage such as premature aging from sun damage. Other moisturizers can help to keep skin looking plump and healthy. Some offering other benefits like oil-control, calming irritation etc.
When it comes to your night moisturizer, you may look for something more heavy duty as your skin isn't being exposed to various environmental factors that can overload it. Focus on moisturizers that can do great protecting work overnight like TRUFFLE NOIR 24 Hour Skin Rejuvenation, with added anti-ageing benefits too. Or switch in something calming with an essential oil fragrance to help you rest like our REPOSE Relaxing Night Cream, it's called 'a good night's sleep in a jar' for a reason!
Explore building your own skincare routine and the best products that'll unlock glowing skin.