The Ultimate Guide To Foot Care Products
We may be mid-way through the summer months but it's never too late to give your feet a beautiful pamper. Follow along with our step-by-step guide to tackling dryness, finding the best cream for cracked heels and which foot exfoliator will do the best job for you. Let's get into which foot care products you need to get your hands on.
Scrub to exfoliate
We'll start with a deep and nourishing foot exfoliating scrub to buff away all the dead skin cells and hard skin lingering on our feet. Using circular firm movements with our SUGAR BUFF Smoothing Body Scrub work the sugar scrub into your feet and focus on areas of particular dryness. A foot exfoliator is a great step to add to your shower or bath routine on a regular basis to keep on top of hard skin on feet.
Time to cleanse
Leave feet feeling uplifted and invigorated with LA LA LAGOON Aromatic Bath & Shower Gel. A cool blue gel that gently cleanses away any impurities to leave skin feeling refreshed, soft and smooth. Apply a generous amount and lather with water and massage across your feet until they're squeaky clean!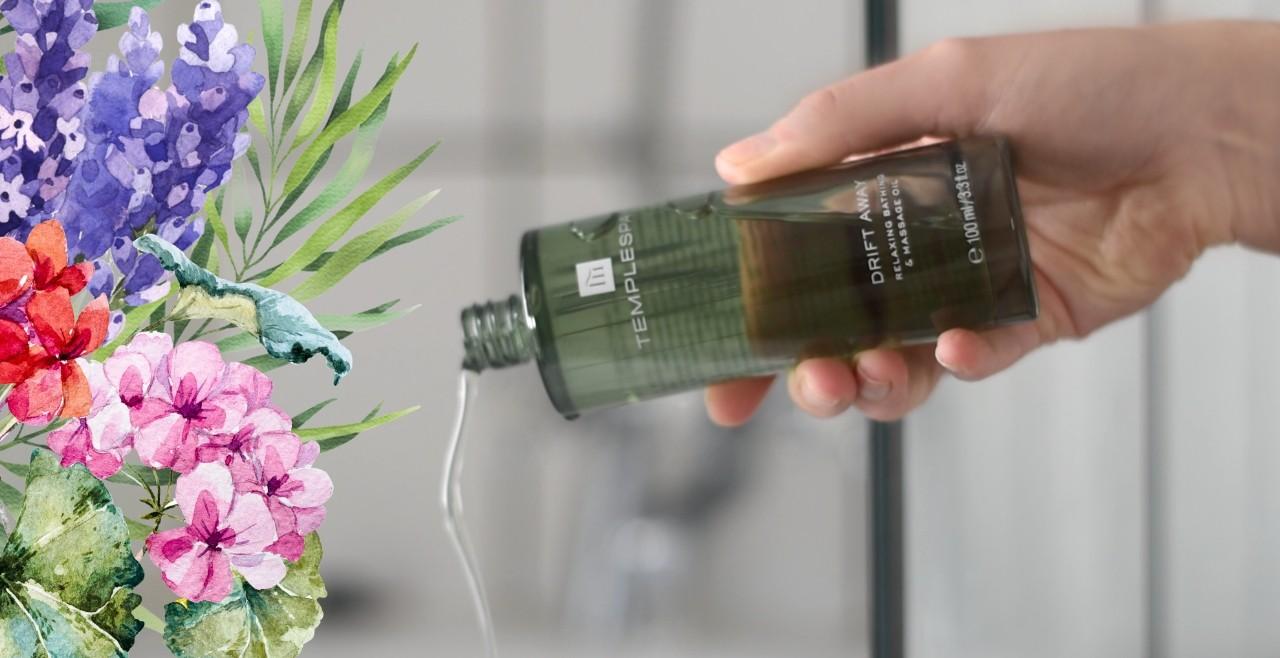 Add an oil
From our beautiful selection of massage oils, it's a wonderfully luxurious treat to pamper our feet with a deep massage after a long hard day. The perfect oil for the job is DRIFT AWAY Relaxing & Bathing Massage Oil, a beautiful blend of essential oils like patchouli, lavender, geranium and frankincense with sesame, jojoba and avocado oils to nourish. A little goes a long way with our oils so pour some into your palm, warm together between your hands then work across your feet from heel to toe in circular motions and focusing on areas of particular tension.
Let's hydrate!
The best cream for cracked heels and dry feet in general is our SOLE BALM Nourishing Foot Balm. A clever formula of 22 Mediterranean essential oils, hydrating cocoa butter and exfoliating enzymes to nibble away at dead skin cells, the best of both worlds. Apply a generous amount of our foot moisturizer across your feet then pop on a pair of fluffy socks to allow it to soak in and work its magic!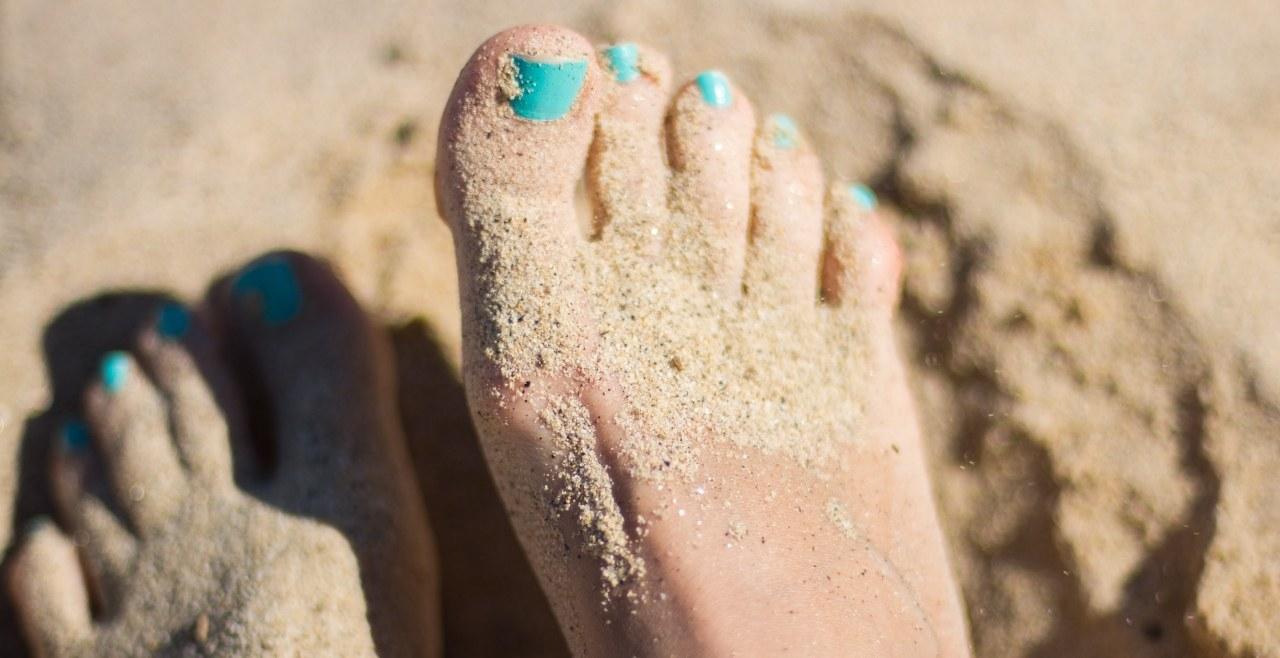 For an invigorating lift
It's been a long day on your feet, an extra hard push at the gym or putting in those steps and our feet are exhausted and in need of a lift. Meet AAAHHH! Instant Cooling Balm, your refreshing boost for just when you need it. Natural extracts and Mediterranean essential oils help cool down and leave feet feeling zingy fresh, something you need to try to believe it!
We hope you enjoyed our guide to the best foot care products you can treat your feet to and have found something new to add to your routine! Catch up with our Body Care Routine guide and How To Exfoliate Your Legs blog for more inspiration.