Now when we're on social media we can often see skin care routines reach 10-15 steps, rather than a simple skin care routine that'll do the same job! In this guide we'll share the best order of skin care products, which facial skin care is a daily essential or an occasional treat and what a good skin care routine looks like.
The basic skin care routine
Cleanse
Each morning and evening you'll need to cleanse your skin, cleansers are designed to lift away makeup, oils and impurities collected throughout the day and night. For your morning skin care routine a good cleanser of choice is our GOOD TO GO Creamy Foaming Cleanser as it revives and refreshes the skin without stripping it. For your evening cleanse we'd also recommend a double cleanse, especially if you've been wearing makeup and SPF during the day as they can become embedded in your pores and skin which can result in decongestion and dullness! Try a balm cleanser like IN THE BEGINNING Deep Cleansing Melt that has additional exfoliating pieces which melt into the skin to create an oil-like cleanser, skin is left dewy and totally cleansed.
Don't forget to use a muslin cloth with your cleanser, it helps it move around your face and ensures makeup, oils, impurities and the cleanser itself are completely removed from the skin. Add our TAKE IT OFF Muslin Cleansing Cloths to your next order.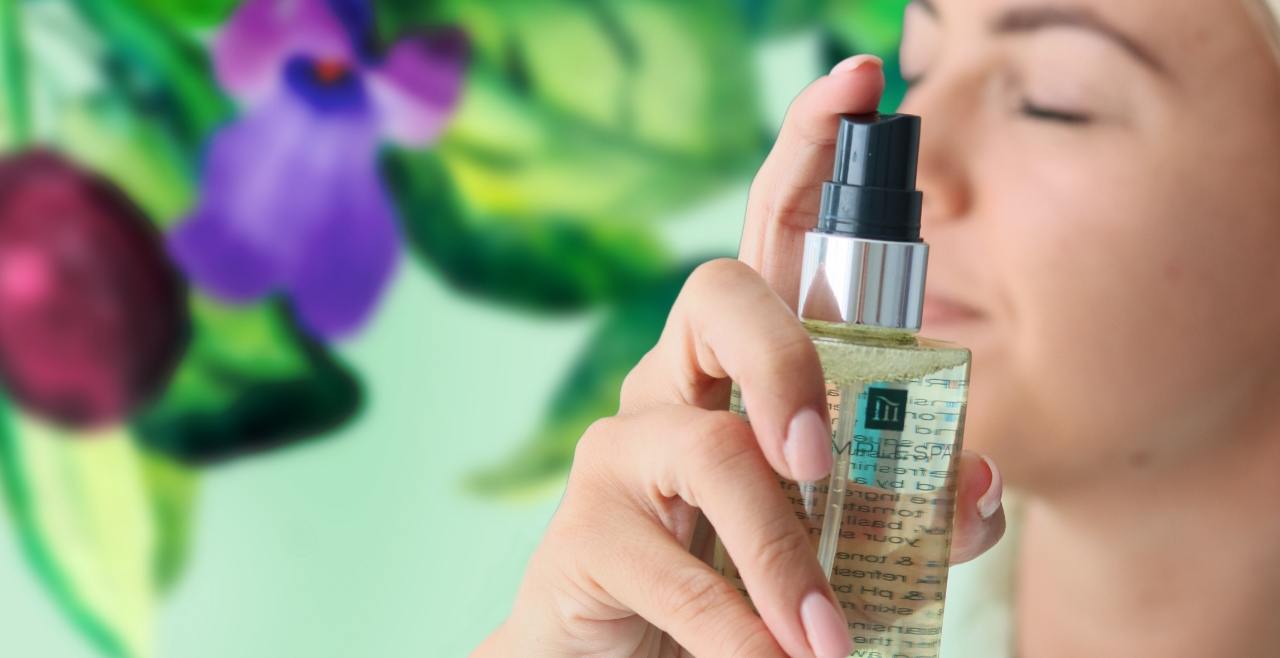 Tone
Toning can be forgiven for being thought of as an unnecessary step but having one in your order of skin care products can greatly help in improving the next step and overall performance of your products! Toners have been designed to rebalance and refine the skin, with additional benefits of hydration and exfoliation depending on the ingredient blend. We'd recommend applying your toner to a cotton round then sweeping across the skin a few times.
If you experience dull skin then GLOWCOLIC Resurfacing Toner aids in gently exfoliating away dead skin cells and helps to create an even skin texture. For that hydration hit from your toner, you won't go far wrong with TONING ESSENCE Essential Mist Tonic which is lightly nourishing and can be used as a facial mist too! Try BE QUIET Soothing Milky Toner to soften and hydrate the skin, leaving it feeling calmed and soothed.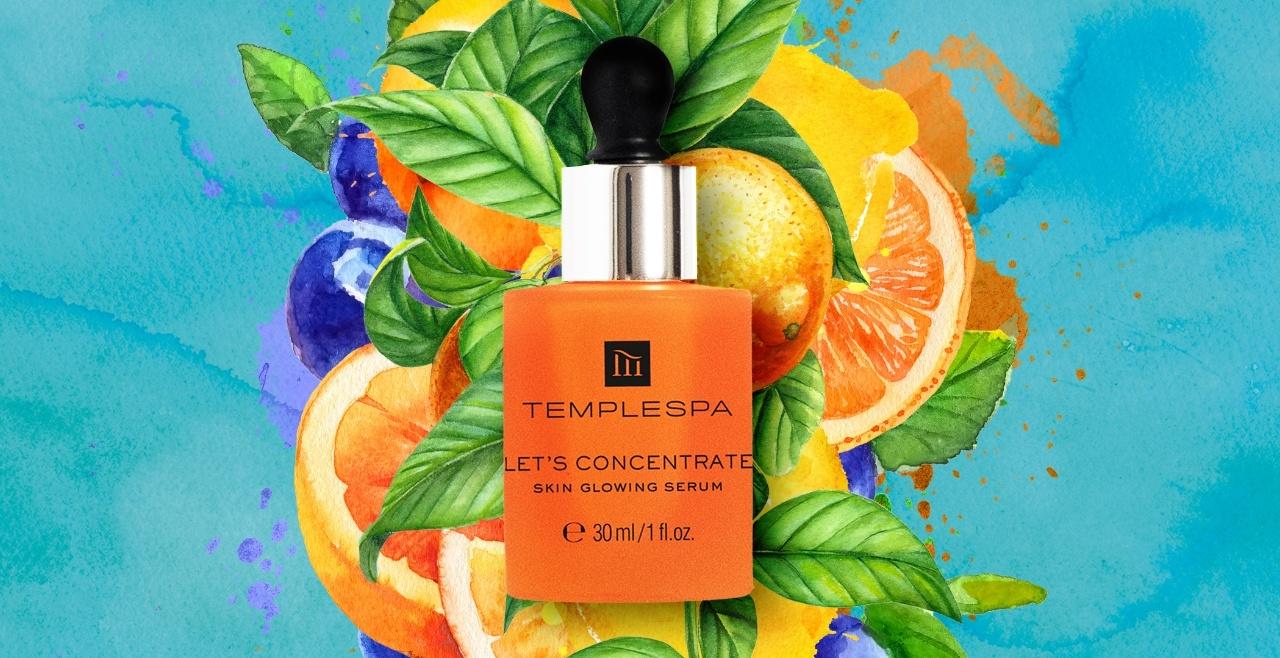 Treat
Serums have become a staple in many skin care routines now as they've grown in popularity and technology advancement. You'll find serums are thinner in texture and have smaller molecules to reach the lower levels of the skin easier to nourish new skin cells with all the ingredient benefits.
For an everyday serum, our LET'S CONCENTRATE Skin Glowing Serum is a vitamin c booster and the best serum for glowing skin! It's a perfect solution for dull skin as the synergy of vitamin c, alpha arbutin and mineral complex work together to increase cell viability and energy, so say hello to a fresh new glow. Then added sodium hyaluronate boosts skin's hydration levels and overall promotes a more youthful and radiant skin tone.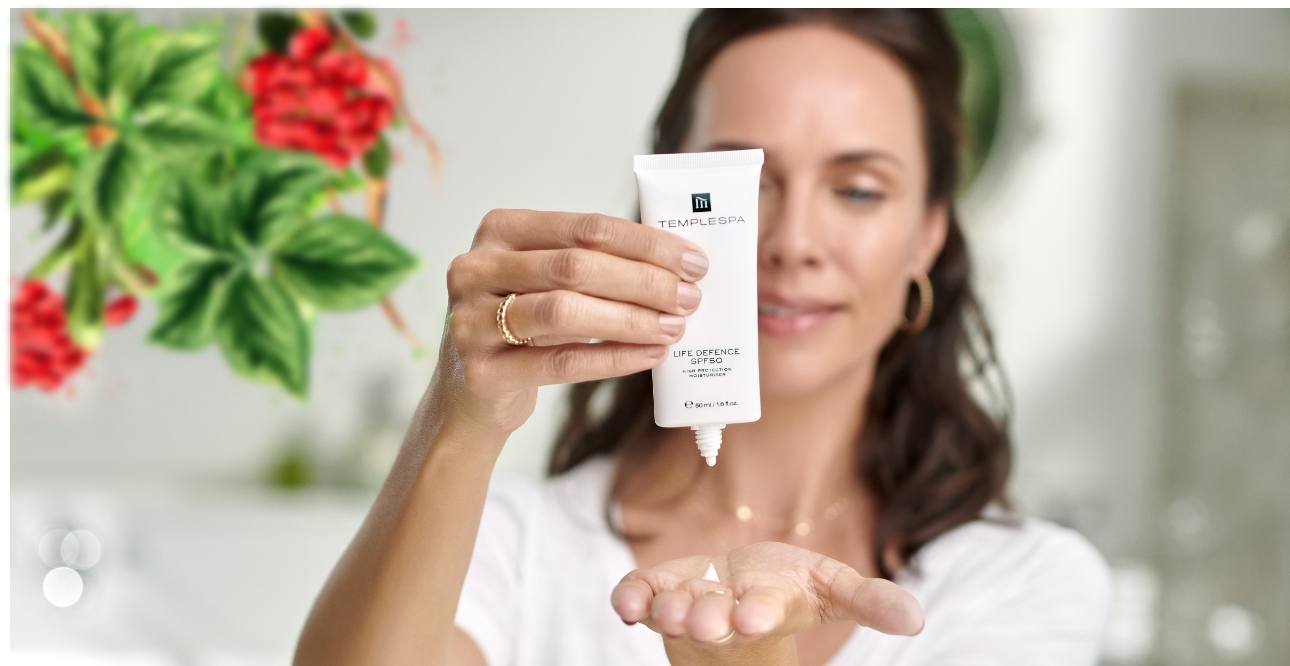 Moisturizer
Finishing your simple skin care routine is a moisturizer, and choosing yours depends on your skin type and needs. For example if you have dry and dehydrated skin, then the super nourishing DOUBLE CREAM Hydrating Moisturiser will help restore parched and dry skin with uneven skin texture fast. If your skin veers more towards oiliness, then you'll love our MOISTURE MATTE Mattifying Moisturiser as it helps to balance oiliness and control it throughout the day too. Don't forget to add your SPF in here!
Extras
If you're wondering where a face mask would fit in a basic skin care routine, then we'd recommend them as a weekly treat! And just like our moisturizers you should pick yours based on skin type and needs. During the winter months you may find yourself reaching for the ultra-hydrating QUENCH Rejuvenating Mask (Link: https://usa.templespa.com/quench-face-mask) or if your skin is looking a little dull and congested, THE POWER BREAKFAST Nutritious Scrub & Mask is a great option here.
You can also add an eye cream to a basic skin care routine, as the eye area is thinner and generally needs extra TLC! We love to apply WINDOWS OF THE SOUL Hydrating Eye Treatment Gel-Cream as it helps target tiredness and puffiness, while adding gentle soothing moisturizing ingredients.
For more on skin care routines, read us how to build a skin care routine blog, how to pick a moisturizer and what does a facial toner do.