Soft Muslin Cleansing Cloth
Super soft, 100% cotton muslin cleansing cloths for removal of all Temple Spa cleansers and masks and a spa professional deeper clean.
We all love clean skin, there's nothing like it. We want a cleansing routine to wash away the daily grime and makeup, leaving our skin looking bright and feeling fresh and supple. Temple Spa cleansers, even though bespoke to different skin types all have one little tool in common to get an even deeper clean TAKE IT OFF! This simple piece of genius has the ability to give a deep down, thorough cleanse which is much more effective than simply splashing your face with water or wiping it with cotton wool. Our muslins are ample in size and generous in effectiveness. You'll probably find you can't do your daily skincare routine without them!
Ensures a thorough cleanse
Soft touch
100% cotton
Dampen the muslin cloth with warm water and lightly massage over all areas where you applied your cleanser or mask. Rinse and repeat until all residue is removed.
Rinse thoroughly after every use and allow the cloth to air dry naturally.
All Ingredients
100% cotton
How to Recycle
Sustainability is high on our agenda and we continue to reduce, reuse and recycle the materials that we use in the production and distribution of our products and we encourage our customers to do the same. We're constantly seeking new and planet friendly packaging and as new innovation and good alternatives become available we will continue to evolve.  Check each label and product to see how you can recycle your packaging in your local area.
Our Product Values
We create exceptional skincare products and experiences that make a real difference to your skin and soul health. We believe that your body is a living temple. Honour it, enjoy your life and live it to the full.
Products that work well with this
Cleansing melt
Cleansing crème
Mask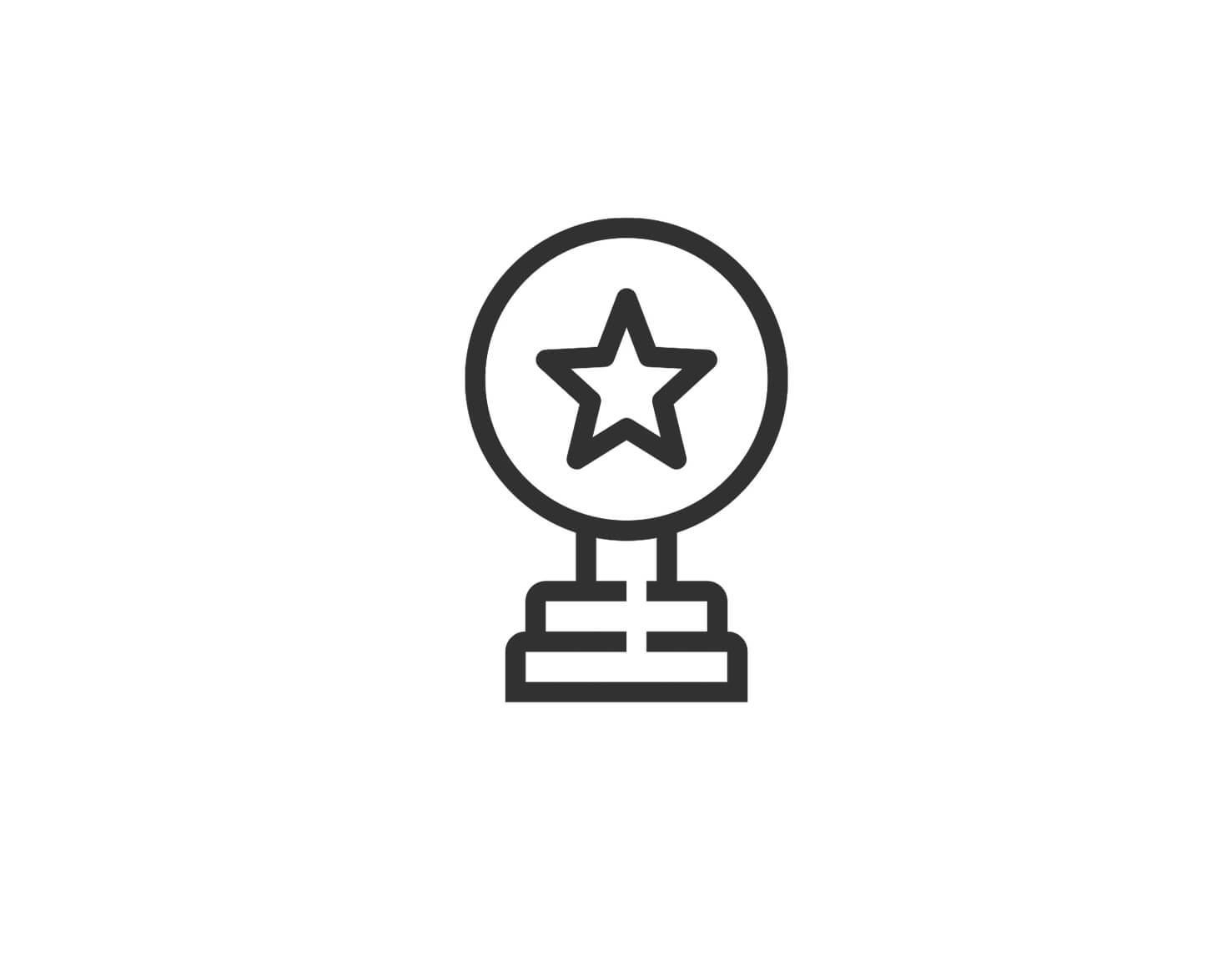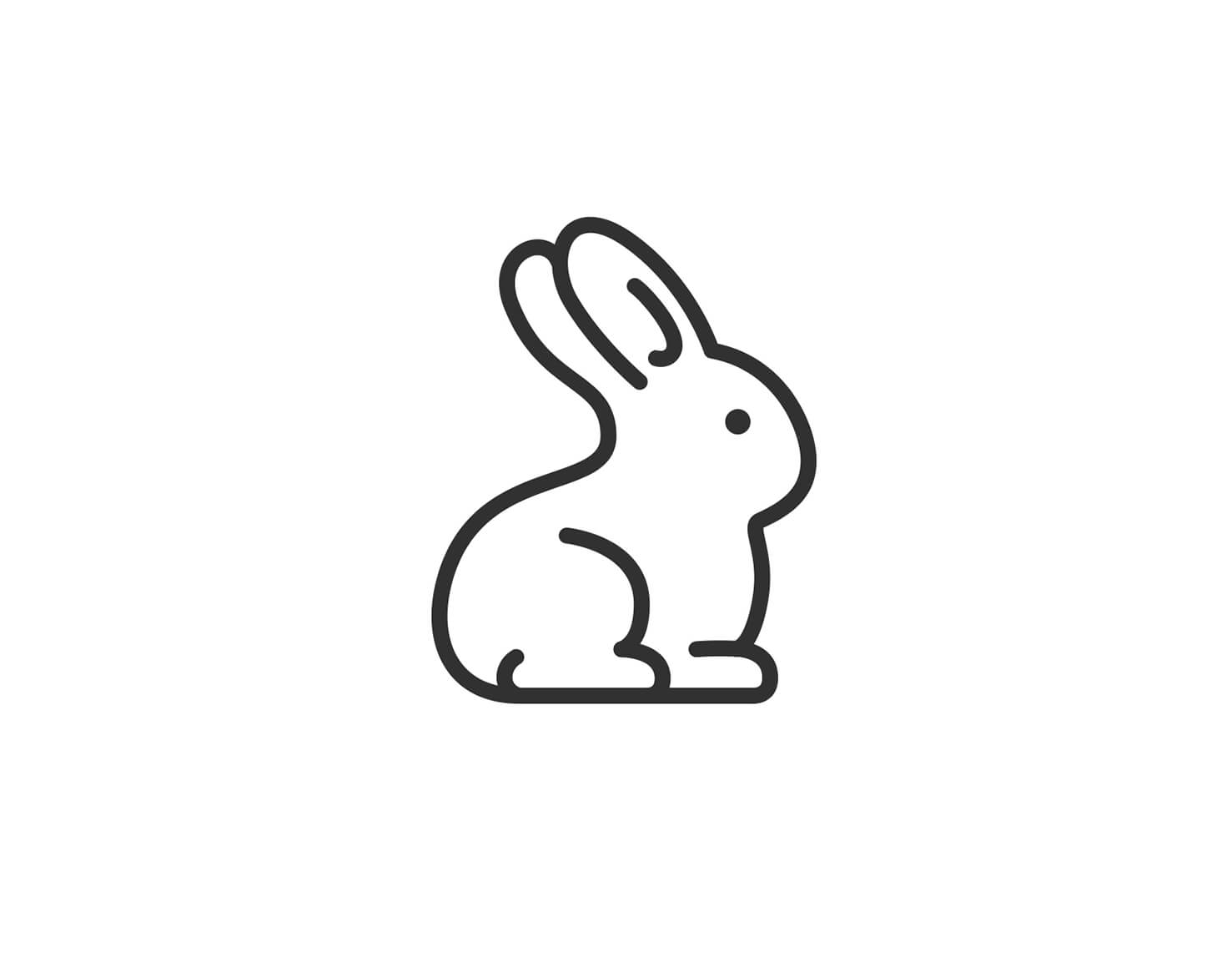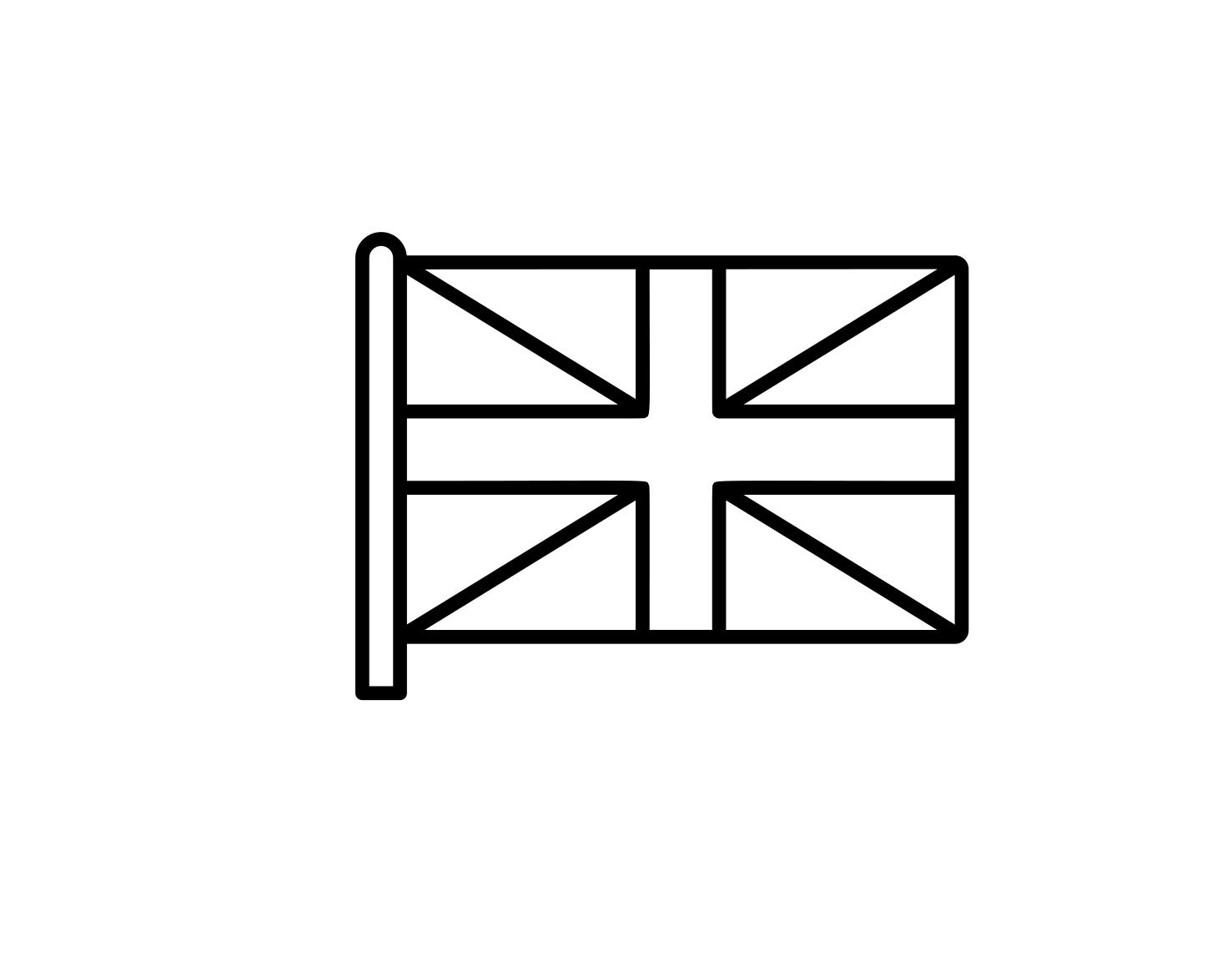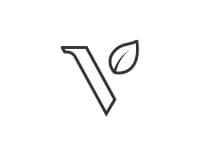 What do our customers think?