Be Inspired With The Best Christmas Gift Ideas For Women
With Christmas not too far away now, the Christmas shopping has begun! We're here to share the stocking fillers and secret santa gifts to ultra-relaxing Christmas gift sets, we've got the best Christmas gift ideas for women so let's get started.
She loves to relax in the bath…
We know on her Christmas list will be our DO NOT DISTURB Peace & Relaxation Collection which has everything for the best bath ever. Hang our velvet 'Do not disturb' cushion on the door so the peace is not disturbed by anyone, a good spritz of QUIETUDE Chill Out & Sleep Well Mist with its soothing fragrance to help lift away any stresses or worries and then a healthy drizzle of DRIFT AWAY Relaxing Bathing & Massage Oil for a stunning milky aromatherapy bath. New to our Christmas gift set for 2022 is the ever favourite PEACETIME Restoring Bath Salts, featuring clever ingredients to soothe overworked muscles in a relaxing aromatic essential oil blend. Then finally massage in a good hydrating dose of DUVET Comforting Body Cream and our award-winning REPOSE Relaxing Night Cream to finish the ritual.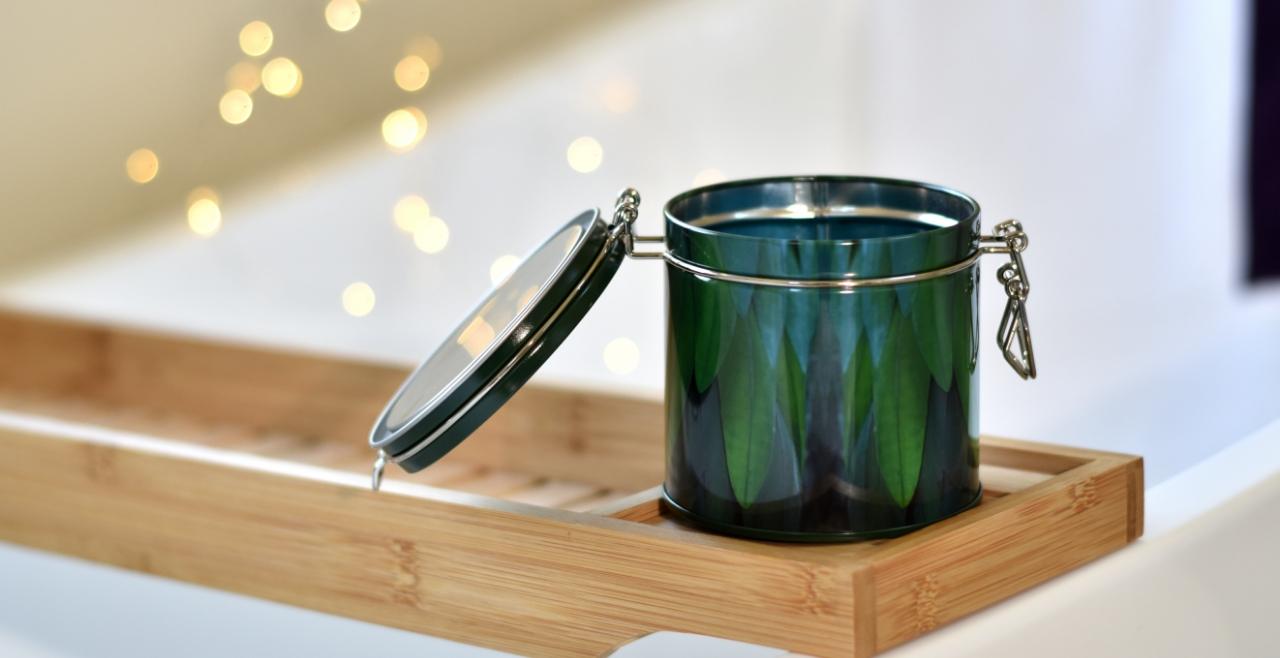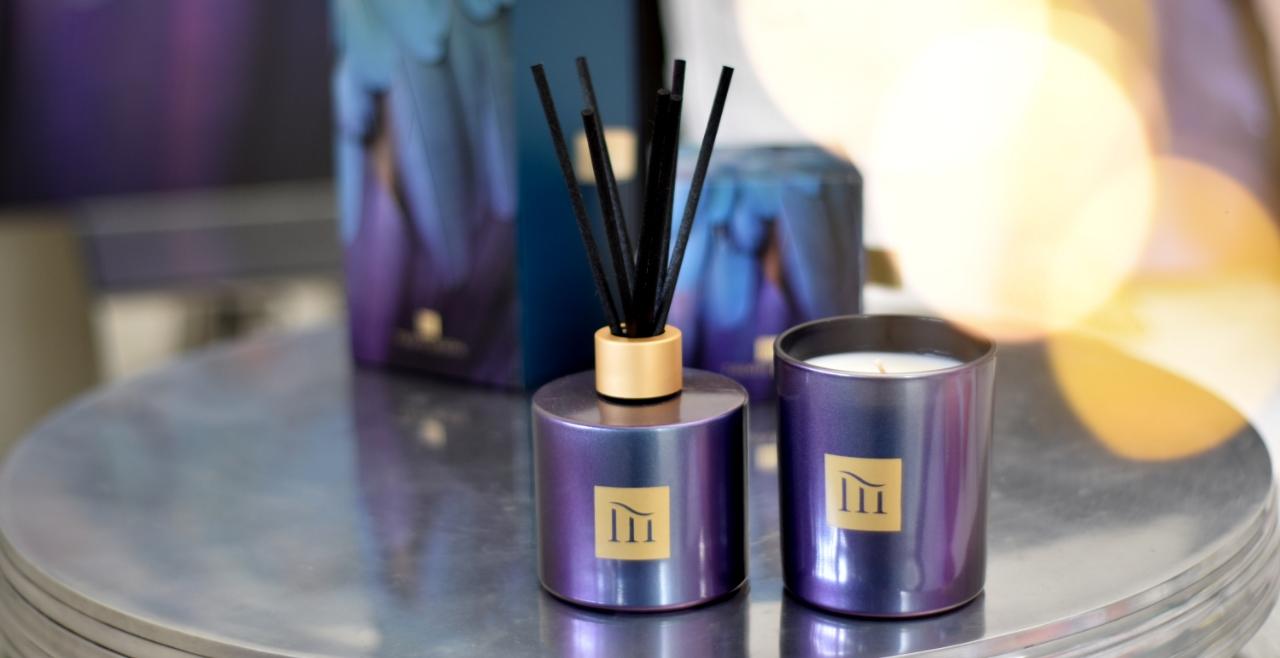 She's a proud homeowner…
We believe adding fragrance to your space is the first step to creating your at home spa oasis and what could be better than a Christmas candle and diffuser duo! Our gorgeous design and fragrant blend are the perfect Christmas gifts for friends, with warm aromas that are inspired by a festive Mediterranean garland. Explore top notes of grapefruit, mandarin and bergamot, middle notes of rose, jasmine and plum and finishing on a base of tonka bean, oakmoss and amber, each delivering a burst of fragrance to fill any space. BREATHE DEEP Festive Aromatic Diffuser is the ideal day-long home fragrance, then switch to RISE UP Festive Aromatic Candle for added warmth and depth for those cosier evenings.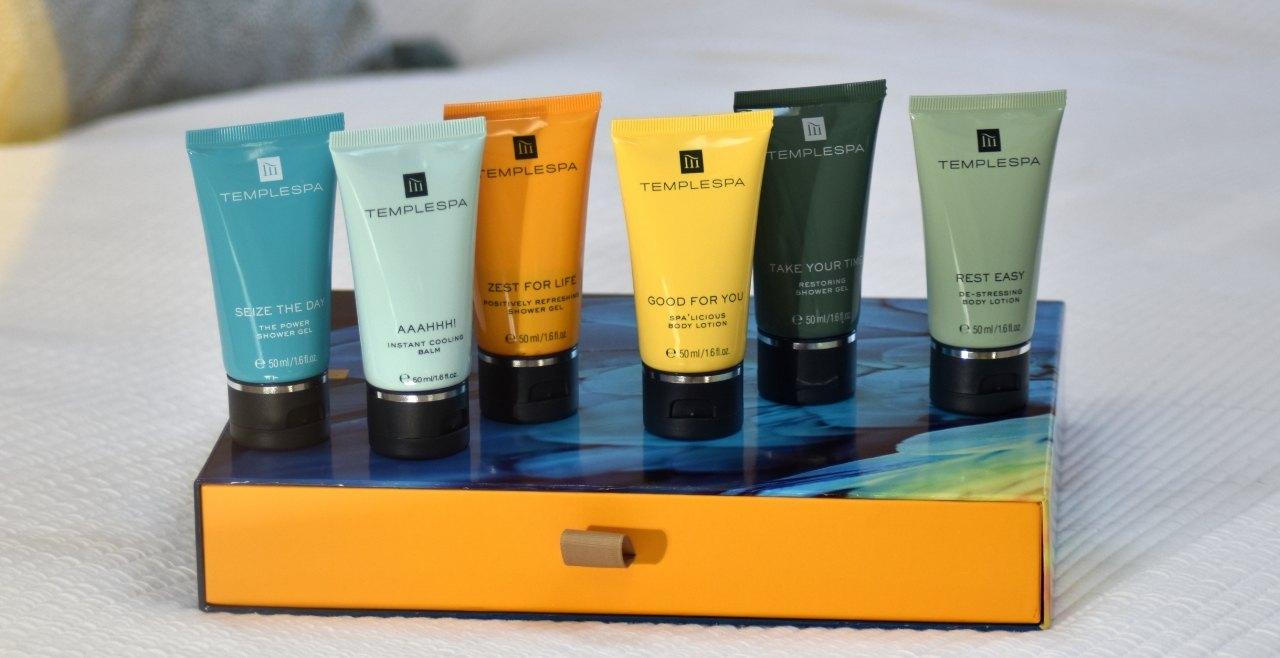 You'll find her singing in the shower…
It might be singing along to her favourite Christmas songs or practicing for her next imaginary show, and we have the perfect accompanying products here.
If she likes to switch her shower gel and body moisturizer by her mood, enter THE RECHARGE SPA Spa Wherever You Are Collection. 3 carefully curated and selected fragrant blends ranging from uplifting and focusing to unwinding and relaxation, the perfect collection for whatever mood she's in. Discover our rich and hydrating body lotions and the cleansing and cooling shower gels, ideal for travelling too!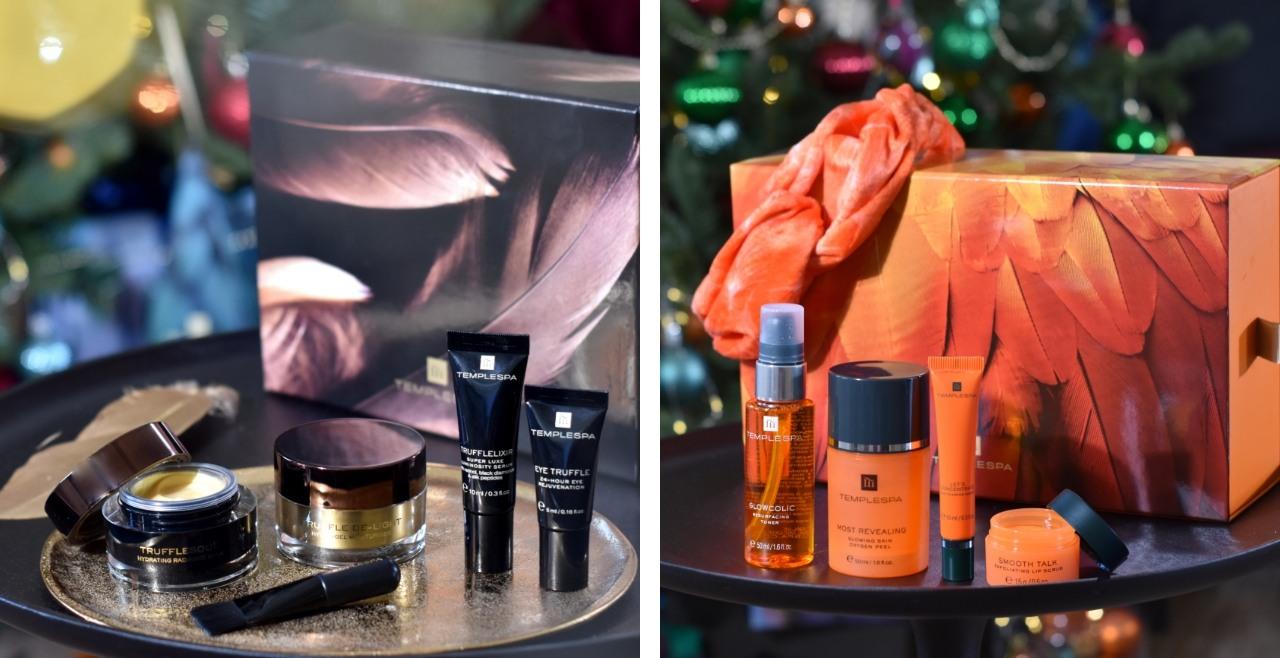 She loves to indulge in her skin care…
Take a look at our award-winning ABSOLUTE TRUFFLE The Crème De La Crème Skin Collection that features our golden truffle face mask, serum, eye cream and your choice of moisturizer between our three essentials! You'll find black summer truffles, champagne, cocoa and strawberry extracts, all known for their antioxidants to deliver brightness and a youthful complexion for the skin. A true luxe skin care experience!
If her go-to is radiant skin, then look no further than TIME TO GLOW Complexion Perfection as an ideal Christmas gift set for her. Including our skin glow-givers MOST REVEALING Glowing Skin Oxygen Peel, GLOWCOLIC Resurfacing Toner, LET'S CONCENTRATE Skin Glowing Serum and newly reformulated SMOOTH TALK Exfoliating Lip Scrub with an extra zesty fragrance! Partnered with a stunning headband, her radiant, glowing skin routine can be found here.
Not forgetting those Christmas stocking filler ideas or secret santa gifts for her, discover POUT PERFECTION Melting Lip Butter and SKIN SAVIOURS Intensely Nourishing Treats. The high shine lip-gloss provides long-lasting and non-sticky protection in a nourishing formula, in a universal shade for everyone! Or couple up with our top to toe pair SOLE BALM and PALM BALM Nourishing Foot Balm and Hand Cream that intensely nourish dryness and protects, without a greasy after-feeling – and they're handbag size friendly too!