Frequently Asked Questions
Delivery
Which delivery options are available to me?
How long will my order take?

Standard contiguous US Shipping can take up to 5 working days and will be shipped via various carriers.
Orders to Alaska & Hawaii can take up to 10 working days and will be shipped via various carries
We cannot currently ship internationally including Cananda

Can I track my order?

A confirmation of tracking should have been sent to you via email from the chosen carrier
Returns
What is your returns policy?
How do I make a return or exchange?

Once you have logged your return request with our customer service team, one of our lovely team members will provide you with a returns form. We require you to fill out the form and return with your order so we can process this smoothly. This form includes the address you need to return this to.

Will I be charged to return an item?

If you have decided to cancel your order and we have already shipped it you will be responsible for the cost of returning it to us. Of course, if we have shipped you the wrong products or the products are damaged, we'll pick up the cost. Simply contact our customer service team and we'll sort things out for you.

My order arrived damaged or faulty, what do I do?
Ordering
Step-by-step guide to placing your order online

In the shop tab at the top you can select a dropdown which will enable you to search for products in categories such as skin type – alternatively you can search for a product using the search bar in the top right
Once you have selected your chosen product, add it to your bag by clicking on the Add to Bag button
Once you are ready click the little shopping bag icon at the top right hand side of the screen which will show you your full shopping bag. Here you can amend quantities before going to checkout. When you are ready press view bag and checkout
Here you can review and amend your order by changing the quantity etc. and adding in promotional items. When you are ready click checkout now.
At this stage you will be asked to enter your email address and shipping information. If you have an account with us already you can log in at this point. If you don't have an account, you will be able to create this after checkout. At the bottom you can then select shipping options and input any shipping notes. Click review and pay
If you have a different billing address you will need to untick the small box at the top which will allow you to enter the correct address. Otherwise, click on your preferred payment method and this will allow you to input your details on our secure server.
Once the order has been paid for a screen will appear confirming this was successful and the order number will be displayed. You will also receive email confirmation of the order with the breakdown of your order.

Can I cancel my order?


Unfortunately, once an order is placed we are often unable to cancel this as our warehouse aim to pick and pack as soon as possible. Please do feel free to contact our customer service team though to discuss options.

Can I add or remove products from my order?

Changes can be made before you have checked out and placed the order. Once an order has been placed we are unable to add or remove products however if you contact our customer service team to discuss options.

Do I have to register on the Temple Spa website to place an order?

No, you can place an order without registering on the site by using our guest checkout. However, registration allows you to track orders more easily, review order history and have your saved information ready for quick checkout next time you order.

Why do I have to give my email address?

We will use your email address to contact you about your order if there are any issues. Additionally, the designated courier will be able to use this to keep in contact with you regarding expecting shipping times etc.

The product I want to order is currently out of stock, when will it be back in?

On each product page for a product out of stock there is a section where you can input your email address. When the product comes back in stock we'll email you to let you know you can go shopping.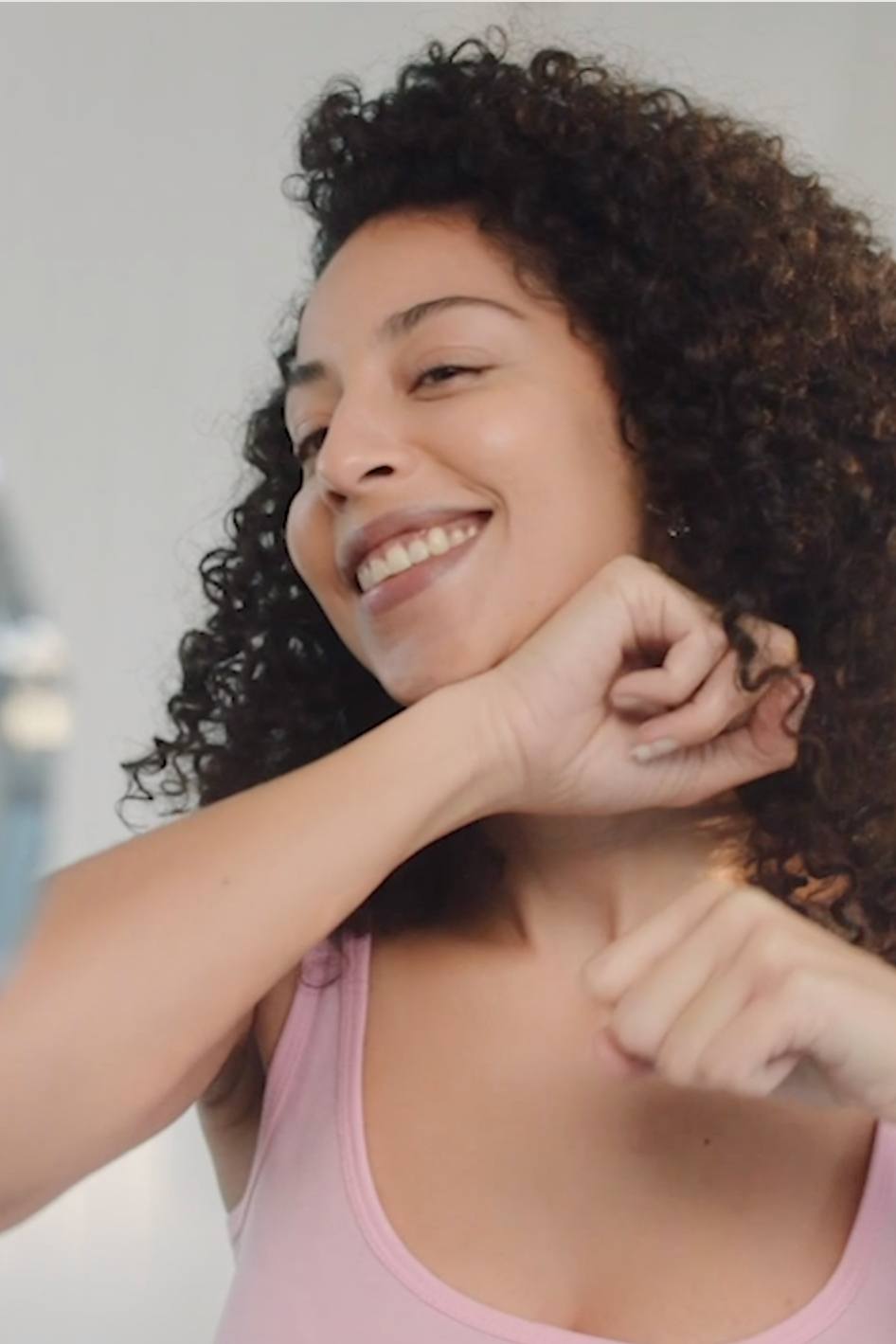 Product & Services
What is inside your products?

Please visit our product page for information about our product values

What is your advice on allergies?
Is it possible to get a sample?

Samples are currently unavailable but out team are planning to bring this option out in the future.

How can I test your products?

The best way to test a range of our products is by purchasing a gift set such as My Kinda Skin this contains a Cleanser, Toner and Moisturizer to suit different skin types and has a great saving too.

How do I know what is right for me?

Choosing your skincare products can seem very daunting but it doesn't need to be stressful at all. Our website breaks each category of skin type down and will display the "recommended" products for you. Alternatively, get in touch with our customer service team and they will be able to advise you.

What do I do if my favorite product has been discontinued?

We are sorry that your favorite is gone, but often that means a fantastic new product has taken its place! The best way to find out more and get a brilliant alternative product is by getting in touch with our customer service team and they will be able to advise you.

Do you offer gift wrapping?

We currently do not offer a gift wrapping service, but our product team are planning to introduce this service very soon.

Do you offer gift cards?

At the moment we do not offer gift cards but our team are planning to bring this option out soon.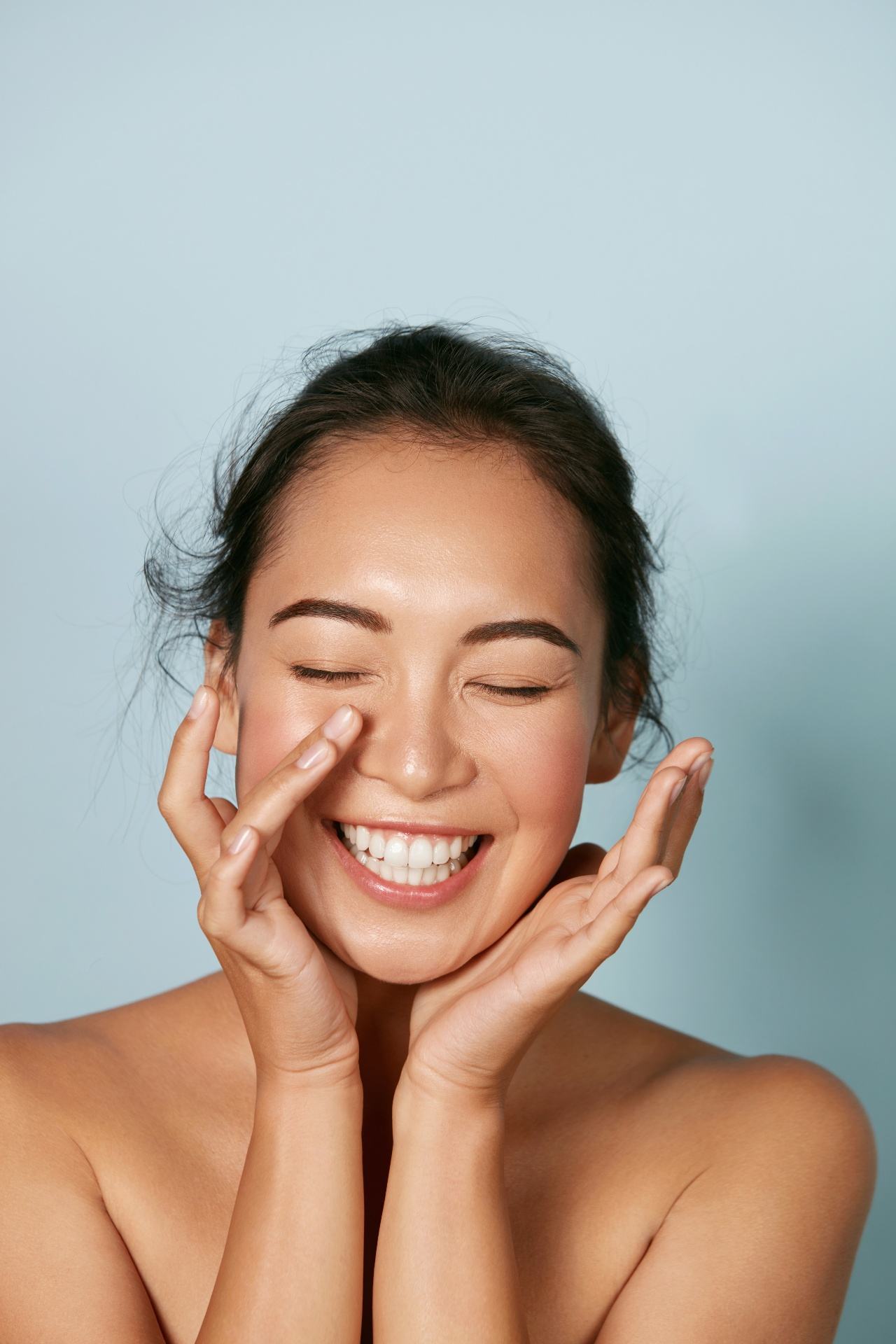 Sustainability
What is TEMPLESPA's approach to sustainability?

Are your products vegan?

We are pleased to say that the majority of our products are completely confirmed as vegan, cruelty free, skincare products. For more information, please see our Vegan / Veggie page and check out the icons on each of our product also.

Are your products recyclable?

Please see our Sustainability page for all our product information and also check each product page too.
Payment
Which payment methods can I use to place my order?

We accept Visa, MasterCard, Maestro and American Express. Additionally, we also accept PayPal.

Why was my order payment rejected?


Please contact your bank directly to find out why your card may have been declined
My Account
How do I unsubscribe from TEMPLESPA?


If you no longer want to stay in touch with us we're sad of course but you can use the unsubscribe link at the bottom of one of our emails
Alternatively, get in touch with our customer service team and they will be able to help you out.

How does TEMPLESPA use my personal details?

Please be assured we look after your details well. You can find all the information you need in our privacy policy.