Relaxing Aromatherapy Scented Candle
A beautifully fragrant soothing candle to scent your space with a calming and tranquil essential oil blend.
Imagine you are in the relaxation room of the most exquisite spa you've ever been in, a wonderfully, chilled out ambience wraps around you and you just know everything is going to be okay! We've captured that experience in the aroma of this beautiful candle. It's infused with a warming essential oil blend that includes lavender, petitgrain, geranium, frankincense, chamomile, myrrh, black pepper, dill and patchouli. We just know you'll want to SIESTA FOREVER all night (and day) long!
Relaxing essential oil fragrance
Natural wax blend
Comforting glowing light
Remove all packaging and always trim the wick to 5 mm before burning to avoid smoking.
Do not burn if glass is cracked or damaged.
For best results, burn your candle for at least 2 hours but no more than 4 hours at a time. This will allow your candle to create a full wax pool so it burns evenly all the way down.
Do not place your candle on or near a source of heat.
x
FRANKINCENSE
Produces a sense of calm and deepens breathing.
Frankincense produces a sense of calm and deepens breathing to induce the feeling of peace, relaxation and satisfaction.
It also possesses healing properties that help treat dry cracked skin, scars and wounds and reduce the appearance of blemishes, stretch marks and dark spots.
Frankincense promotes regeneration of cells and as a powerful astringent it helps protect skin cells, strengthening, toning, tightening and lifting skin. It also defends against acne and the signs of ageing including wrinkles and sagging skin.
Back to product
x
DILL SEED OIL
Aids relaxation and helps to ease anxiety and tension.
Dill is a mild sedative herb and a good remedy for sleeplessness, aiding relaxation and acting as a mild tranquiliser by getting rid of anxiety and tension.
It contains Vitamin A and C which help protect the skin from harmful environmental damage and produce collagen which firms and strengthens skin.
Back to product
x
PETITGRAIN
Has a relaxing effect.
Petitgrain has a relaxing effect, it is refreshing and energising. It is uplifting and stimulating and can help address anxiety and stress.
Back to product
How to Recycle
Sustainability is high on our agenda and we continue to reduce, reuse and recycle the materials that we use in the production and distribution of our products and we encourage our customers to do the same. We're constantly seeking new and planet friendly packaging and as new innovation and good alternatives become available we will continue to evolve.  Check each label and product to see how you can recycle your packaging in your local area.
Our Product Values
We create exceptional skincare products and experiences that make a real difference to your skin and soul health. We believe that your body is a living temple. Honour it, enjoy your life and live it to the full.
If you're looking for relaxation, try these too
Moisturiser
Me & my space mist
Bathing & massage oil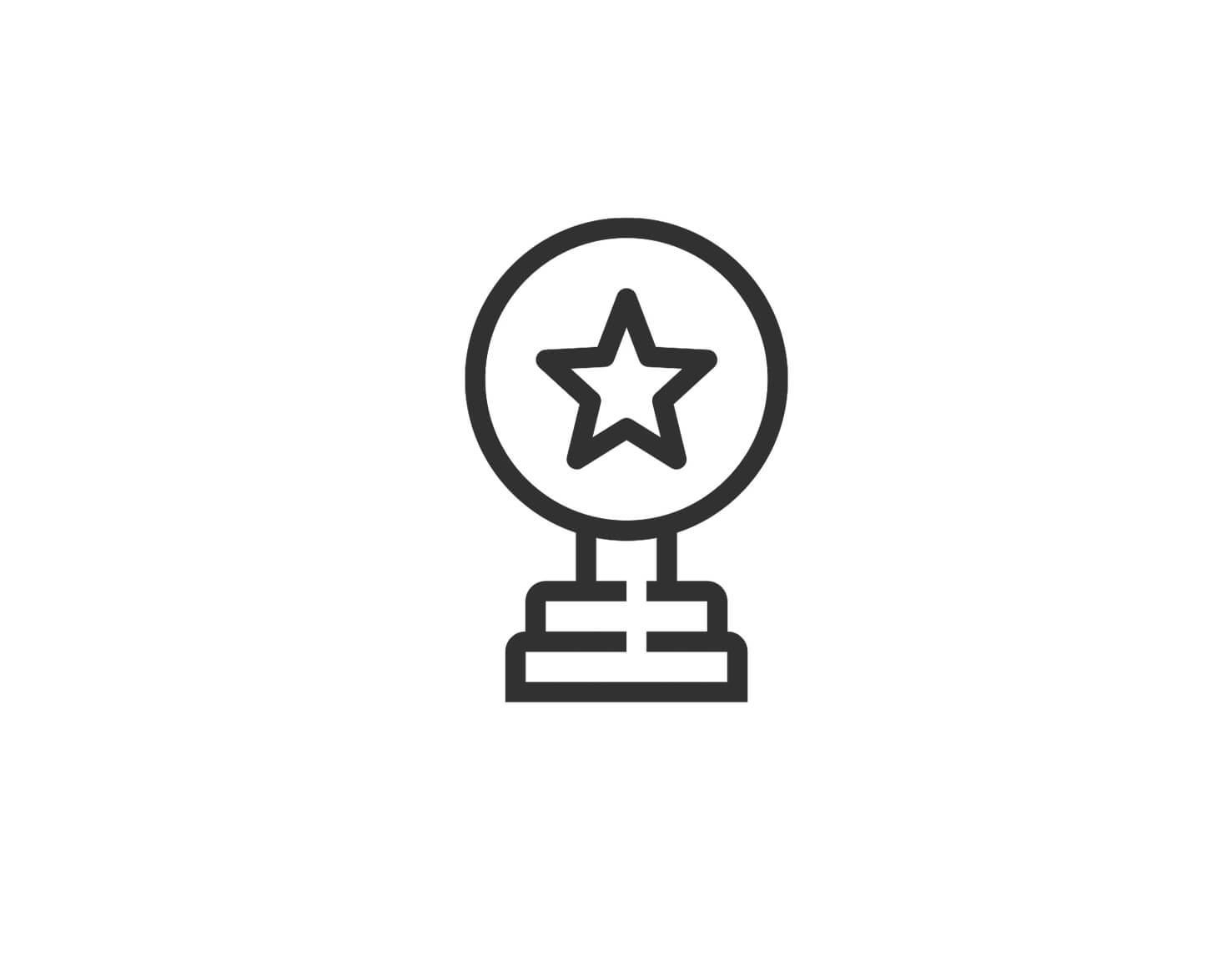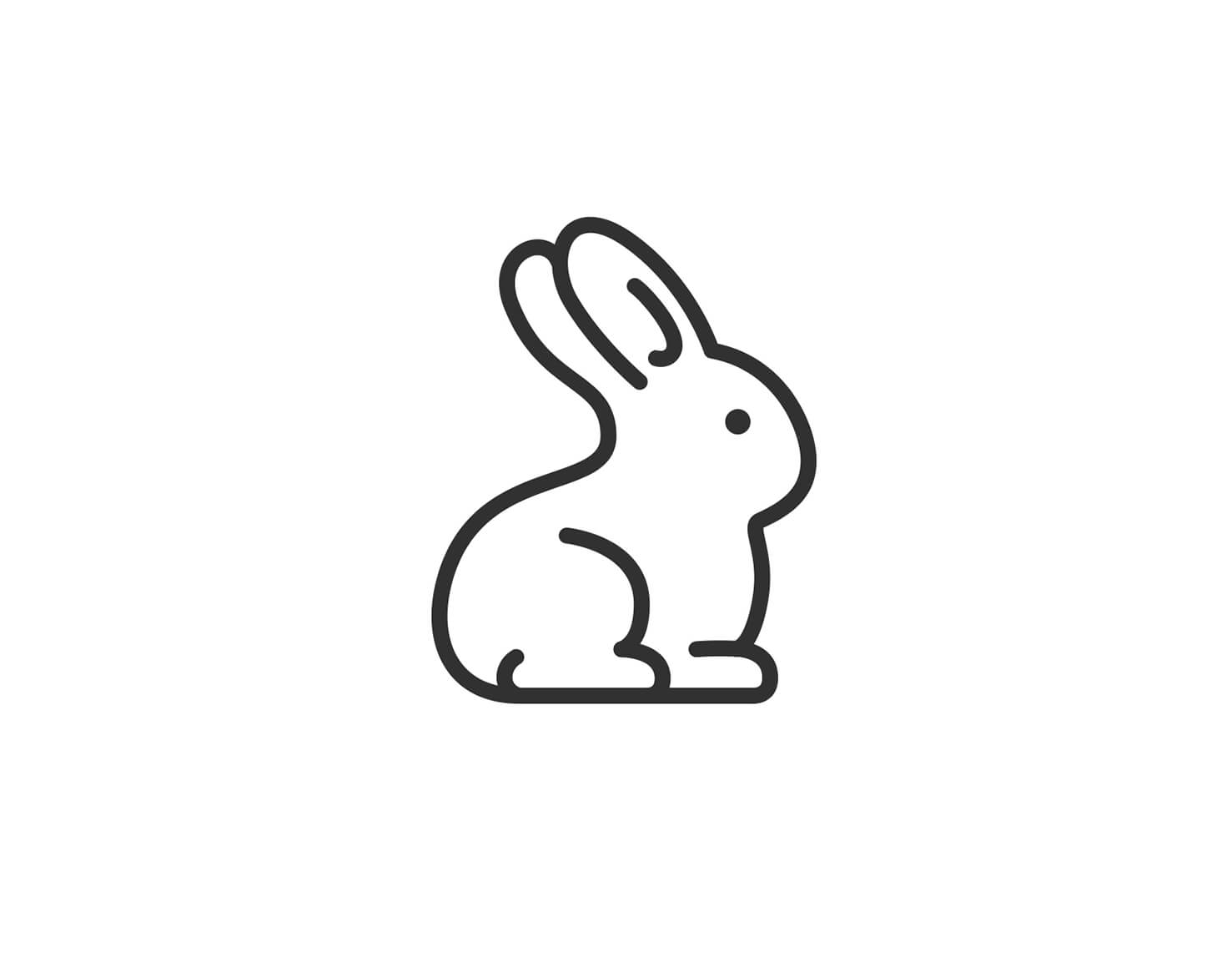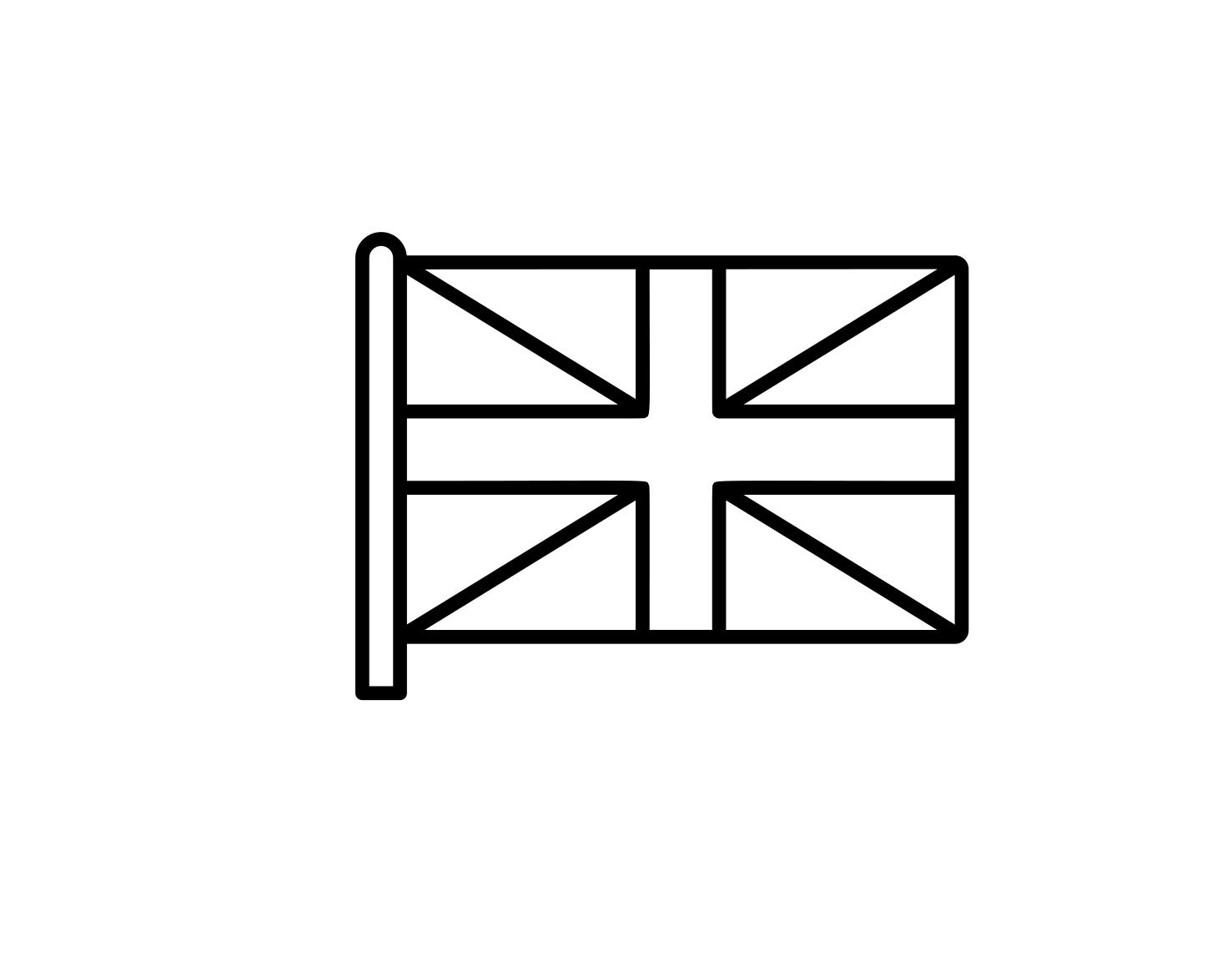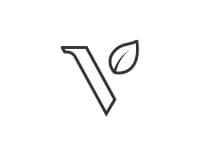 What do our customers think?