MY KINDA SKIN DRY SKIN ESSENTIALS
Dry Skin Essentials
The perfect hydrating trio to cleanse, tone and moisturise your dry, thirsty skin leaving it feeling plump and soft.
First, cleanse with IN THE BEGINNING, a nourishing, deep facial cleanser prescribed to your skin type that thoroughly cleanses and gently exfoliates leaving a clean, dewy complexion. Next, sprtiz TONING ESSENCE over your face which will help to cool and refresh your skin. Finally, apply DOUBLE CREAM , our intensely nourishing, rich and revitalising day and night moisturiser for dehydrated skin.

CONTENTS:
IN THE BEGINNING | deep cleansing melt | 75 g / 2.5 oz.
TONING ESSENCE | essential mist tonic without the alcohol | 150 ml / 5 fl.oz.
DOUBLE CREAM | hydrating moisturiser | 50 ml / 1.6 fl.oz.
Intense nourishment
Radiant glowing skin
Polishes & brightens
Start your daily skincare regime with a really good cleanse. Apply IN THE BEGINNING all over the face and neck and massage upwards, using circular movements to eliminate all traces of make-up and impurities. Remove using a cotton wool pad or a damp cloth.
Follow with TONING ESSENCE, by spritzing onto a cotton wool pad and wiping gently over the face.
With clean fingertips, dot DOUBLE CREAM onto forehead, cheeks and under the chin. Using upward and outward movements, massage into the skin to allow the ingredients to really get to work.
All Ingredients
Simply look for the product on our website for the full ingredients list.
How to Recycle
Sustainability is high on our agenda and we continue to reduce, reuse and recycle the materials that we use in the production and distribution of our products and we encourage our customers to do the same. We're constantly seeking new and planet friendly packaging and as new innovation and good alternatives become available we will continue to evolve.  Check each label and product to see how you can recycle your packaging in your local area.
Our Product Values
We create exceptional skincare products and experiences that make a real difference to your skin and soul health. We believe that your body is a living temple. Honour it, enjoy your life and live it to the full.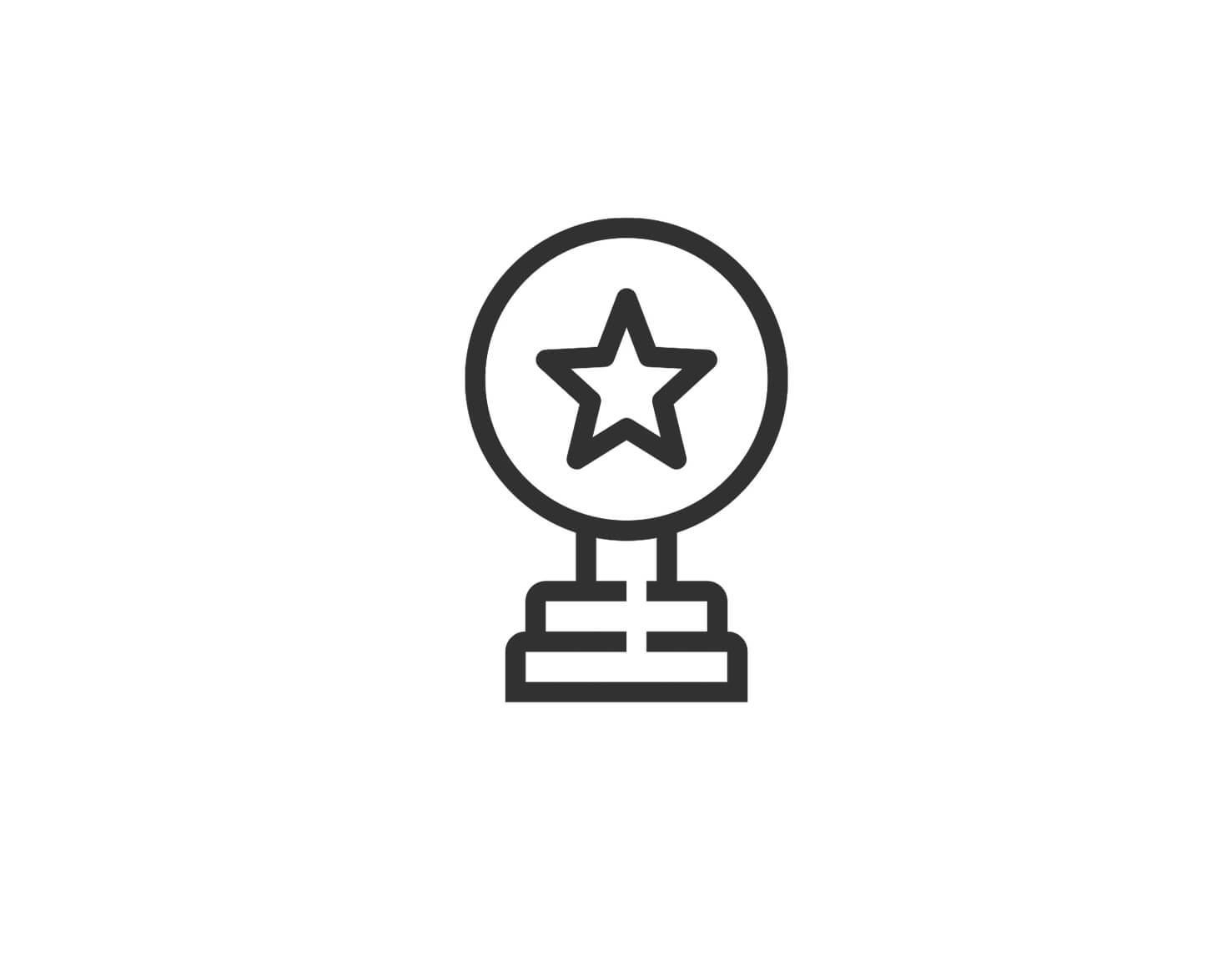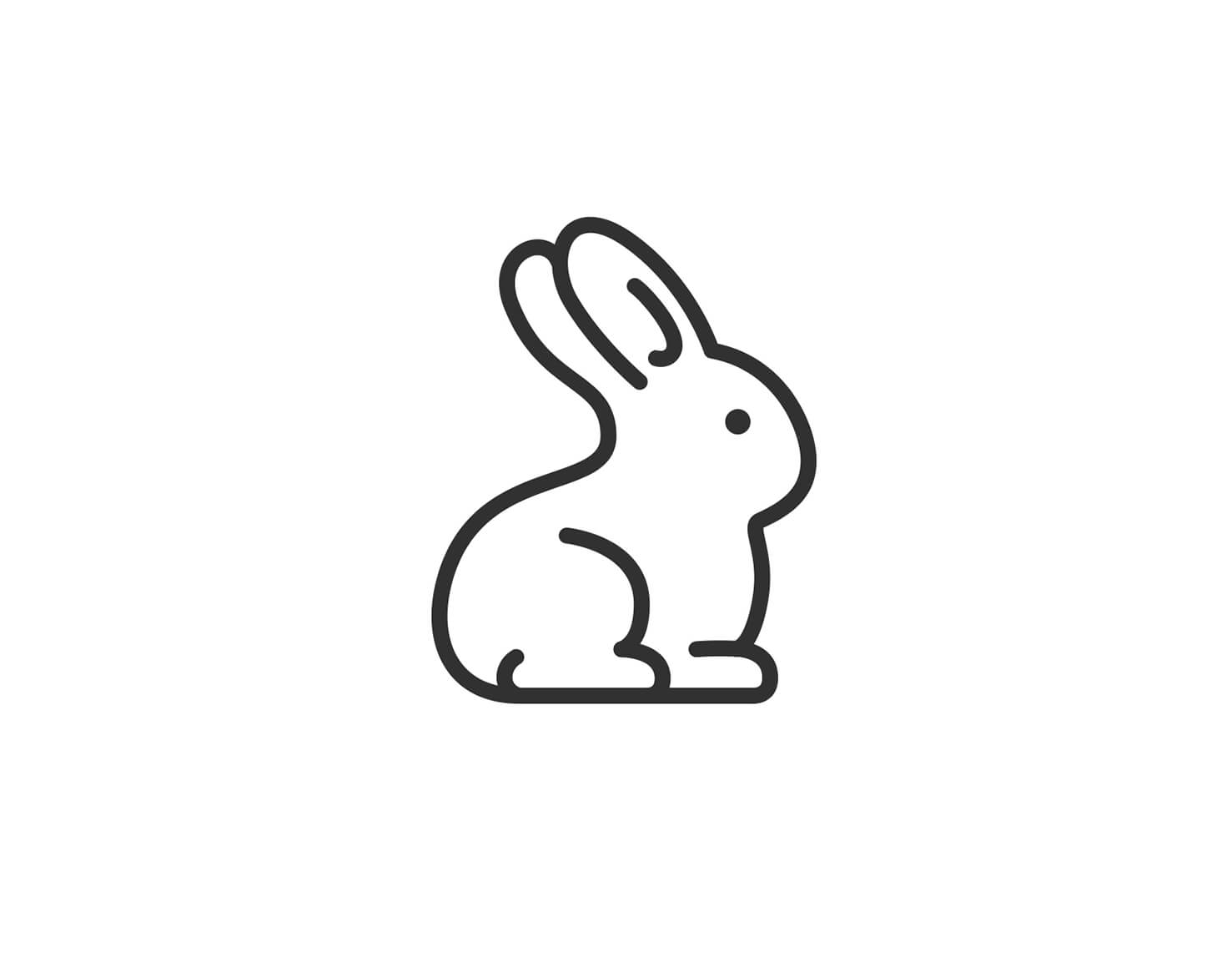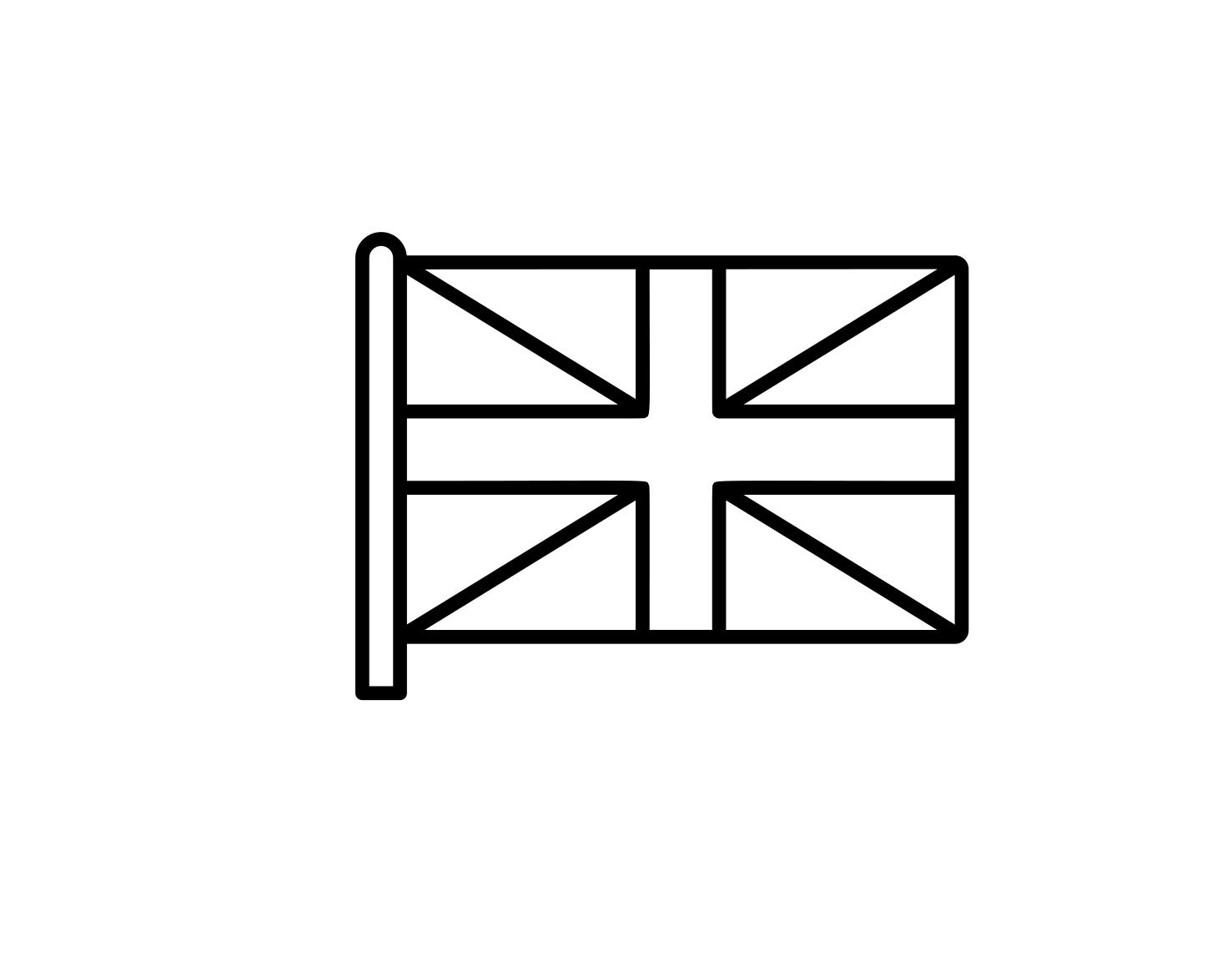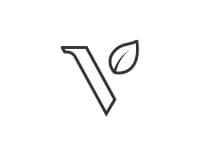 What do our customers think?