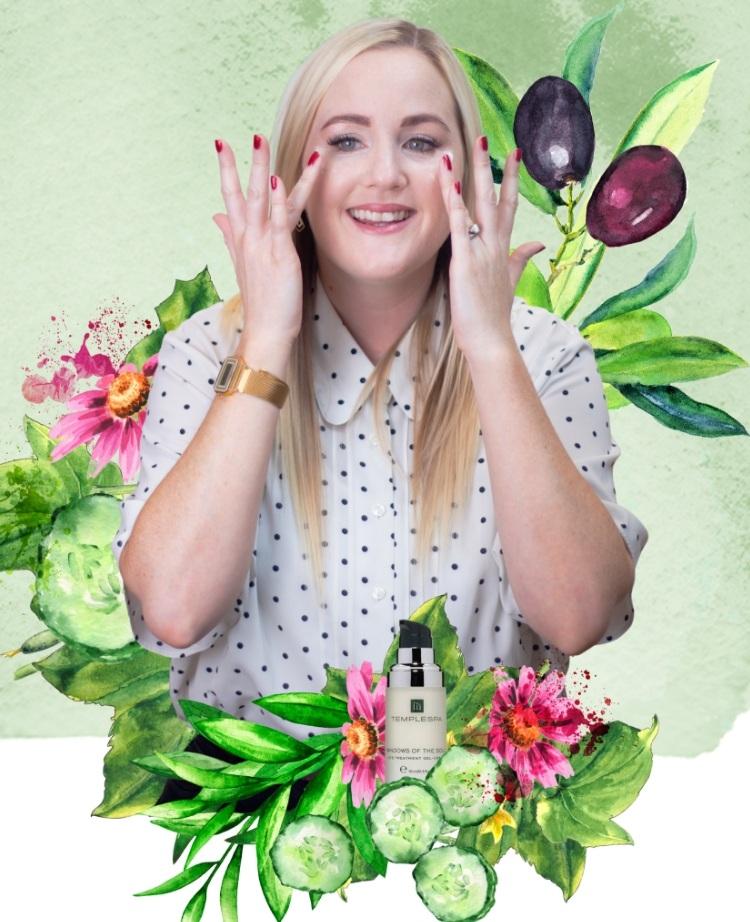 Join our community.
Make a difference.
Build a business.
Love skincare or looking for something new? Meet new people, discover incredible experiences and be part of something that makes a real difference in so many ways. Join our SPATOGO community, choose which way works for you!
TEMPLESPA was created in 2000 by skincare and spa gurus Liz and Mark Warom. With more than 35 years' experience in the industry and a reputation for building strong brands, Mark and Liz poured all their knowledge and passion into creating a different kind of business. SPA TO GO is the heartbeat of TEMPLESPA. Our LIFESTYLE CONSULTANTS and AMBASSADORS are right at the frontline of our mission to bring true beauty to real people.
Welcome to SPA TO GO
BY TEMPLESPA
Our Community
Our unique community, with over 5,000 incredible women and men across the UK from all walks of life, inspire and empower each other everyday. We really do live, breathe and love what we do!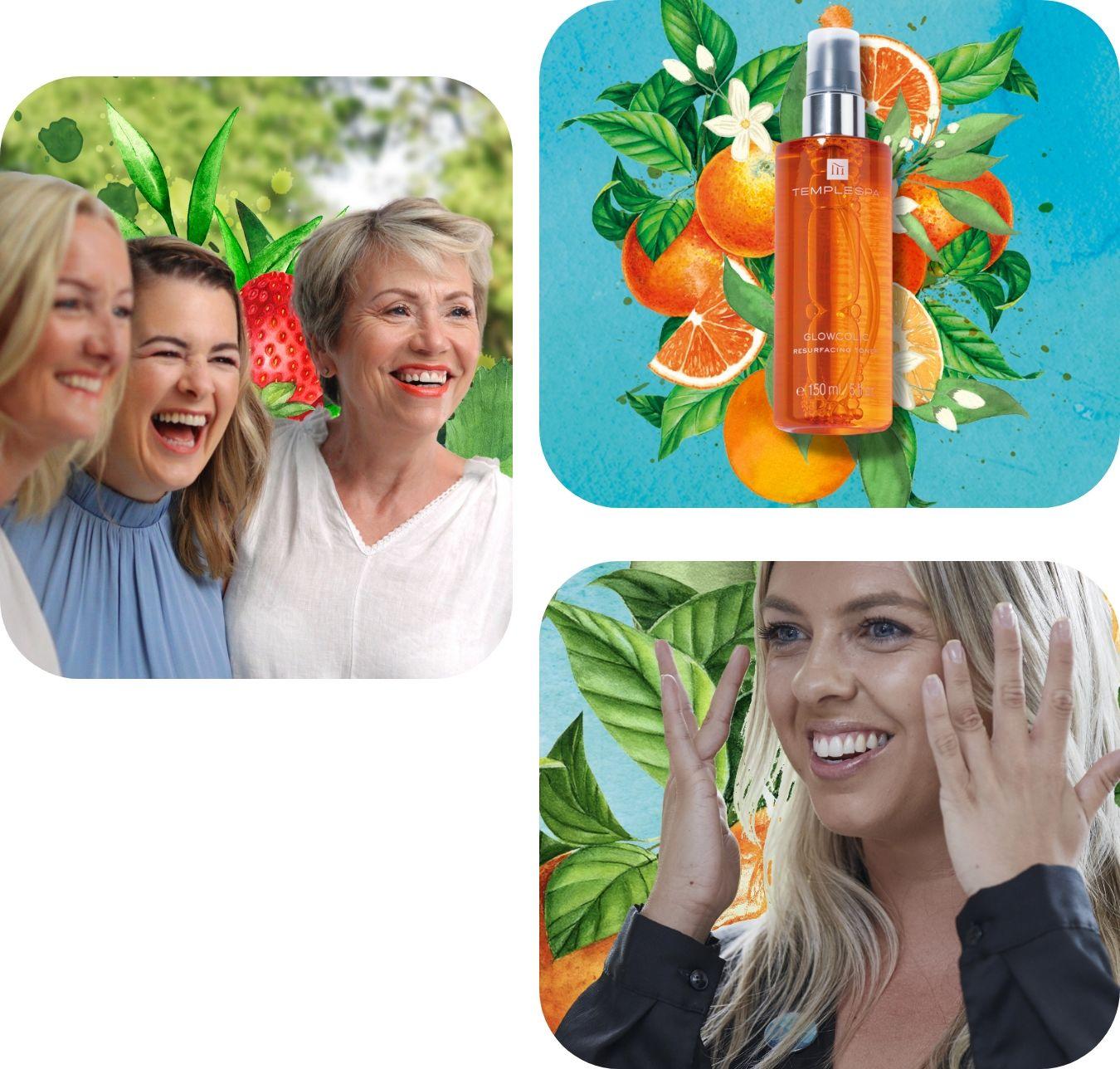 Over the last ten years, we have gifted over £1.5 million to charities

All our ingredients are 100% cruelty free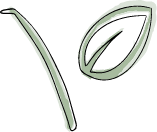 100% is suitable for vegetarians

76% is suitable for vegans
Paraben and SLS/SLES free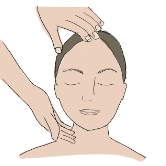 Amethyst Trust partner
GET INVOLVED…
There are several ways you can be part of our community, you choose which way works for you and we'll support you to achieve your goals. Explore the links below for full details of what you get, how to buy your kit PLUS all the amazing perks you get!
MEET US ...
Don't just take our word for it, hear from some of our fab consultants.
So go for it! Just like these people did.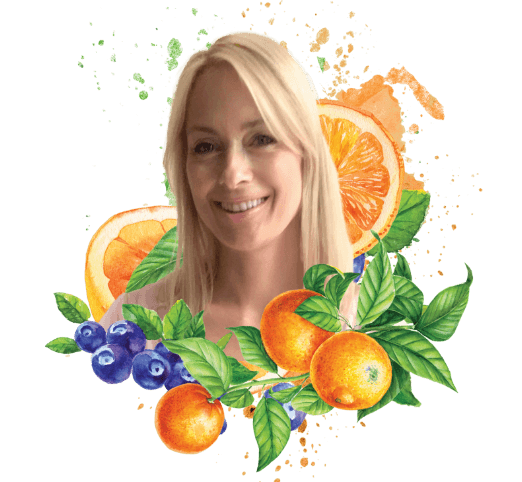 After working on my own, I craved a job with a social factor, still working for myself to a schedule that suited me. Little did I know the positive ripple effect it would have on so many areas of my life. My confidence has grown, I feel more fulfilled as I love taking care of people. I've made so many new friends too. TEMPLESPA is a blessing in many ways. The people, the products, the whole vibe! I'm SO glad I said yes to the opportunity!
KATY HULL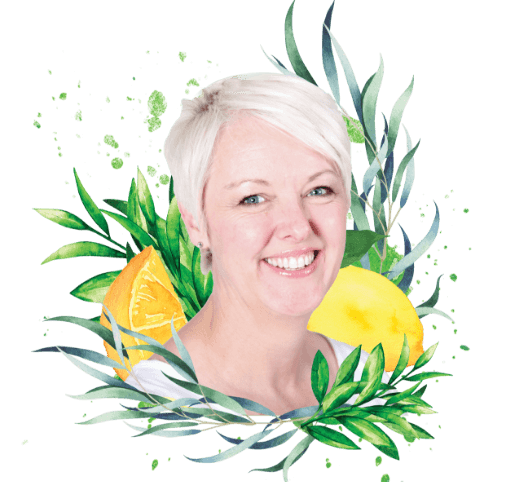 When I started my TEMPLESPA journey I had no experience of skincare or spa products. I've made some incredible friends & grown in confidence as I've achieved things I never thought I could. Having the flexibility means I can enjoy time with my lovely granddaughters and be in control of my work/life balance. I'm really glad I took the step to be a consultant with TEMPLESPA.
ANGIE LENDON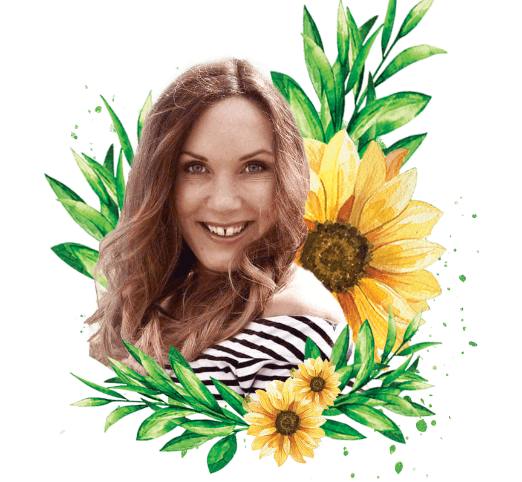 I was looking for a job that could give me a better work life balance. After attending a TEMPLESPA class, loving the brand ethos and products I decided to join. Little did I know how far I would come, I'm now a TEMPLESPA Manager! The learning potential is great, I get more time with my children and it's helped me overcome anxiety. It's been great for my Mind, Body and Soul. I adore sharing the products and opportunity with others. Love it!
JO MCTIGHE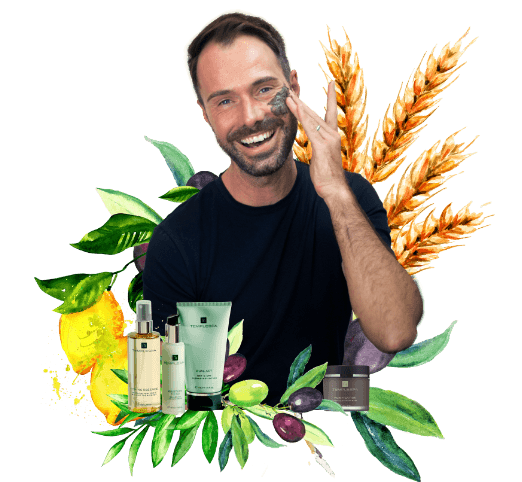 TEMPLESPA has been a game changer for me, taken me places that I could have only ever dreamed of. Over the last four years I have met & worked with the most fantastic group of people inspiring me to bring out the very best of myself. I now have a great work life balance & financial independence. If I could measure personal growth and success it would be in self belief and confidence that I never had, I've come to realise I have always been an "I can't" person, I now know "I can" and I love the drive that it brings.
CHRIS PARKES