SAFE SPACE
The local charity we support is Safehaven based in Brighton, just along the coast from our head office. We're really proud to support the work in the community this amazing charity does. We love being part of their vision to provide a safe space for the most vulnerable men and women across the city.
Each and every week our charitable contributions help to welcome in hundreds of people experiencing homelessness, isolation, abuse and loneliness.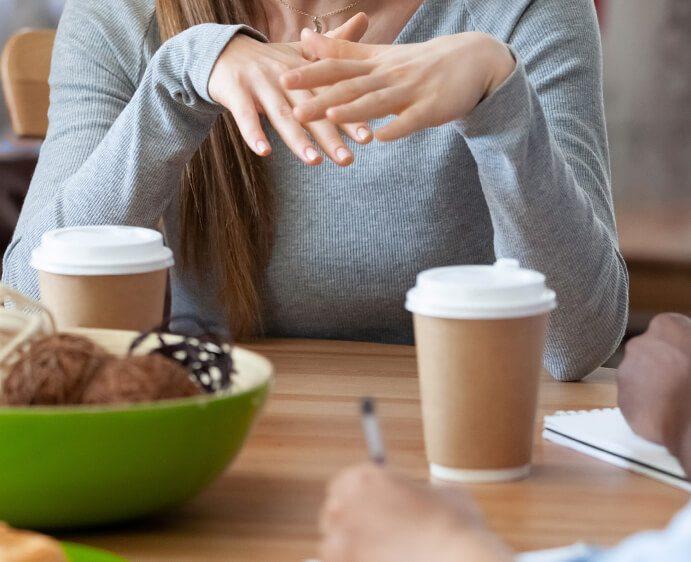 MAKING A DIFFERENCE
They may enjoy lunch together, building friendships, restoring a sense of dignity and hope. They get to enjoy using our TEMPLESPA skincare products and have a bit a pamper with some feel good products. Thursdays are a strictly no guy zone, because a lot of our ladies are overcoming some really difficult experiences that they've had and so providing a safe space away from others is a really important thing to make sure they feel safe, loved and respected as they learn to re-build relationships with others.
It's an amazing way to make a difference to people who are not in a position to give you anything in return; we're humbled and feel very privileged to help make a difference.