Has the pandemic made you re-think how you want to do life? Do you want to spend more time at home, maybe earn some extra money but need to work around your kids? Or maybe you want to make new friends and have a fab new hobby?
Find a new career, find your tribe? At TEMPLESPA, we've got the solution… become one of our Lifestyle Consultants and join our SPA TO GO team.
SPA TO GO is a unique community, with over 5,000 incredible consultants across the UK all united by their passion for skincare and running their own business. Via our amazing mentoring program, we'll help you realise your dreams and smash your life goal, be it saving for a new car, treating your loved ones to something special, taking the kids out for the day, or just a little bit of breathing space each month.
SPA TO GO is so much more than a skincare business, it's a lifestyle and the best bit… you're your own boss! We provide all the training, support and tools so you can run and grow your own business.
Sound good?
Join us, Thursday 3rd March at 7:30pm
Register your details now to join our digital event and explore the world of SPA TO GO, find out exactly what is a Lifestyle Consultant, what a SPA TO GO class looks like and the most exciting part what this can all mean for you!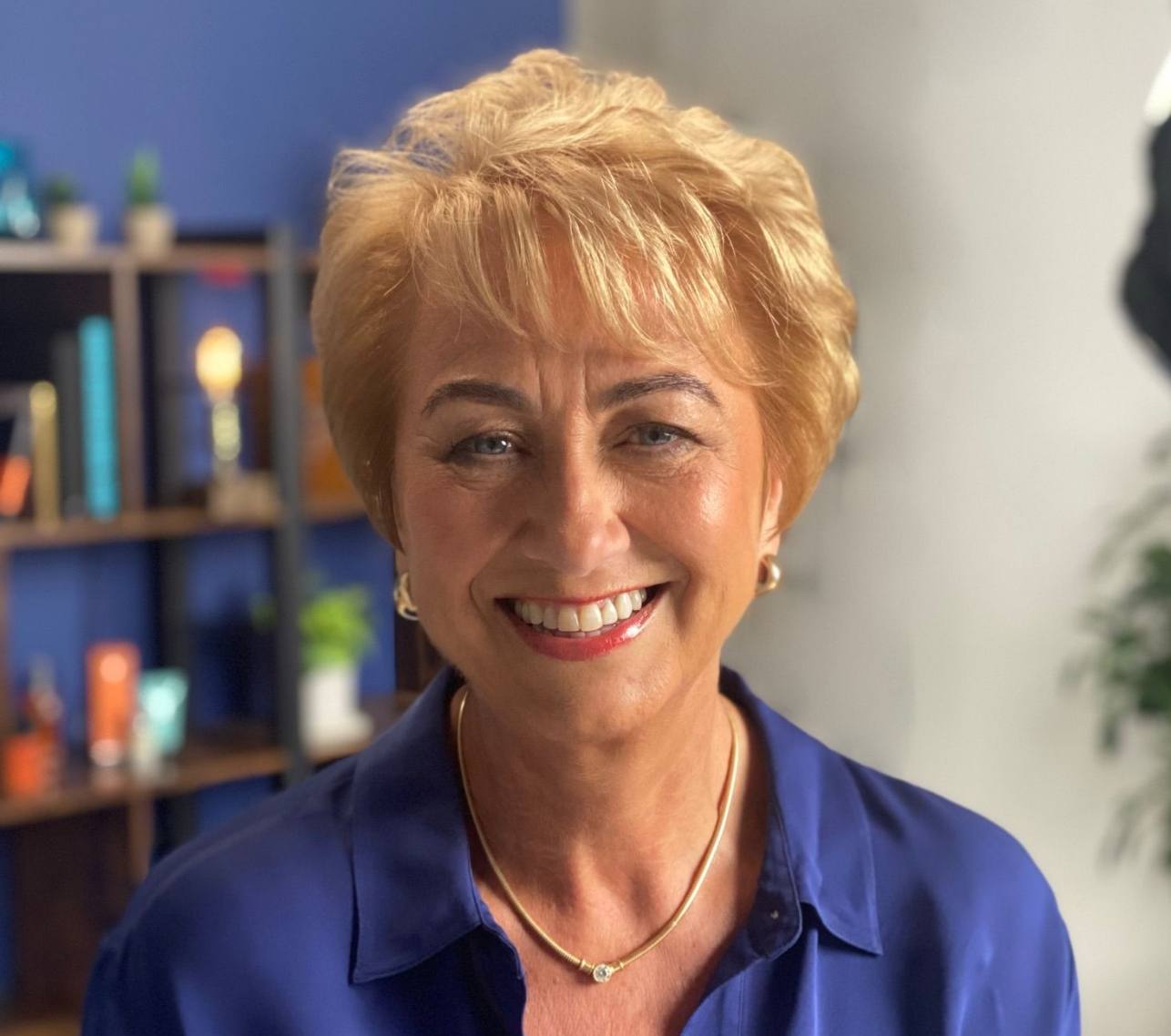 Plus
you'll be entered into our competition where up to 5x people plus one, will be treated to afternoon at The Waldorf hotel in London, and experience a SPA TO GO class with our very own Co-Founder Liz Warom, hosted by the fabulous Lydia Bright!
AND 5 runner ups will win incredible TEMPLESPA product bundle of some of their best selling award winners worth over £300!
Your time is now, we can't wait to meet you!
LOVE US Join Us
Want to find out more before the day?!