Earn with us
Earn from your skincare passion. Join us to work from home, run your own skincare business and the best bit…be your own boss.

Successful & rewarding businesses
Want to work from home? Earn some extra money, a little bit or a lot? Find a new career? We've got the solution… become one of our Lifestyle Consultants and join our SPA TO GO team.
We have thousands of people just like you doing just that. As a hobby for a few hours a week to a full-on career running their own teams and successful rewarding businesses. The choice is yours, we're really flexible.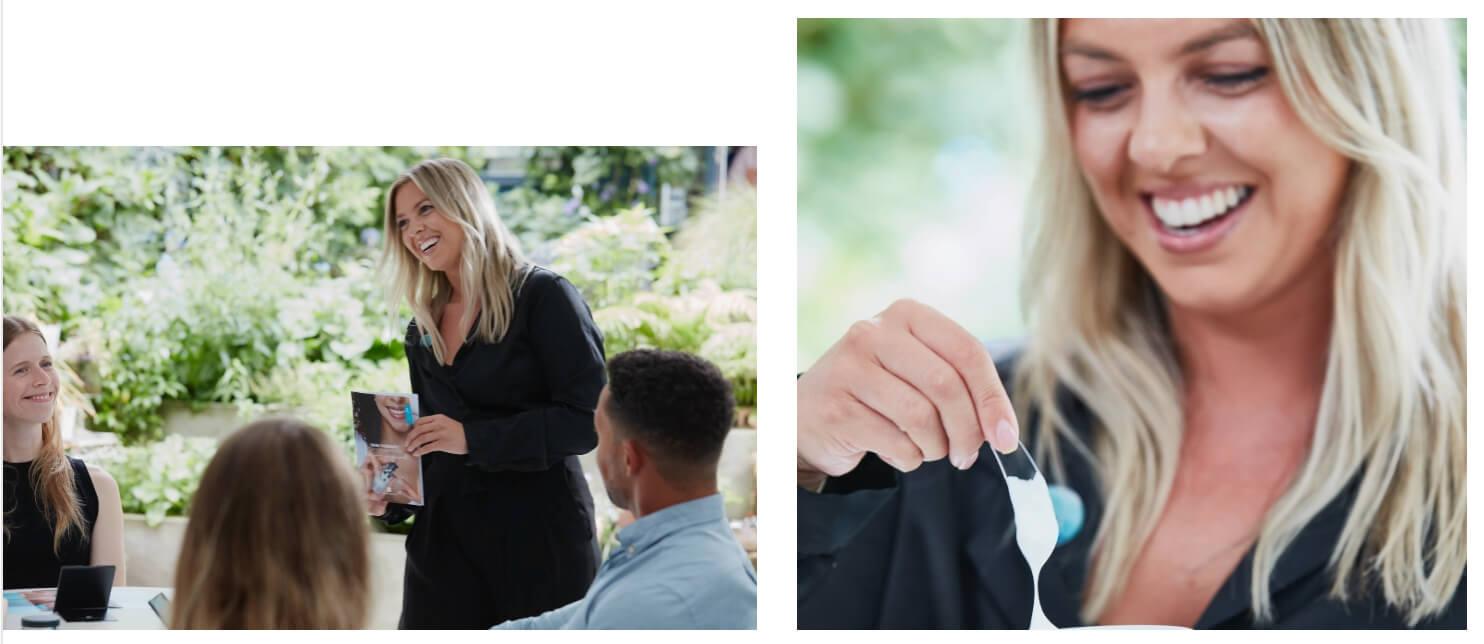 The perks
Hours that suit you and your family
Hobby, part-time, full time… you choose
No experience needed and no pressure, help is always at hand
Full training and support from a great team.
25% starting commission on your orders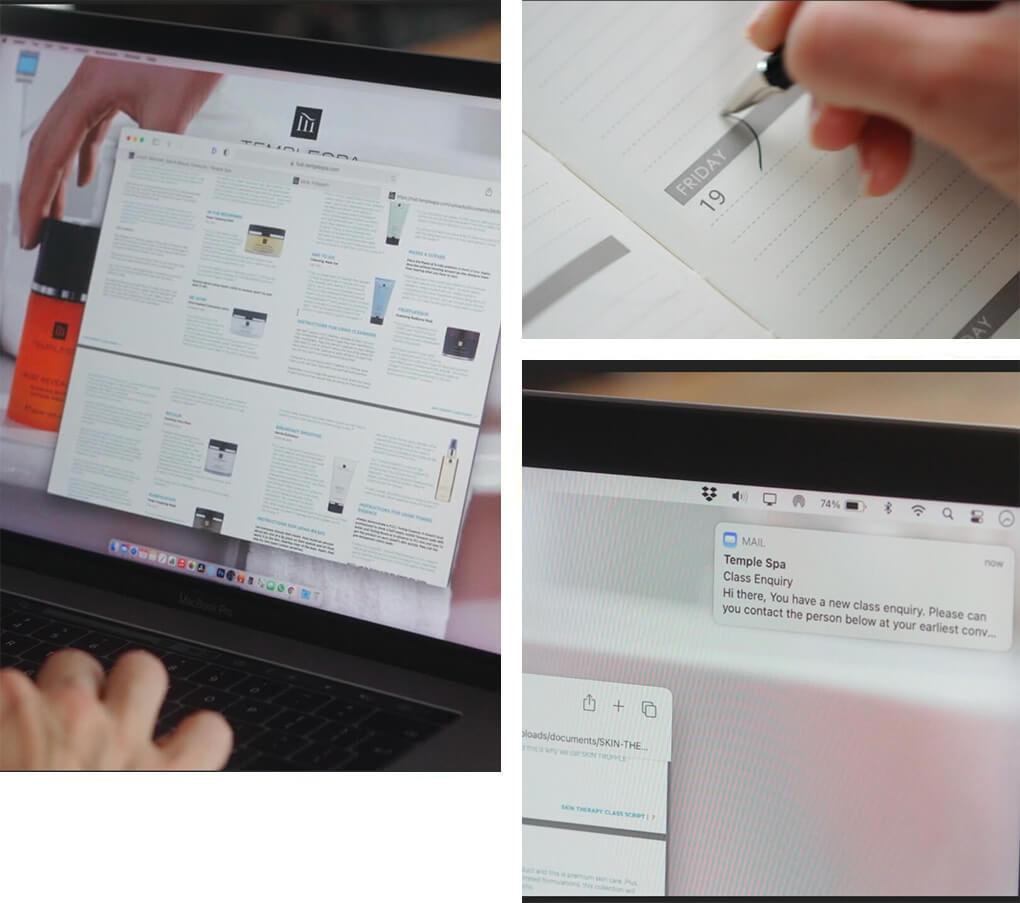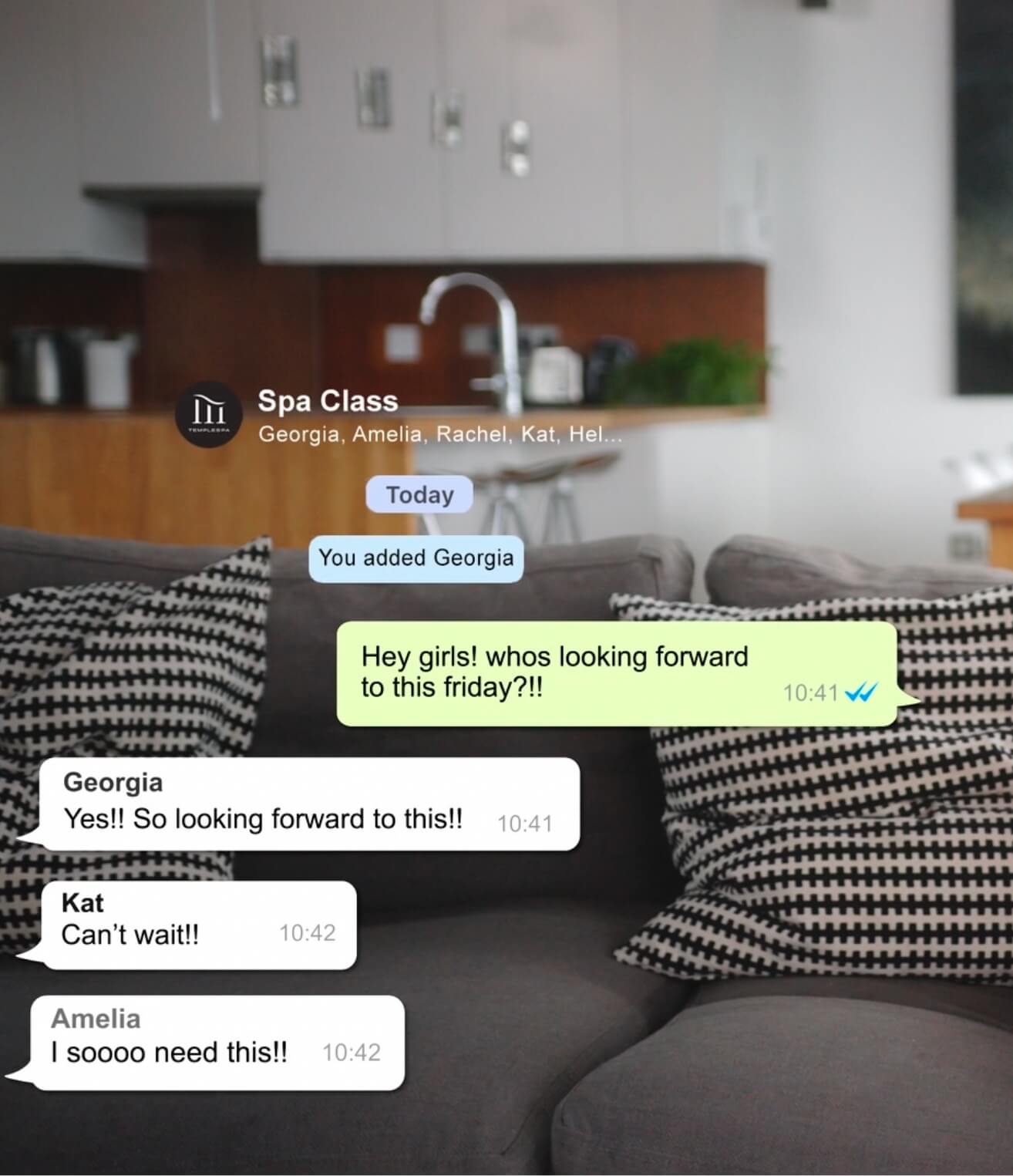 SPA TO GO exclusive offers
Your own personal website
Fabulous incentives, rewards, cars, the sky's the limit
Meet new friends and be part of an empowering movement
Opportunities for management; no glass ceiling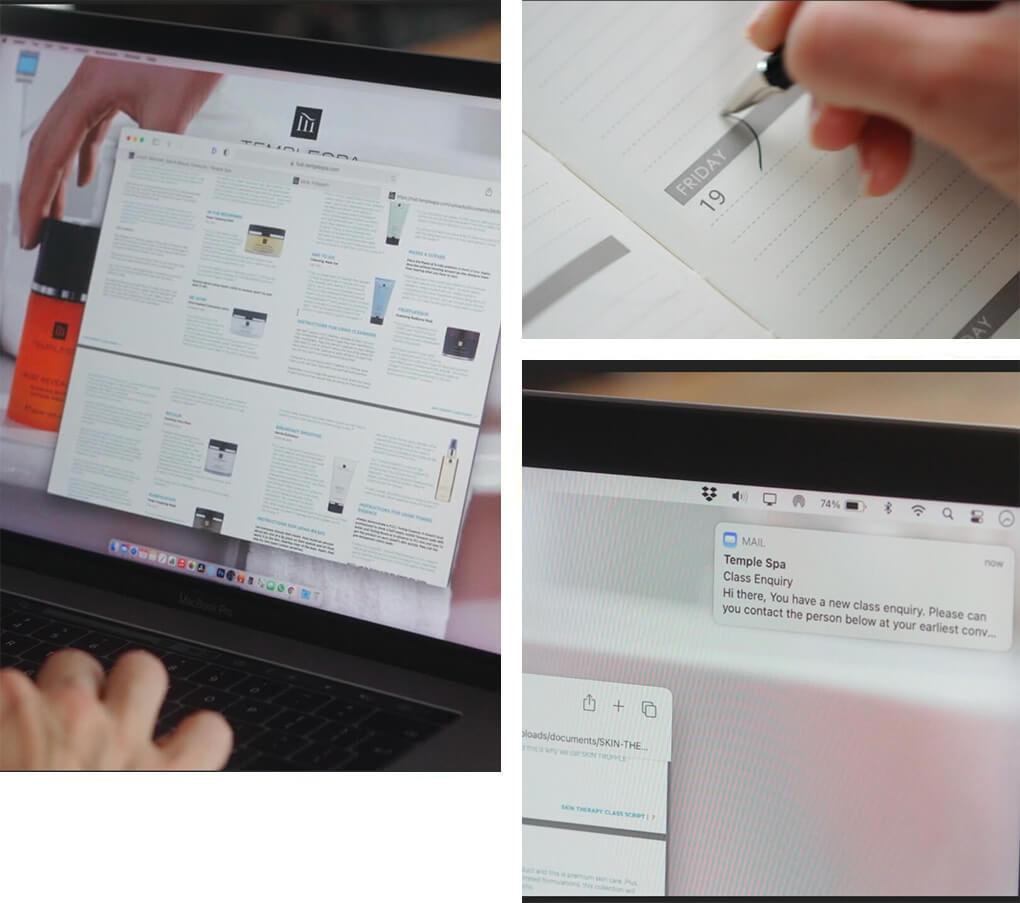 Don't just take our word for it
Watch and listen to some of our wonderful consultants sharing why they love TEMPLESPA being part of their lives and the difference it has made to them.
"
TEMPLESPA has given me back my sparkle. Life worth living again, and it could do that for you.
Jenny, Devon
"
It's given me a new found freedom, its honestly helped me to be a better wife and mum.
Abby, West Midlands
"
Transformed my life from being a busy photographer, to running a 2.5 million business.
Lucy, Sheffield