BOTANICALLY DERIVED EXTRACTS
It's too easy to try and classify ingredients as toxic or chemical or indeed natural. All materials in the known universe are chemicals. For example, water is a chemical – H20. Whether a material is toxic or not depends on what level you use or consume it at. For example, nutmeg is a great spice for flavouring food and it's safe to eat. However, if you consume large amounts of it, it is known to be toxic.
Whether a material is natural or synthetic depends on how its processed. We have a very high level of natural ingredients within our unique TEMPLESPA formulations, which are inspired by the wonderful Mediterranean diet and lifestyle. Our products combine a whole host of botanically derived extracts, pure essential oils, science-led and cutting-edge active complexes; a fusion of modern-day scientific research and ancient expertise and practices.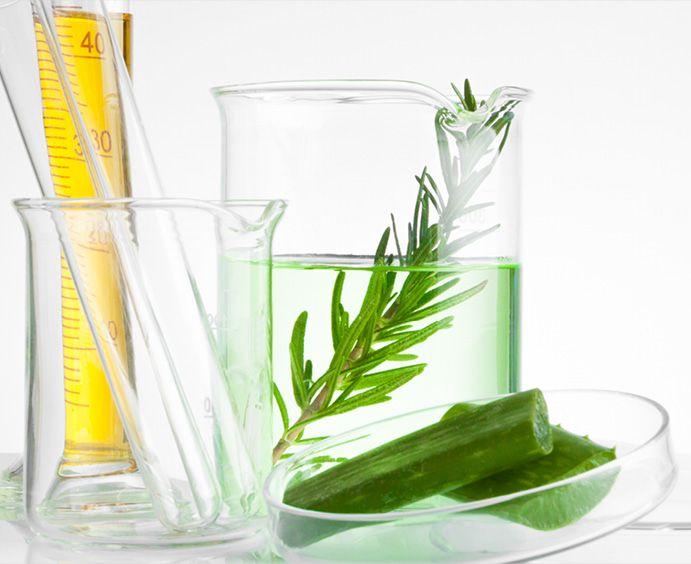 GREAT TEXTURE & EXPERIENCE
Our products have been expertly formulated by some of the most eminent herbalists, professors of biochemistry and dermatology in Switzerland, Italy and England.
In order to achieve the best skincare results from all of our award-winning skincare products, we don't limit our choice to natural ingredients only; you will find a combination of both naturally-derived and sourced ingredients combined with some carefully chosen synthetic ingredients, all have vital reason for their inclusion within our formulations to deliver great texture, results and experience for the you.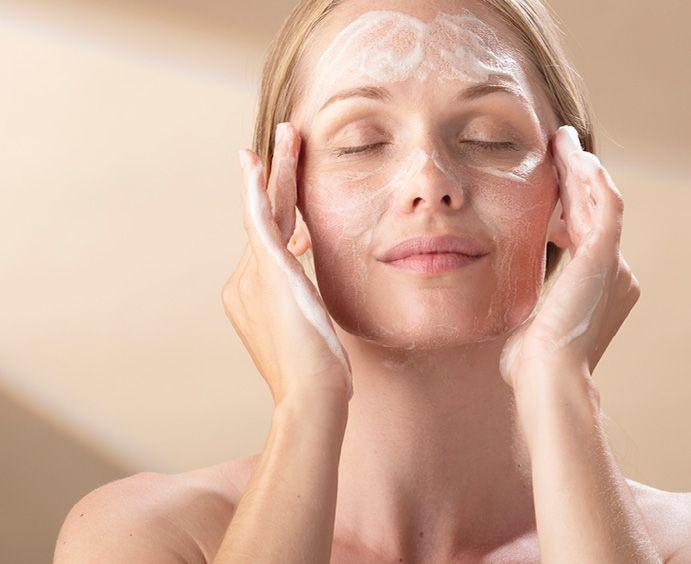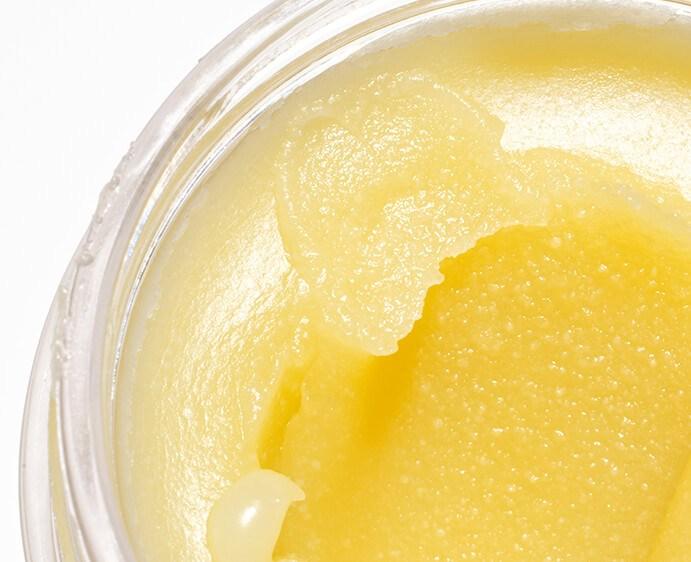 ASSESSED & APPROVED
All of our products are assessed and approved for their topical skin safety by independent skin care experts and toxicologists before they go on sale, this includes looking in detail at the usage levels of the ingredients chosen. Skincare products need to be stable and safe to use and this often means using materials that aren't classified as natural. But this doesn't mean they aren't safe to use.
If you have any questions regarding any specific product or ingredients, get in touch with us.