Cleansing Mask for Oily & Congested Skin
A highly effective anti-blemish and deep cleansing skin purifying clay mask.
A rich marine mud that gives a professional deep cleanse, yes! PURIFICATION acts like a vacuum pore cleaner to help banish blocked pores, breakouts and oily skin blemishes and has a fabulous dense, mousse texture. Contains the advanced Seberderm™ complex, plus Mediterranean ingredients of tea tree, algae, sage, rosemary, lemongrass, pomegranate, myrtle and anise. Your skin will emerge feeling squeaky clean, cool and refreshed... positively purified!
Ideal for blemish prone skin
Helps to decongest pores
Professional deep clean
Spread generously on skin (or just theT-zone or blemishes) and if you have time, leave on for 20 minutes whilst you have a steamy bath. Remove with a dark damp flannel. Rinse with water. Use weekly.
Note - Because of the high mineral content in this product, staining may occur on light coloured fabrics, pillows and surfaces
x
TEA TREE
Anti-bacterial, antiseptic and antiviral.
Tea tree is known for treating bacterial and inflammatory conditions such as acne and unlike other acne treatments it won't dry skin out, in fact it can help soothe dry skin leaving it soft and supple.
Tea tree can also help to reduce redness and calm razor burns and ingrown hair. It helps decongest and promotes tissue healing while reducing oil production.
Tea tree oil contains antiseptic, antibacterial and antiviral properties, it can be used to disinfect and kill germs.
It can also be used to treat dry scalps and dandruff as well as stimulate hair follicles to promote hair growth.
Back to product
x
LAVENDER
Calming and soothing to both body and mind.
Lavender has antiseptic, anti-inflammatory and anti-viral properties that can rid the skin of acne-causing bacteria and reduce redness and inflammation. It also has a soothing and calming effect especially to stressed skin.
Lavender also possesses healing properties, it treats acne, dry skin and scars.
It soothes skin and relieves pain and aching muscles. It is a circulatory stimulant, boosting circulation and encouraging cell renewal which tones and firms skin. It contains antioxidants that help protect against damaging environmental toxins and pollutants.
Lavender also has the same benefits for hair: it promotes hair growth by increasing blood circulation and soothes dry, itching scalps helping to eliminate dandruff and conditions hair leaving it looking strong and shiny.
It is not only calming and soothing to skin but also to your mind, it has a relaxing effect and helps alleviate nervous tension and stress.
Back to product
x
KAOLIN CLAY
Deeply tones and cleanses skin.
Kaolin Clay has deep cleansing, decongesting and toning qualities, helping to eliminate acne, blemishes and blackheads.
It works to gently remove dead skin cells, purify, smooth and soften skin.
It balances both oily and dry skin, absorbing oil and reducing the production of sebum without stripping the skin of its natural oils and works to nourish, sooth and soften dry skin.
Kaolin Clay possesses regeneration qualities which boost the cell renewal of skin and revitalise and restore your complexion.
Back to product
All Ingredients
Aqua (Water), Kaolin, Glycerin, Propylene Glycol, Alcohol Denat., PEG-40 Hydrogenated Castor Oil, Polyacrylamide, Phenoxyethanol, C13-14 Isoparaffin, Melaleuca Alternifolia (Tea Tree) Leaf Oil, Laureth-7, Ethylhexylglycerin, Tocopheryl Acetate, Laminaria Digitata Extract, Saccharum Officinarum (Sugar Cane) Extract, Phoenix Dactylifera (Date) Fruit Extract, Plantago Lanceolata Leaf Extract, Retinyl Palmitate, Cymbopogon Schoenanthus Oil, Eucalyptus Globulus Leaf Oil, Lavandula Angustifolia (Lavender) Oil, Salvia Officinalis (Sage) Oil, Caprylic/Capric Triglyceride, Melissa Officinalis Flower/Leaf/Stem Extract, Punica Granatum Seed Extract, Tocopherol, Citrus Aurantium Bergamia (Bergamot) Fruit Oil, Illicium Verum (Anise) Fruit Oil, Myrtus Communis Oil, Rosmarinus Officinalis (Rosemary) Leaf Oil, Citric Acid, Sodium Benzoate, Talc, Citral, Limonene, Linalool, Geraniol, CI 77491 (Iron Oxides), CI 77492 (Iron Oxides), CI 77499 (Iron Oxides).
How to Recycle
Sustainability is high on our agenda and we continue to reduce, reuse and recycle the materials that we use in the production and distribution of our products and we encourage our customers to do the same. We're constantly seeking new and planet friendly packaging and as new innovation and good alternatives become available we will continue to evolve.  Check each label and product to see how you can recycle your packaging in your local area.
Our Product Values
We create exceptional skincare products and experiences that make a real difference to your skin and soul health. We believe that your body is a living temple. Honour it, enjoy your life and live it to the full.
Other products you'll love...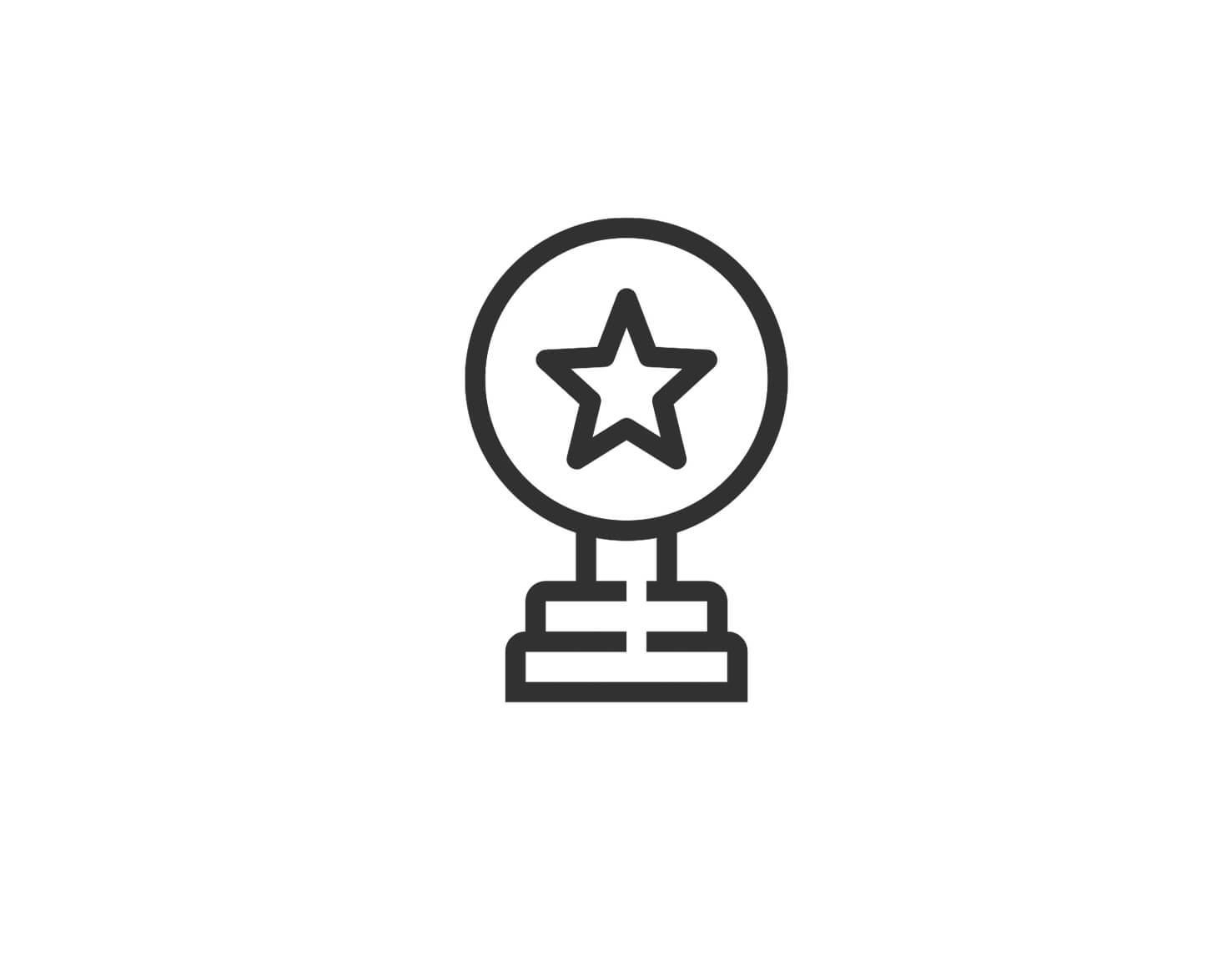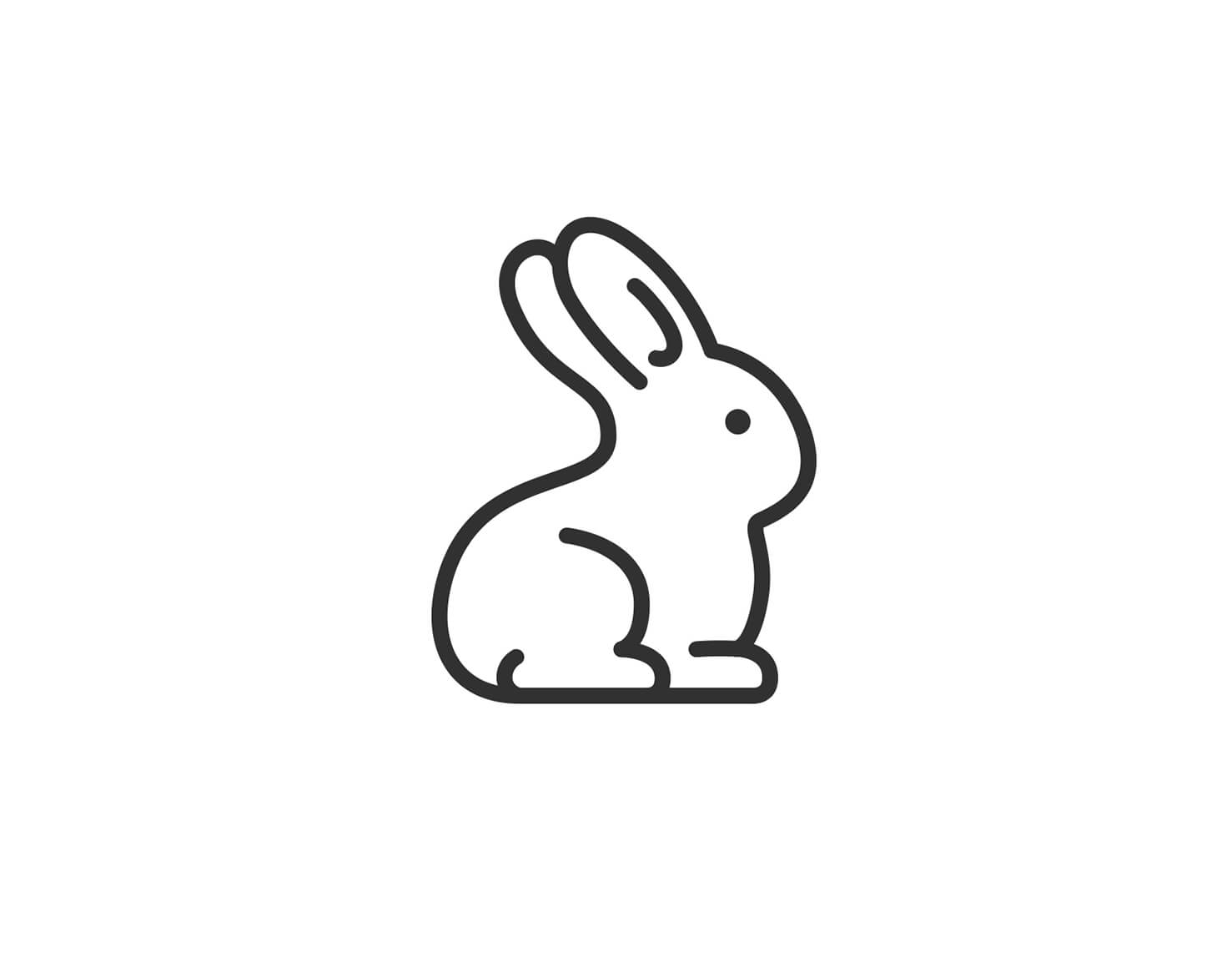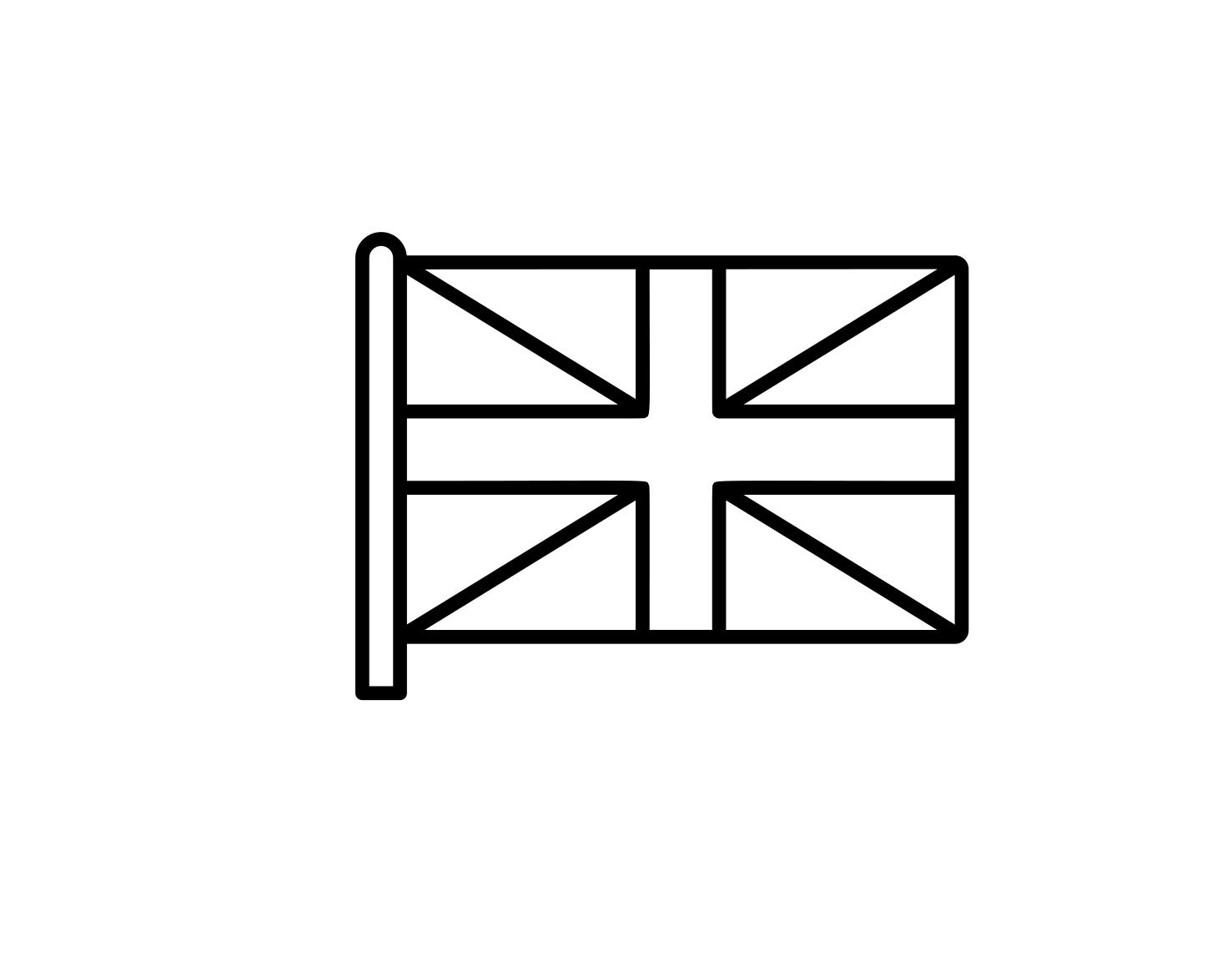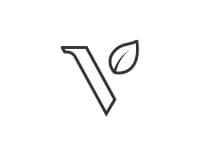 What do our customers think?