NEW PRODUCTS
NEW SKIN
NEW SEASON
We are super excited to share with you what we've been busy working on from incredible new microbiome formulations to glycolics and much, much more.
Here you'll find all the information you need for each of our fantastic new product launches, download our press release and get in touch with any questions you might have. We hope you've been enjoying trying your own samples at home from the box of tricks we sent you!
Start exploring our brilliant new BE range of prebiotic skincare with microbiome protection, you're 1, 2, 3 step daily skincare regime, watch our videos and click below for your download now.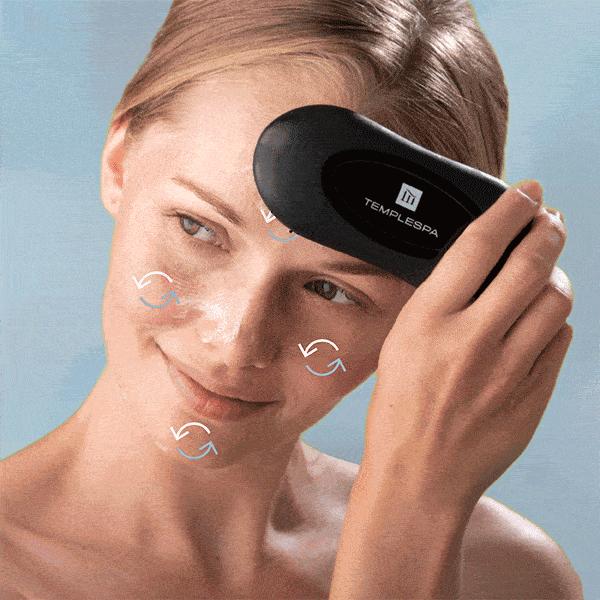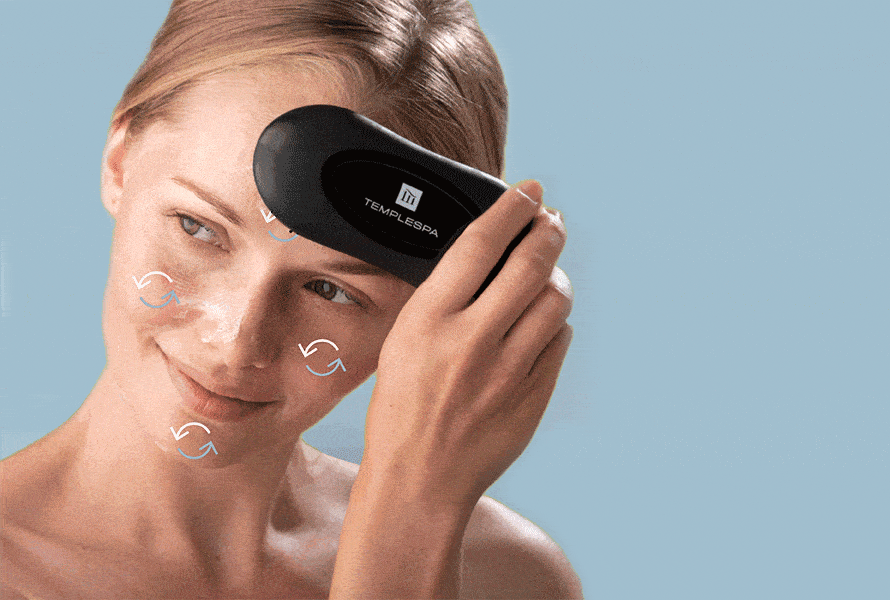 TAKING YOUR CLEANSING
TO A WHOLE NEW LEVEL
Introducing
CLEAN UP YOUR ACT
sonic wave cleansing brush
Download press release here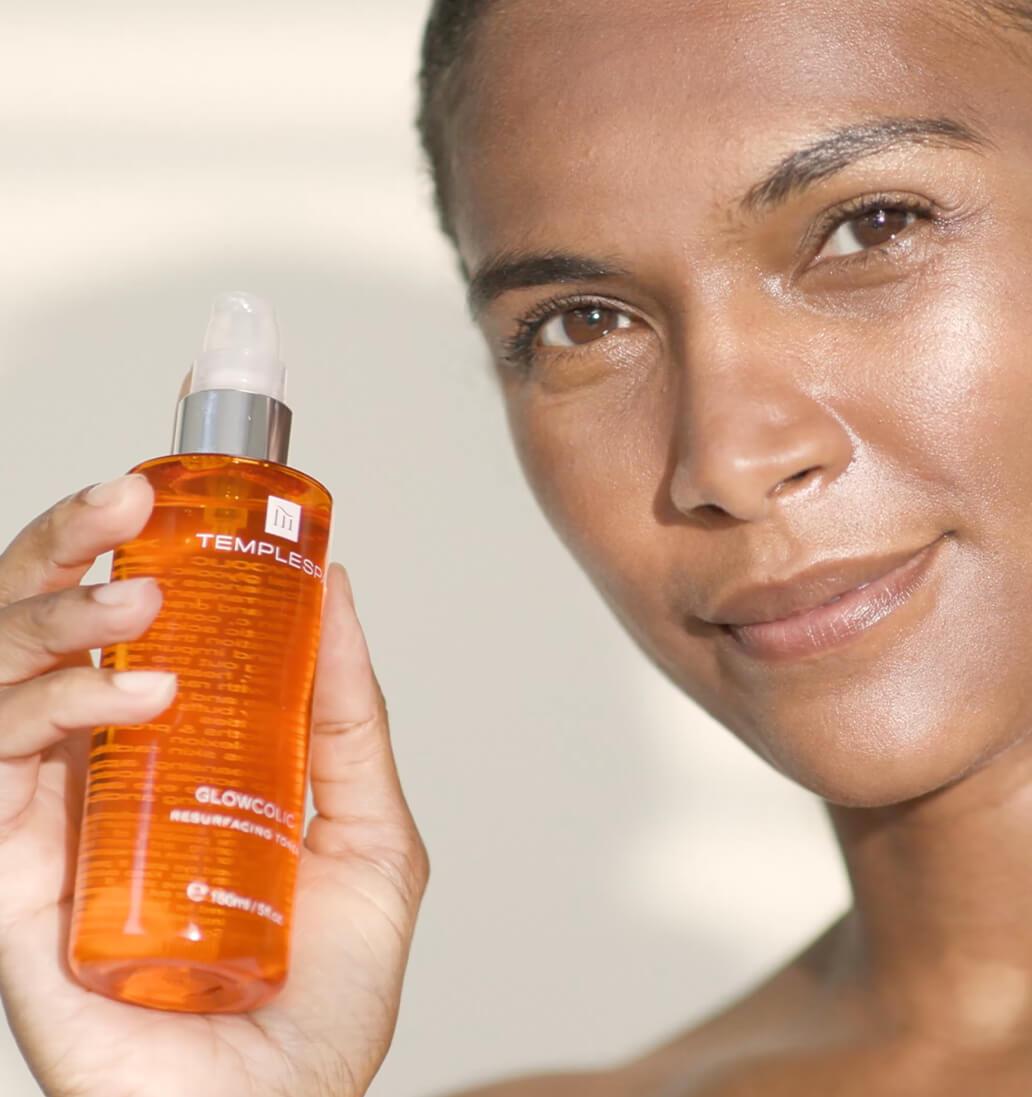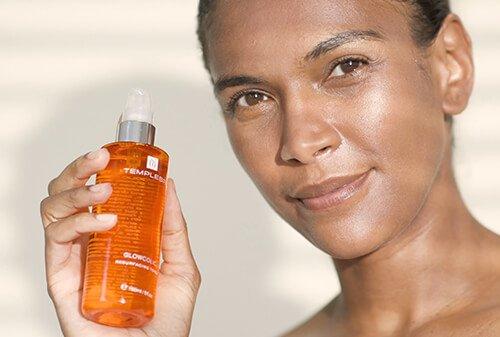 GET YOUR SKIN GLOWING

WITH NO ORDINARY TONER
Introducing
GLOWCOLIC
resurfacing toner
Download press release here
We've got news for you
NEW PRODUCTS | NEW CELEBRATIONS | NEW AWARDS