Facial cleansing brushes will add an extra depth to your beauty routine and help you improve your complexion; whether you suffer from dry or sensitive skin and breakouts of acne or simply want to achieve a healthy, clean glow.
They don't replace the need for a facial cleanser, it works together with your cleanser to deliver the best possible results for your skin.
Although a cleansing brush offers a powerful deep cleanse, it is gentle on skin so can be used on all skin types.
WHY USE A
CLEANSING BRUSH
Where to start? Not only does the brush deliver an enjoyable spa experience, the list of benefits is endless…
Deep yet gentle cleanse
Facial massage
Sweeps away make-up, dirt & debris
Helps to brighten complexion
Helps to clear congested complexion
Helps to firm the skin
Improves the appearance of fine lines
Encourages cell regeneration
GOOD
VIBRATIONS!
Step up your daily routine with this clever double-sided device; 8000 sonic pulsations per minute do all the work for you to deliver a customised cleansing experience for brighter, softer, glowing-with-health skin.
Its dual function of effective cleansing plus low frequency sonic waves and the multi-textured, super soft silicone bristles allow you to tailor your facial routine and triple the benefits of your cleanser.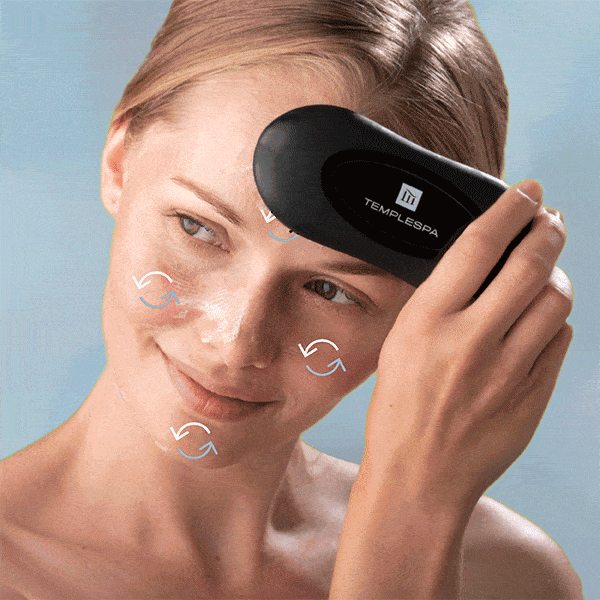 CLEANSE
The cleansing function gently yet deeply purges pores to remove 99.5% of dirt, make-up, impurities and excess oil.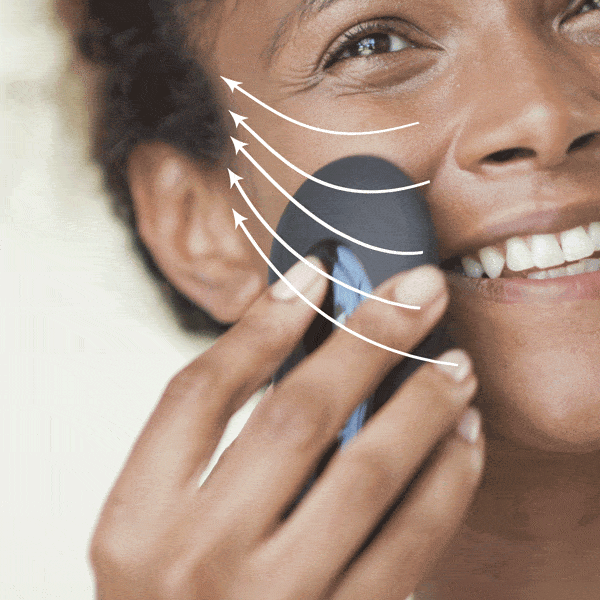 REJUVENATE
The rejuvenation function sends low frequency sonic waves deep into your skin to encourage cell regeneration and diminish the appearance of fine lines and wrinkles for firmer looking skin. It's smart, really smart!