YOUR GUIDE TO FACIAL TONERS
FOR SMOOTH, GLOWING, SOFT SKIN
YOUR GUIDE TO FACIAL TONERS
FOR SMOOTH, GLOWING, SOFT SKIN
Finding the right toner for the face can elevate your skincare routine. Toners have come a long way and are no longer just scented waters that have little effect on your skin, or astringent toners that dry out your skin. Our facial toners serve an important purpose in your skincare routine depending on your skins needs.
Whether you are looking for a toner to decongest skin, soothe sensitive skin or hydrate dry skin, read on to find the best toner for you.
WHAT DOES A
FACE TONER DO?
These expertly selected ingredients are renowned for their brightening, reviving and exfoliating properties for the skin.
Facial toners are designed to compliment your skin after cleansing and provide additional benefits depending on your skins needs.
Our glycolic acid toner GLOWCOLIC is the best toner for oily skin to help prevent breakouts. Our TONING ESSENCE is an alcohol free toner for adding extra hydration, and for calming sensitive skin, our soothing milky toner BE QUIET has been specially designed to support a normal functioning skin barrier.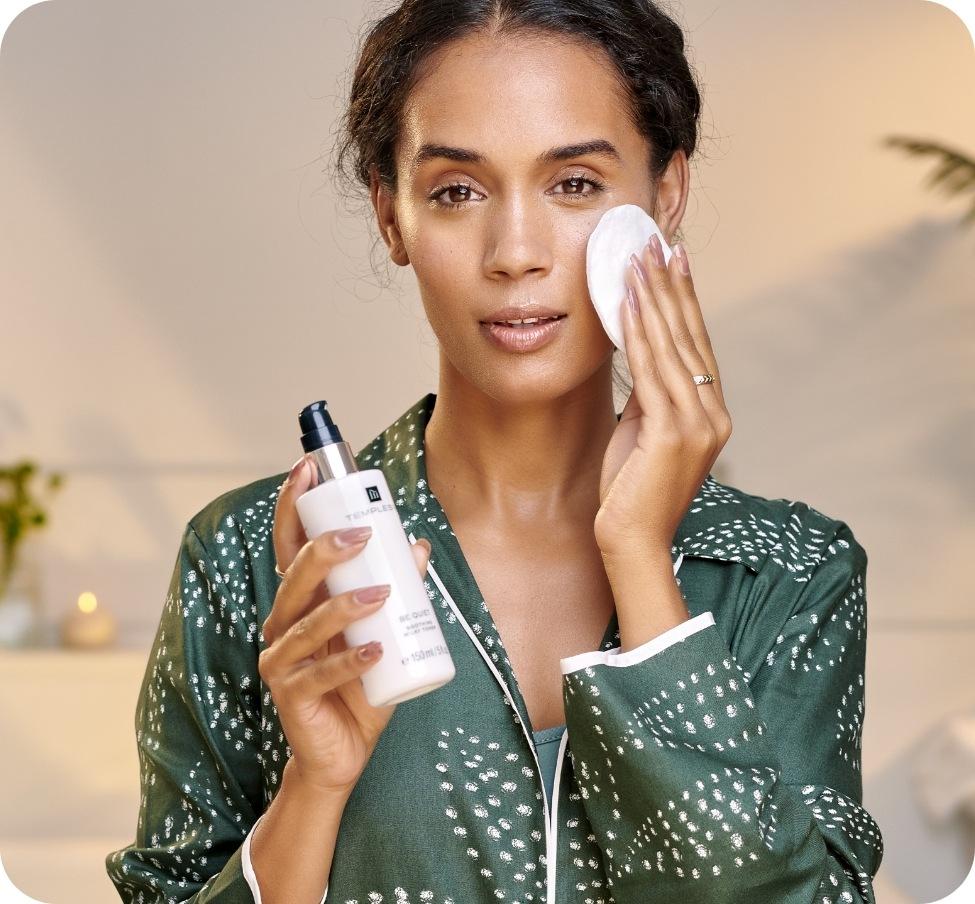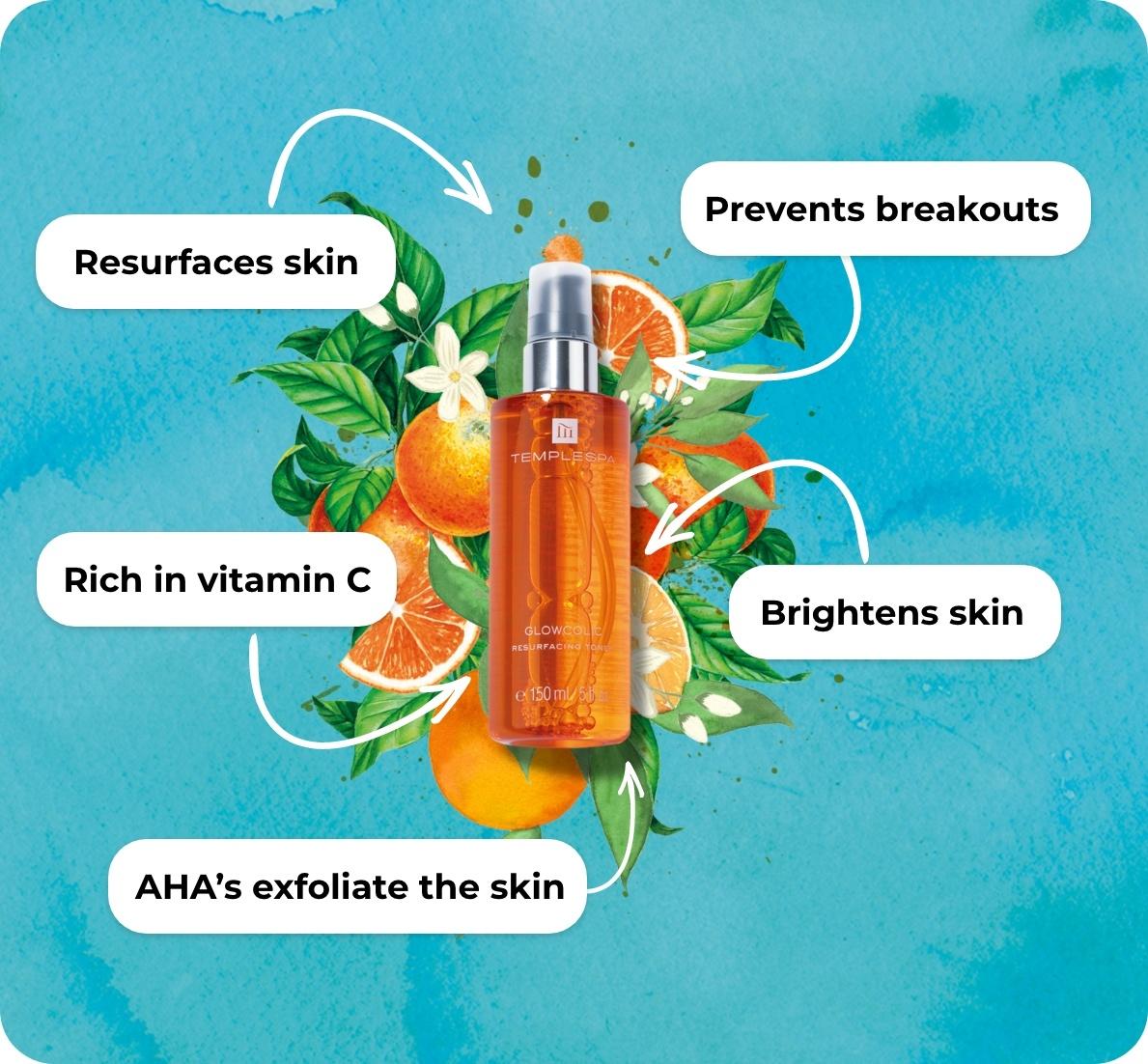 GLOWCOLIC
Resurfacing Glycolic Acid Toner
Best toner for oily skin
This glycolic acid toner gently nibbles away at dead skin cells with a clever combination of acids including glycolic, malic and lactic acids to renew the skins surface for a complexion that sings with radiance and balances oily skin.
BE QUIET
Soothing Milky Toner
Best toner for dry skin
This soothing milky toner crafted with biomimetic squalene, fermented oats, niacinamide and Alpine rose supports a functioning skin barrier for vibrant, healthy skin. The clever formula soothes and settles, reduces redness and hydrates dry areas with a weightless, velvety touch.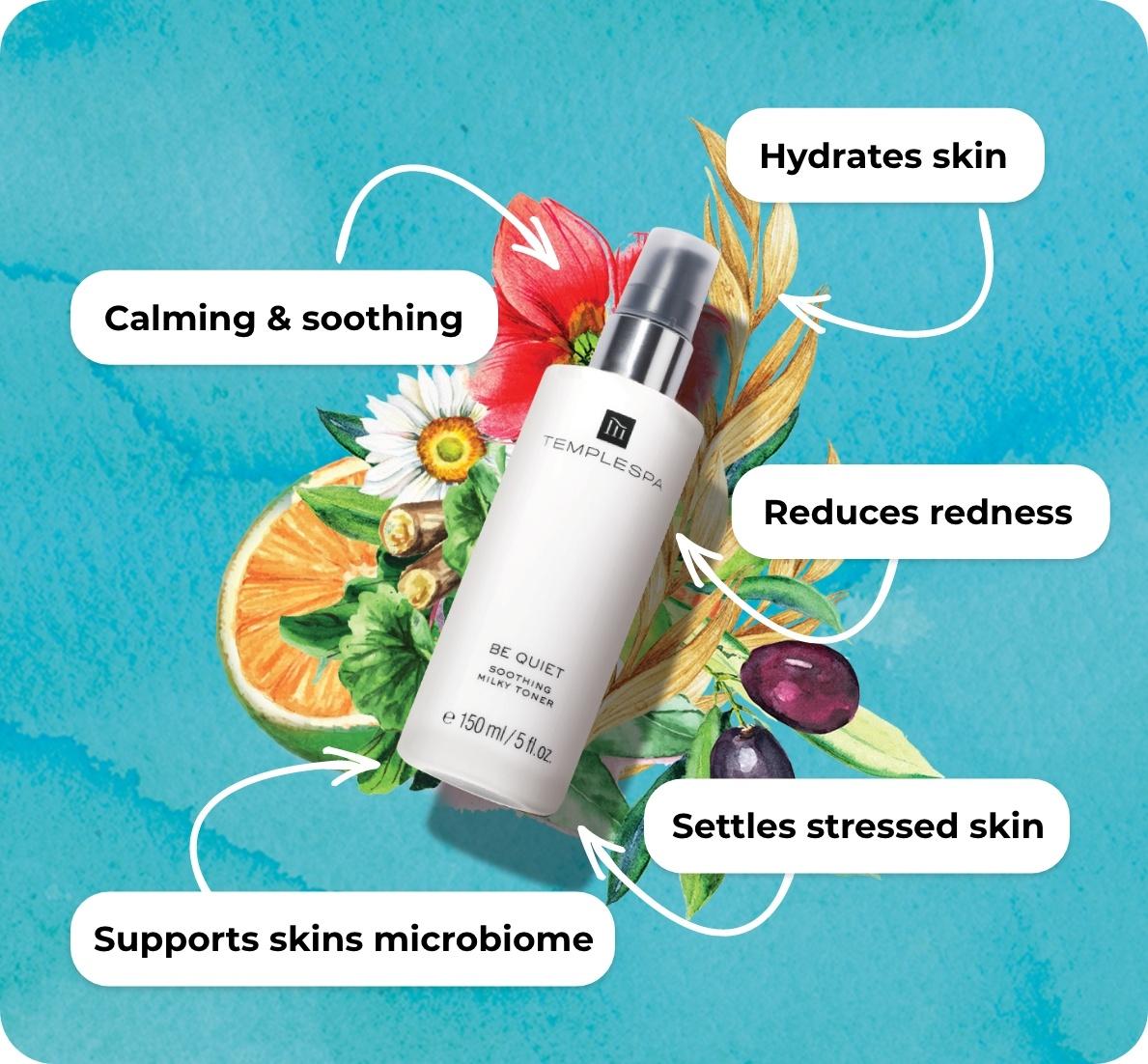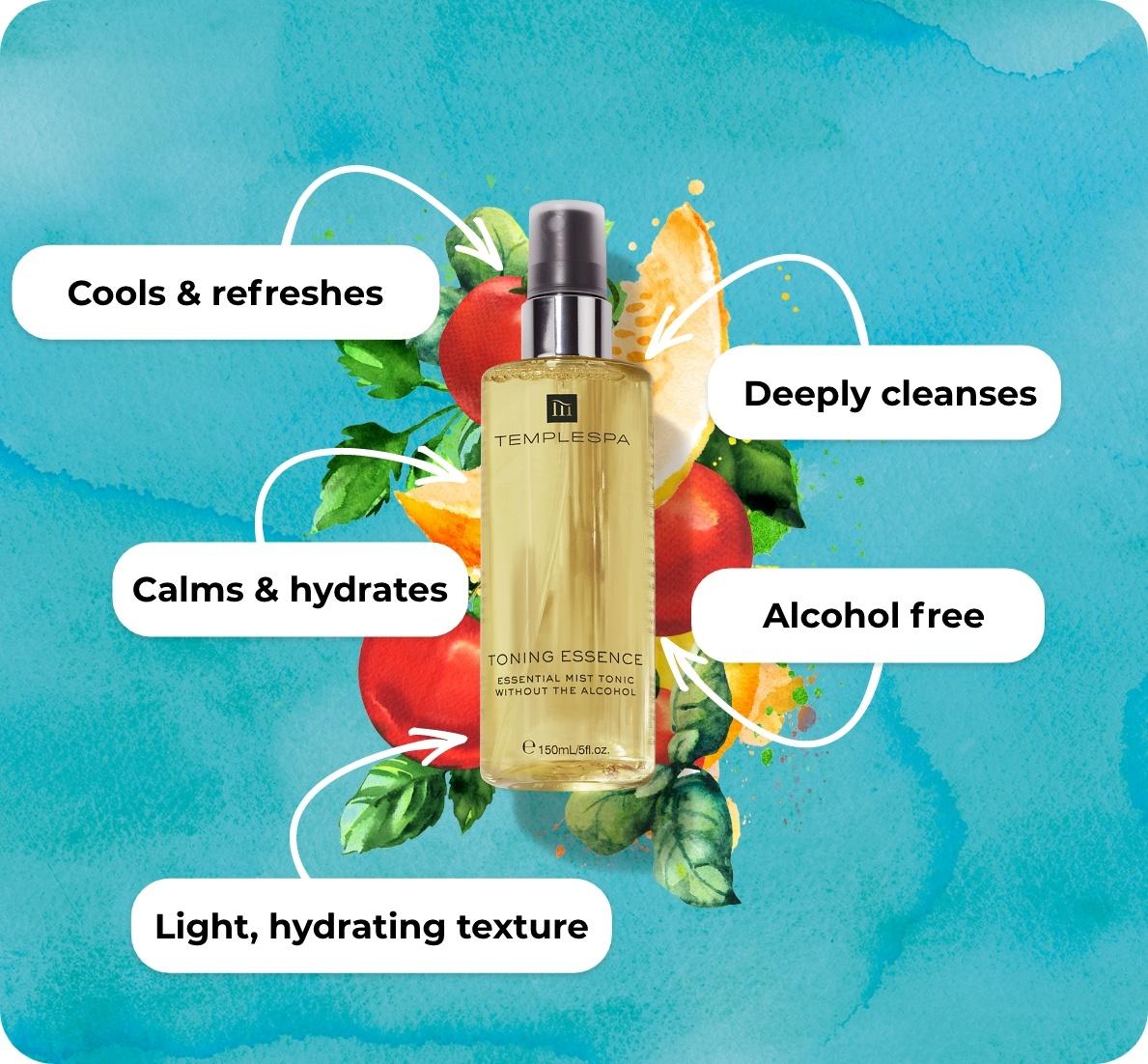 TONING ESSENCE
Alcohol-Free Hydration Toner
Best toner for combination skin
This light, refreshing, cooling toner revitalises your skin and deeply cleanses away all traces of makeup, dirt and impurities. Full to the brim of goodness, with a calming, hydrating feel on the skin, this alcohol free toner is best for combination skin to balance and refresh.
EASY ON THE EYE
Gentle Eye Make-Up Remover
Best toner for refreshing skin
This gentle, yet effective makeup remover is the perfect toner for refreshing tired eyes and skin. With a combination of Mediterranean extracts of camelia tea, cornflower, eyebright, melissa and aloe gel, your eyes will feel refreshed and soothed.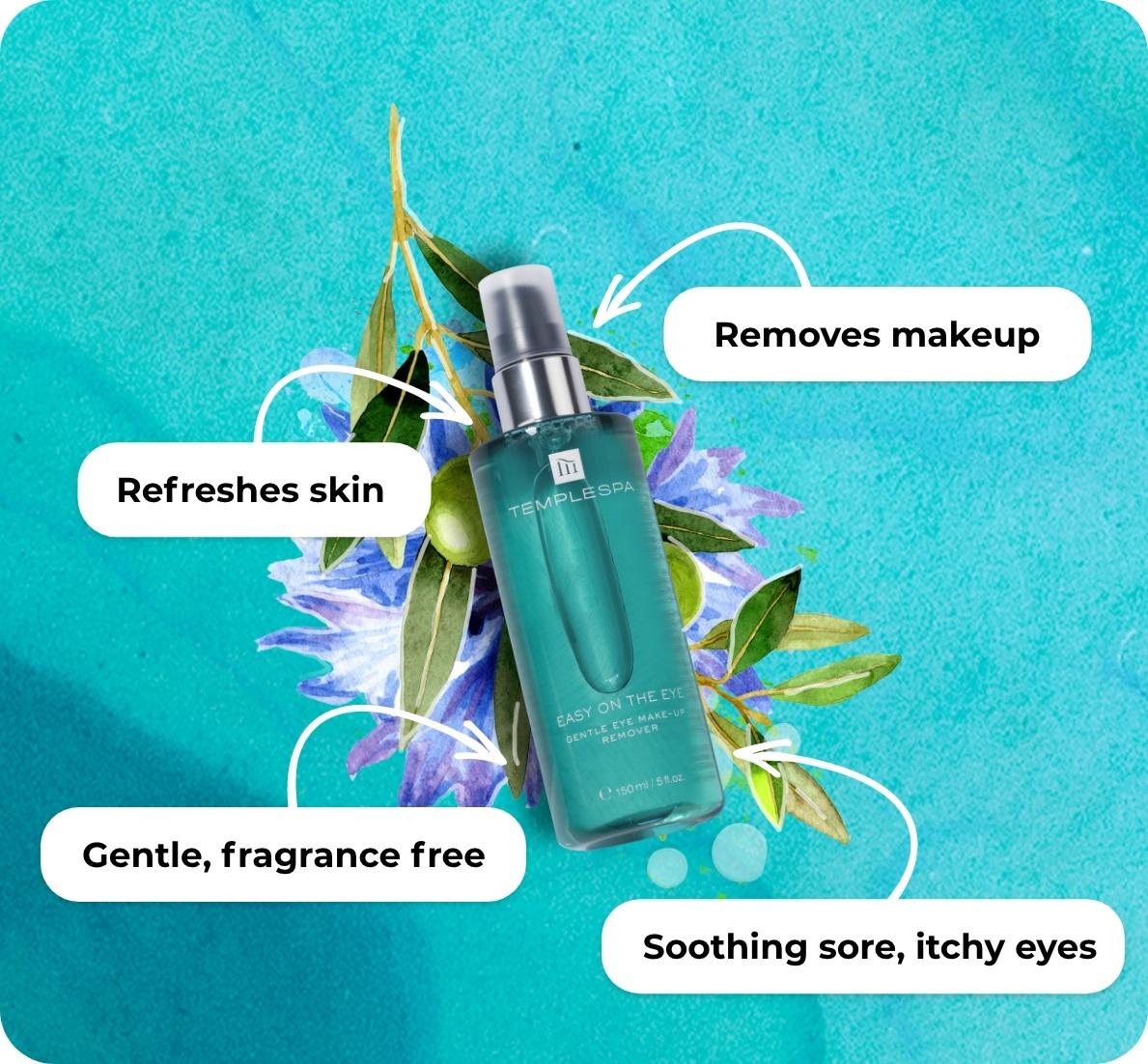 HOW TO USE
A FACE TONER
These expertly selected ingredients are renowned for their brightening, reviving and exfoliating properties for the skin.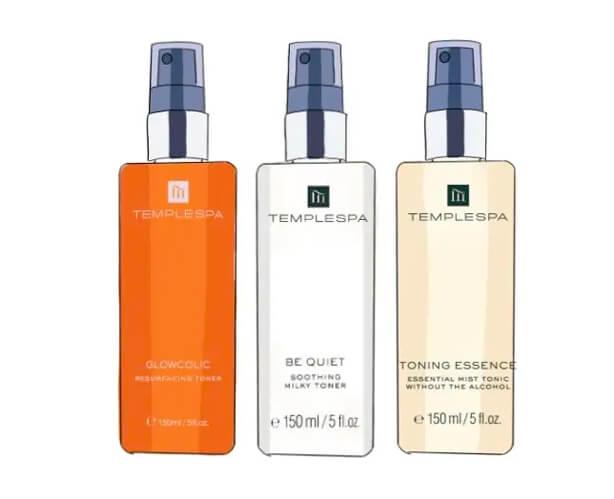 Step 1:
Scoop out a small amount of the cleansing balm and massage into the skin to watch makeup melt awat, gently exfoliate and deeply cleanse your skin.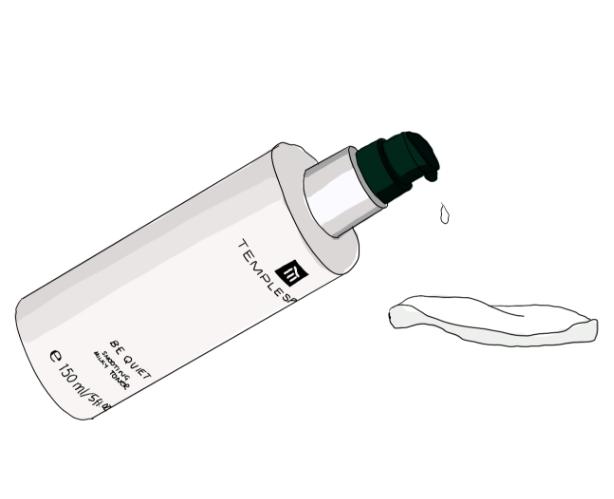 Step 2:
Cleanse your skin first to remove as much makeup, dirt and impurities as possible. Then squirt your toner onto a cotton pad and wipe all over your skin.
Or spritz straight onto your skin and leave to dry.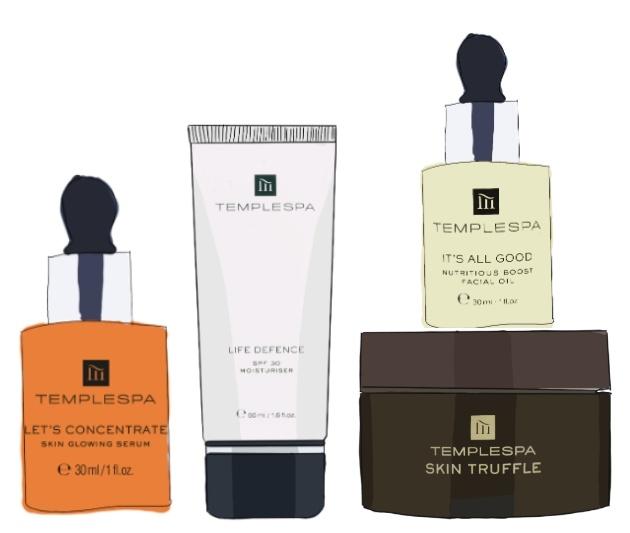 Step 3:
Complete your cleansing routine with your favourite TEMPLESPA toner, serum and moisturiser.
Discover more about
OUR FACIAL TONERS