Summer is here
And it's time to get glowing!
We've created a super new collection just in time for summer skin.
GET UP AND GLOW COLLECTION
_______________
IN THE BEGINNING
Deep Cleaning Melt
CLEAN UP YOUR ACT
Facial Cleansing Brush
EASY ON THE EYE
Gentle Eye Make-up Remover
SUMMER SAVIOURS 30ml
LIFE DEFENCE & LIP DEFENCE
REPOSE 15ML DELUXE MINI
Relaxing Night Cream
Value £138 | Save £28 | Pay £110.40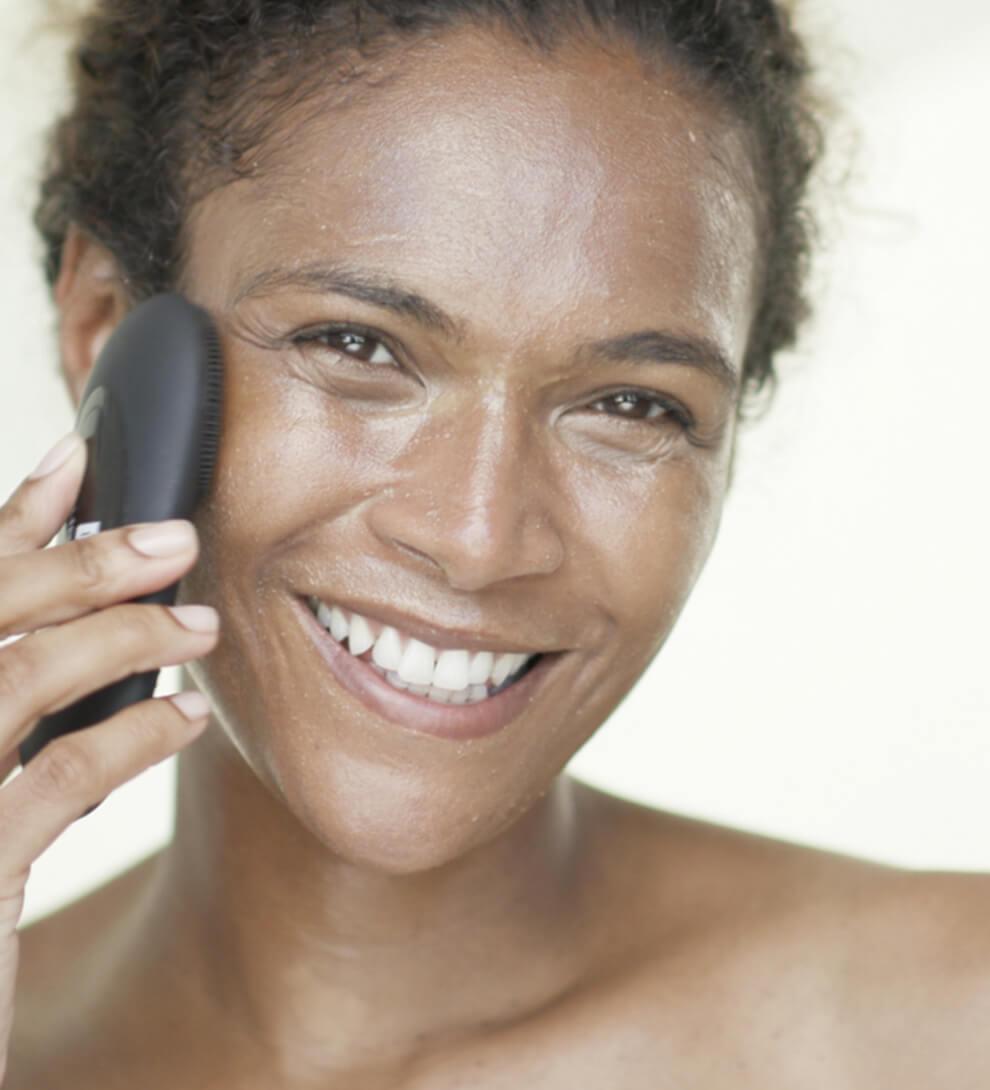 As all good skincare rituals should, this starts with IN THE BEGINNING, our gorgeous deep cleansing melt. Made to rejuvenate & brighten it'll leave you with a just had a facial feeling every time. Pair with CLEAN UP YOUR ACT sonic wave cleansing brush. Suitable for all skin types, it'll triple the benefits of your cleanser.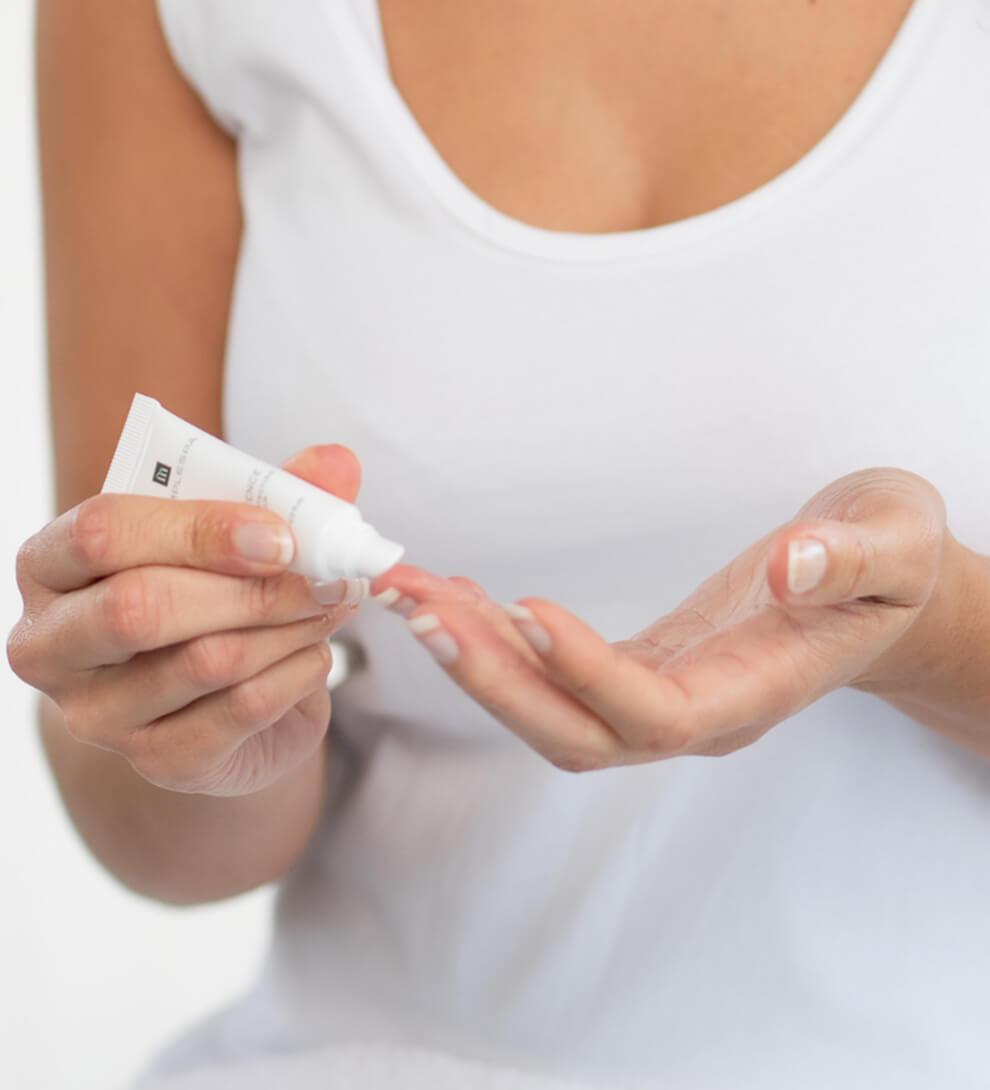 Once your skin is cleansed and prepped, don't forget the most important step to any day time ritual, LIFE DEFENCE. Our SPF 30 moisturiser is feather-light and protects again pollution, prevents the appearance of sun induced age spots and damage AND has a broad spectrum UVA/UVB protection. Followed by LIP DEFENCE, our SPF 30 lip balm, you're all set to start your day.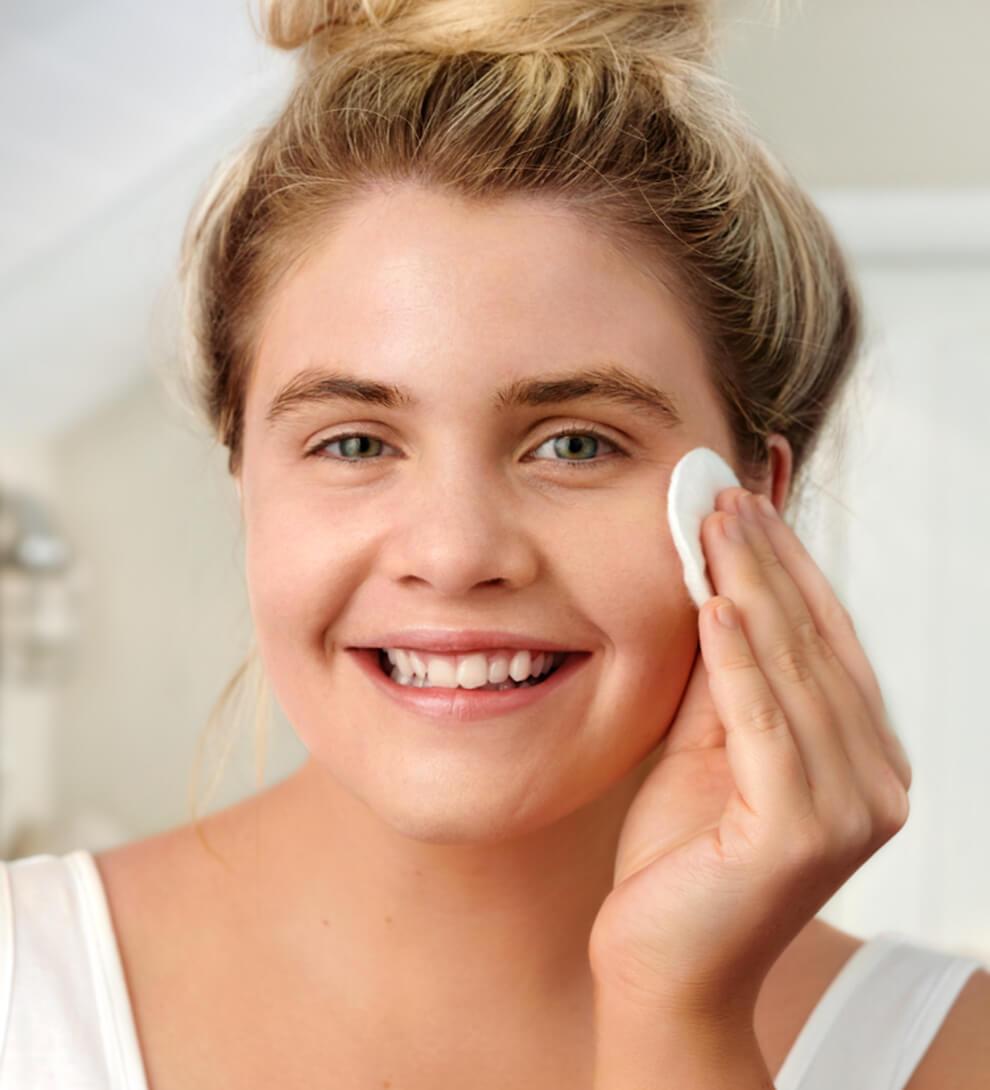 EASY ON THE EYE is a super clever product that will remove all eye make-up, (including stubborn waterproof mascara) and more than that, it's perfect for when hay fever strikes. Apply to dampened cotton pads and lay over each eye for 10 seconds for instant refreshment.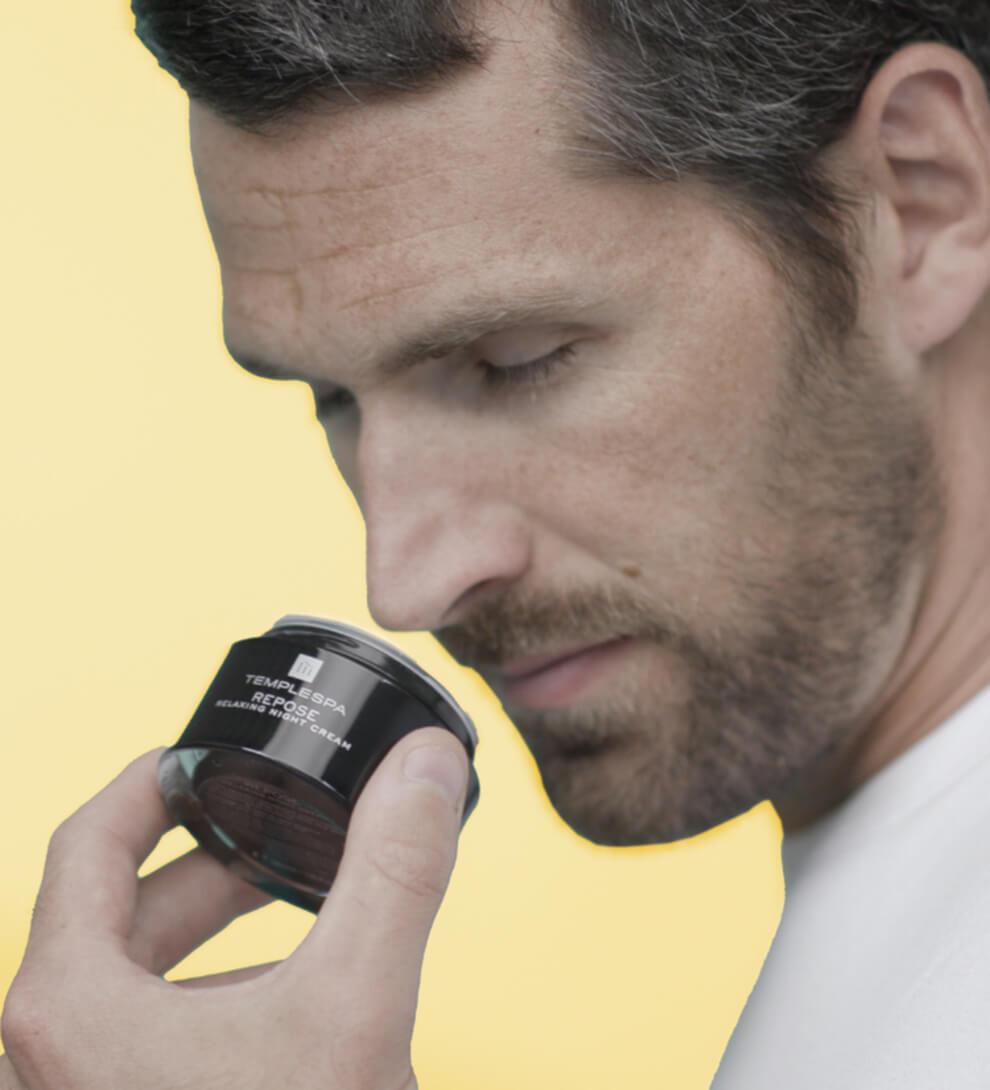 And last but certainly no means least, use REPOSE, our best-selling, award-winning Relaxing Night Cream. The cashmere texture sinks in immediately, leaving your complexion feeling ultra-smooth and hydrated.