SIDE ORDERS
Here are the side orders that last 15 minutes that our spa partners can also use.
HOT STONE NECK & SHOULDER TREATMENT
Stressed out? Enjoy our hot stone neck and shoulder treatment.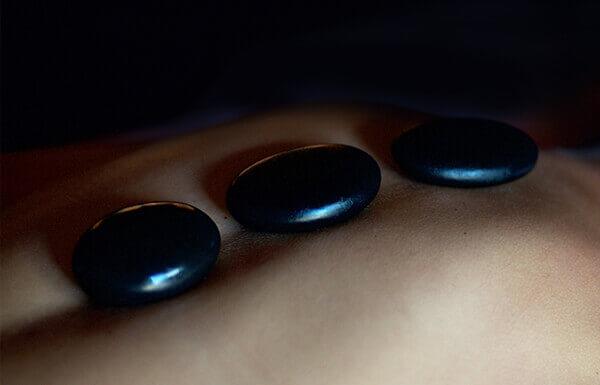 SEDATING SCALP MASSAGE
Head feel heavy and uptight? You will love our sedating scalp massage.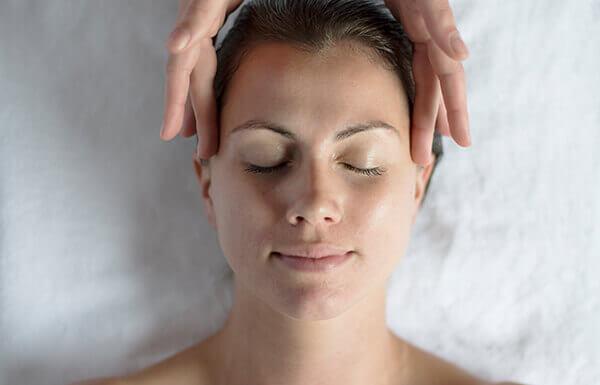 INDULGENT HAND
RITUAL
Love your hands to be pampered? Select our indulgent hand ritual.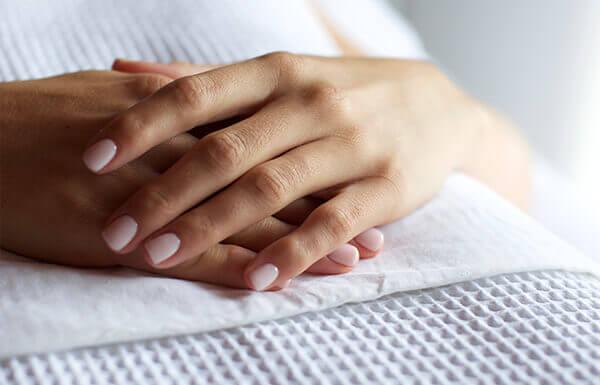 INDULGENT FOOT
RITUAL
Want a spring in your step? Select our indulgent foot ritual.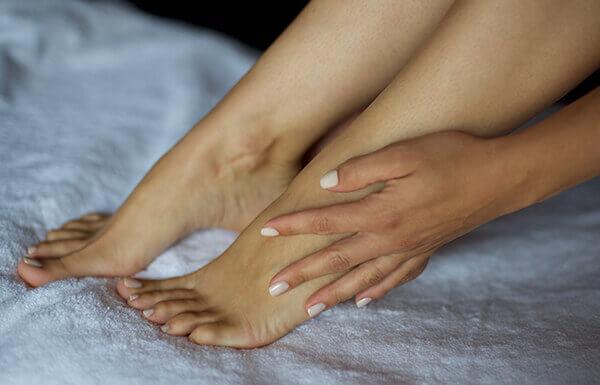 SECRET EYE
REMEDY
Want to look less tired? Discover our secret eye remedy.