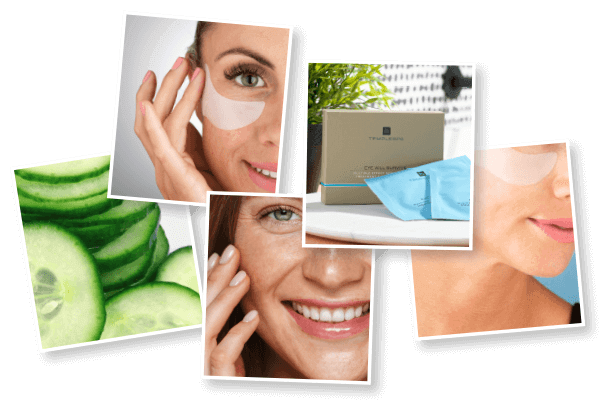 89% SAID
IT INSTANTLY BRIGHTENS
& TONES THE EYE AREA
EYE WILL SURVIVE
Seriously results-driven eye mask patches that brighten, reduce puffiness and visibly firm the eye area.
A RESCUE MISSION FOR THE EYES
less tired | less bags | less lines | less dark | less puffy | less dry

Late nights, long days, early starts, screen gazing, laughter, smiling; all signs of a well-lived life. No wonder your poor eye area looks tired, overworked, puffy, tends towards dark circles and can be dehydrated and wrinkled.
YOUR SECRET WEAPON
An extremely clever concentrated 20-minute eye serum-mask. Each coconut-derived bio-cellulose gel wraparound sheet mask gently hugs the fragile eye area delivering TEMPLESPA's specialist complex liposome serum, I-FIRM, into the lower levels of the epidermis for speedy and visible results.
89%
SAID IT INSTANTLY
BRIGHTENS
& TONES THE EYE AREA
"THESE ARE SIMPLY INCREDIBLE. GREAT PRODUCT. AMAZING RESULTS AFTER ONE USE"

"THESE ARE SIMPLY BRILLIANT"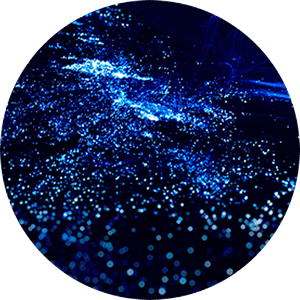 Marine Exopolysaccharide
Tightens the skin, leading to immediate smoothing and anti-wrinkle effects and longer-term collagen and elastin boosting actions.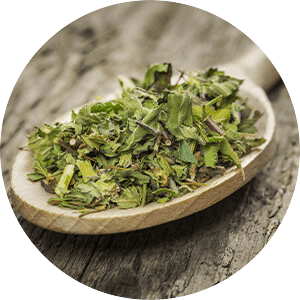 Kombuchka™ black tea ferment
Soothes the skin and balances pH-reducing inflammation, adding antioxidants and in turn helping to brighten the area, adding lustre, radiance and clarity.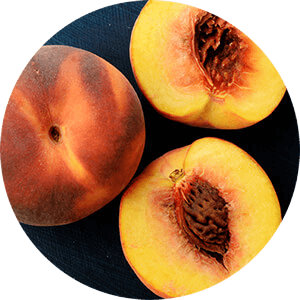 Peach Resin Extract
To freshen and tone the eye area and to improve the appearance of dark circles. Rich in polysaccharides with their antioxidant and antibacterial properties and in amino acids which assist with collagen production.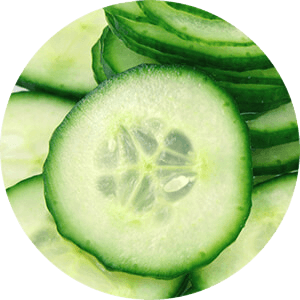 Cucumber Fruit Extract
Well regarded for its excellent cooling, cleansing and long-lasting soothing and smoothing properties.