PALM OIL STATEMENT
At TEMPLESPA we are wholeheartedly committed to the ethical and responsible sourcing of our raw materials.
For some time, the production of palm oil has been the subject of negative social and environmental concern, including deforestation. We at TEMPLESPA have been working with our suppliers and partners to combat these negative impacts and to ensure all products containing palm contain a sustainable source.
We have done this through adopting the RSPO sourcing principles of sustainable palm oil.
RSPO
The RSPO (Roundtable on Sustainable Palm Oil) is a non-profit organisation which was established by stakeholders from the palm oil industry to minimise the negative impact of palm oil cultivation on the environment and communities in palm oil-producing regions. TEMPLESPA are members of the RSPO, membership number APP019359.
As RSPO members we are committed to the following 8 RSPO sourcing principles:
Commitment to Transparency
Compliance With Applicable Laws and Regulations
Commitment to Long-Term Economic And Financial Viability
The Use of Appropriate Best Practices by Growers and Millers
Environmental Responsibility And Conservation of Natural Resources And Biodiversity
Responsible Consideration of Employees, And of Individuals And Communities Affected by Growers And Mills
Responsible Development of New Plantings
Commitment to Continuous Improvement in Key Areas of Activity
To find out more visit https://rspo.org/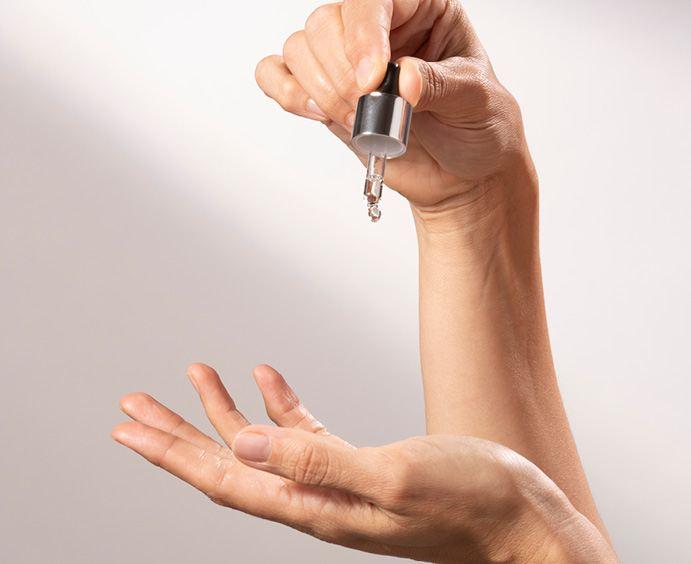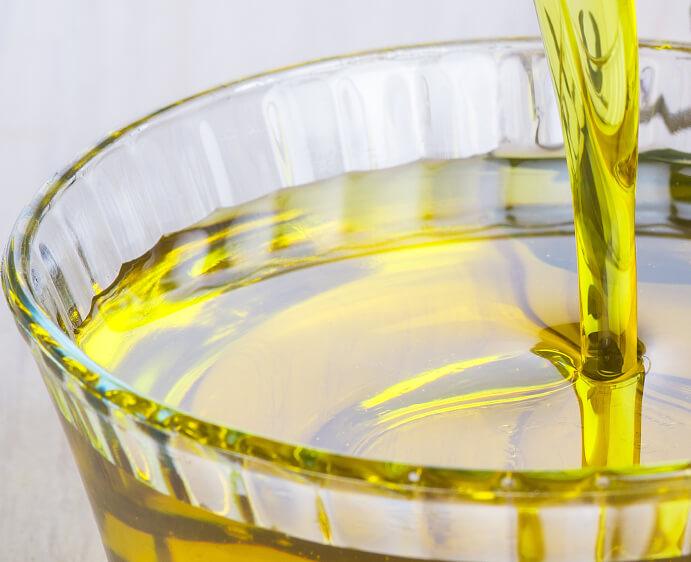 SUPPORT GROWERS
In addition to this we offset 100% of our annual usage of all Palm Oil-derived ingredients via the Book and Claim method through the PalmTrace scheme run by the RSPO. This means that through the RSPO we give money back to support growers who are producing sustainable Palm Oil as a "thank-you" for your efforts to keep our planet in the best shape.