OUR PRECIOUS MINDS
We're very proud to support the national charity Mind.
Why Mind? Well, we each have mental health; it's just that at times, it can be in better condition than at other times and whilst we're probably all aware of how we can attain greater physical health, what about our precious minds?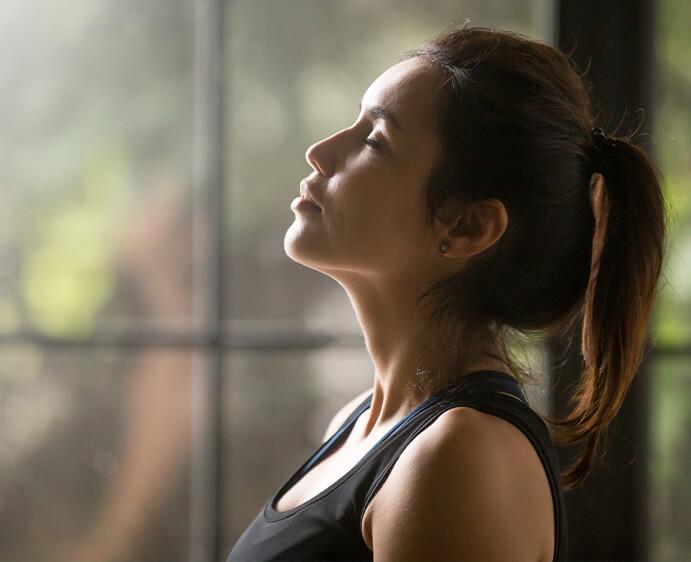 LIVE, BREATHE AND LOVE WHO YOU ARE
We're very proud to stand alongside Mind whose goal is to shed light on this often-misunderstood subject and provide resource, care and community. As a brand whose mantra is to LIVE, BREATHE AND LOVE WHO YOU ARE , this fits perfectly with our central ethos and our goal is to raise funds that will facilitate their expansion across the country, we'd love it if you'd come on board with us!
Over the last 2 years with your help we have together raised over £200k for this deserving charity we're committed to raise even more this year so join us and support further during our major fundraising event in October 2020.