USING LESS
We have completely removed the use of plastic airbags in our pack off. To ensure our products continue travelling safely we have replaced these with 100% recycled and recyclable paper rosettes, saving over 0.7 tonnes of plastic a year in 2020.
We have removed the plastic wrap on our amenity soap saving 0.38 tonnes of single use plastic per year.
We have removed spatulas from all our products saving an additional 0.3 tonnes of plastic per year.
Our head office and warehouse has moved to a green energy supplier with a carbon neutral footprint.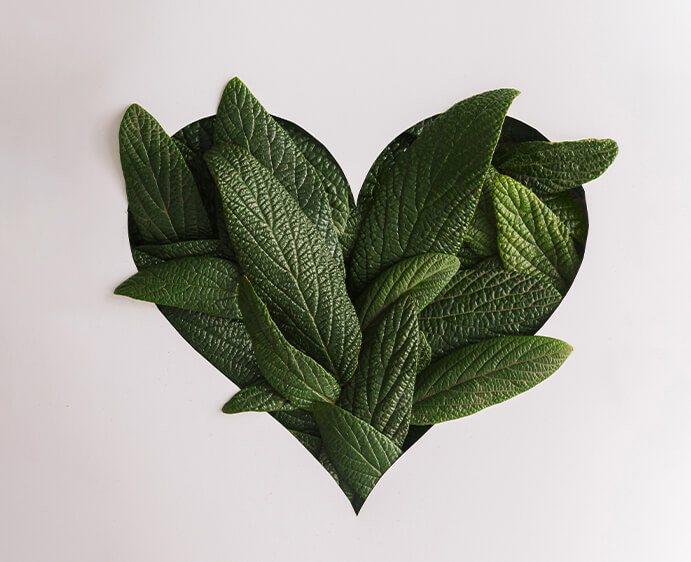 WE PLANTED 10,000 TREES
We have increased the number of different sized mail out boxes so products fit snuggly and we avoid shipping air this has significantly reduced our cardboard use. We've also moved to a combination of sustainable and recycled card too.
In 2020 our cartons for retail products, our literature and our point of sale will be manufactured from a certified FSC sustainable paper and card source.