SELECT WITH CONFIDENCE
Some of our products do contain nuts. But only a very few. We use Horse chestnut, Kukui Nut, Walnut and Sweet Almond Shell and these occur in only 8 of our products.
We don't use peanuts or peanut oil in any of our products.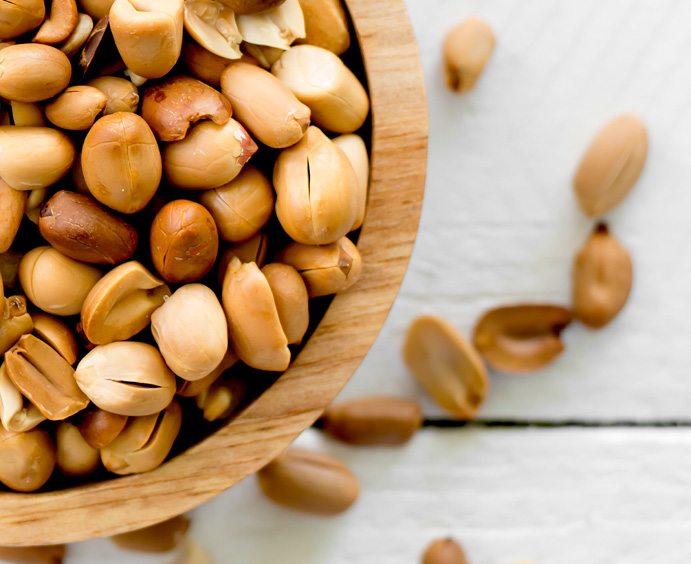 We fully appreciate and very much empathise if you have nut allergies and so we have added a contains nuts icon to our product pages to help you select your products more easily and with confidence. Or contact us and we can mail you a full list.