Host a class
Turn your space in to a spa boutique
Be it at home or
online!
If becoming a consultant is not for you today why not dip in and host an online experience and get your fav TEMPLESPA products for free. We call it a digital class others call it an online house party.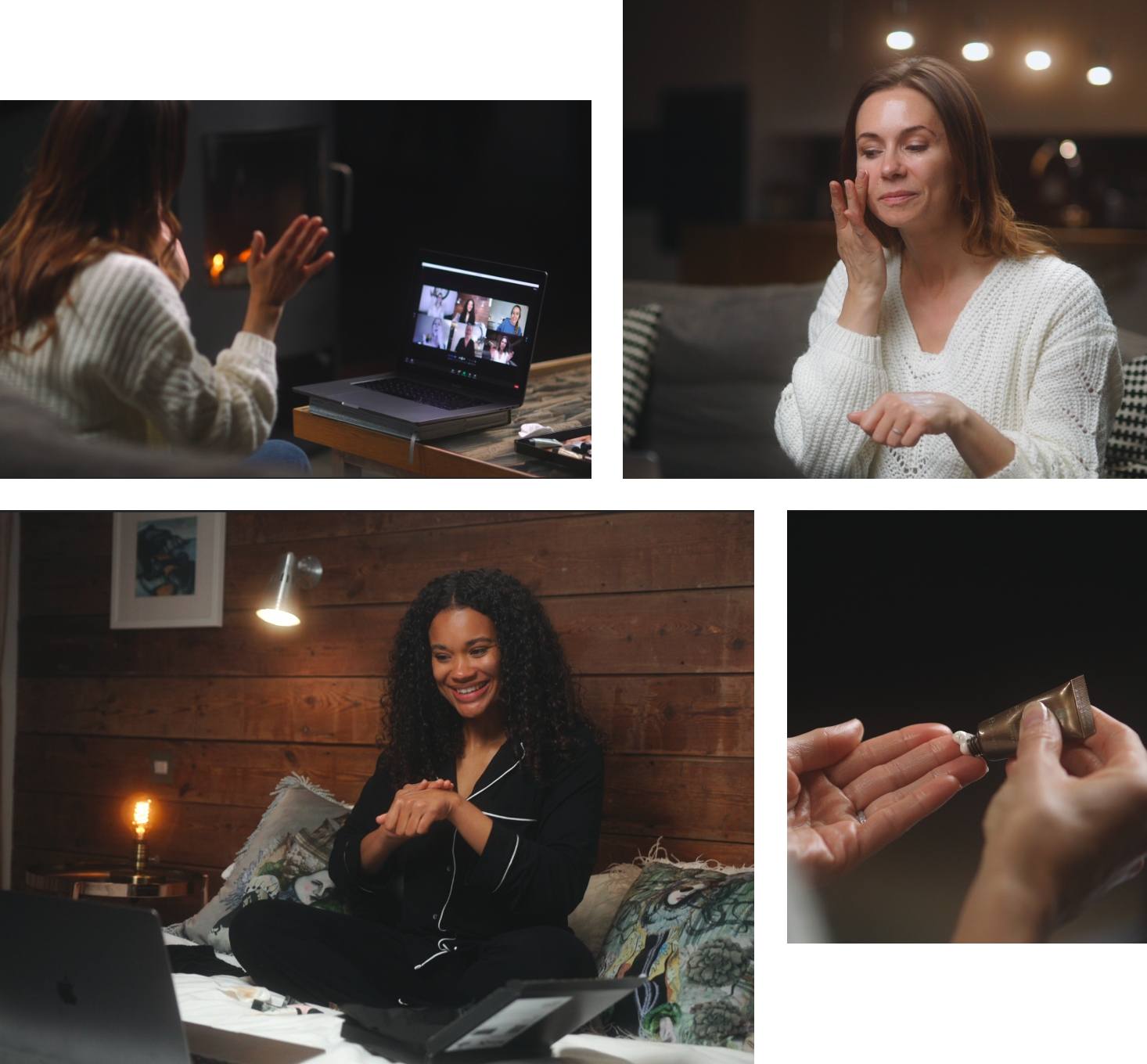 All via one of our SPATO GO Consultants through a 'virtual' get together - no matter where you are in the world. All you'll need is a device, access to the internet and to think of those people you'd love to spend some time with for some pampering and fun.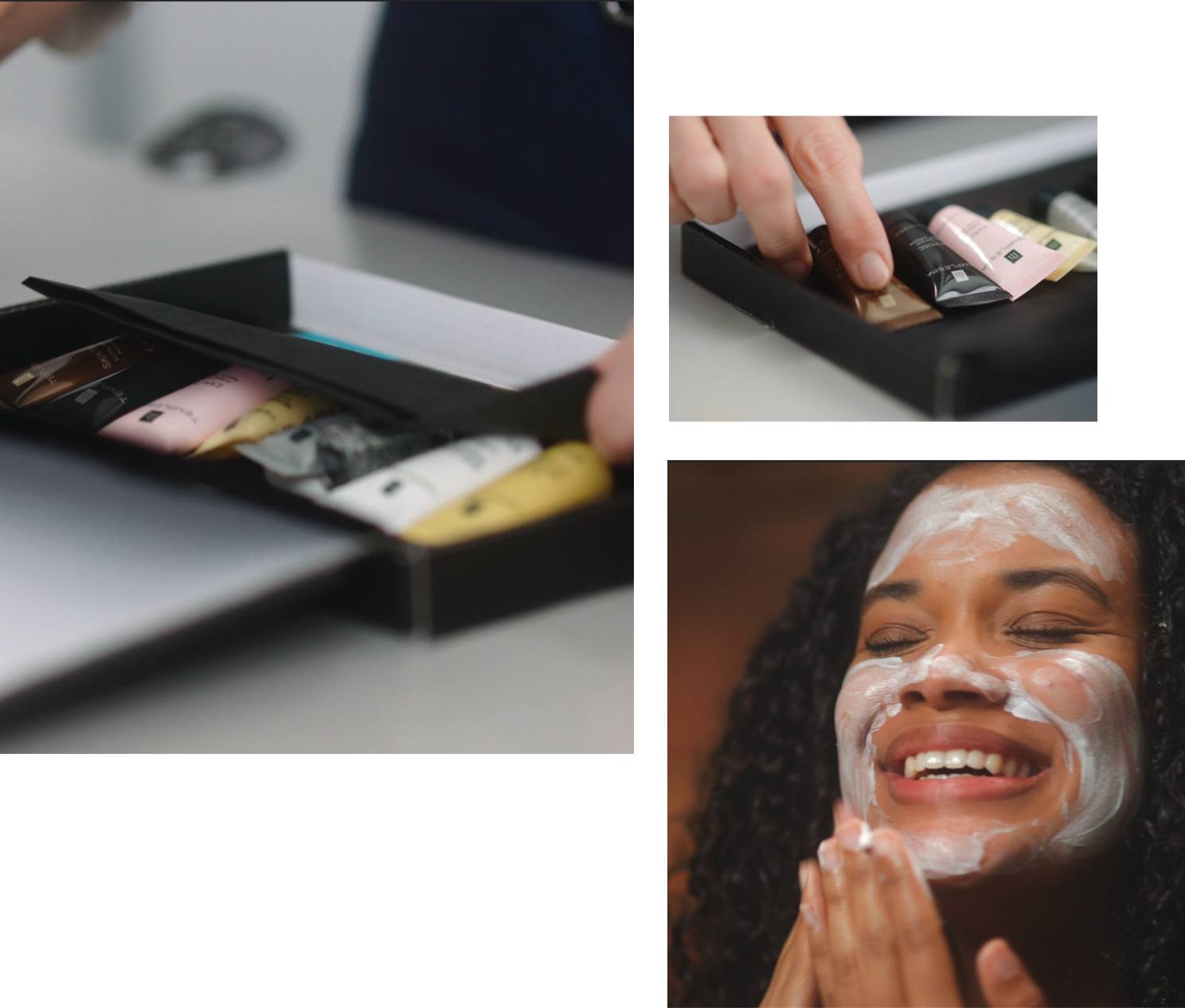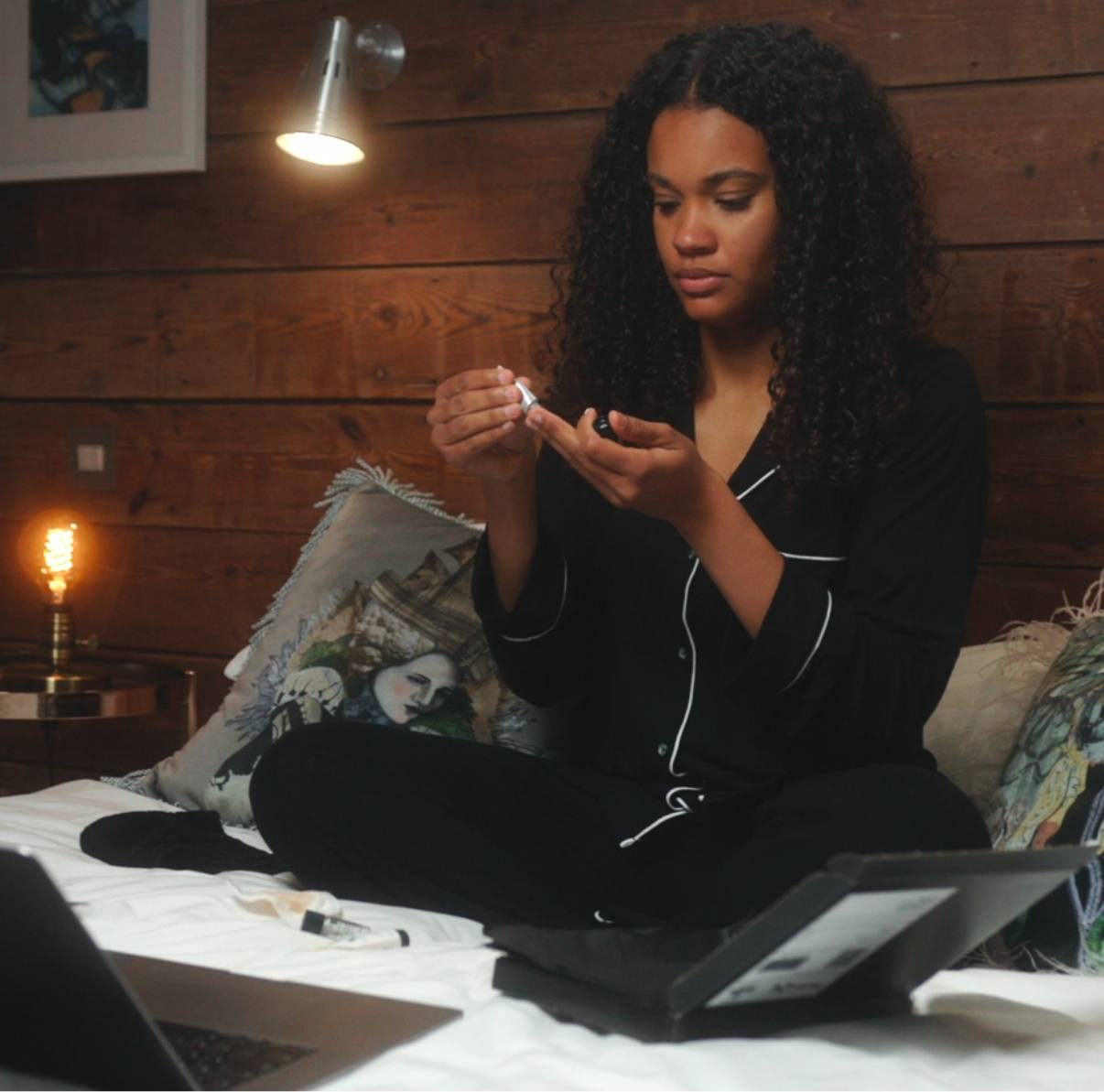 So how does it work? Get in contact and we'll connect you with one of our lovely Lifestyle Consultants.