VITAMIN E
Some of our products do contain gluten and traces of gluten.
We use many different vitamins in our skincare, Vitamin E being a main staple of our industry is naturally derived from Wheatgerm so contains gluten. It's oil soluble and highly anti-oxidant, a great hydrating and moisturising source and very easily absorbed by the skin. Perfect for locking in moisture and keeping our skin's protective barrier healthy, our connective tissue strong and our skin surface smooth and that's why we love it.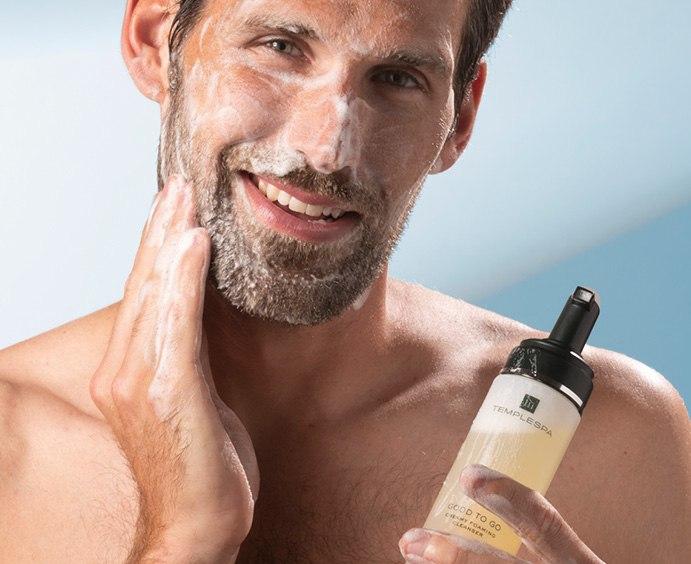 BRING NUTRITIOUS GOODNESS TO THE SKIN
We also use oats, corn starch, soybean and malt extract all which bring a nutritious source of skincare goodness to the skin too but all contain gluten or traces of gluten.
We know and appreciate these inclusions are no good if you have a gluten intolerance and so to help select suitable products with confidence look out for our icon on each product page. Or give us a call and we can mail you a full list if you are unsure.