EXCLUSIVELY CRAFTED
Each TEMPLESPA product has its own unique fragrance that has been exclusively crafted to enhance a smile inducing feel-good experience – and that's really good for your soul health.
All skincare products must have an ingredients list, sometimes referred to as an INCI list (The International Nomenclature of Cosmetic Ingredients). You'll find these on our cartons and on each product page on this site. Some TEMPLESPA product ingredients list the word 'parfum'. We have to use this word as it's the law of our industry but to most of us it's perfume, fragrance, aroma and what it smells like.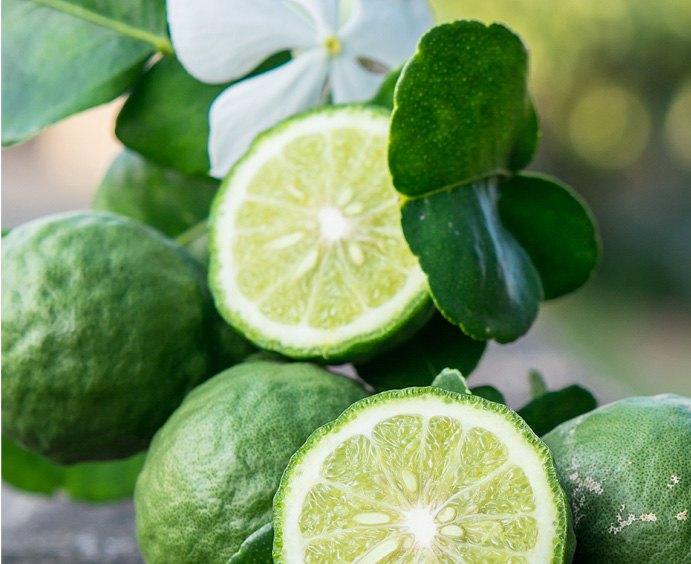 UNIQUE DEPTH
A TEMPLESPA 'parfum' has typically been created by an industry renowned perfumer and is a mix of natural fragrance oils, essential oil combinations and botanicals. And, at times, some synthetics to create unique depth, mood and enhance the aromatic experience – it's important to us that a product smells great.
Many of our products contain 100% natural fragrance.
But… sometimes if a product does not list "parfum' in the ingredient list it doesn't mean that it doesn't have a fragrance or smell good. In these instances, the aroma is coming from pure essential oils included in the formula.