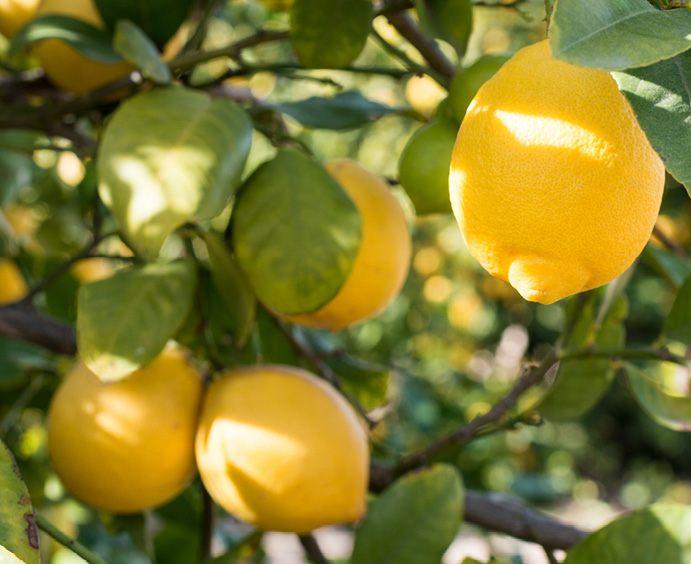 A MEDITERRANEAN LIFESTYLE
Inspired by the Mediterranean lifestyle which means more than food, sunshine and beaches. It's a way of living. The culture of spending time outdoors, with friends or family and sharing moments and experiences is what makes it so special.
The 'Med garden' also provides us with the inspiration behind our skincare products. Our formulations are curated with influence from the diet, lifestyle and abundance of luscious Mediterranean botanicals combined with technical scientific edge that together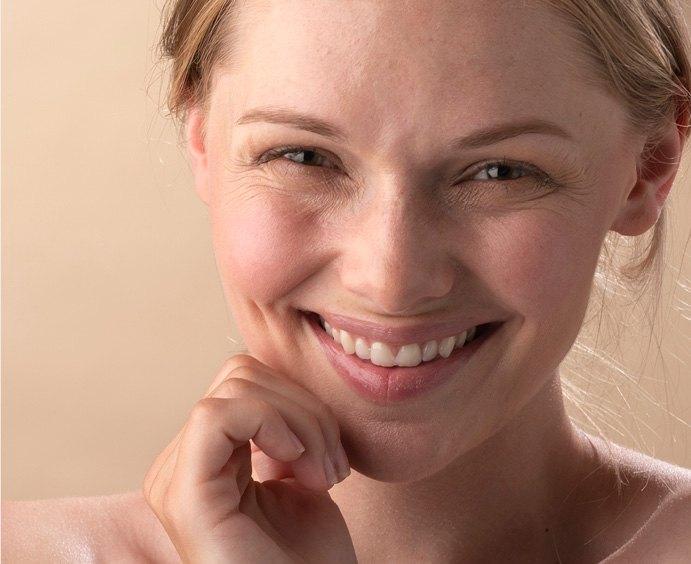 SKIN HEALTH, SOUL HEALTH
For 20 years, we've worked with doctors of derma-science, artisan herbalists and expert botanists to curate our skincare products. Rejecting industry metaphors that build on insecurities, every TEMPLESPA product has anti-ageing ingredients tucked into each cashmere-textured formula, along with alluring aromas, patented complexes as well as warm, self-esteem boosting language.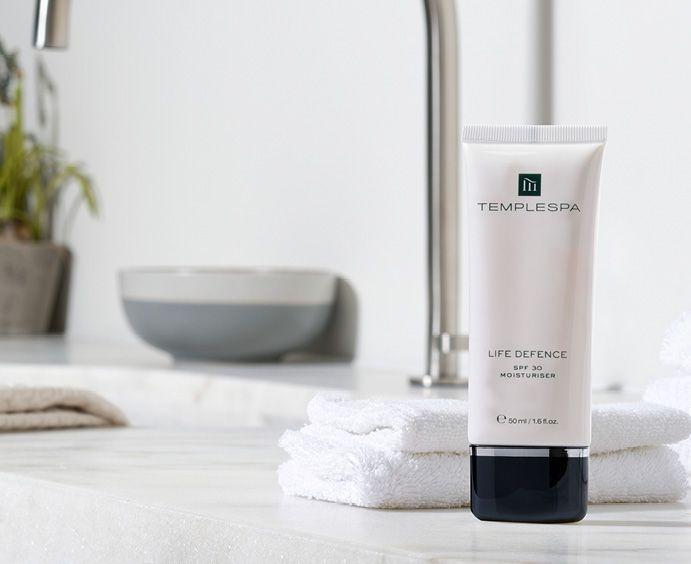 THE CASHMERE AND SILK OF NATURAL SKINCARE BRANDS
"Just think of them as the cashmere and silk of natural skincare brands. You won't find them in many high streets but this husband-and-wife team (Liz and Mark Warom) have created an international cult, with a devoted following of women and men in the know. It's professional-standard skincare, made with knowledge and love, and designed to use at home as well as in spas."
Jo Fairley, Independent Beauty Writer
Here's a few of our best-selling award-winning skincare products: