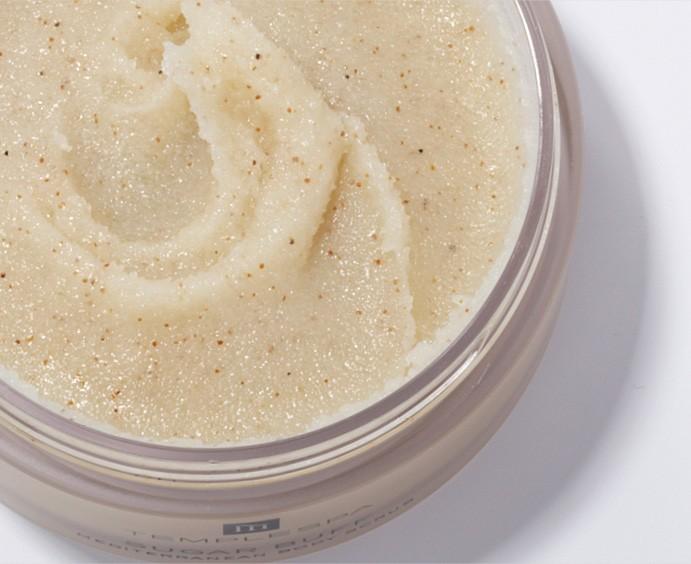 WE APPLAUDED THE BAN
TEMPLESPA do not test on animals.
Our founding principles in 2000 were to develop a cruelty free skincare brand and they remain the same to this day. We believe strongly that the practice of testing skincare products and ingredients on animals is unacceptable, we applauded the ban in 2013.
We never test or have tested any of our ingredients or finished formulas on animals, nor do we hire others to do so on our behalf. Our TEMPLESPA cruelty free skincare products are made in accordance with the animal testing regulations as set out in Article 18 of the European Regulation (CE) 1223/2009.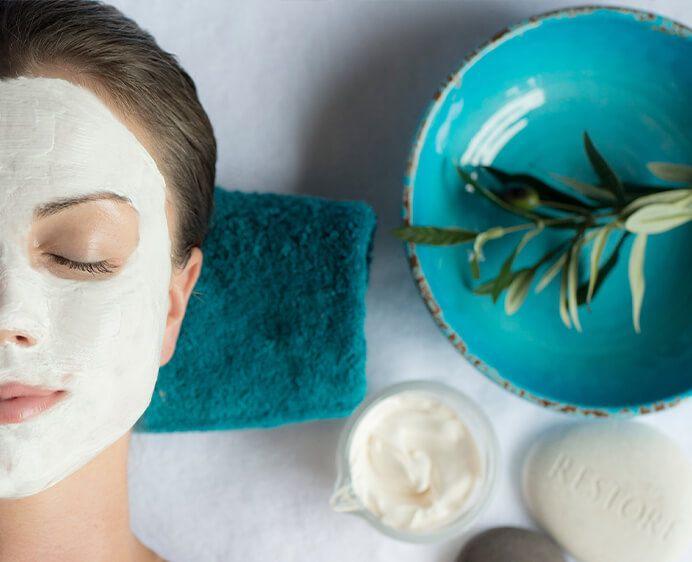 CHINESE LAWS UNDER REVIEW
What about China? In November 2019 we begun selling our products to China through an ecommerce cross-border trade route, which means Chinese customers can buy directly from our website and our products are therefore exempt from China's animal testing legislation as they are considered imports for personal use.
The Chinese government have reported that their long-contested laws that made animal testing compulsory are under review to be lifted for imported cosmetics sold directly into China. We of course welcome this statement and possibility of it becoming law.