We have taken five fantastic minerals
and fermented these to shrink them down even smaller on a molecular level. This helps these marvellous minerals get straight to the place they are needed most and have the best benefit.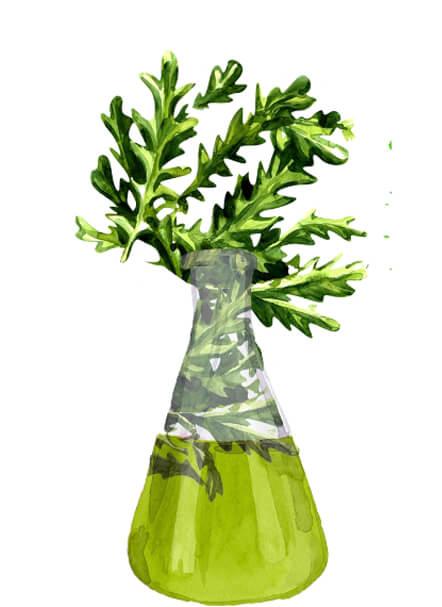 Fermented Iron is crucial for healthy muscle recovery. A great and simple way to boost your recovery is to supplement with iron.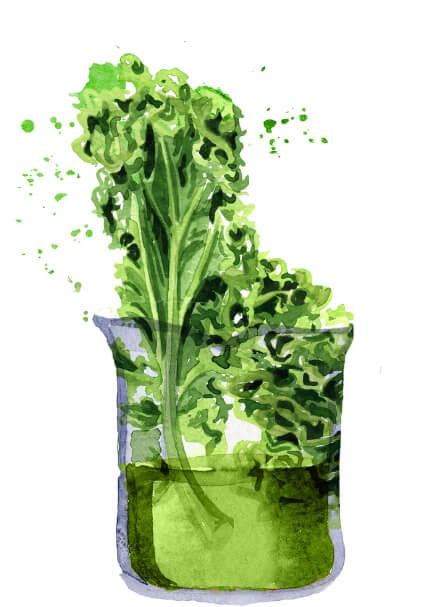 Fermented Copper increases the production of collagen and elastin so it promotes the appearance of healthy-looking skin.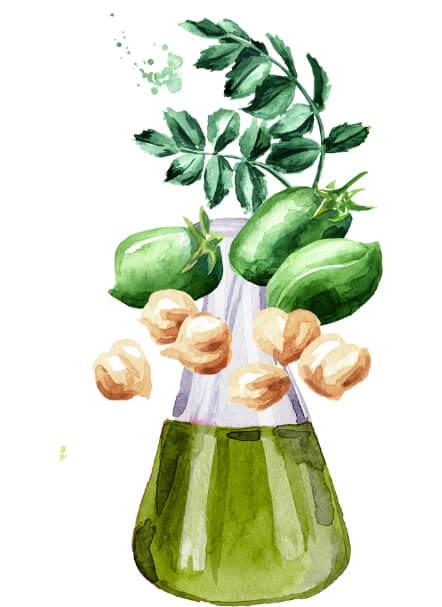 Fermented Zinc allows any damaged or fatigued muscle cells to send chemical signals to the body that they are in need of a boost!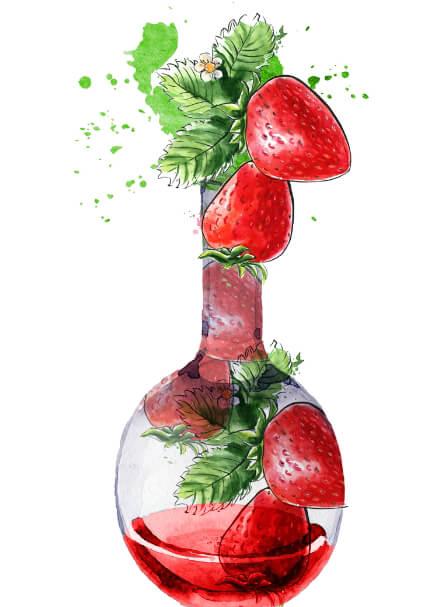 Fermented Silicon helps to increase bone density and improve bone strength. Collagen is also vital to healthy joints, connective tissue and cartilage.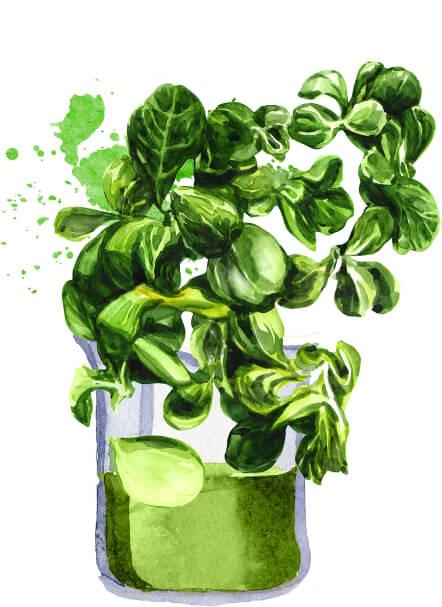 Fermented Magnesium is also known to contribute to energy production; leading to a reduction in the feeling of tiredness and fatigue.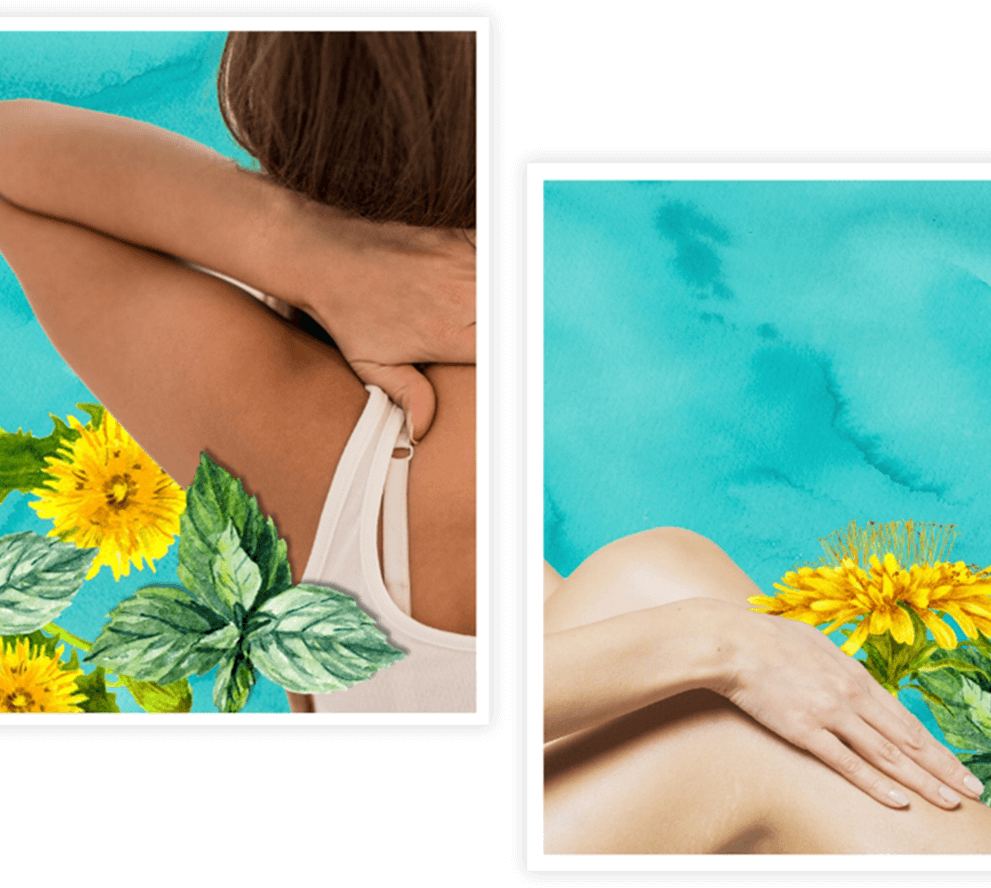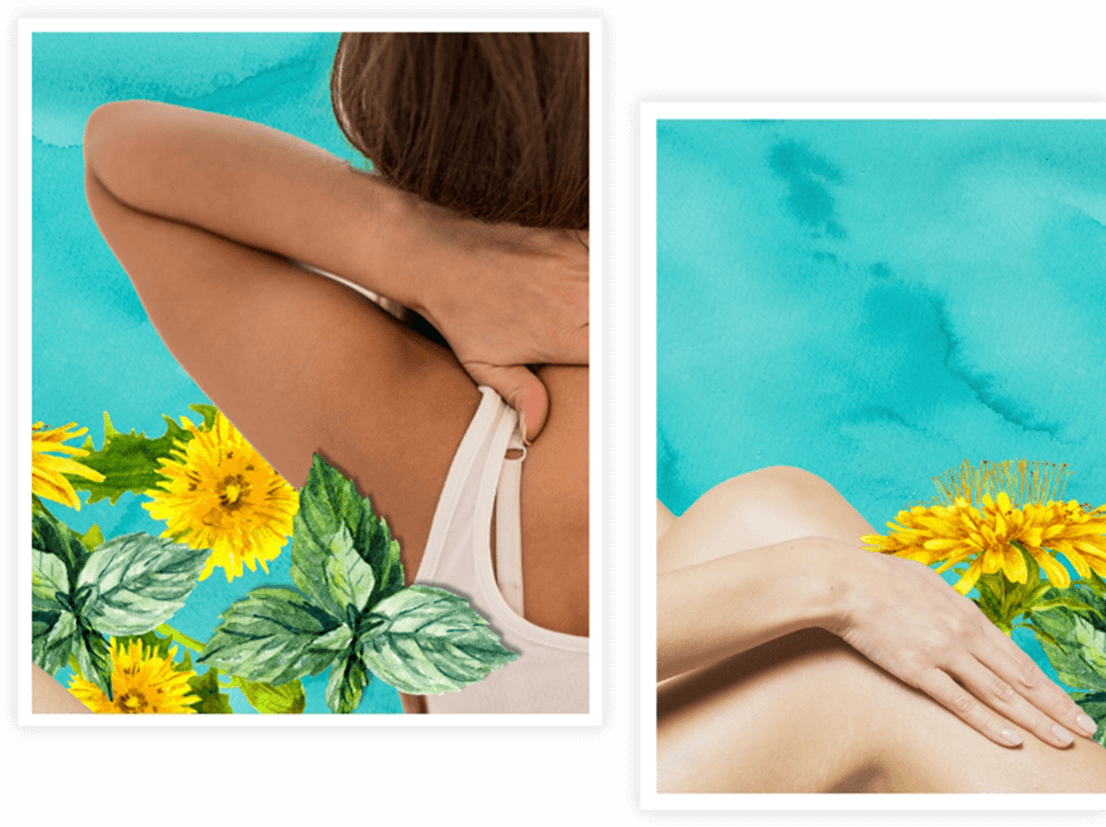 How to use
This instant cooling balm works amazingly well on relieving tired legs and feet, aching calves and as a restless leg treatment, simply massage into feet and legs in upward strokes.
It's also a real saviour for neck and shoulders tension, massage in upward strokes on the back of the neck and circular motions on the shoulders.
THE INDEPENDENT USER TRIAL RESULTS
speak for themselves...
96% said the balm gives my tired legs a lift.
97% said the balm leaves my legs feeling immediately invigorated.
96% said the balm instantly cools my skin.
87% said the balm is perfect for my overworked back and arms.
Based on a panel size of 56.