Festive Aromatic Diffuser
Special Price
US$30.50
Regular Price
US$61.00
Bring a festive Mediterranean breeze to your space and create a warm welcome with this beautiful diffuser.
Full of vibrant citrus aromas infused with delicate jasmine and pine needles notes resting on a spicy cedarwood. A soothing fragrance cleverly crafted to envelop your senses in soothing comfort creating an atmosphere of happiness and joy.
Fills your room with an inviting & joyful Mediterranean scent
Comforts & uplifts your space
Dresses your space in style
A few easy steps to follow to make the most of your diffuser.
Unscrew the silver collar and remove the protective black disc from the bottle. Screw the silver collar back on.
Place the reeds into the diffuser bottle one at a time ensuring even distribution.
Each reed soaks up the fragrance, diffusing into the air, leaving the air beautifully scented.
Turn the reeds every 5 days to ensure constant throw of the fragrance. 
Keep the protective disc in a safe place. Should you wish to move the diffuser in future, be sure to remove the reeds, replace the disc & collar securely, and keep the reeds safe.
x
BERGAMOT
Creates a feeling of freshness, joy and energy.
Bergamot is a natural antiseptic and bacterial growth inhibitor making it great for oily and blemish prone skin. It helps kill blackhead and spot creating bacteria and also helps control excess oil production.
As an antiseptic it helps the skin regenerate and can help reduce the appearance of scars and stretch marks by evening out skin tone. It possesses purifying, cooling and energising properties.
This extract of this little fruit creates the feeling of freshness, joy and energy. It also helps to improve the circulation. In traditional aromatherapy Bergamot also is known to conversely work as a mild sedative to help ease anxiety and help you to relax.
Back to product
x
PINE NEEDLES
Woody and fresh aroma adds a crisp, invigorating edge.
Synonymous with the festive period, the scent of pine instantly transports you to a place of happiness and joy.
It's woody and fresh aroma is deliciously inviting and is often used in fragrance to add a crisp, invigorating edge.
Pine needles have a comforting, cosy fragrance that will have you ready for winter nights in front of the fireplace.
Back to product
x
BLACK PEPPER
Spicy & earthy notes adds instant brightness in a scent.
Black pepper is used as a top note in fragrance for its spicy & earthy scent for instant brightness in a scent.
It is incredibly fragrant and gives warmth & sensuality. The oils in the skin of the peppercorn are where the slightly musty perfume comes from, with the resin from the seeds giving it it's refreshing, punchy bitterness.
Black Pepper has the ability to link the top and bottom notes of a perfume in a fresh way and is best combined with citrus notes such as lemon and bergamot.
Back to product
How to Recycle
Sustainability is high on our agenda and we continue to reduce, reuse and recycle the materials that we use in the production and distribution of our products and we encourage our customers to do the same. We're constantly seeking new and planet friendly packaging and as new innovation and good alternatives become available we will continue to evolve.  Check each label and product to see how you can recycle your packaging in your local area.
Our Product Values
We create exceptional skincare products and experiences that make a real difference to your skin and soul health. We believe that your body is a living temple. Honour it, enjoy your life and live it to the full.
If you like this, we know you'll love these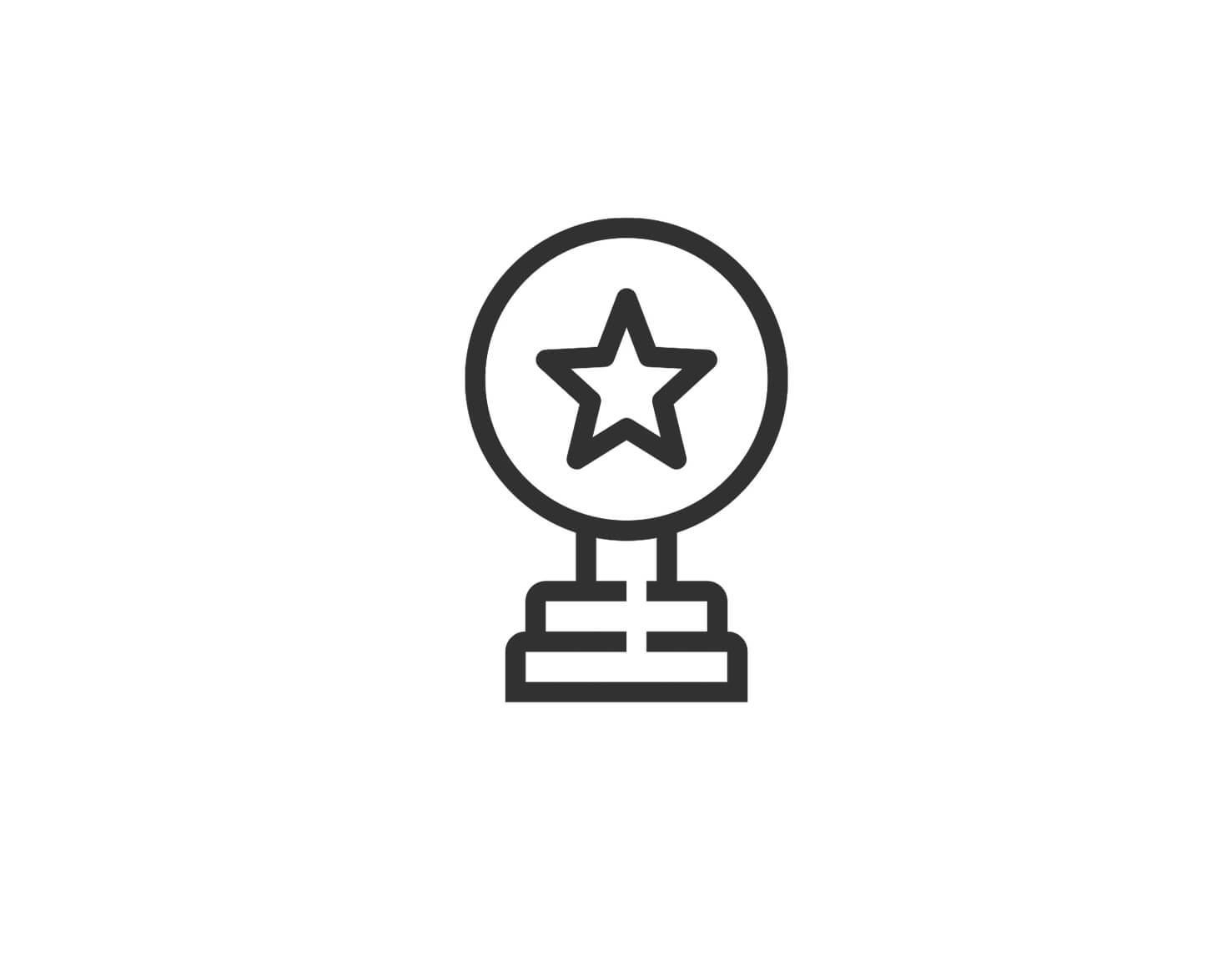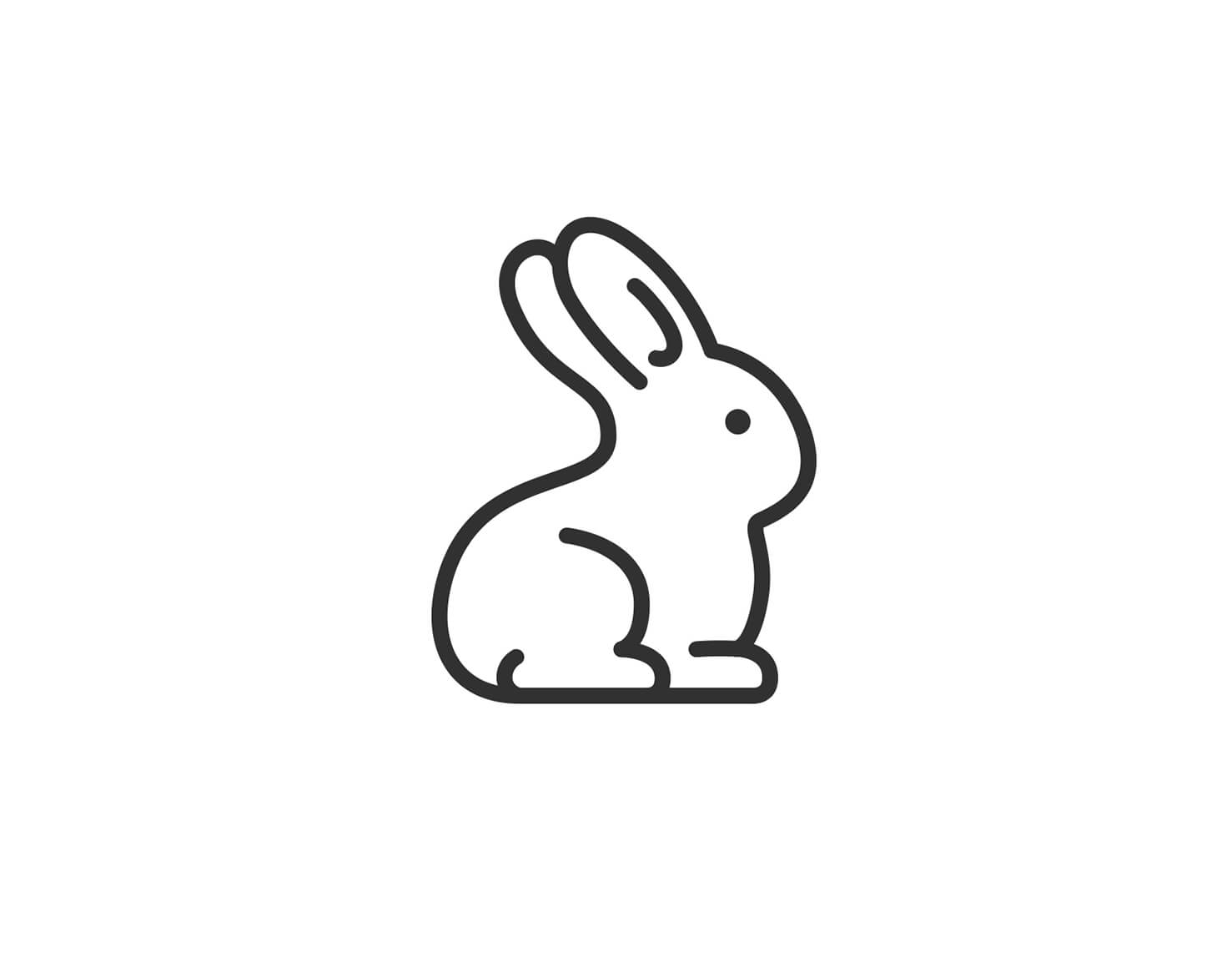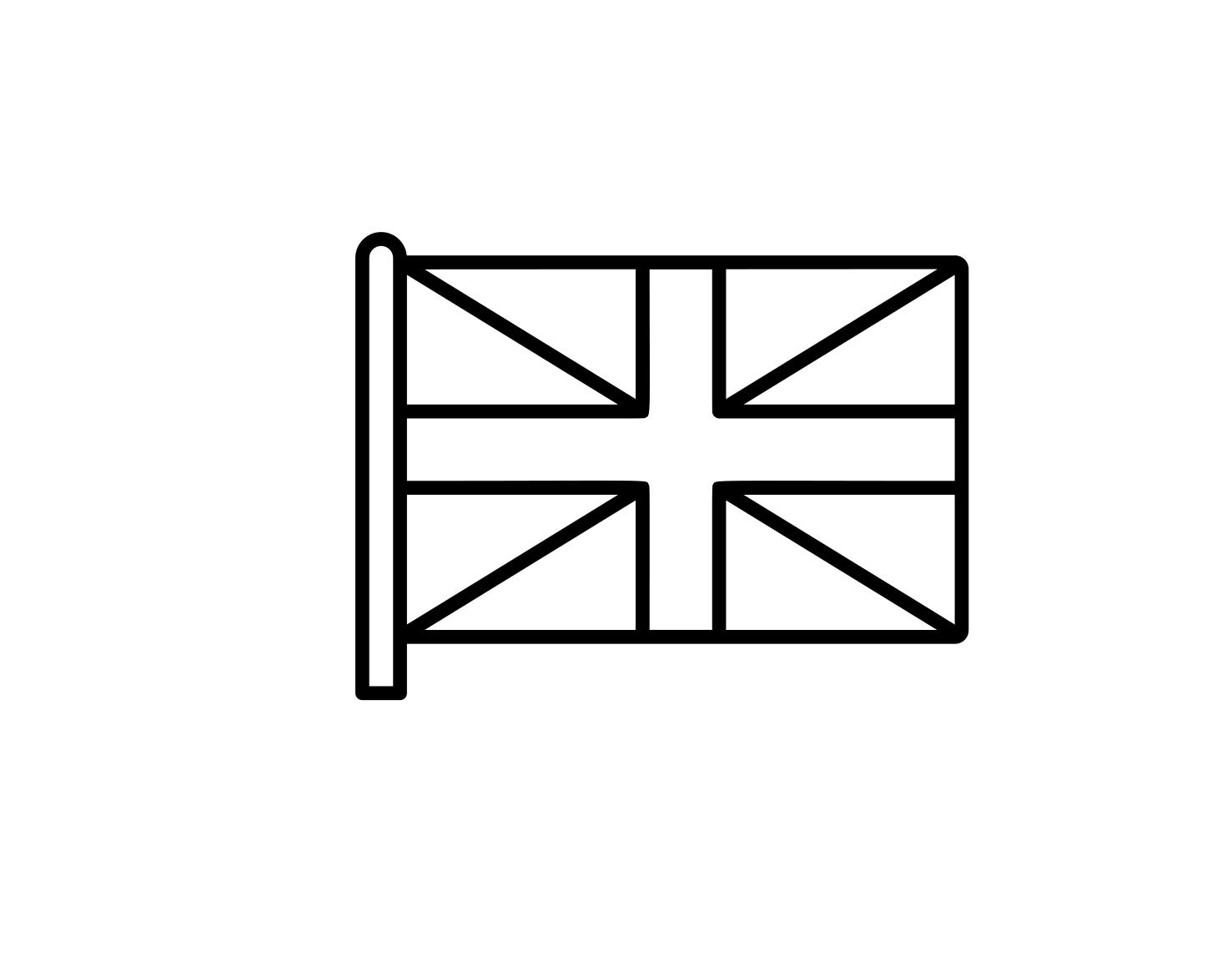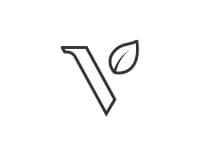 What do our customers think?