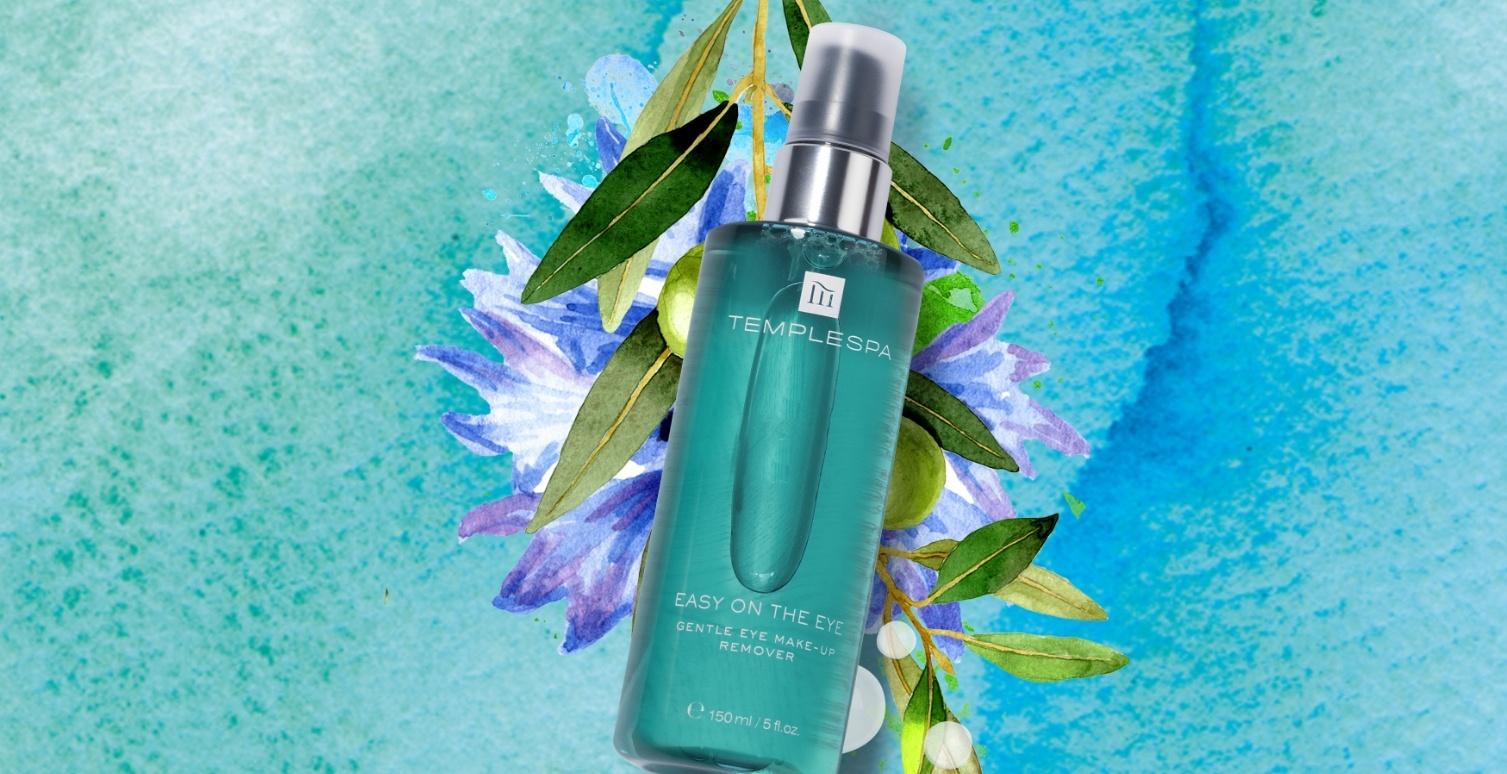 Reboot, reset and refresh
YOUR SKIN
EASY ON THE EYE
Remove stubborn makeup, refresh and revitalize the eye area with this gentle yet effective fragrance-free formula.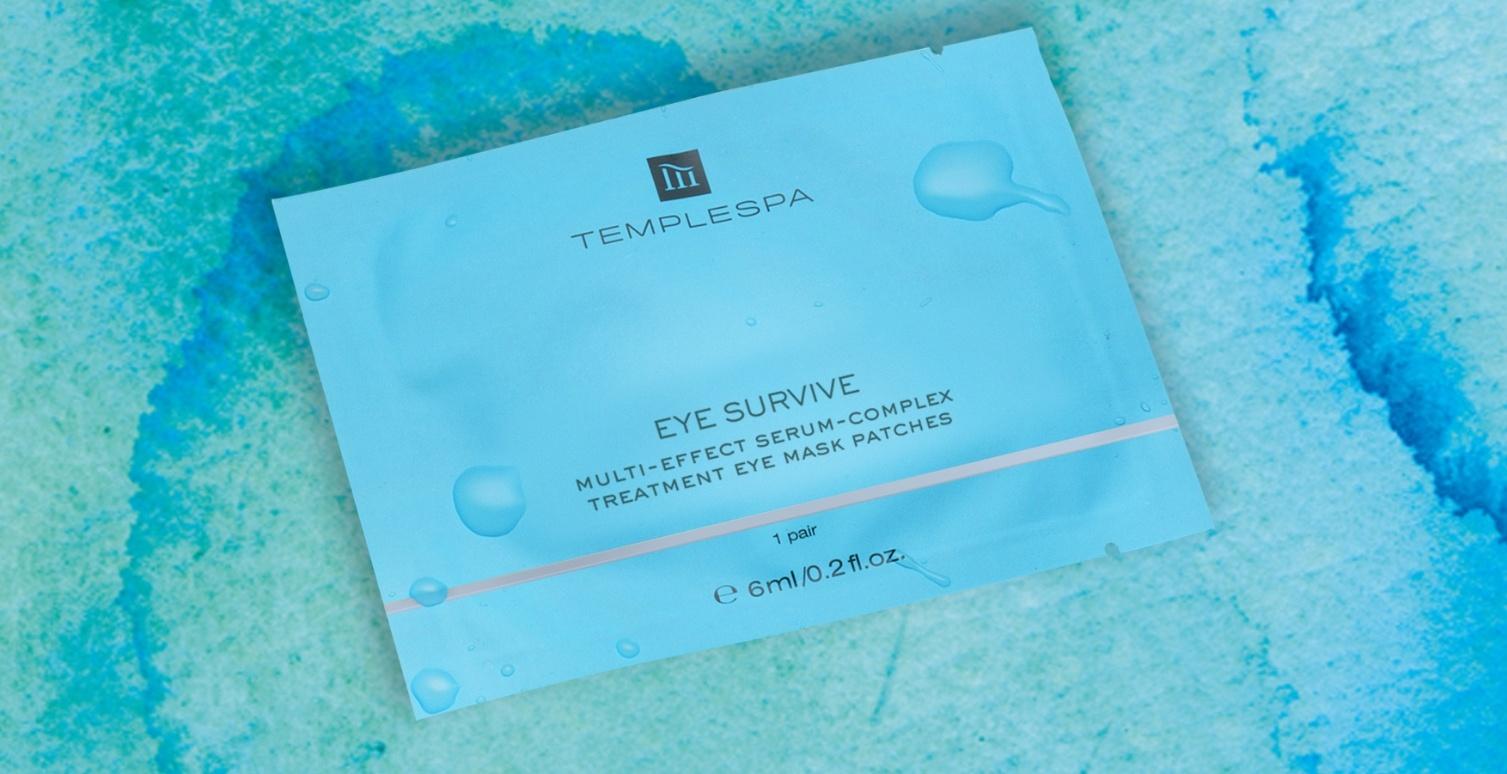 A hand-blended facial in a jar!
REVIVE TIRED EYES
Eye serum mask patches, your secret weapon to counteract late nights, long days and early starts.



"
This TEMPLESPA REPOSE night cream gets the BEST five star reviews

"
'The scented candles to burn right now'

A little taste of TEMPLESPA
Voted BEST BRITISH BRAND at the CEW Consumer Choice Awards 2022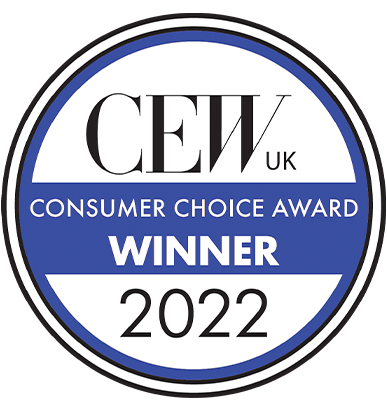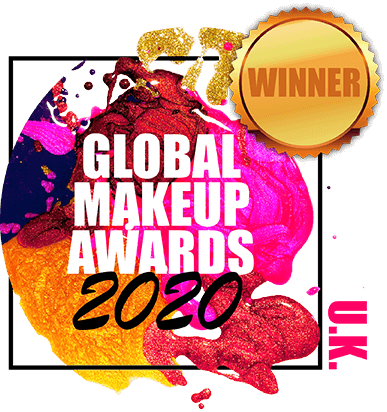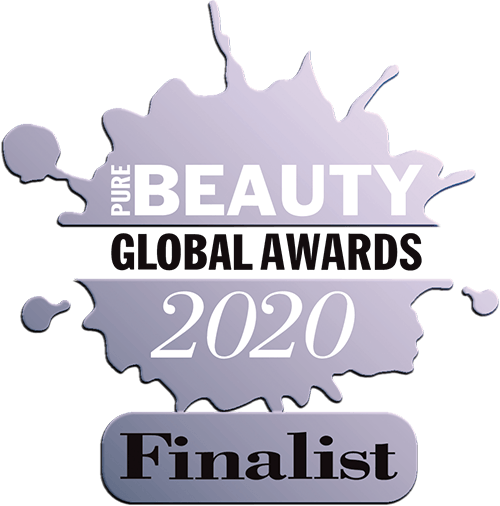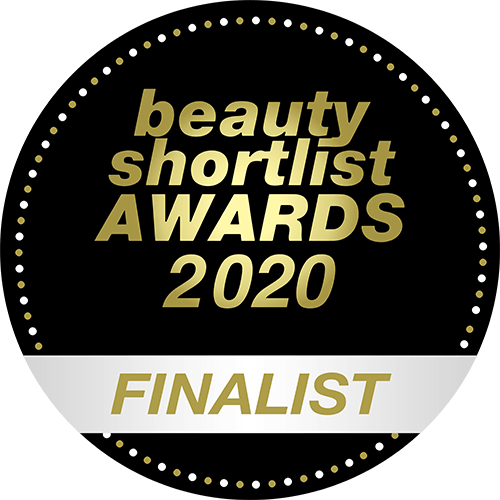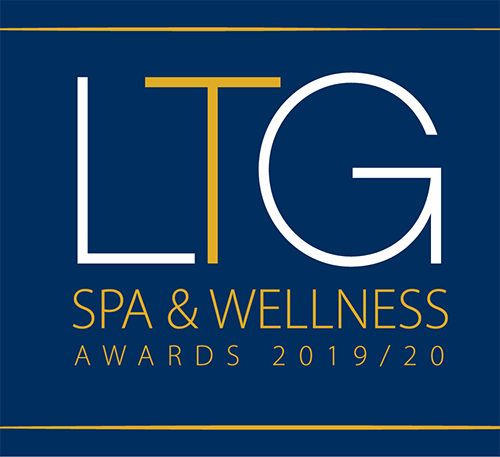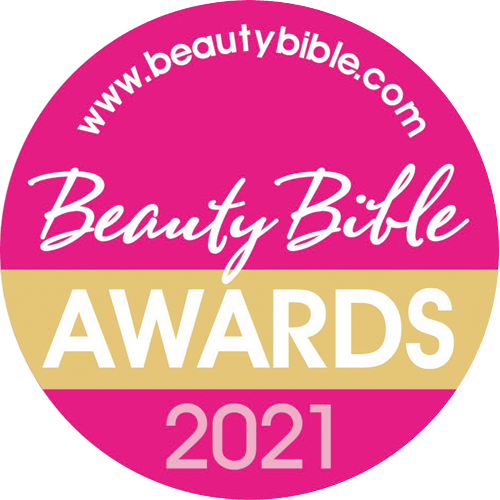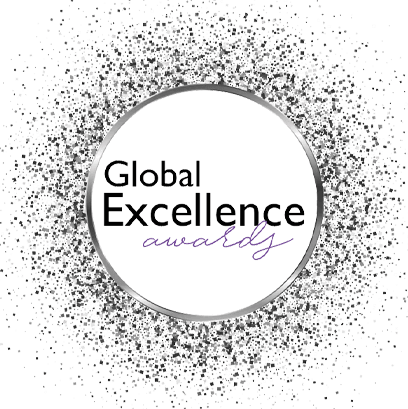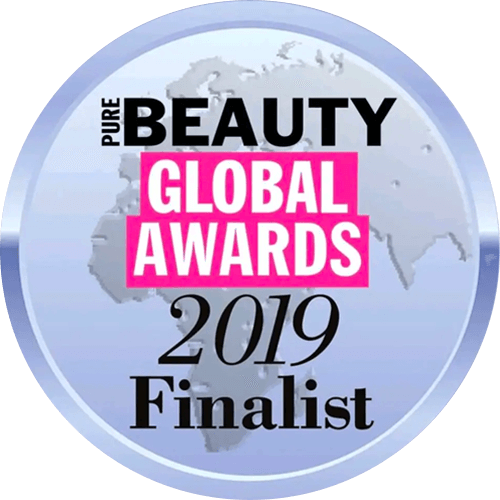 TWENTY-TWO YEARS OF
MAKING A DIFFERENCE
Inspired by the mediterranean, we create
exceptional skincare and experiences.
But there's much more to it than that...