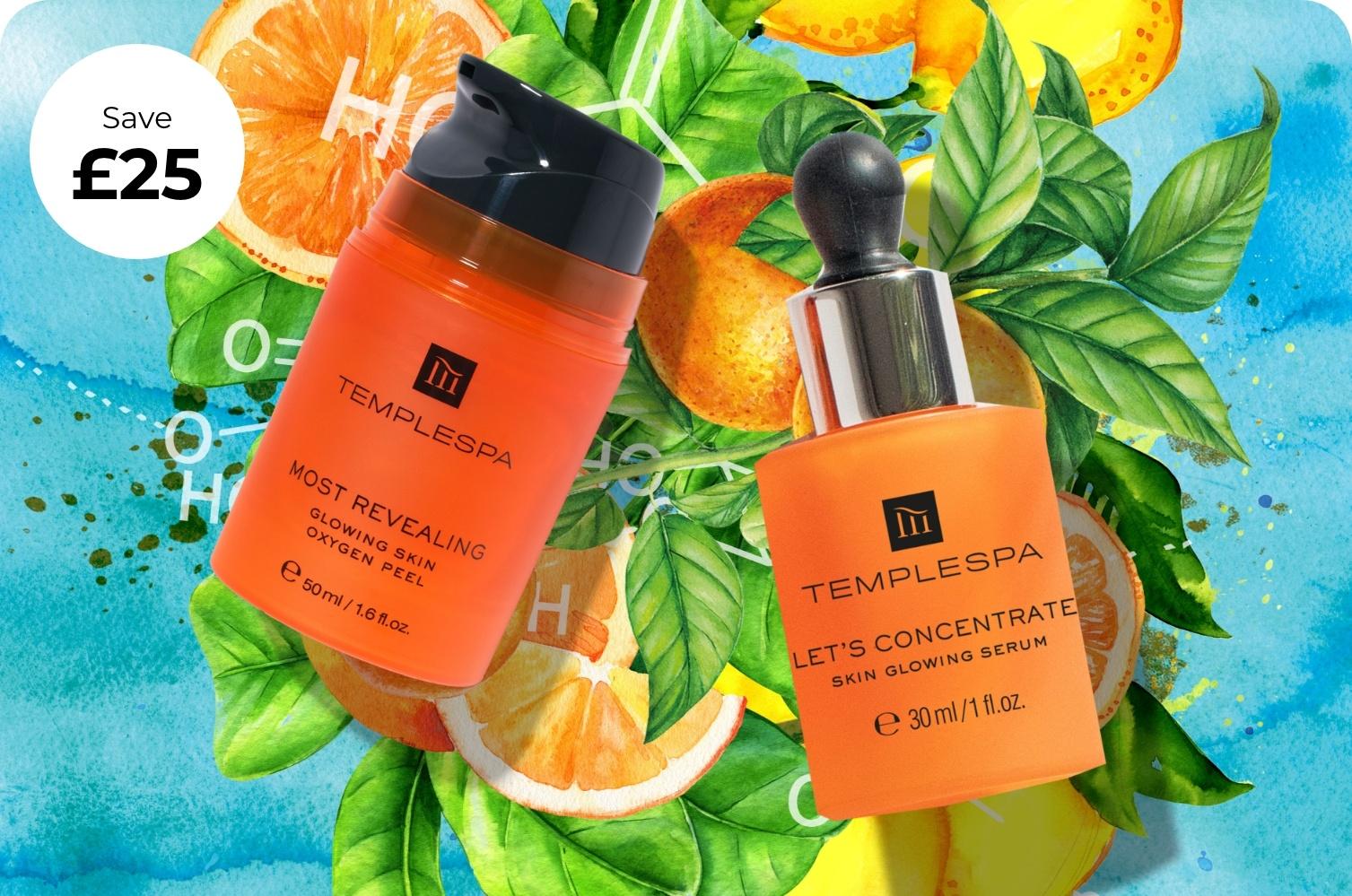 With a fusion of skin-loving acids and Mediterranean botanicals, this highly effective duo deeply purifies and brightens lacklustre skin.
ONLY £65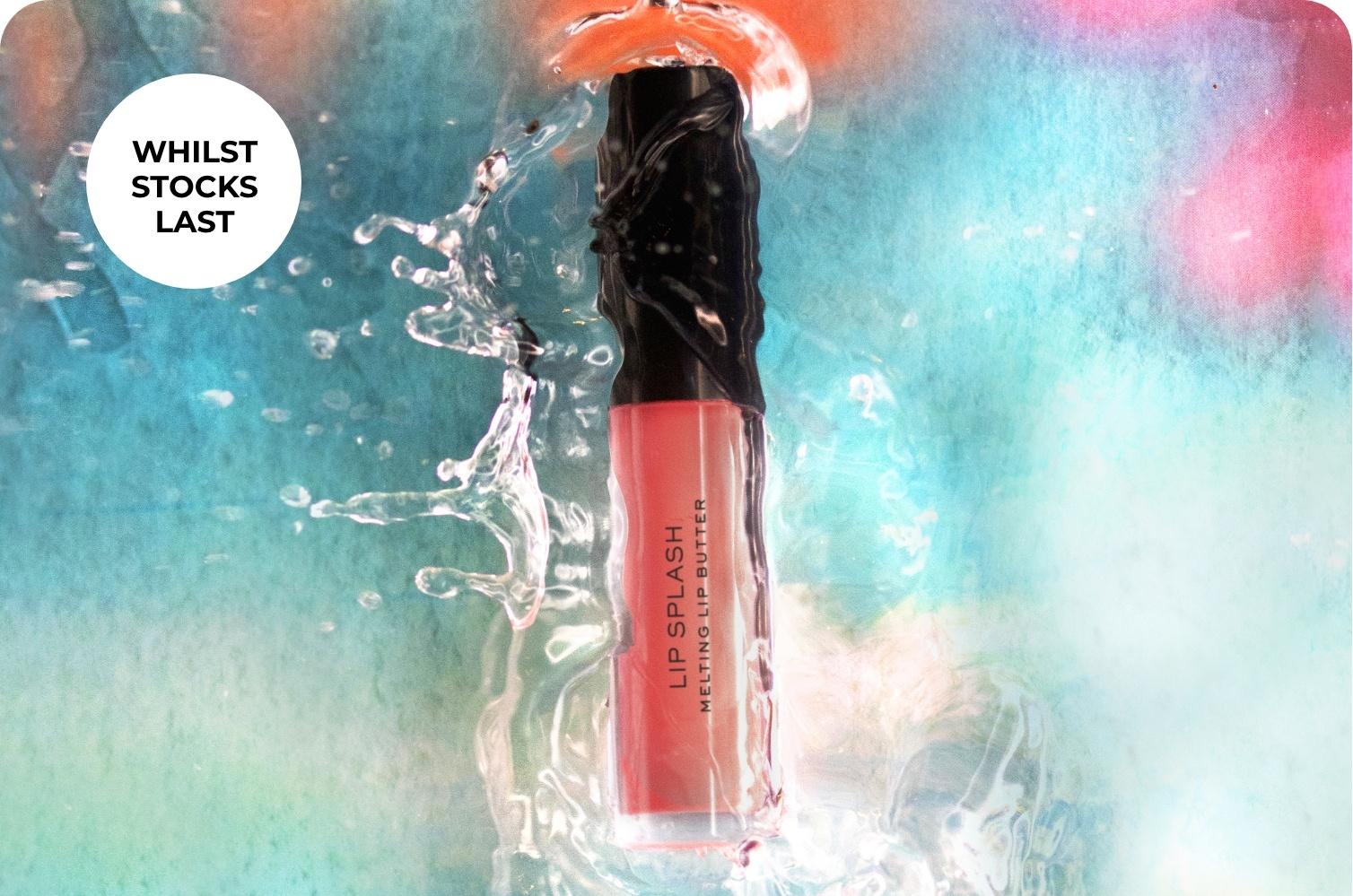 Limited Edition
LIP SPLASH
Add a slick of subtle colour to your lips with this universally flattering coral lip butter
ONLY £15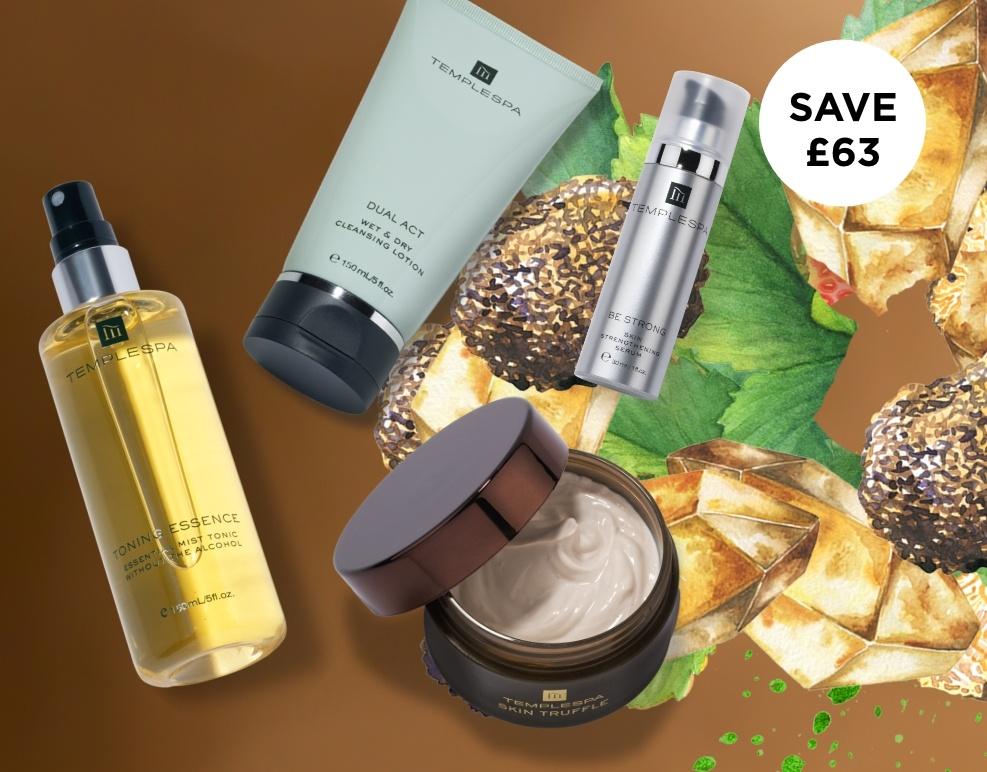 SKINCARE ESSENTIALS
TRUFFLE COLLECTION
Everything you need to start your luxury skincare routine.
VALUE £175 | PAY £112 | SAVE £63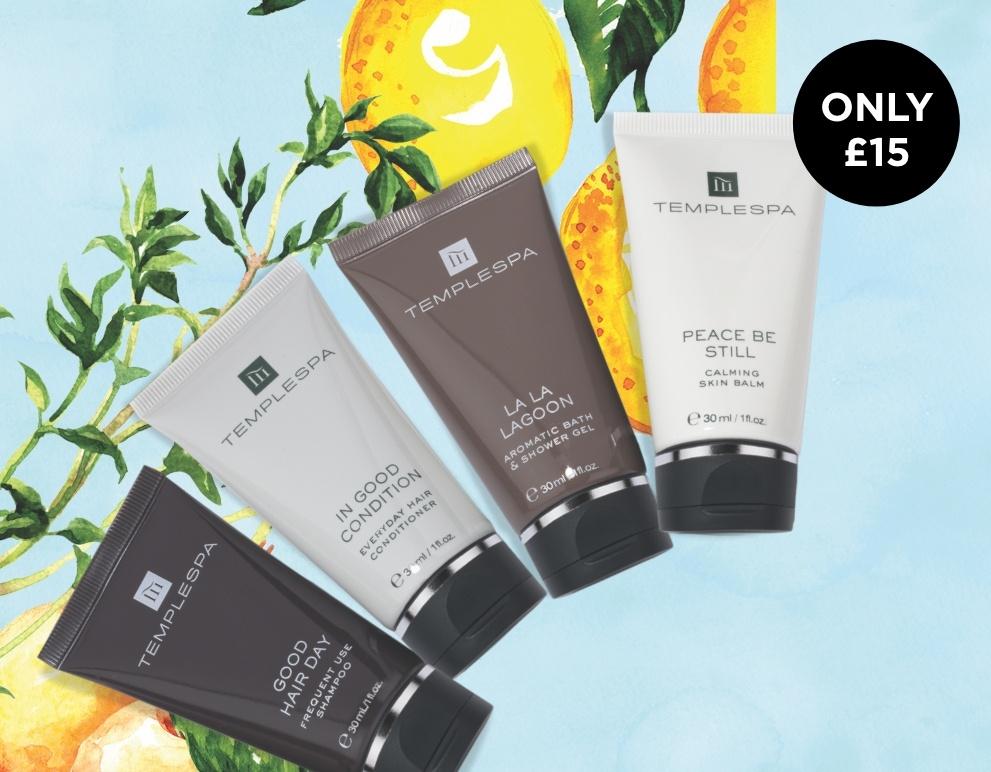 Mini travel treats for your spring getaways
ONLY £15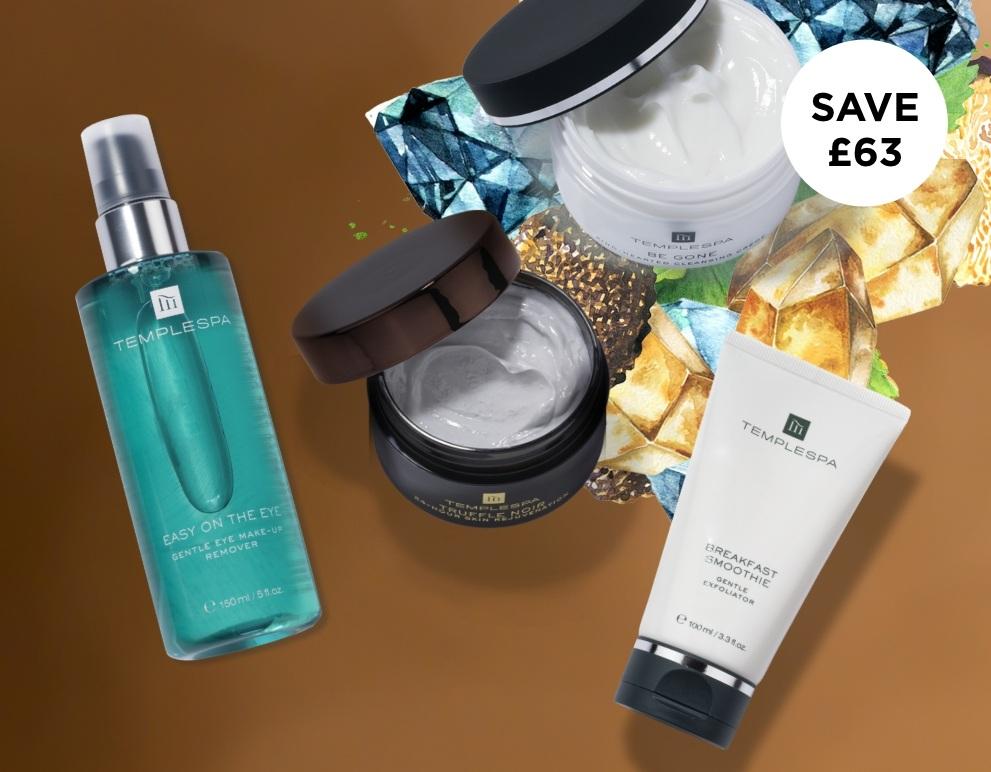 YOUR DAILY FACIAL
TRUFFLE COLLECTION
Your essential skincare facial collection with added luxury.
VALUE £163 | PAY £100 | SAVE £63



Discover our best-selling gifts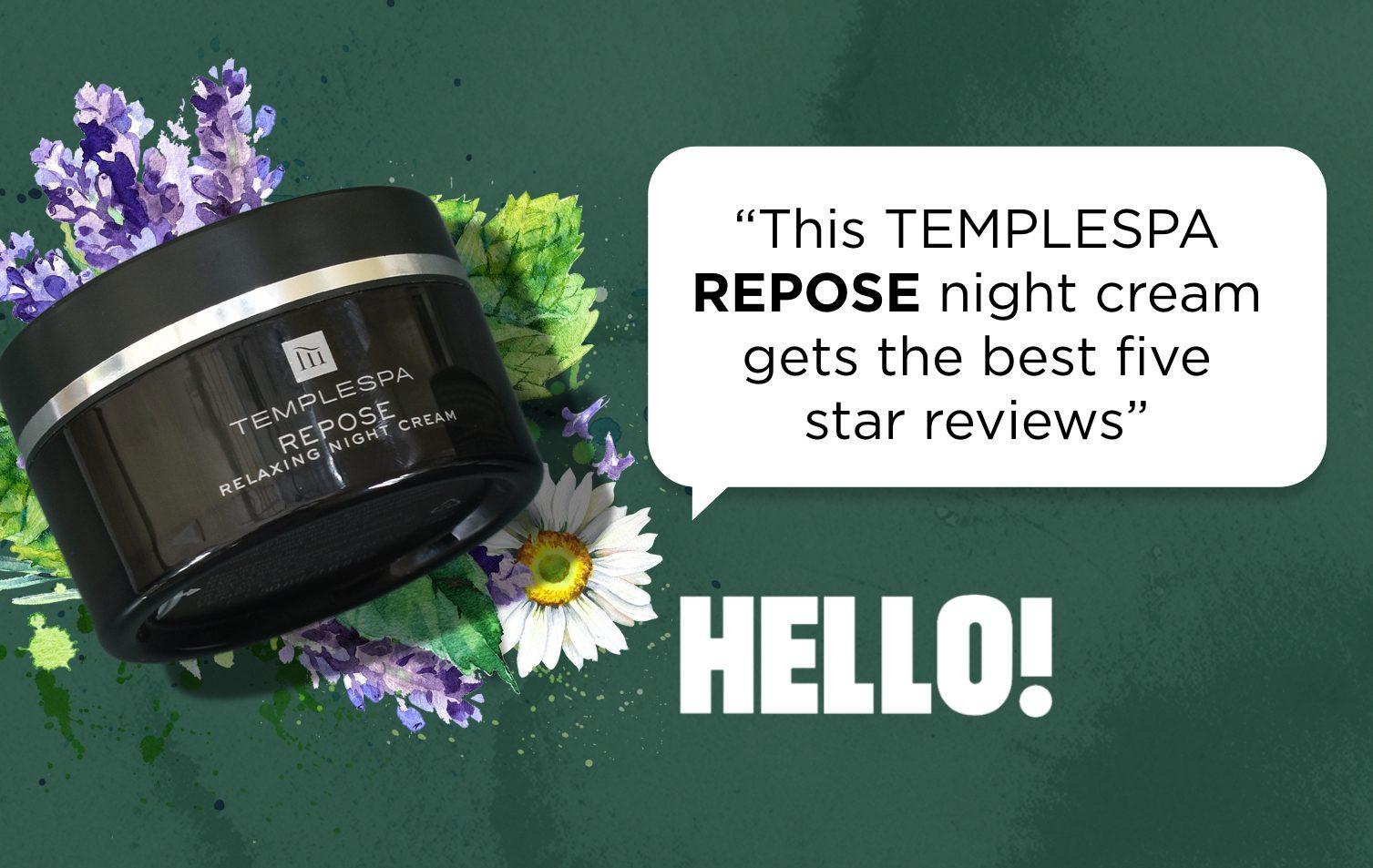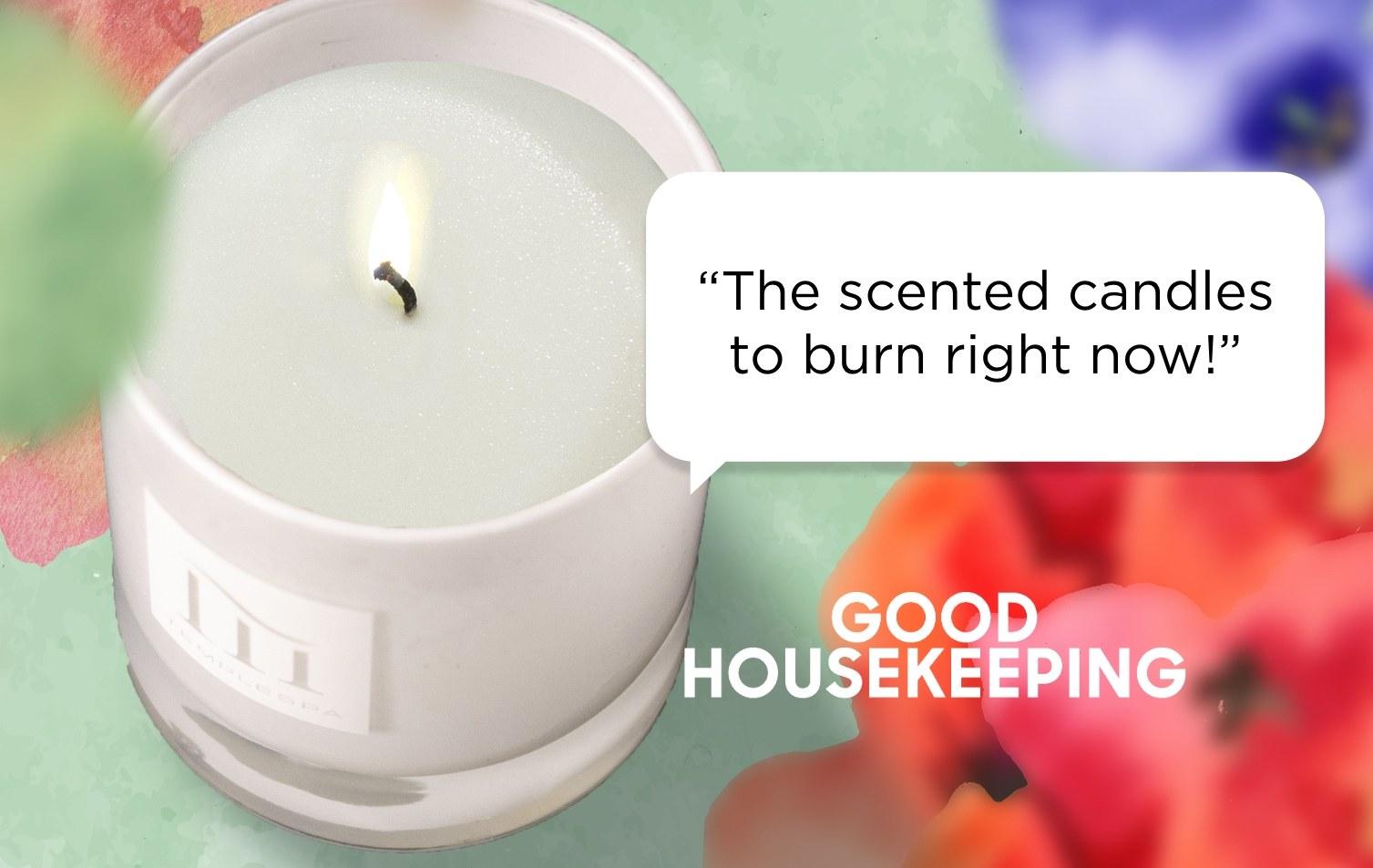 A little taste of TEMPLESPA
Voted BEST BRITISH BRAND at the CEW Consumer Choice Awards 2022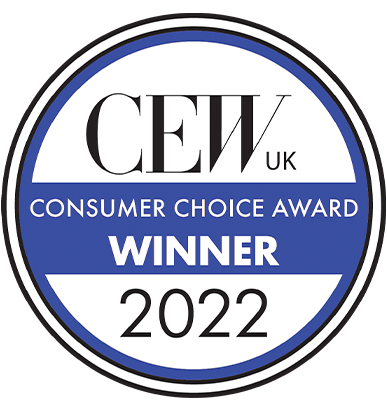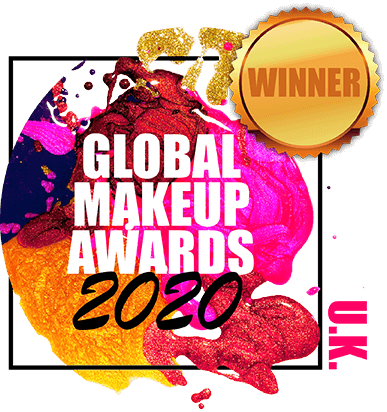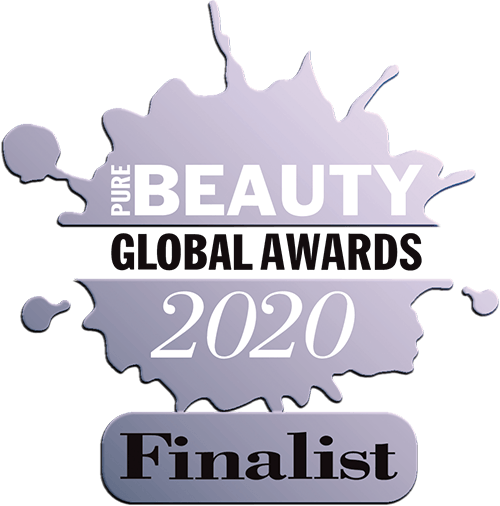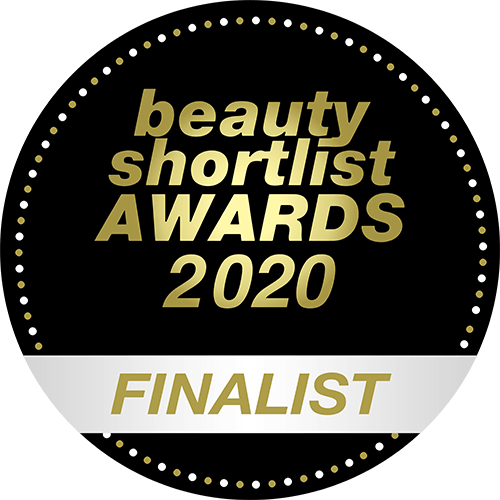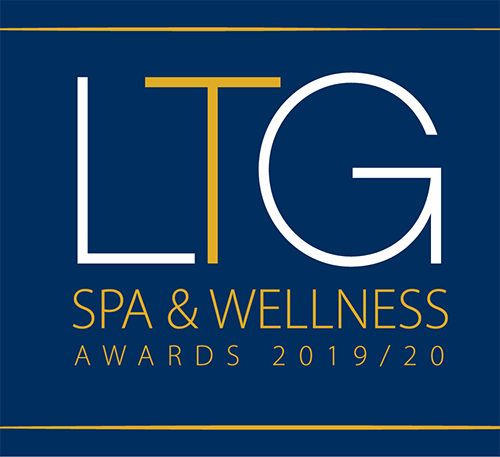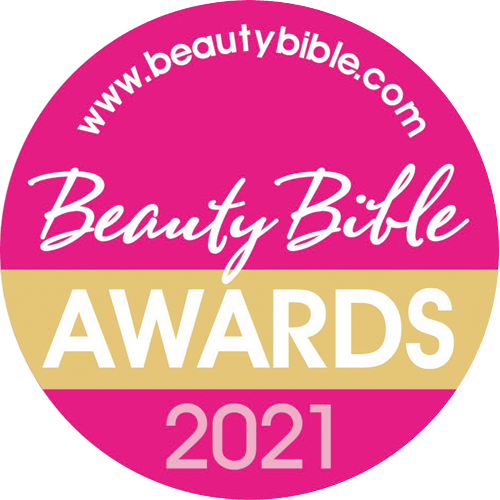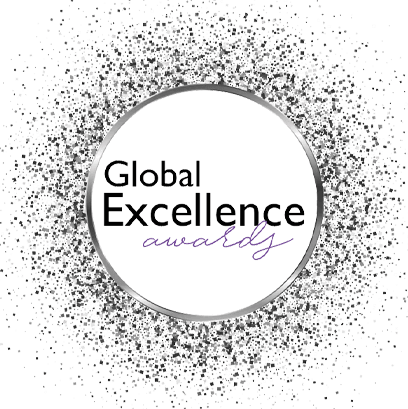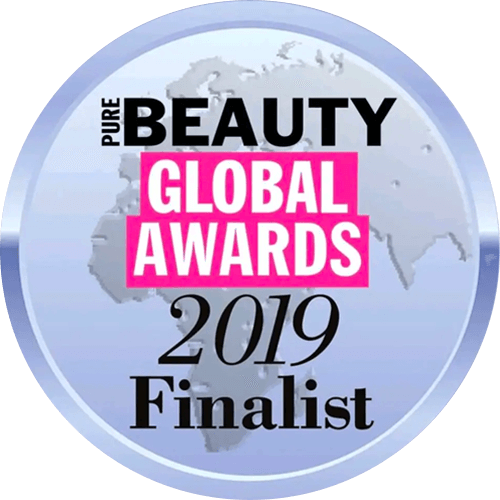 TWENTY-THREE YEARS OF
MAKING A DIFFERENCE
Inspired by the mediterranean, we create
exceptional skincare and experiences.
But there's much more to it than that...
Luxury Spa Products
Welcome to TEMPLESPA , the home of luxury spa and beauty products, where everything is infused with our love and passion for the Mediterranean. At TEMPLESPA , we are dedicated to quality, performance and integrity and we endeavour to bring this to each and every one of our luxury spa products. We choose only the best ingredients, work with outstanding suppliers and test and refine all our creations in the pursuit of excellence. We hope that you find something that will make you feel fabulous from our luxury spa range; be it a mask from our award-winning and incredibly hydrating Truffle family or something to make you glow from our wonderful range of skin care products. We also have a gorgeous collection of body scrubs and exfoliators and body moisturisers to get your very own temple in tip-top condition too! Before you finish your journey, make sure to check out our skin care offers page as we regularly have great promotions and free delivery options available.